A few pictures from the game last night. Final Score CCA 3 Benton 0 Photos Courtesy of Dr. Ewell #BeABobcat #APlaceToBelong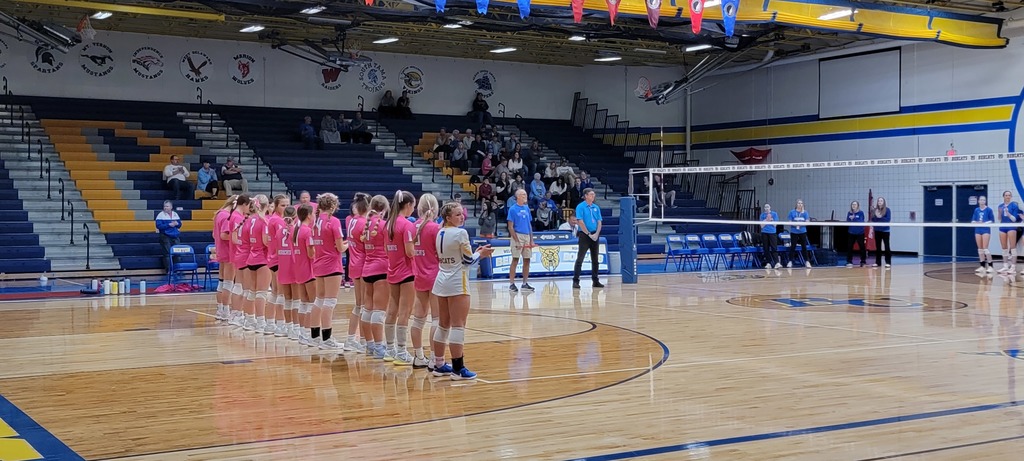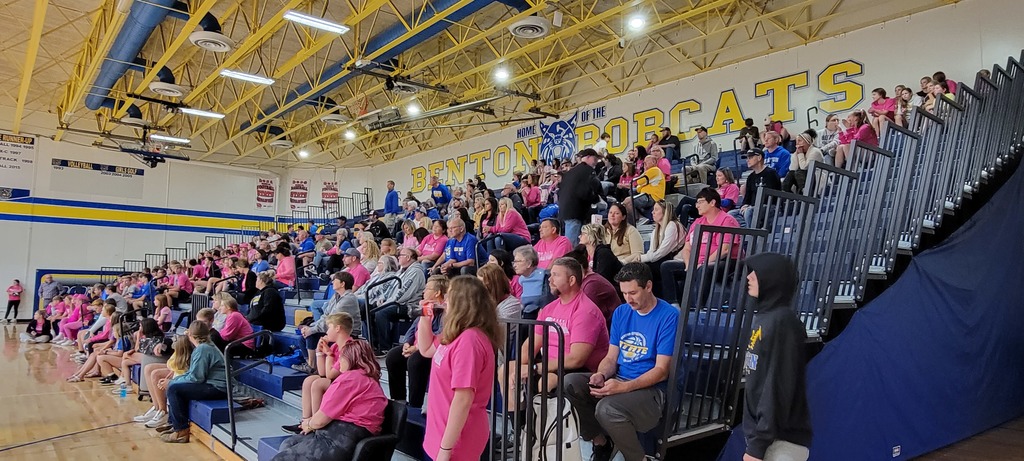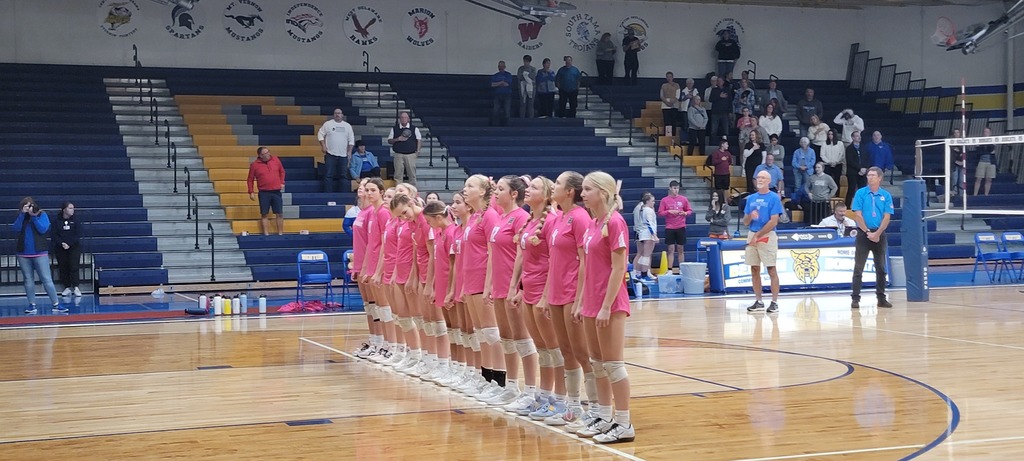 Samantha Happel has been a Benton Bobcat for almost 14 years. During her time here, she has worn many "hats", with her current role as Preschool teacher being her most recent. Samantha is an avid lover of all things outdoors including hiking, camping, and kayaking and she loves to travel with her family on new adventures.

Courtesy of Jim Magdefrau #BeABobcat #APlaceToBelong Benton XC teams run at Jesup Invite Jesup Invitational Tuesday, Sept. 27, 2022 Varsity girls Center Point-Urbana 93 Denver Spread 103 Hudson 137 Waverly-Shell Rock 182 New Hampton 183 North Linn Troy Mills 187 Jesup 203 Union La Porte City 206 GCGR Grundy Center 222 Wapsie Valley Fairbank 233 Dike-New Hartford 259 Benton Community 268 North Fayette Valley 293 Aplington-Parkersburg 348 Newman Catholic Mason City 358 MFL MarMac 408 23:56 Oelwein 411 Alburnett 483 East Buchanan Winthrop 519 Starmont West Central 555 Varsity boys Waukon 84 Oelwein 90 GCGR Grundy Center 114 Denver Spread 133 Center Point-Urbana 144 Waverly-Shell Rock 190 New Hampton 266 Benton Community 278 North Linn Troy Mills 280 Jesup 309 Maquoketa Valley Delhi 338 Newman Catholic Mason City 353 Hudson Spread 361 Starmont West Central 368 North Fayette Valley 391 Columbus Catholic Waterloo 392 MFL MarMac 396 Alburnett 444 East Buchanan Winthrop 449 Aplington-Parkersburg 523 Union La Porte City 544 Independence 556 Dunkerton 565 Dike-New Hartford 593 Benton varsity girls 4 Jaida Lyons 19:43.5 25 Abbie Jones 20:59.7 70 Gwen King 22:50.3 98 Haiden Moore 23:58.8 103 Delaney Lohrer 24:14.3 132 Jessa DeMoss 25:58.5 134 Emma Schwake 26:07.0 Benton Varsity Boys 31 Trey Schulte 17:56.2 41 Isaac Morris18:16.2 55 Caleb Olson 18:30.5 66 Blake Daugherty 18:56.9 92 Luke Lange 19:22.2 98 Brandon Schultz 19:27.1 145 Evan Daugherty 21:18.7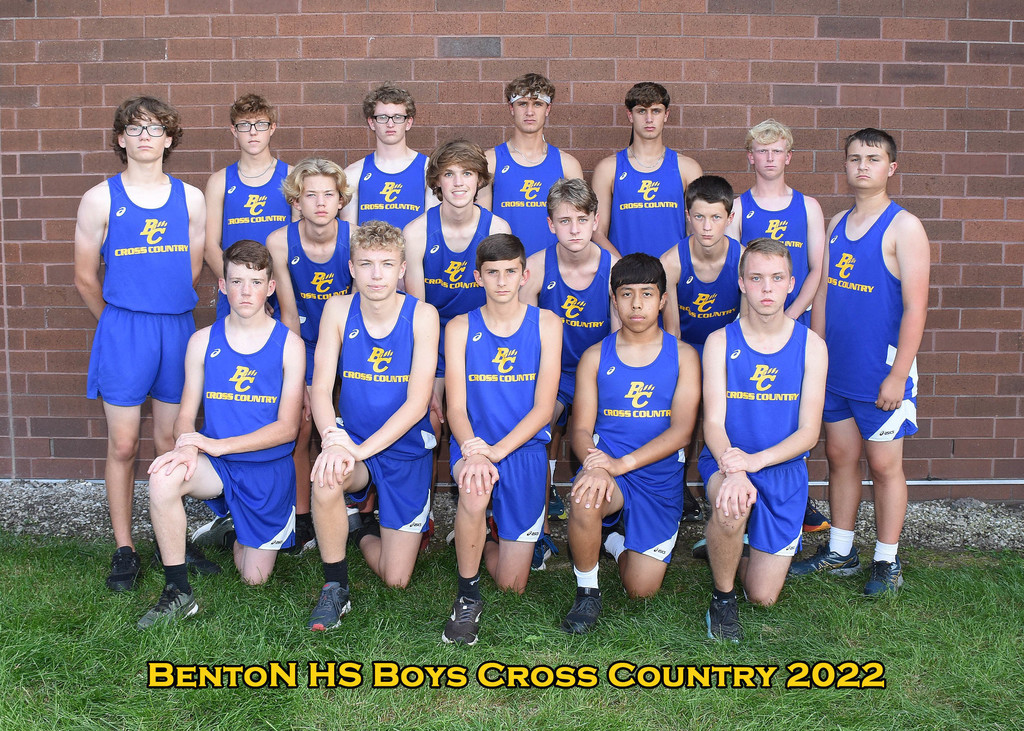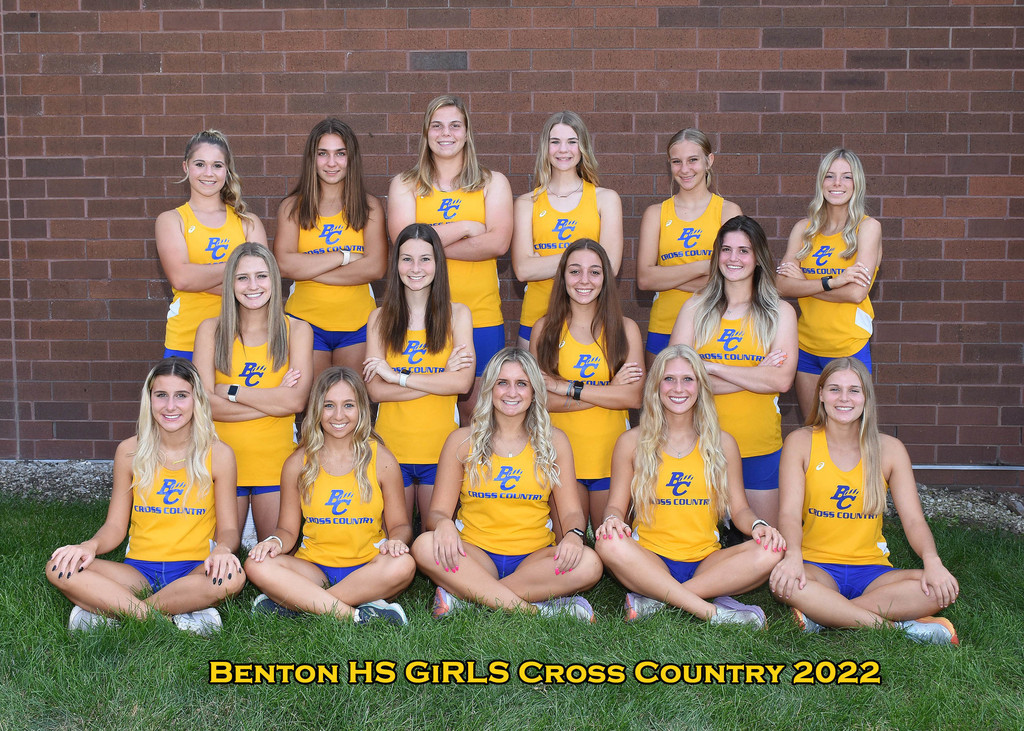 Starting Monday Oct.3, 2022 Frank King bus #3 will no longer be shuttling students to Van Horne from Atkins. He will still run his route around Atkins and then he will shuttle students from Atkins to Norway. Any questions call the bus barn 319-228-8426.

#BeABobcat #APlaceToBelong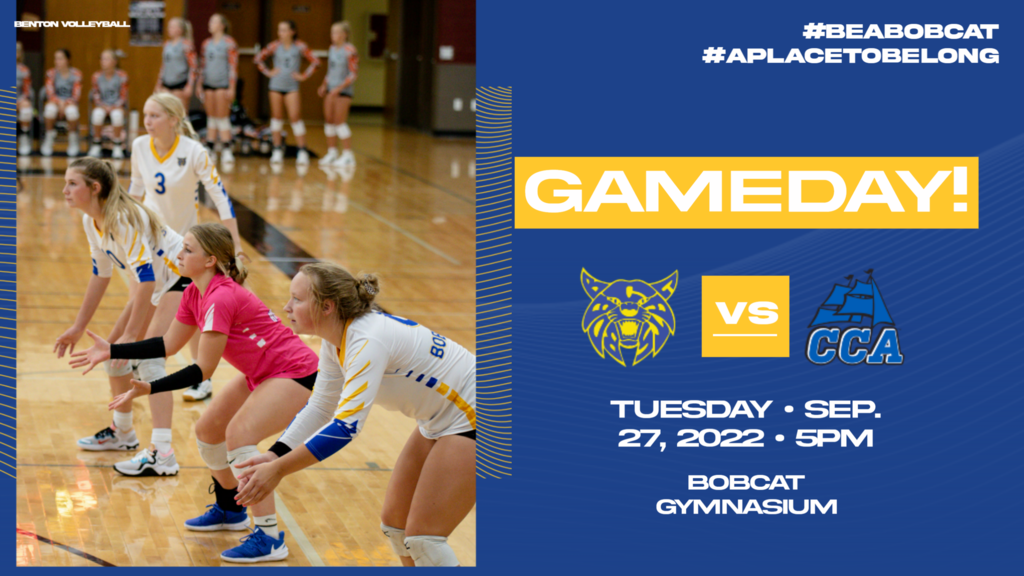 Courtesy of Jim Magdefrau #BeABobcat #APlaceToBelong The Bobcats had 54 yards passing, with Aiden Gallery going 3 for 8. Brenden Heying was 0 for 2. Benton rushed for 25 yards. Carson Bruns had 39 yards in 12 carries. Sam Wallace caught three passes for 18 yards. Easton Pfiffner had 11.5 total tackles, with 10 solo tackles. With six solo tackles each were Wallace and Jace Biery. Owen Tjelmeland had one kickoff return for 18 yards. Wallace had four returns for 40 yards. Dylan LeFebvere had one return for 21 yards. Owen Tjelmeland had one punt return. Nathan Rottman had two kickoffs for 93 yards. Pfiffner had seven punts for 249 yards. Eli Kupka had one punt for 39 yards. Mount Vernon passed for 334 yards and rushed for 167 yards. Class 3A – 4 Season, District, Point difference average Mount Vernon 5-0 1-0 31.2 Benton 3-2 0-1 8.4 Central DeWitt 3-2 0-1 11.8 Assumption 2-3 1-0 -3.0 Vinton-Shellsburg 2-3 1-0 8.2 Maquoketa 1-4 0-1 -12.4 Sept. 23, 2022 Assumption 31, Central DeWitt 10 Mount Vernon 47, Benton 0 Vinton-Shellsburg 41, Maquoketa 0 Sept. 30, 2022 Central DeWitt at Maquoketa Mount Vernon at Assumption Vinton-Shellsburg at Benton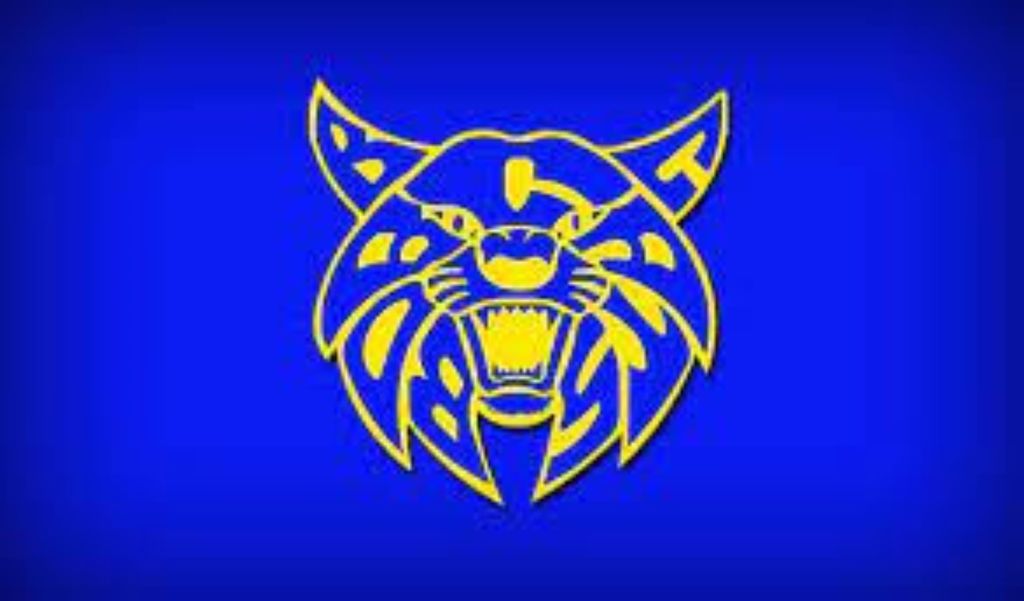 Day 2 dress-up: Baby or Boomer. There are many participants today. Here are just a few. #BeABobcat #APlaceToBelong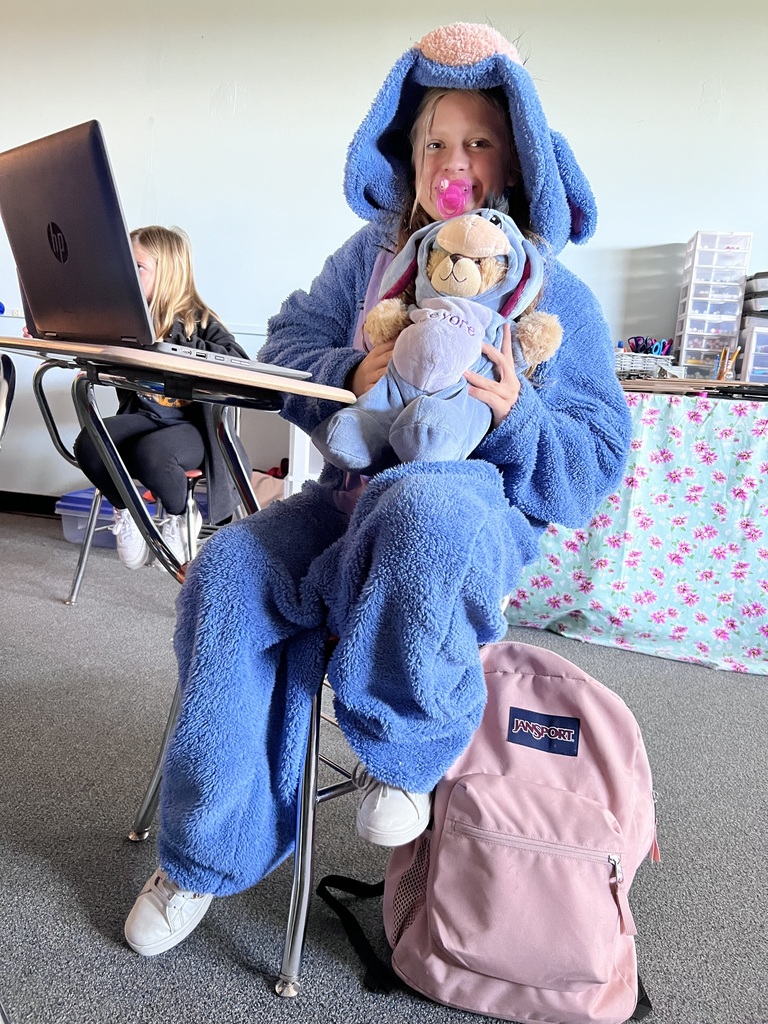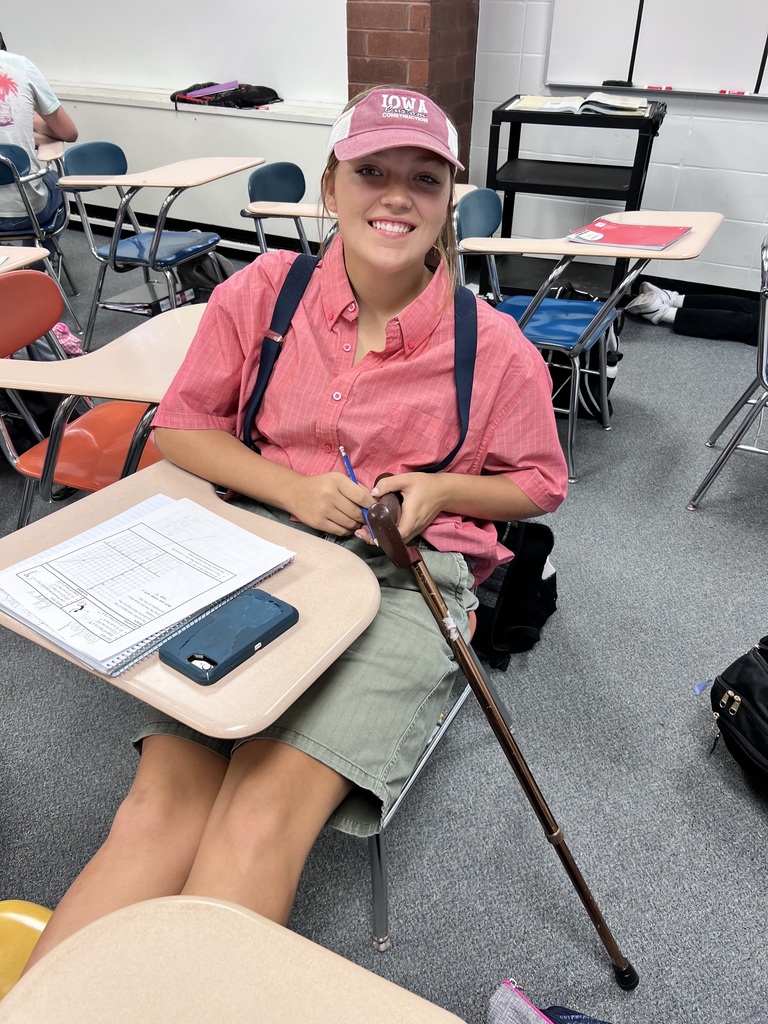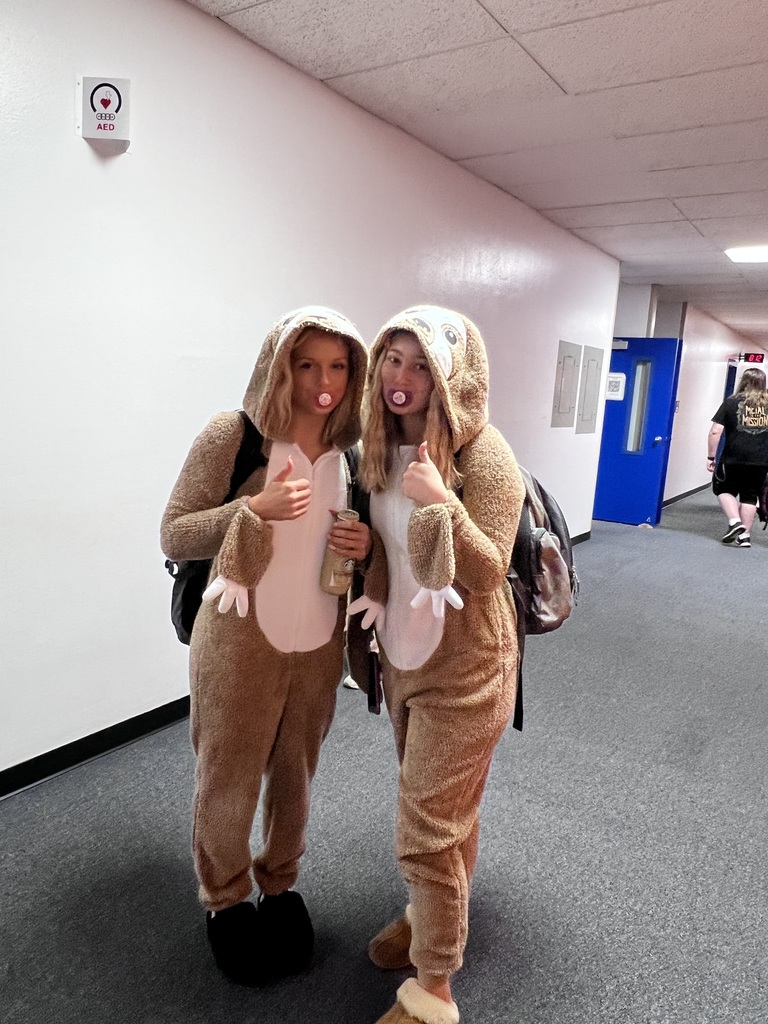 Students in Mrs. Boerm's 7th grade math class played a card game to practice their Integer Math skills. Mr. Junge even joined a group to play along! #BeABobcat #APlaceToBelong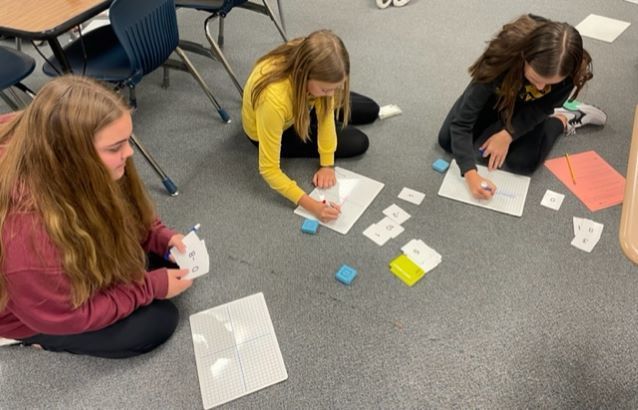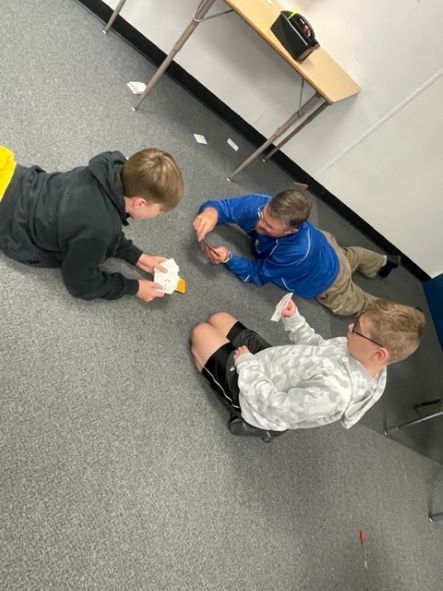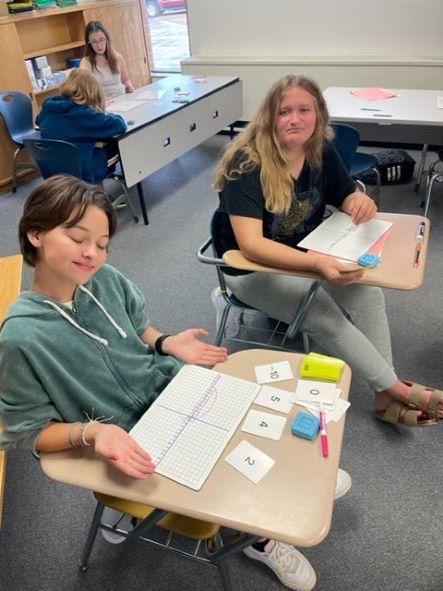 Homecoming Parade Route Information: The Parade beings at 1:30 Friday, Sept. 30th. Members of the public will be in front of the Van Horne Elementary building on 3rd Ave. The pep rally will be held in the gym, directly following the parade. Go Bobcats! #BeABobcat #APlaceToBelong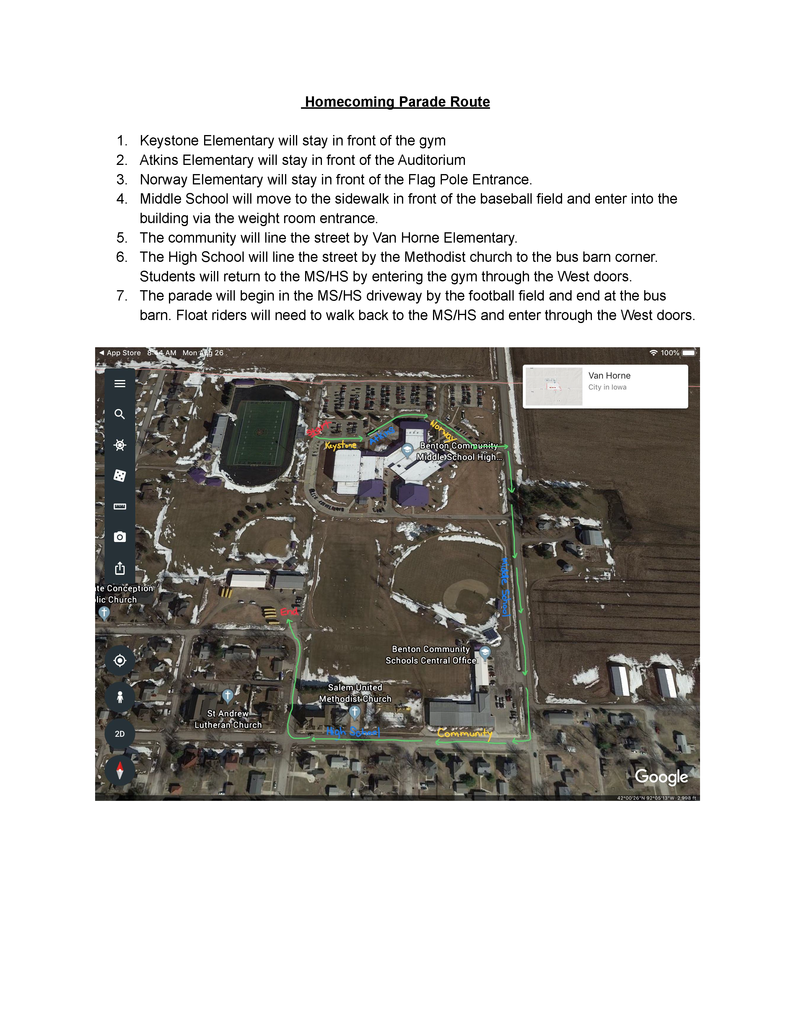 Spanish Club: Spanish Club will be hosting Movie Night on Tuesday, Oct. 4th in Mr. Liddle's Room. We will start the movie during 5th hour. We will be watching Encanto. Drinks and snacks will be provided! All students are welcome to join! #BeABobcat #APlaceToBelong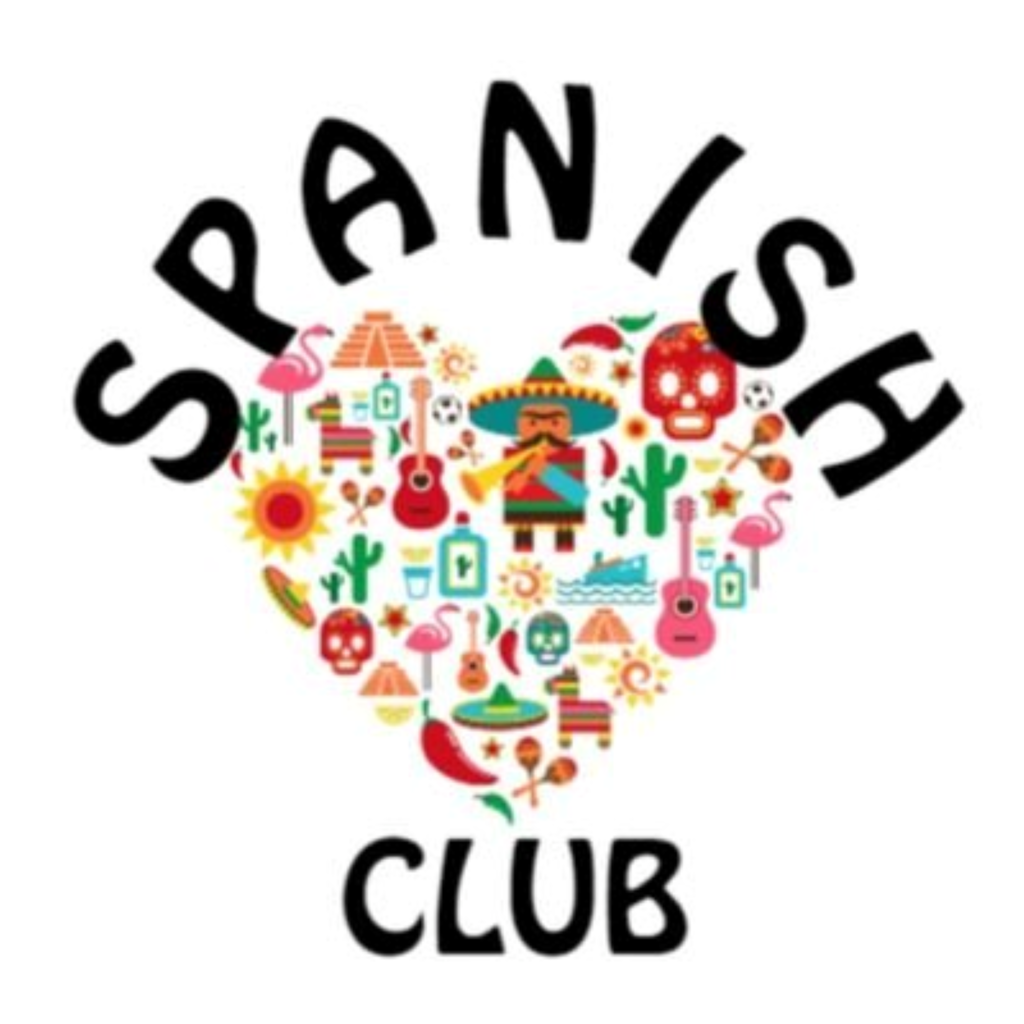 #BeABobcat #APlaceToBelong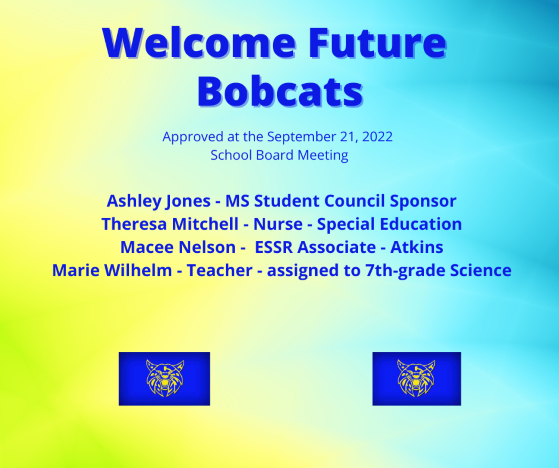 Congratulations to Morgan Schulte and Brennen Blegen! They were the dress up day winners for Country vs Country Club. Please stop in and see Amy in the office today.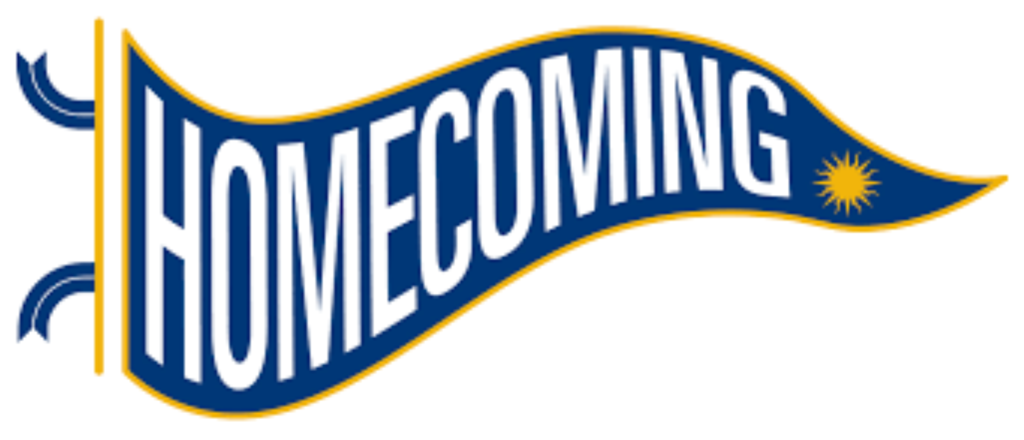 Tammy Franck teaches Kindergarten at the Atkins Center. This is her first year teaching at Benton, but her 18th year teaching Kindergarten. Her family moved to a farm north of Newhall and is enjoying country living! Tammy grew up as a Bobcat and is happy to be back! She enjoys spending time cheering on her 3 boys at sporting events, attending ISU games, and being active outdoors!

Day 1 for Homecoming Dress-up: Country Club/Country Day Photos Courtesy of Emily O'Connell #BeABobcat #APlaceToBelong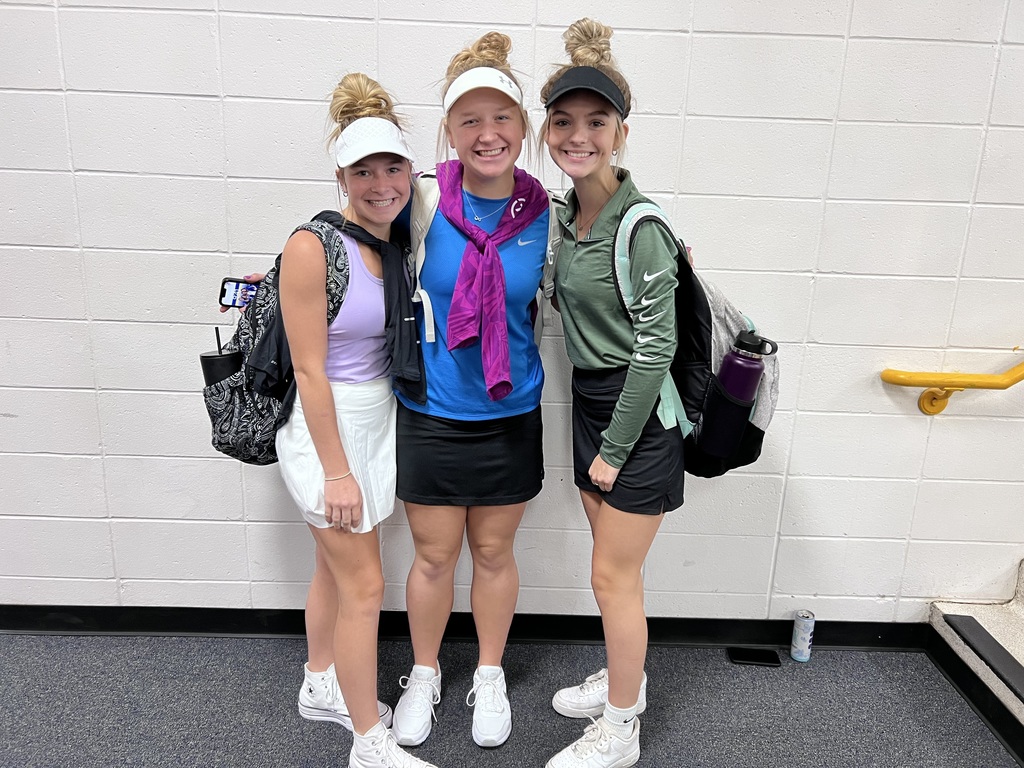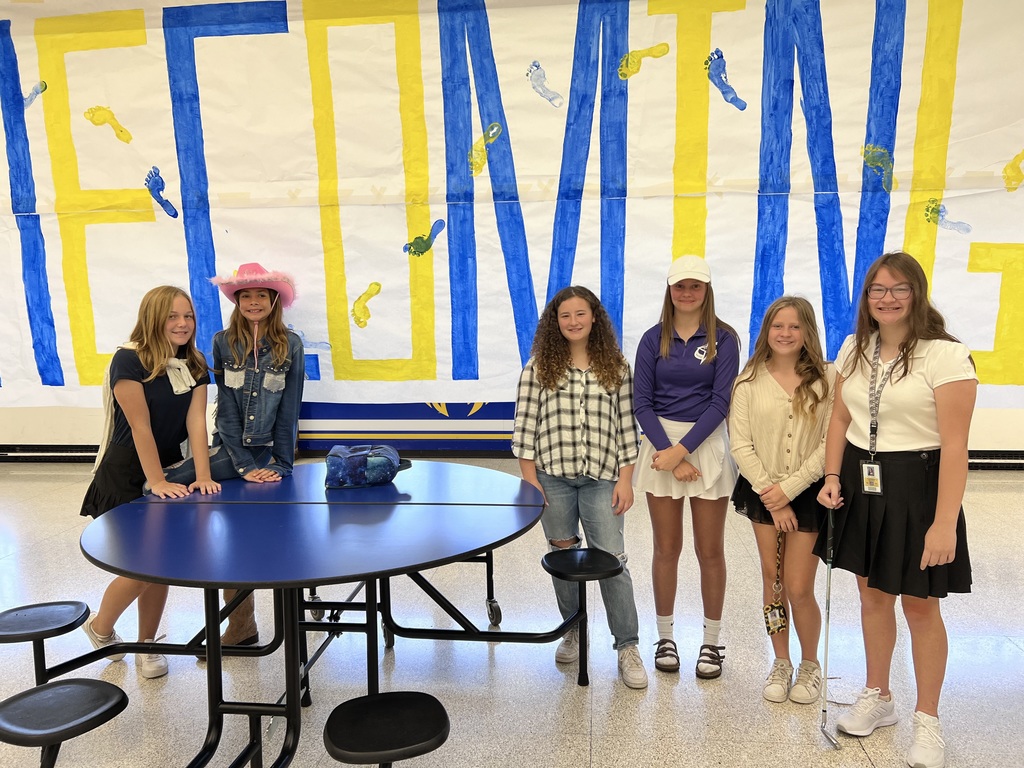 Powder Puff Shirts: If you ordered a Powder Puff shirt, please have your $10 to Amy in the Activities Office by Wednesday.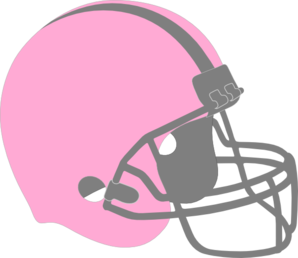 Homecoming Pictures: Homecoming picture forms are available in the office.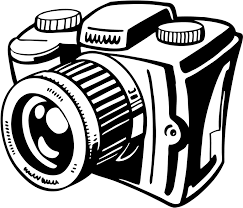 Art Club has once again designed and created numerous great button designs for Homecoming Week. There are dozens of clubs and activities represented, as well as just some random designs that we thought looked cool. Buttons will be sold during Lunch in the Student Center, cost is $1.00.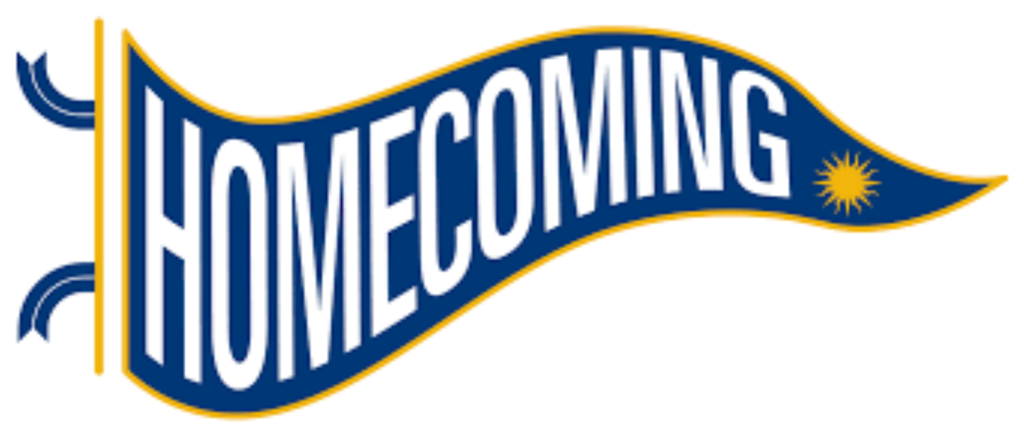 Pictures from last night. #BeABobcat #APlaceToBelong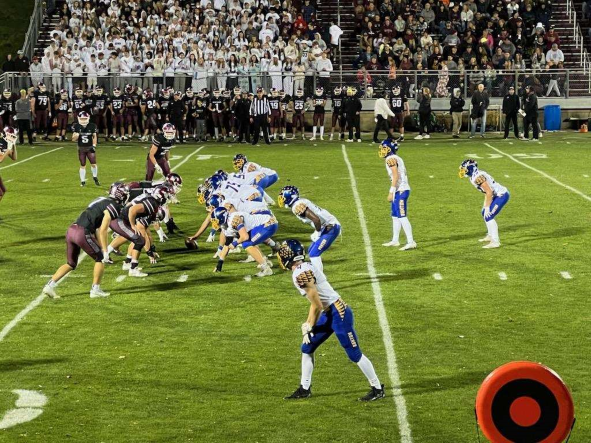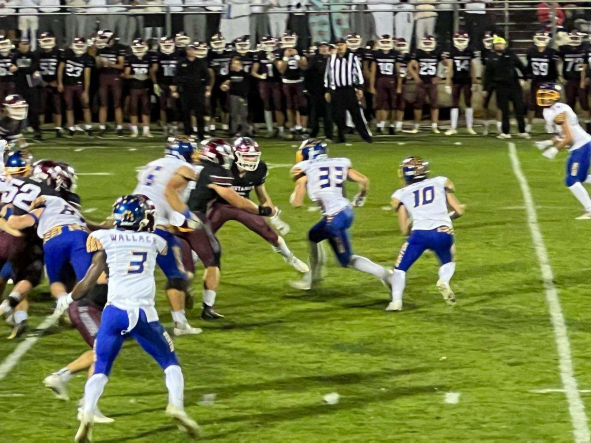 #BeABobcat #APlaceToBelong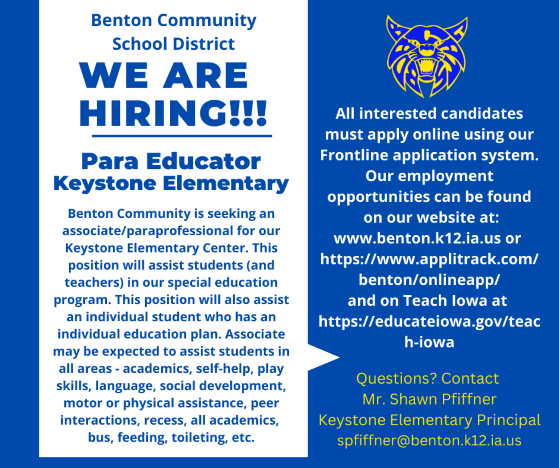 Congratulations to the Top Ten: Queen (Due to a tie, Top 11) in order from left to right: Whitney Bridgewater, Brooke DeRycke, Gabrielle Heying, Olivia Janss, Kindyl Andrew, Delaney Lohrer, Emma Von Ahsen, Jenna Twedt, Isabelle Upah, Addison Phillips, and Sydney Rupp King: Lane Kaestner, Noah Franck, Timothy Thompson, Jacob Bange, Evan Daugherty, Jordan Thys, Easton Patterson, Trey Schulte, , Blake Daugherty, and Sam Wallace (not pictured) #BeABobcat #APlaceToBelong