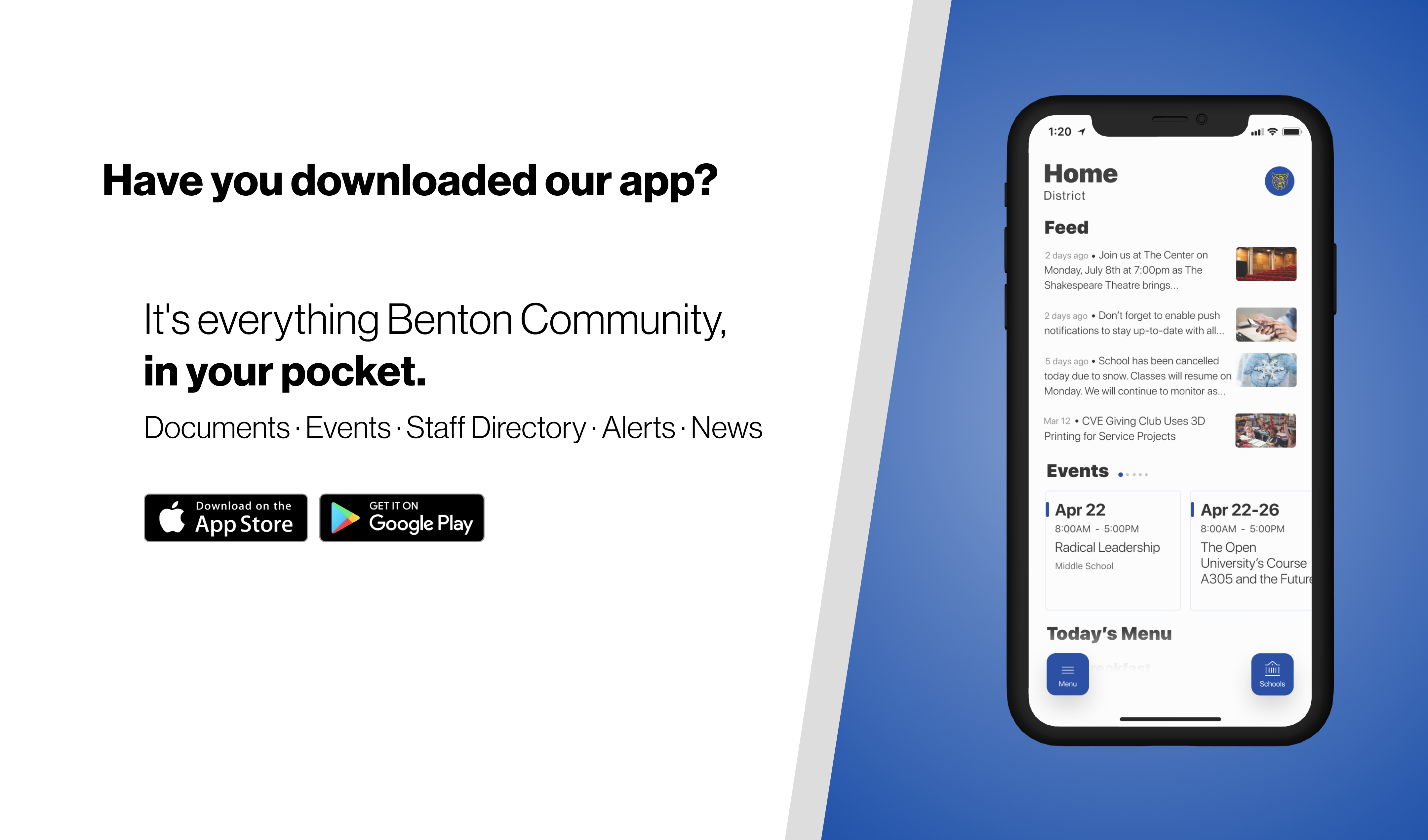 Benton Community School District
Home of the Bobcats
Geographic Footprint
Benton Community School District's geographic footprint covers 342 square miles and includes the communities of Atkins, Blairstown, Elberon, Keystone, Newhall, Norway, Van Horne, and Watkins.
Community Traditions
Our school district embraces the best of each of our community's rich traditions and celebrations and combines those strengths as the foundation and character of our school district.
Bobcat Way
We boast both the benefits of a small town atmosphere with the rich advantages of being located in a prosperous area of Iowa, and we call the benefits and core values we embody, THE BOBCAT WAY!
Choose Benton CSD Because...
Small Class Sizes
Our elementary schools average 19 students per classroom. For next year, we anticipate an additional section of Kindergarten and 1st grade!
Focus on Literacy
Our district participates in the Literacy Project, sponsored by the Iowa Department of Education. We are focusing on literacy and reading in our elementary classrooms and will provide acceleration and enrichment for our students K-6th .
Technology
We are a one-to-one laptop or iPad school for all of our students. Students use either Chromebooks or iPads, depending on their age.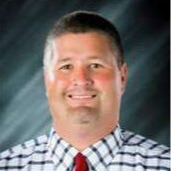 "To the entire Bobcat Nation, I am excited and honored to be selected as your next activities director. I look forward to serving the Benton Community School District soon. Go Bobcats!"
My family moved away from the Benton CSD last year in July. We missed everything about Benton Community Schools & the opportunities they provide for our own children both academically and socially. It is an honor to be able to return as a teacher and provide those same opportunities to all students.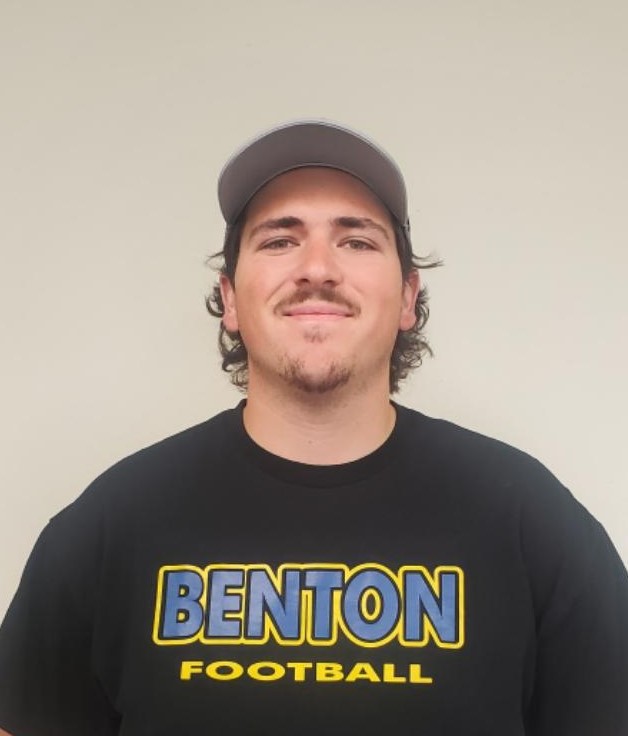 Benton is such a caring and compassioniate district all the way down from the teachers to students. I'm really excited to be a Bobcat. I played football in college at Cornell. I have been involved and part of sports since I was a child, I truly love being a part of athletics.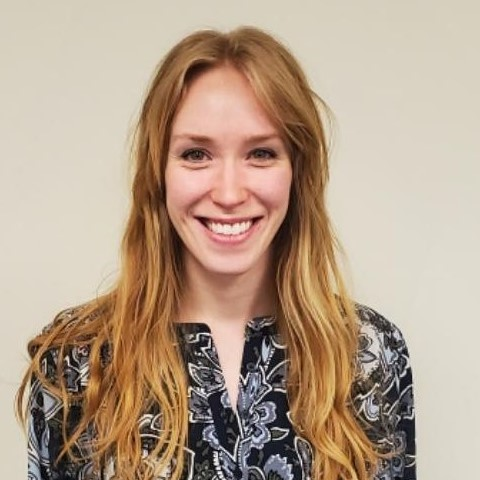 I loved student teaching at Benton Middle & High School and I am so excited to be part of the community! I spent the last ten years performing on cruise ships & living in NYC performing and teaching yoga. I am excited to share my experiences & learn from the students at Norway!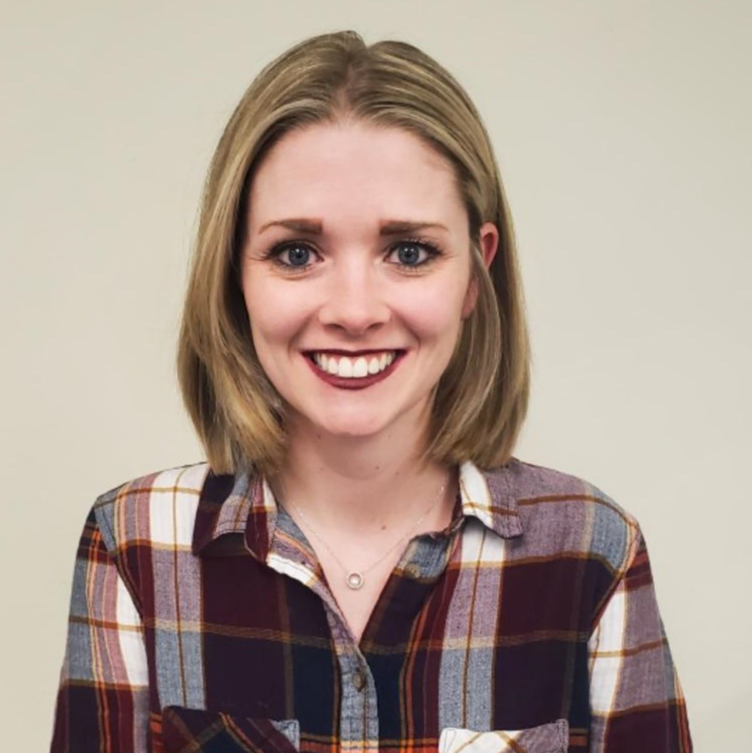 I graduated from Benton in 2010 and am excited to be a Bobcat again! I am a Mom of 3 kids, ages 6, 4, and 1. We are looking forward to lots of time together this summer.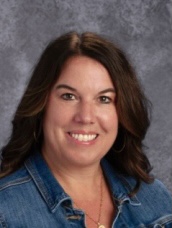 I grew up a Bobcat and am excited to be back! My family and I will be moving to our century farm and will enjoy country living soon! I have admired all of the wonderful things happening at Benton from afar and now look forward to actually being part of this special community!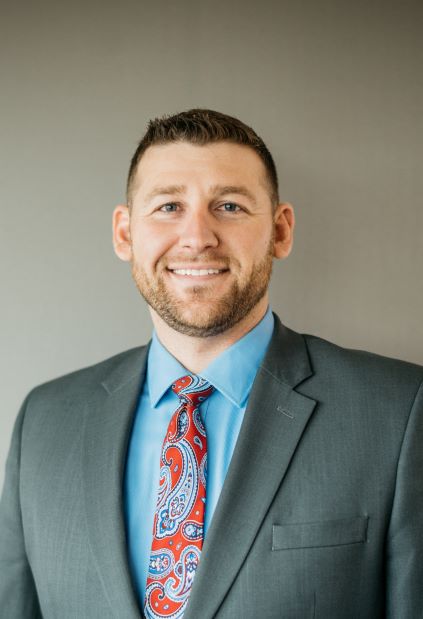 "The Benton Community wrestling program has a ton of positive momentum because of the hard work of our wrestlers, and the culture that's been created within our program. Our program is full of unbelievable people and I couldn't be more excited to help keep this thing rolling!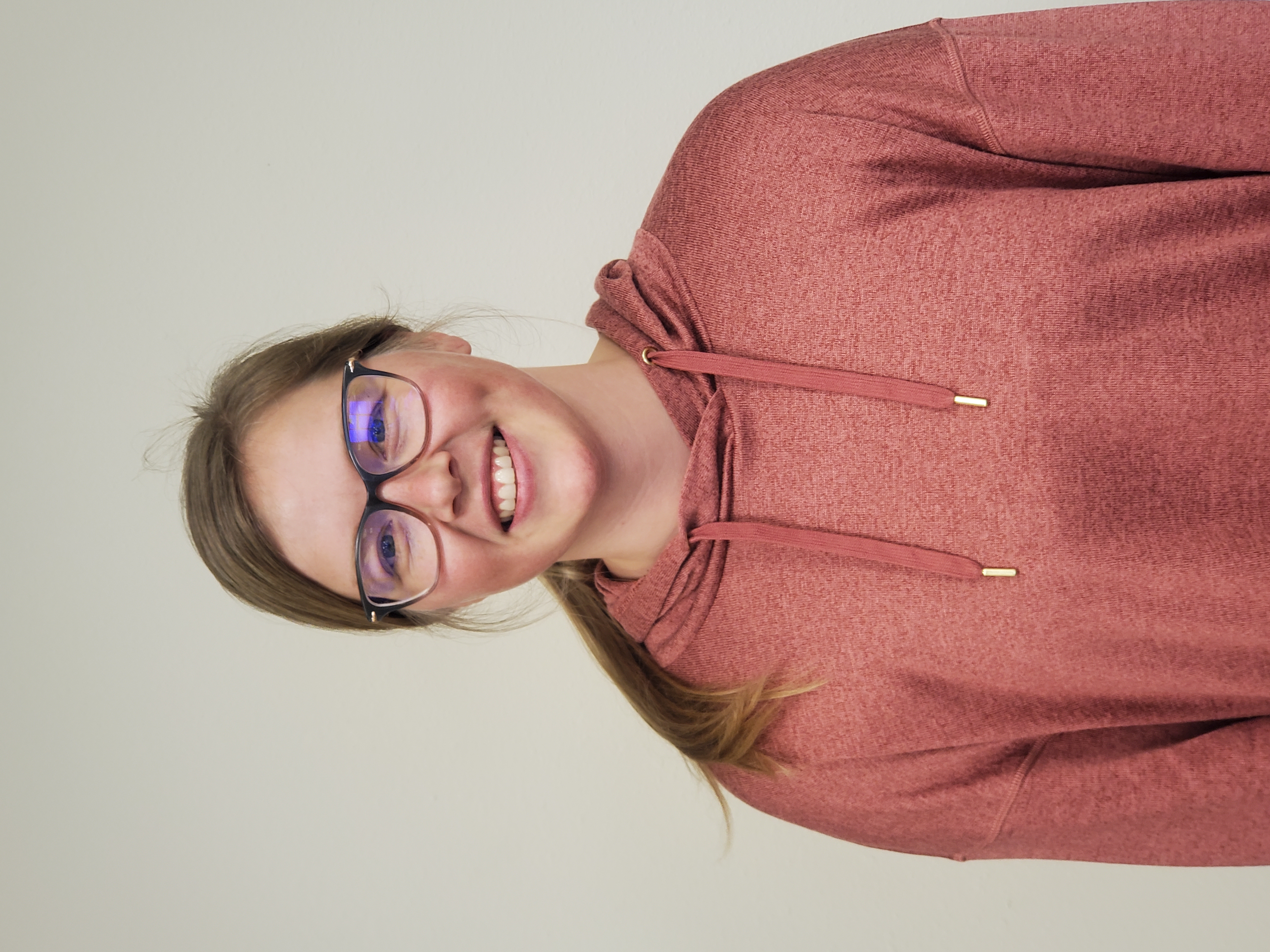 I am excited to be here at Benton and to get started working with the girls. I am looking forward to the season and a great summer with the coaches & players.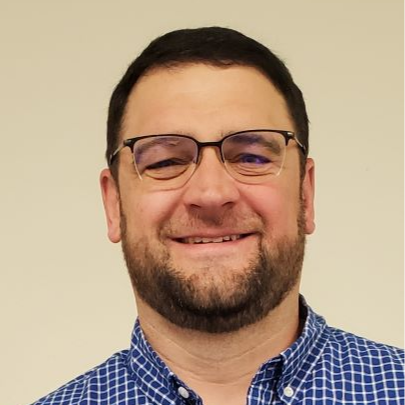 Benton CSD is a big part of the community and a major reason we chose to raise our family here. After coaching HS Baseball for 6 years early in my career, it is exciting to be back around the kids on the diamond.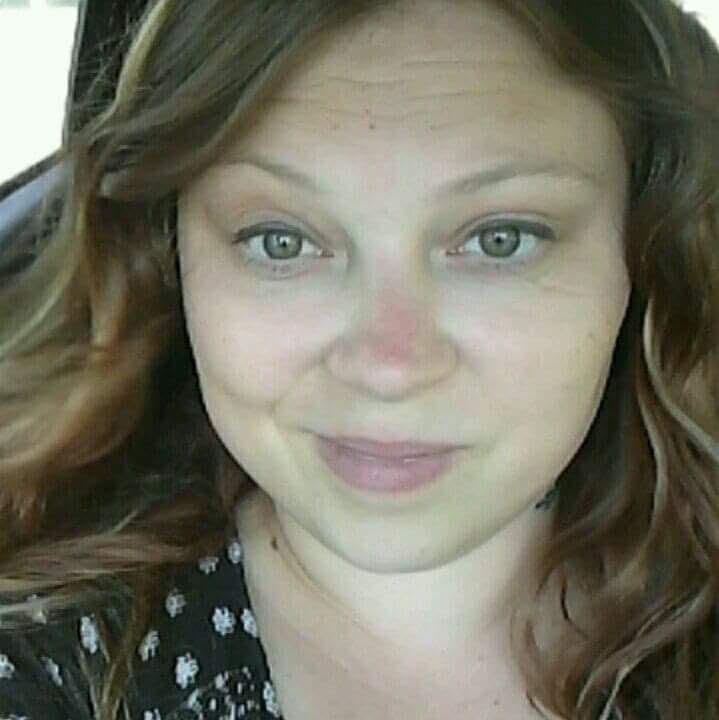 I am the long term substitute teacher for the remainder of the school year. I am finishing up my education at the University of Northern Iowa. I am from Cedar Rapids and am a Mom of 5 girls. In my free time, I enjoy coaching Special Olympics and spending time with family.