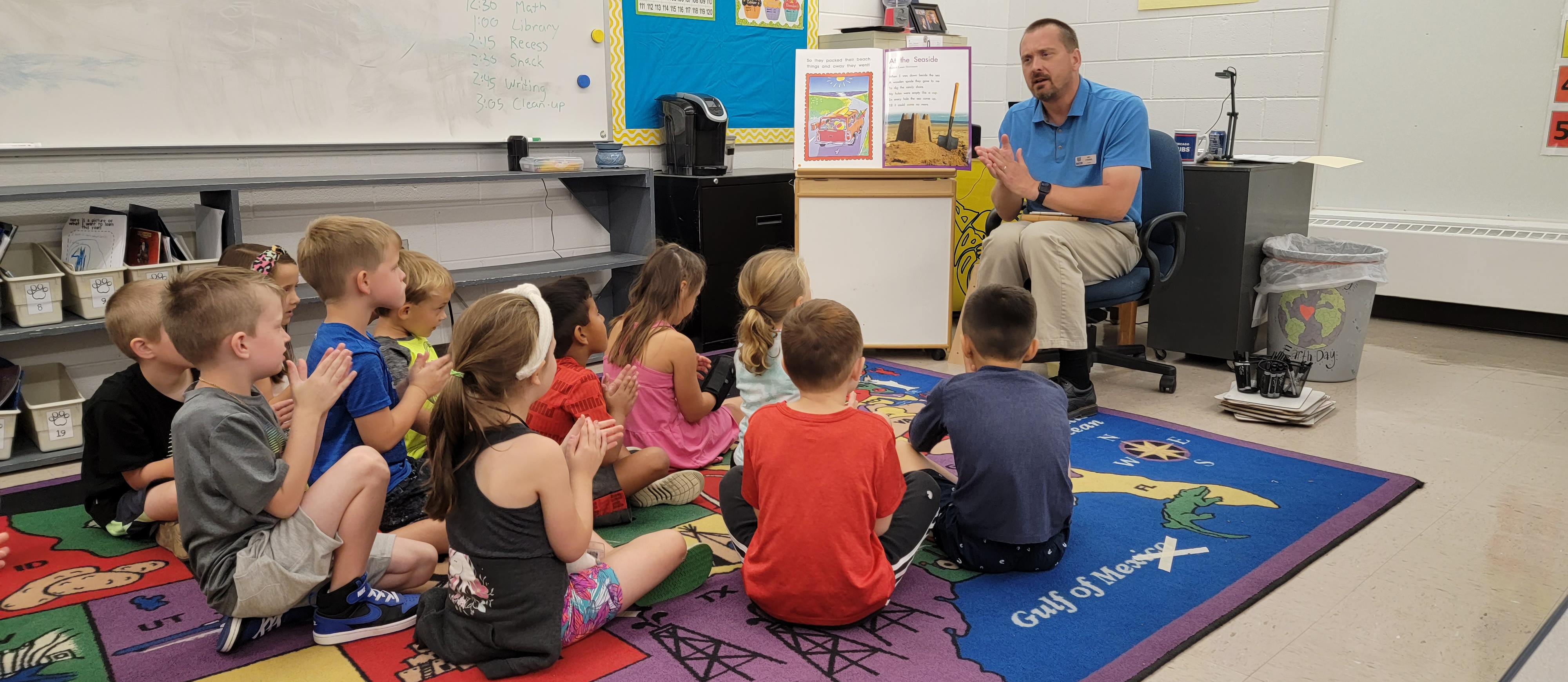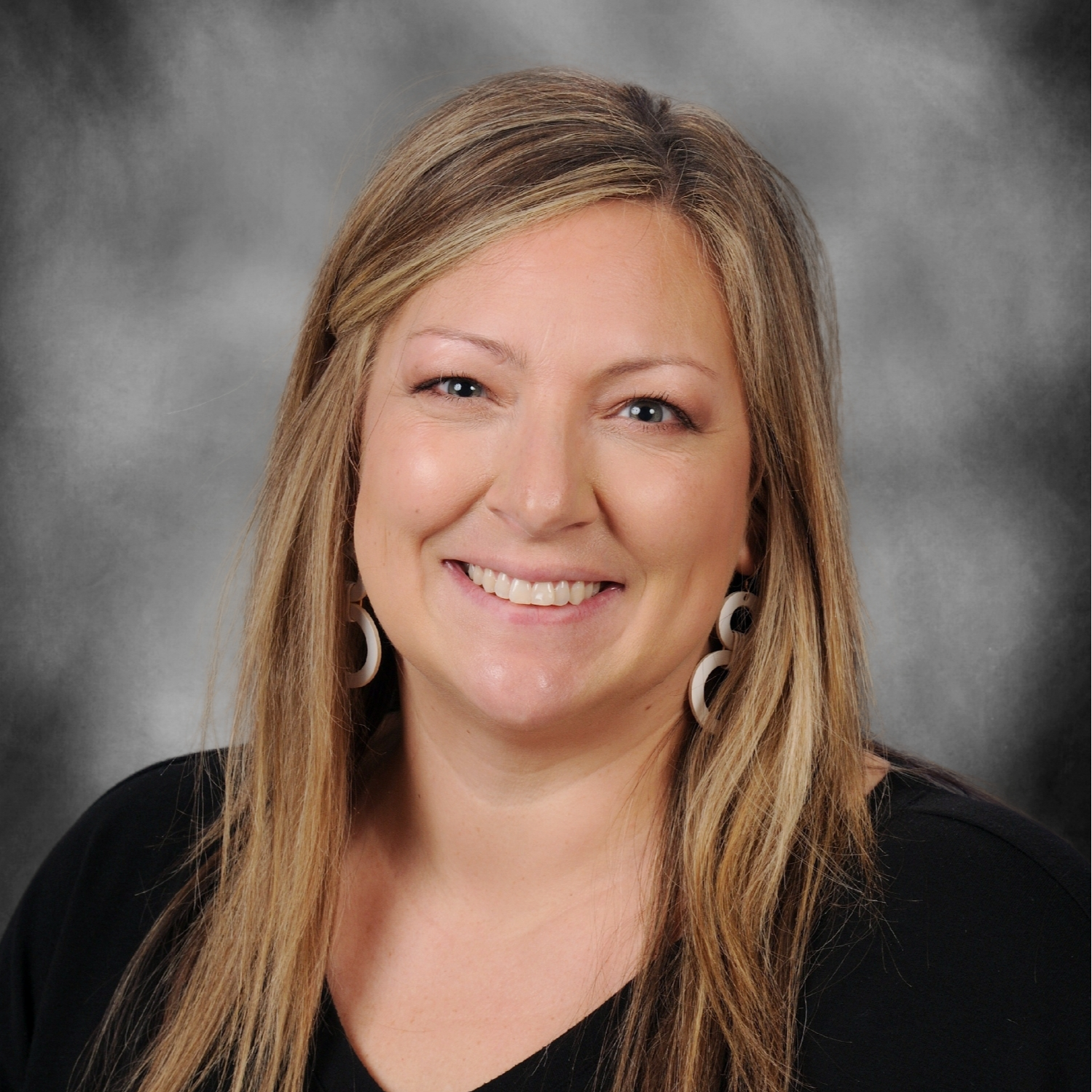 Krystal Wright is in her 16th year as the Agriculture Education Teacher and FFA Advisor at the Benton Community MS/HS. Krystal resides in Atkins with her husband Bryan and three sons, Kaden, Bowen and Easton. When not busy with FFA, Krystal enjoys spending time with family, reading & baking .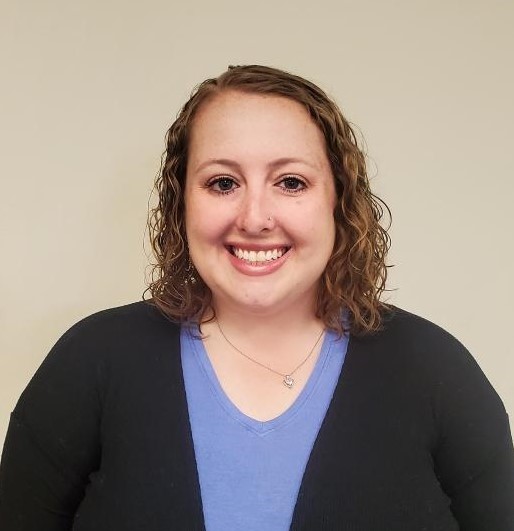 My name is Jamie Mnayer and I teach 2nd grade at Atkins Elementary. My husband is also a teacher and teaches orchestra in Cedar Rapids. This is my 5th year of teaching, but my first year at Benton Community. I am loving it! Go Bobcats!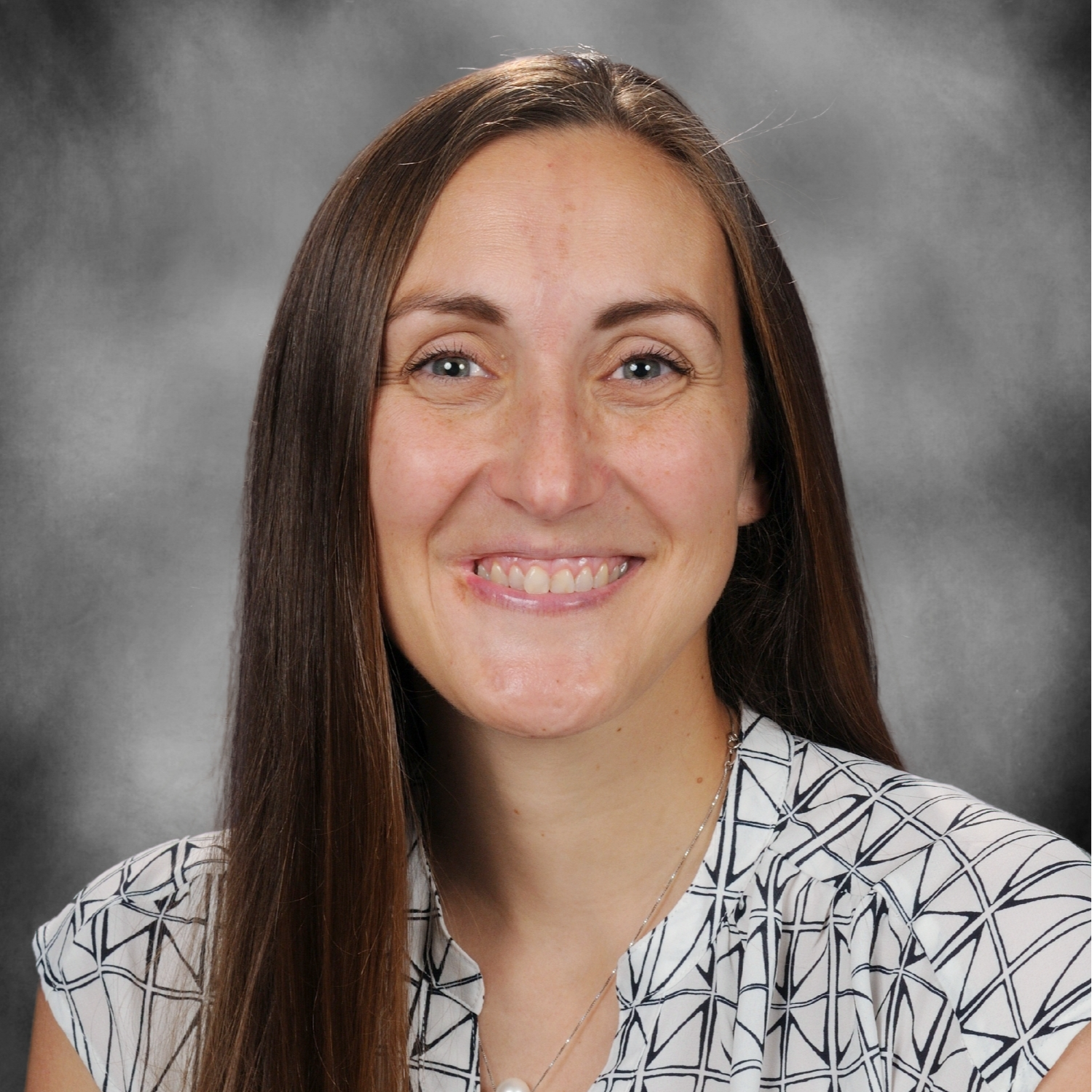 Heather Mayrose is in her fifth year of teaching middle school and high school language arts at Benton Community Schools. Prior to working at Benton, Heather taught overseas in the Philippines for five years and traveled through much of Southeast Asia.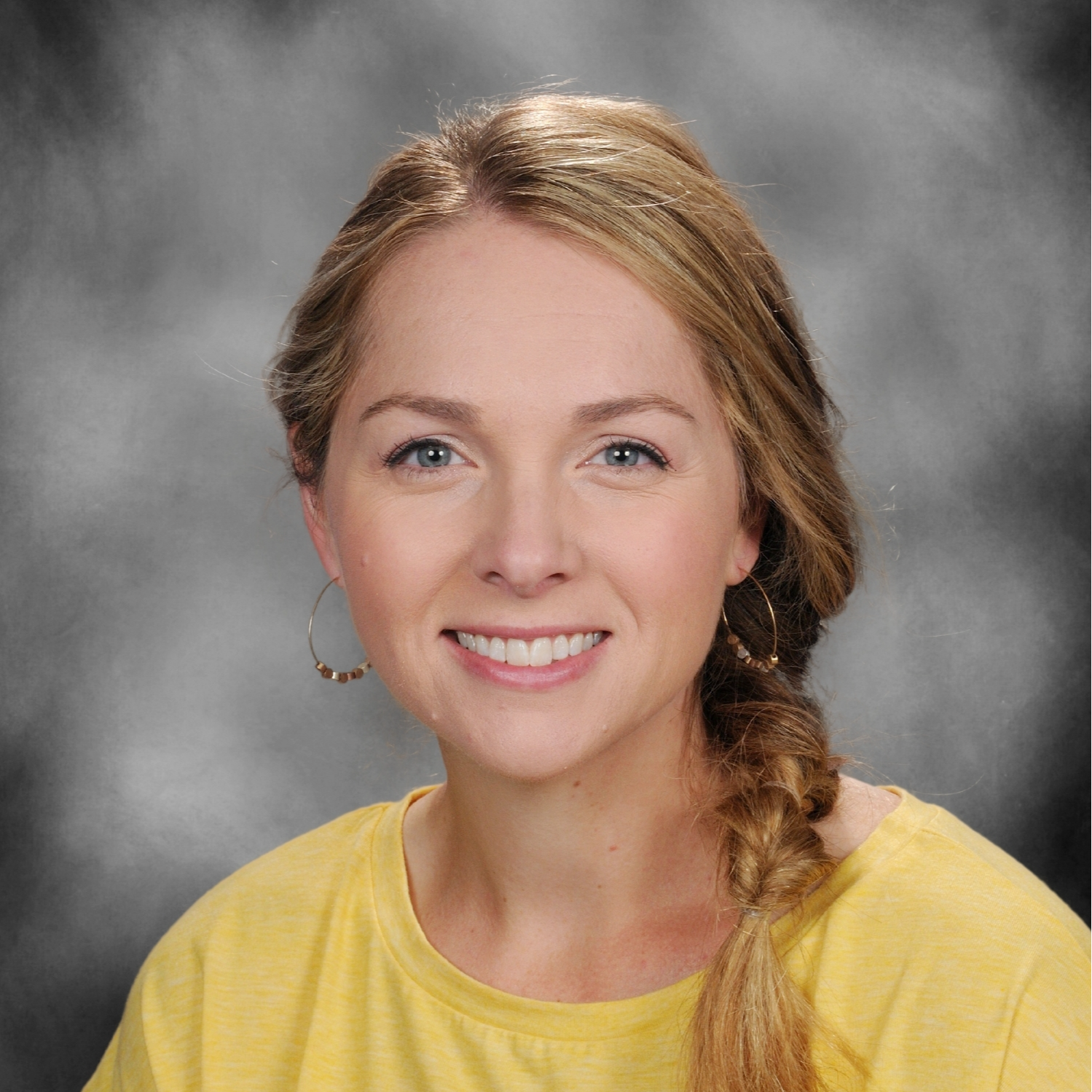 Samantha Happel has been a Benton Bobcat for almost 14 years. During her time here, she has worn many "hats", with her current role as Preschool teacher being her most recent. Samantha is an avid lover of all things outdoors including hiking, camping & kayaking & she loves to travel with her family.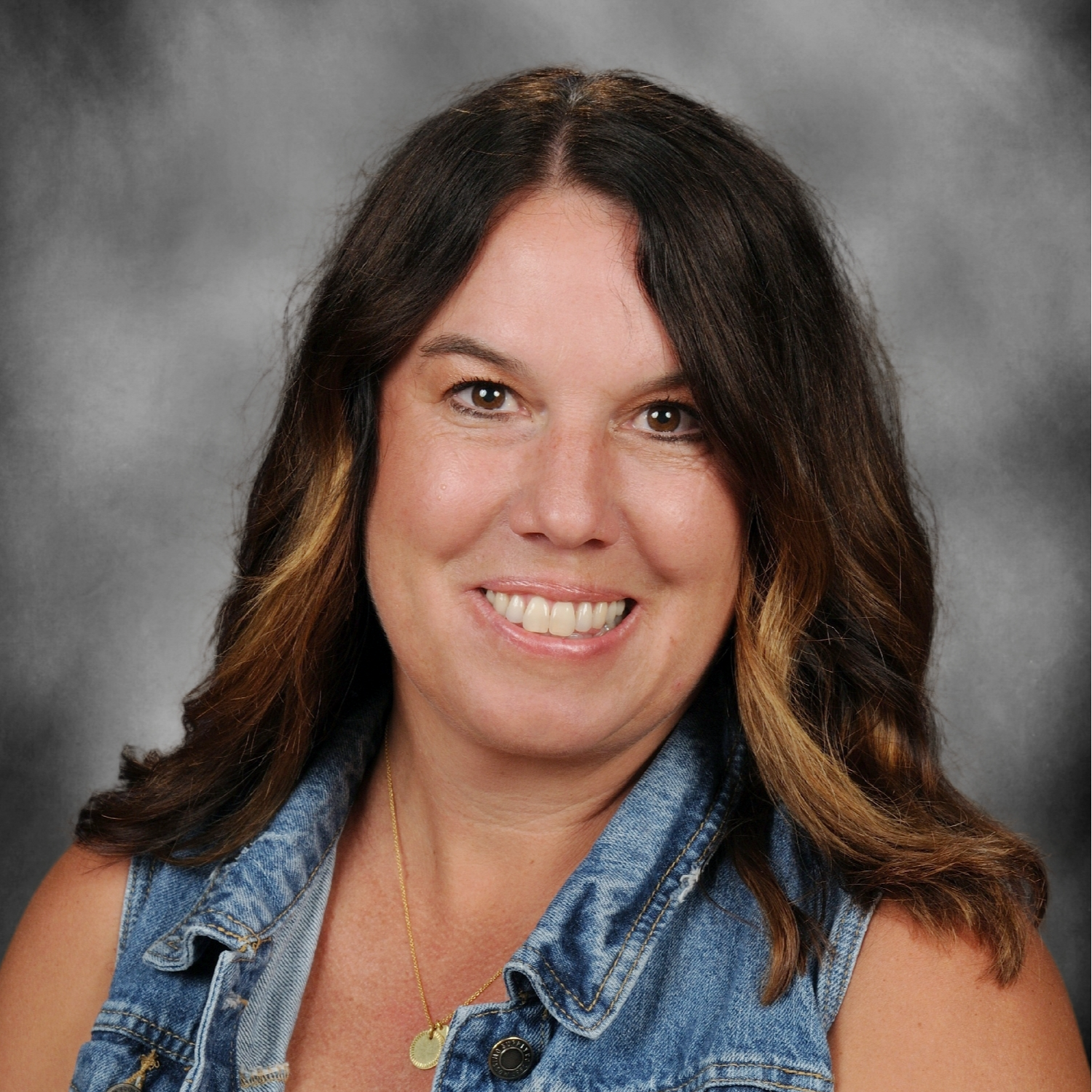 Tammy Franck teaches Kindergarten at the Atkins Center. This is her first year teaching at Benton, but her 18th year teaching Kindergarten. Her family moved to a farm north of Newhall and is enjoying country living! Tammy grew up as a Bobcat and is happy to be back!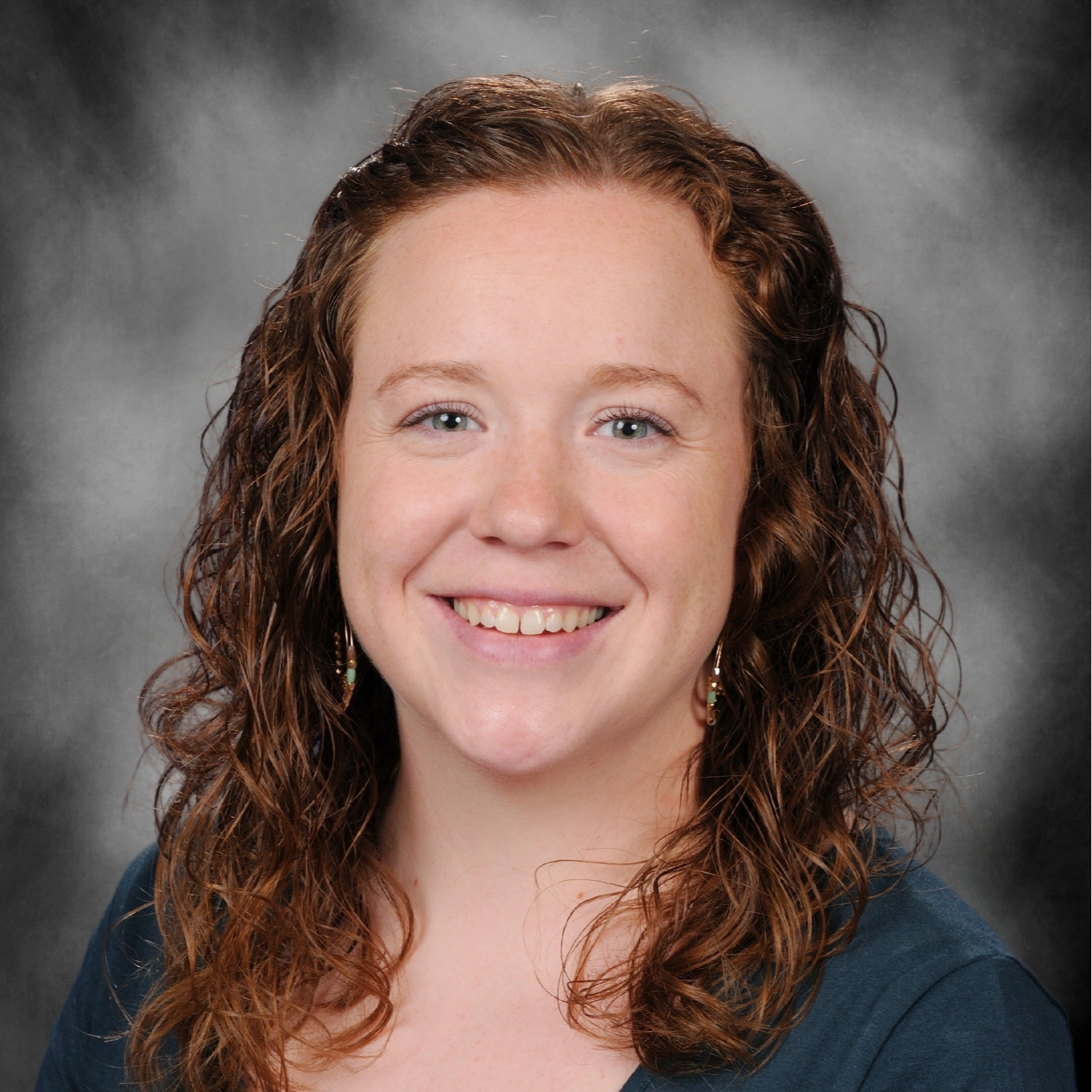 My name is Samantha Kesterson, this is my fourth year at Benton Community. I teach 6th Grade Reading and serve as the Data Team Leader for our team. I student taught with Lori Gleason before teaching in Marshalltown for three years and was bound & determined to make my way back to Benton Community!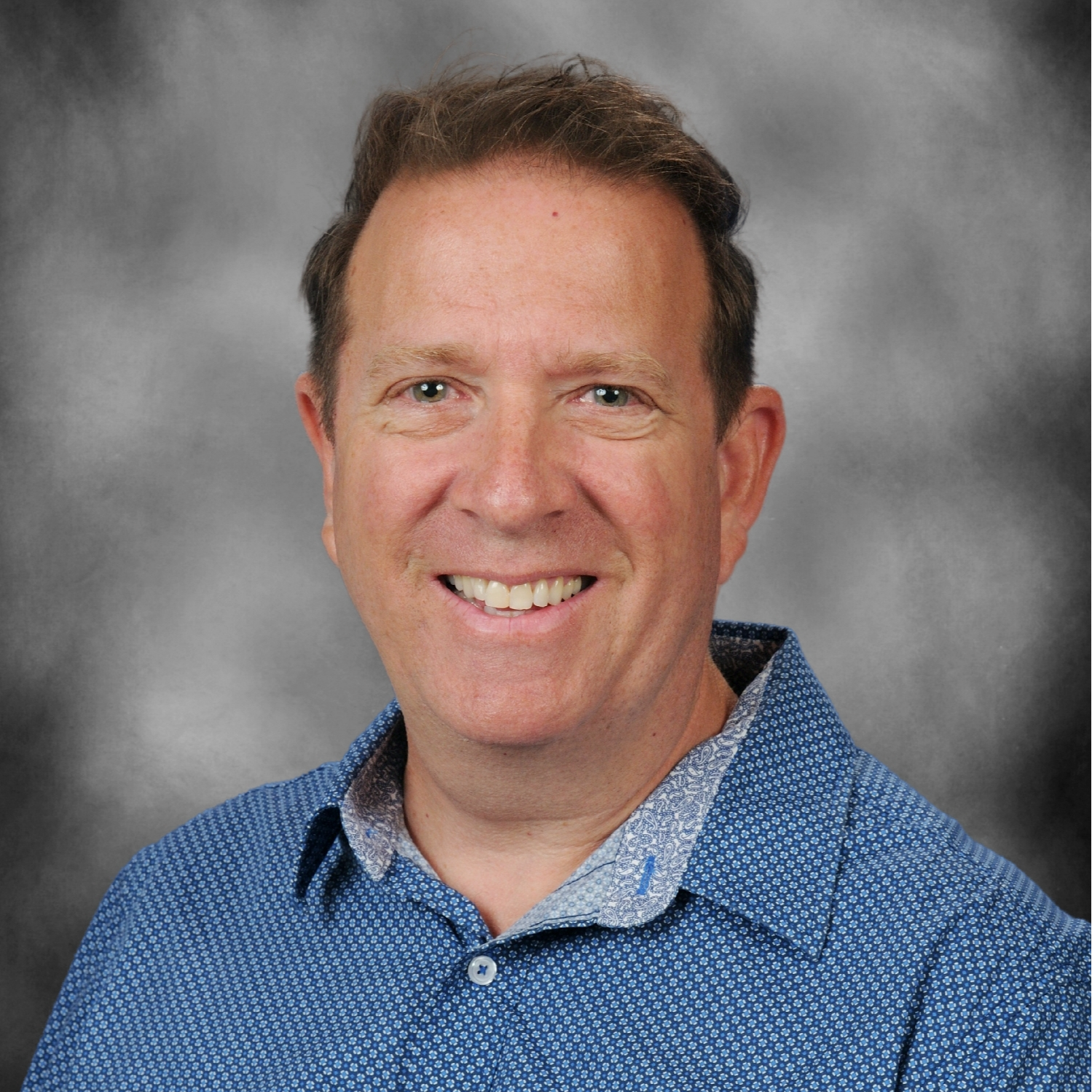 John Hayden is in his 30th year at Benton Community and works with choirs at the middle school and the high school. John and his wife, Jennifer, have 4 kids and 3 dogs. John also directs the a capella ensemble "Metro Mix", a women's competitive choral ensemble in the corridor area.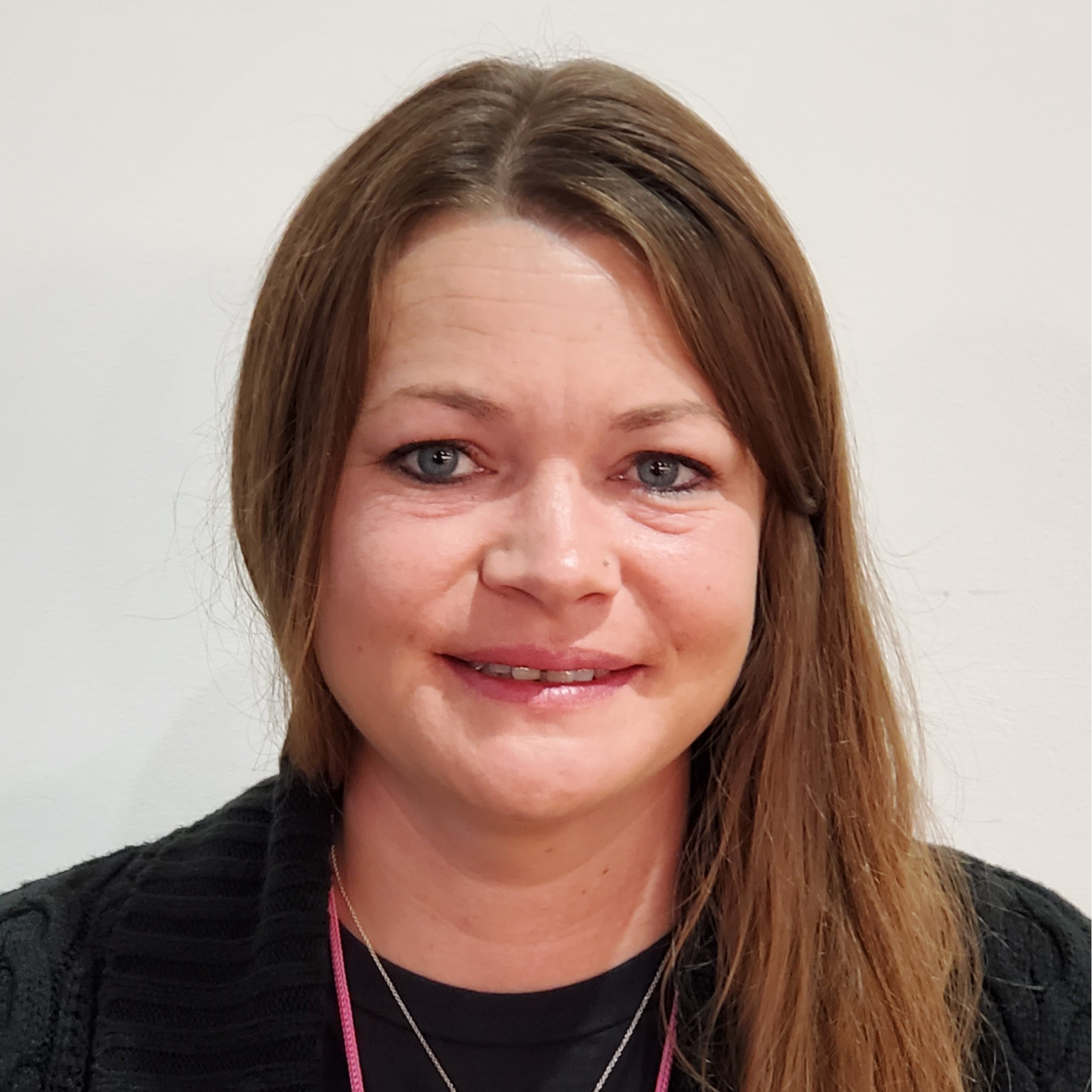 This is my second year as the school counselor at Keystone Elementary. My husband and I live outside of La Porte with our two children. I love spending time outside and with my family.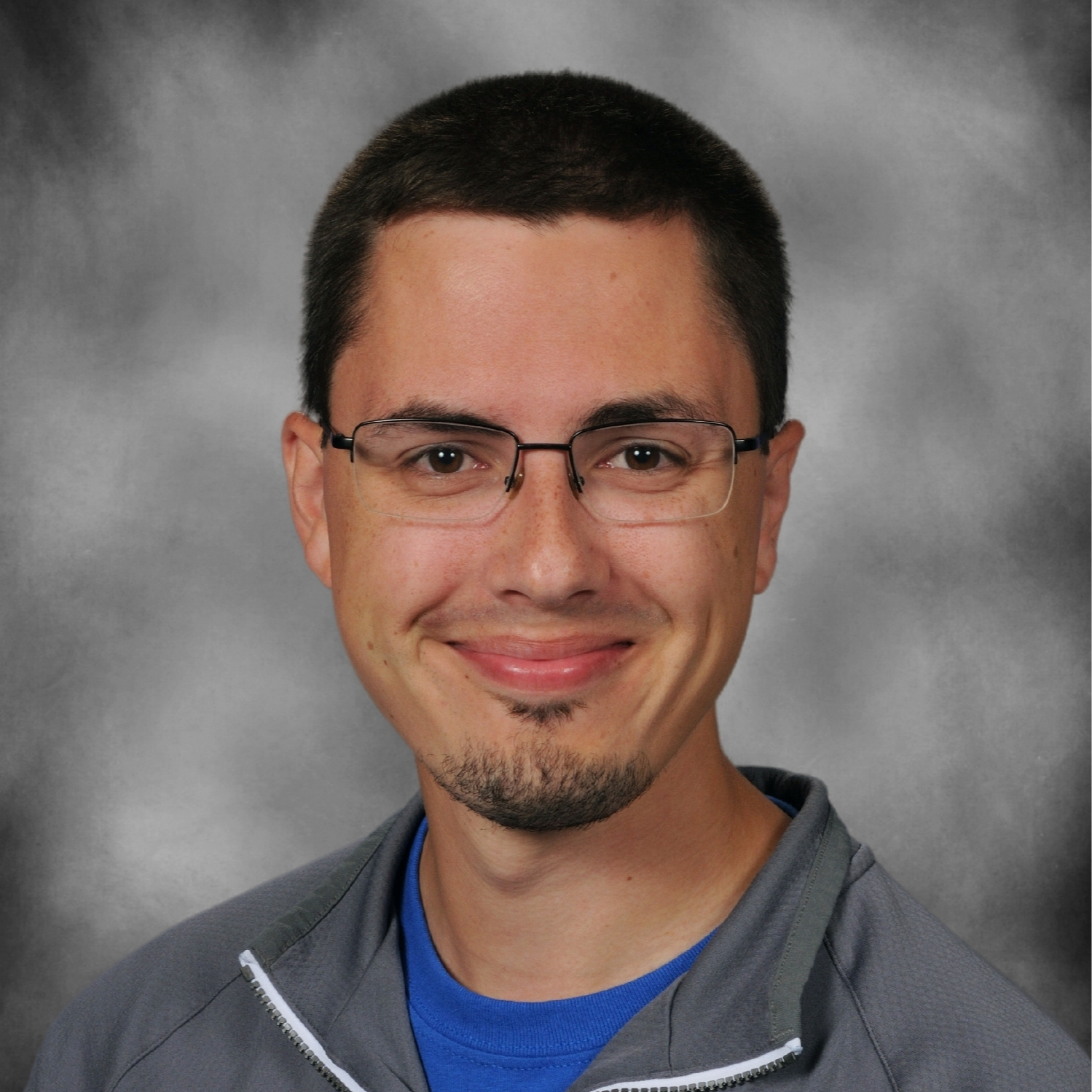 This is my second year at Benton Community High School teaching 9-12 Band and fourth year overall. When not busy with band, Mr. Lancaster is a freelance composer and arranger who enjoys going for walks and bike rides. Go Bobcats!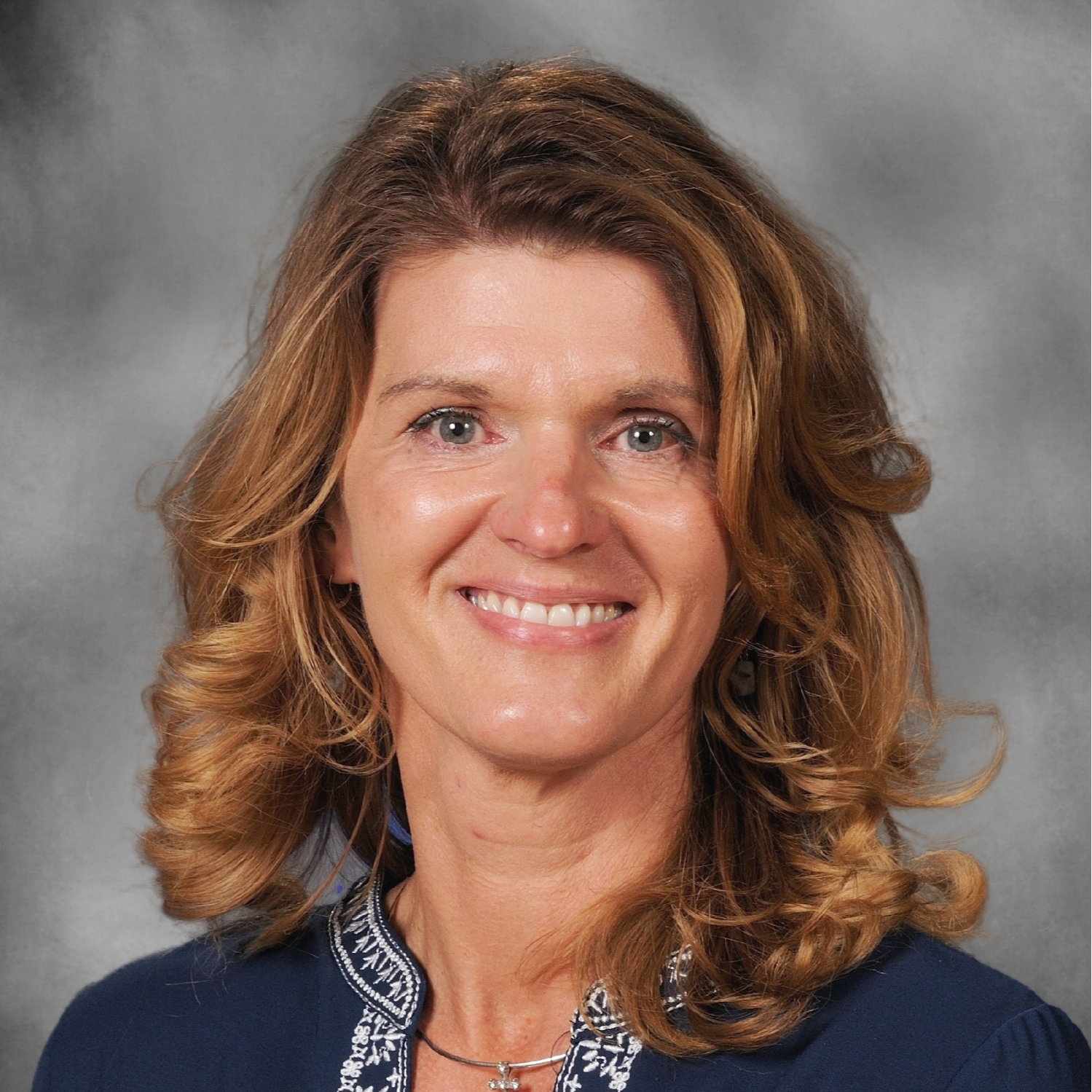 I teach Middle School Special Ed and Intervention. This is my first year in this role, but my 12th year with the district. I have 3 children, 2 of which have already graduated from Benton, and my 3rd who is currently a junior.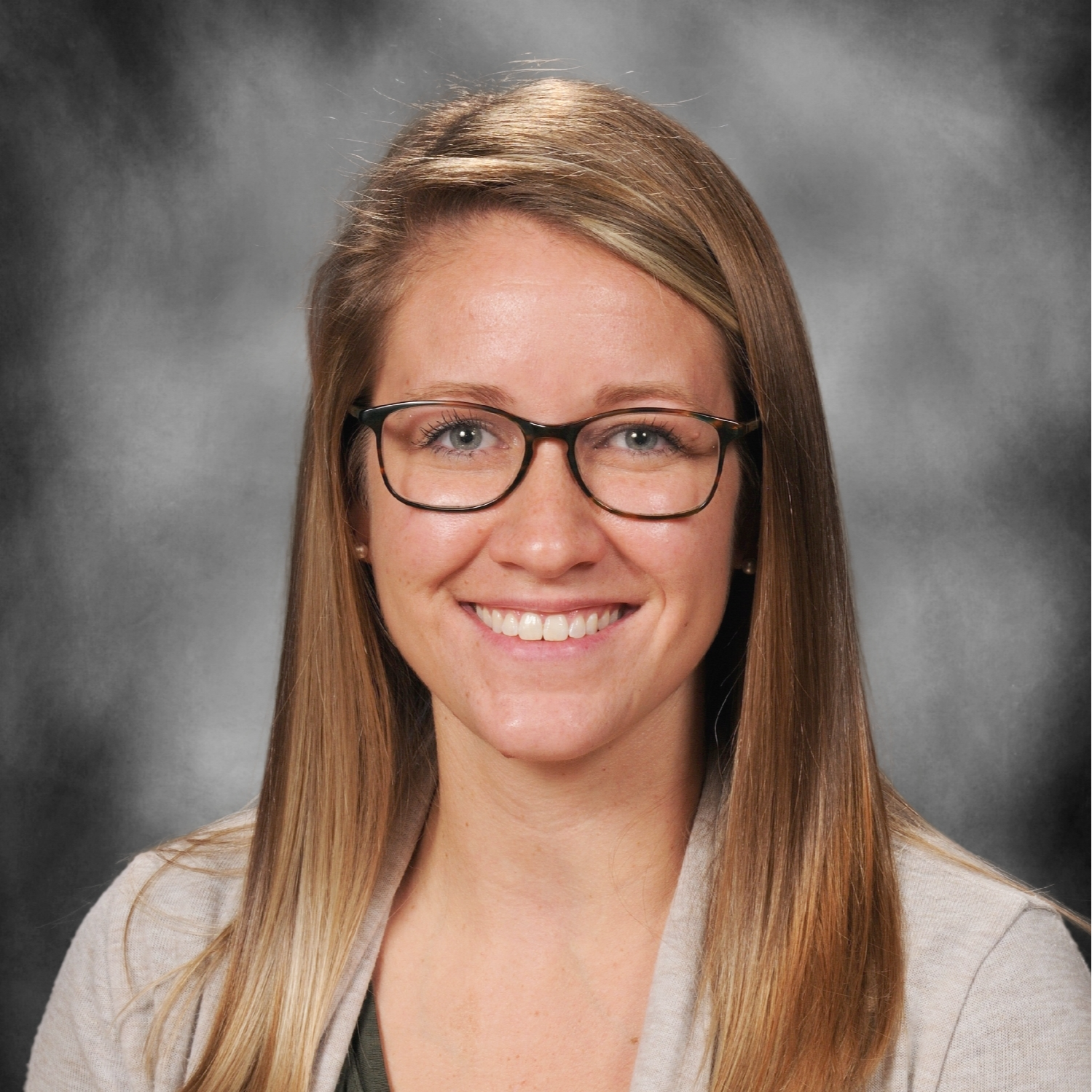 I am currently the instructional coach at Atkins Elementary, starting my seventh year here. I have also taught K-3 Intervention, Kindergarten, and 1st Grade during my 6 other years in the district. I love to spend time outside with my family including my two sons, Beau & Jace, who keep me very busy.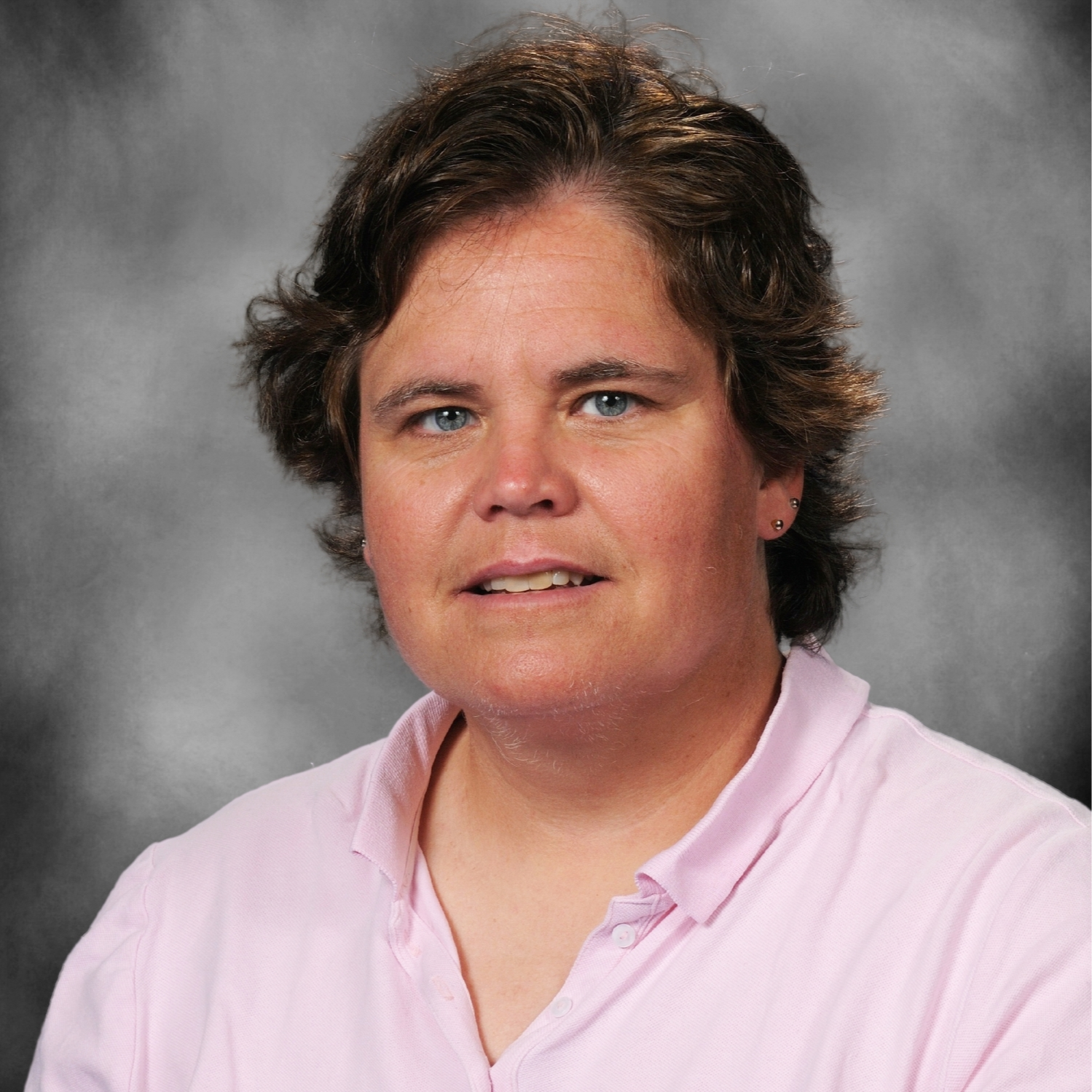 This is the start of my 24th year at Benton Community as an elementary counselor. Prior to that, I taught middle school math in another district for four years. My husband Matt and I live in Atkins, and my two kids are both Benton graduates.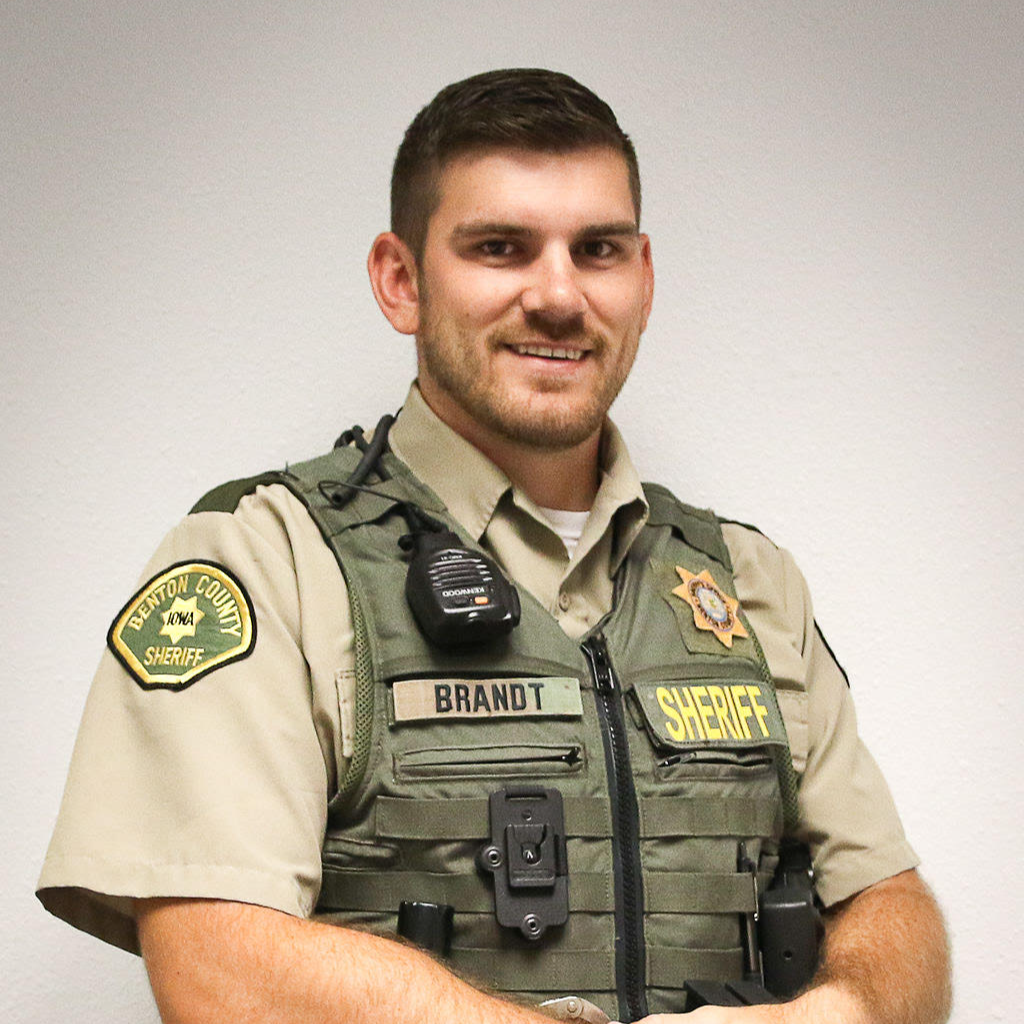 Deputy Tyler Brandt is in his 3rd year as a School Resource Officer. He strives to be a positive influence and resource for the students. Deputy Brandt enjoys spending time with his family, camping, and DIY projects.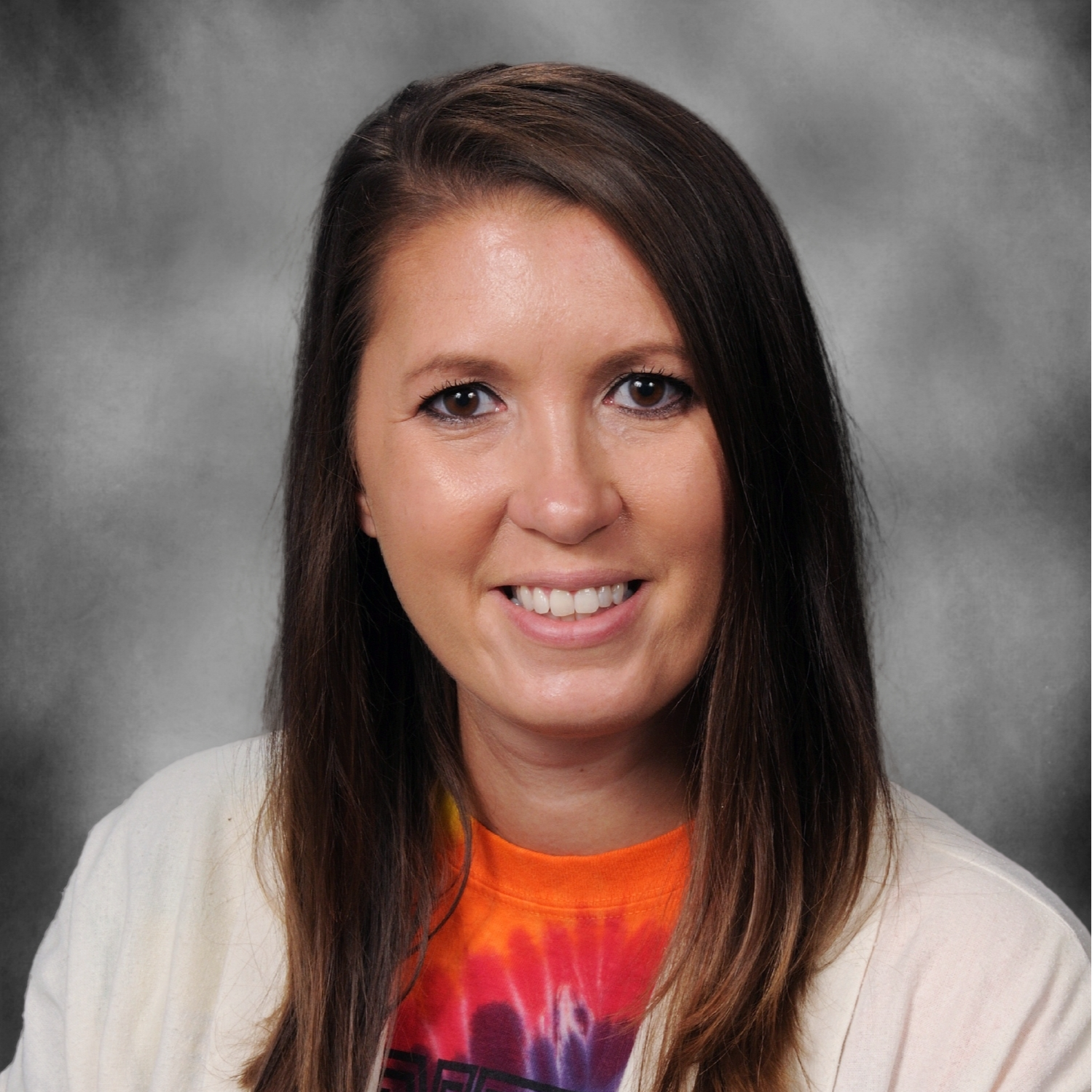 This is Emily's twelfth year employed at Benton Community, beginning her first year as a Middle School/High School Instructional Coach. She has worn a lot of hats at Benton including teaching MS/HS Special Education, MS interventionist, and 7th grade Social Studies.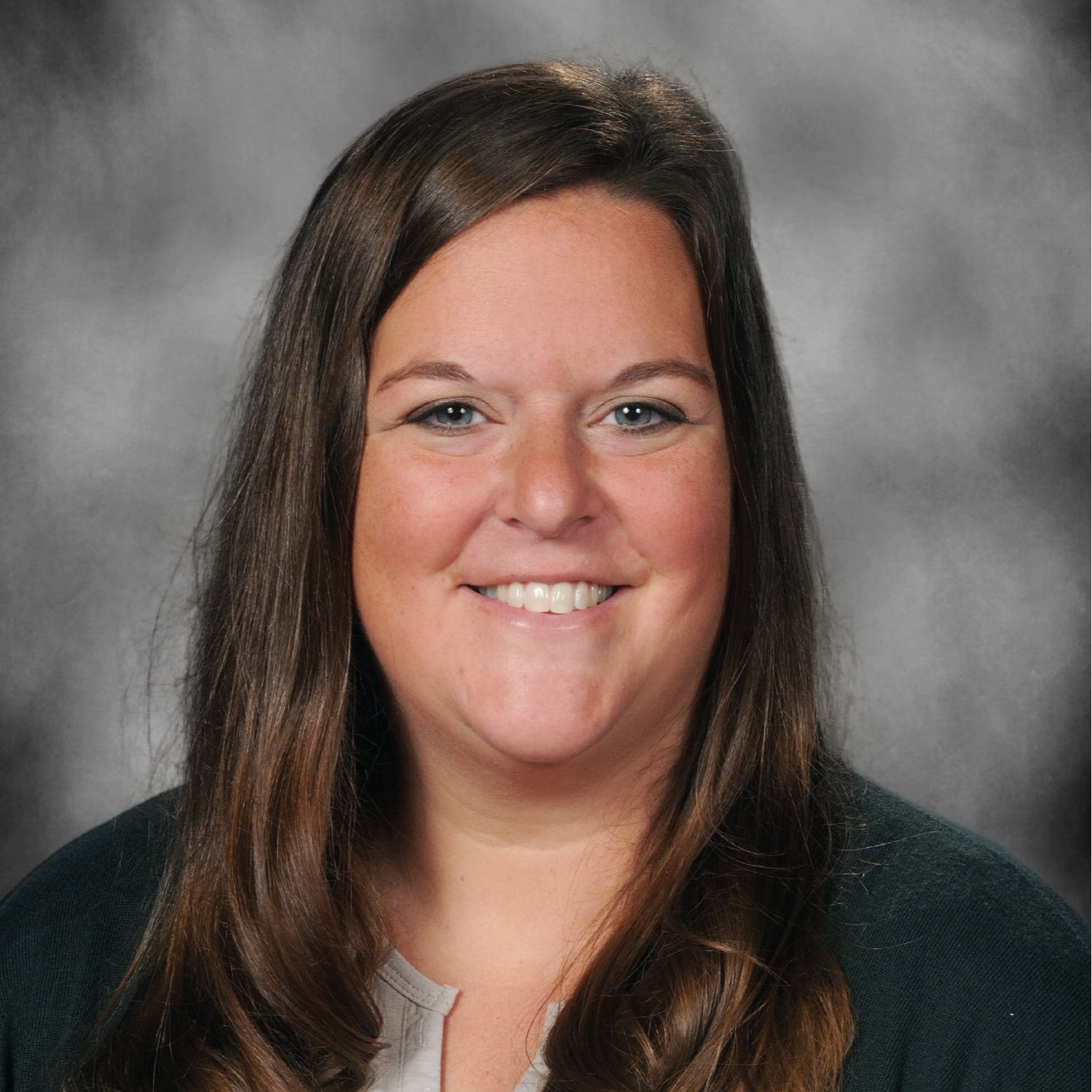 Kim is the Instructional Coach at Keystone Elem. & serves the district as the PK-6 Professional Development Leader. Kim has always considered herself lucky to have been born & raised a Bobcat & she enjoys creating opportunities for others to fall in love with this great community just like she has.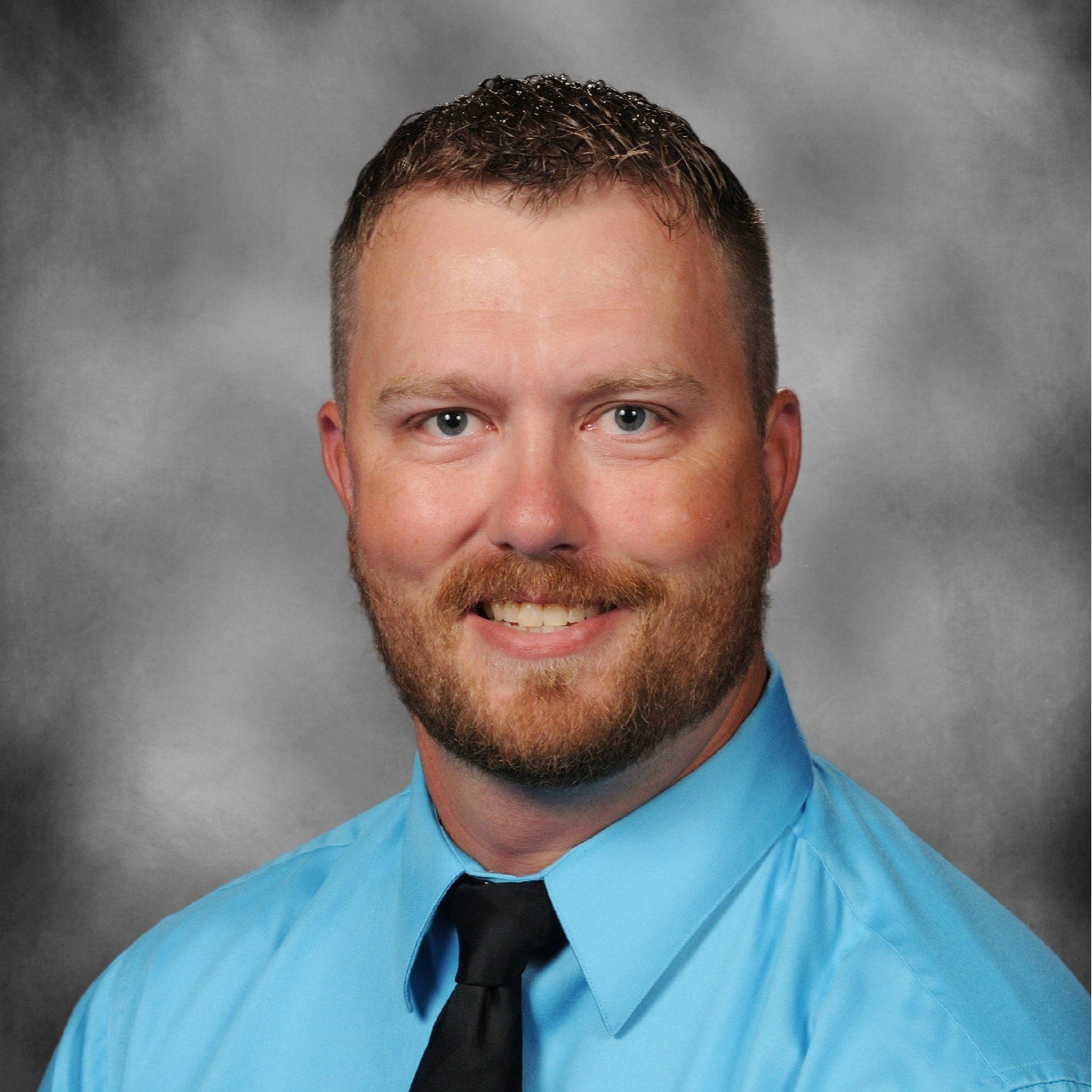 Jeff Furler is starting his 17th year of service to Benton Community, and also starting his 4th year of teacher leadership as an Instructional Coach at Norway Intermediate. Jeff has four children attending Benton Community Schools in three of our four centers.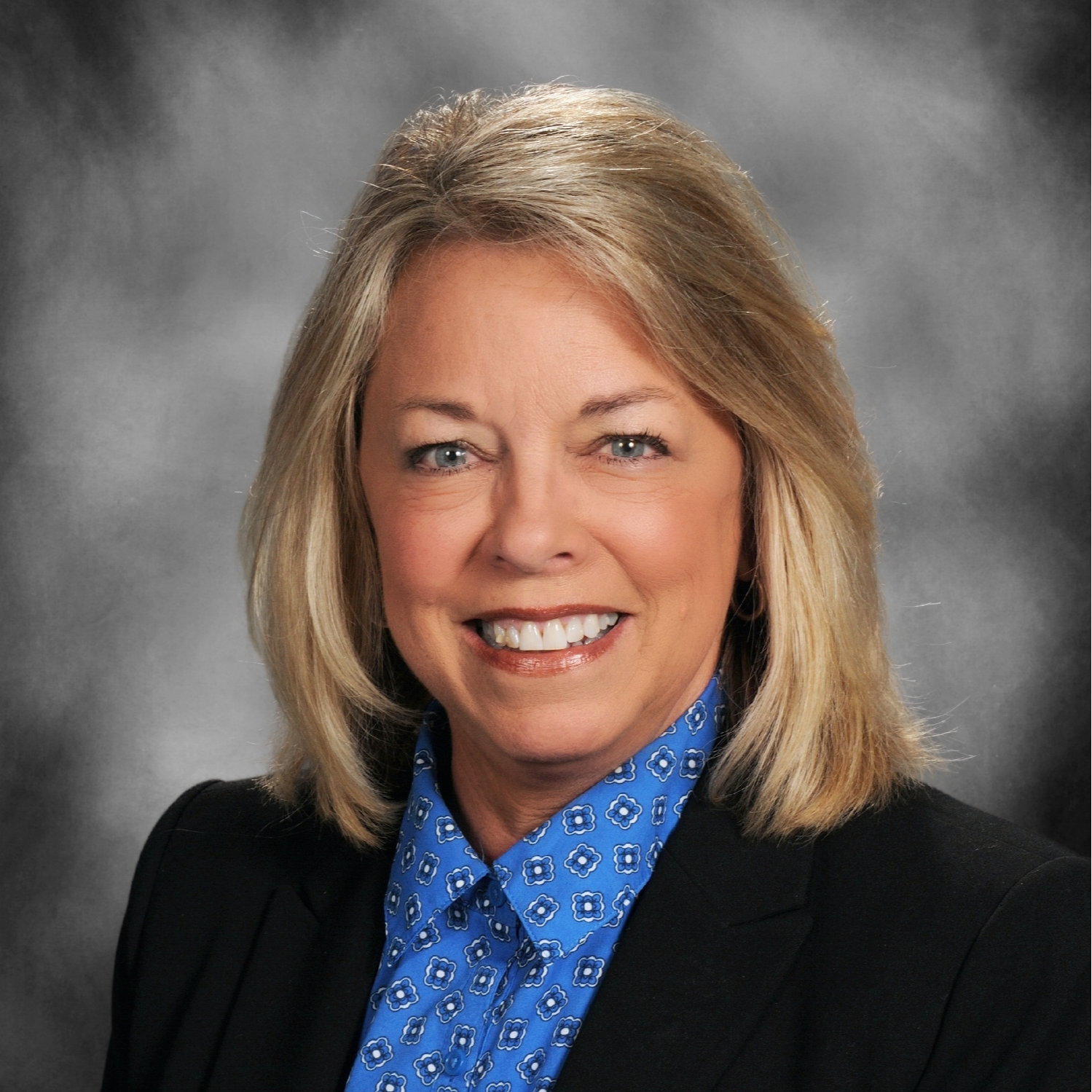 This is her 4th year at Benton and 14th year as a school superintendent. Dr. Ewell earned her Ph.D. from Iowa State University in 2004. A fun fact….2 of her children were also at ISU at the same time she was working on her degree! In her spare time, Dr. Ewell enjoys fishing, boating and gardening.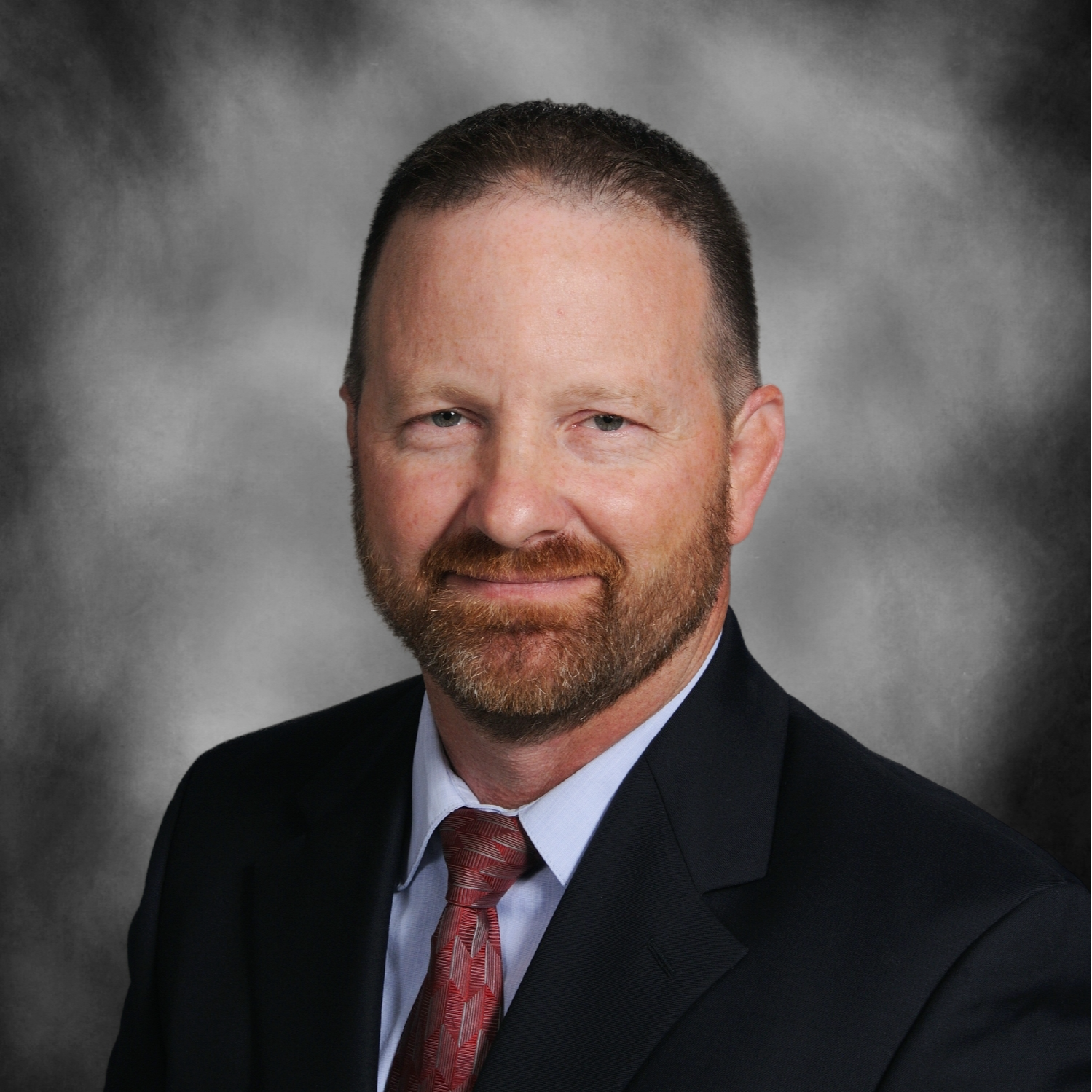 Dr. Bieschke is completing his 3rd year as Associate Superintendent at Benton Community. Prior to this role, he was the high school principal at Benton for 13 years.
Larry Carlson is starting his 23rd year of service to Benton Community, and also starting his 3rd year of teacher leadership as an instructional coach. Larry has two children who have graduated from Benton Community and a wife who has her own business in Van Horne.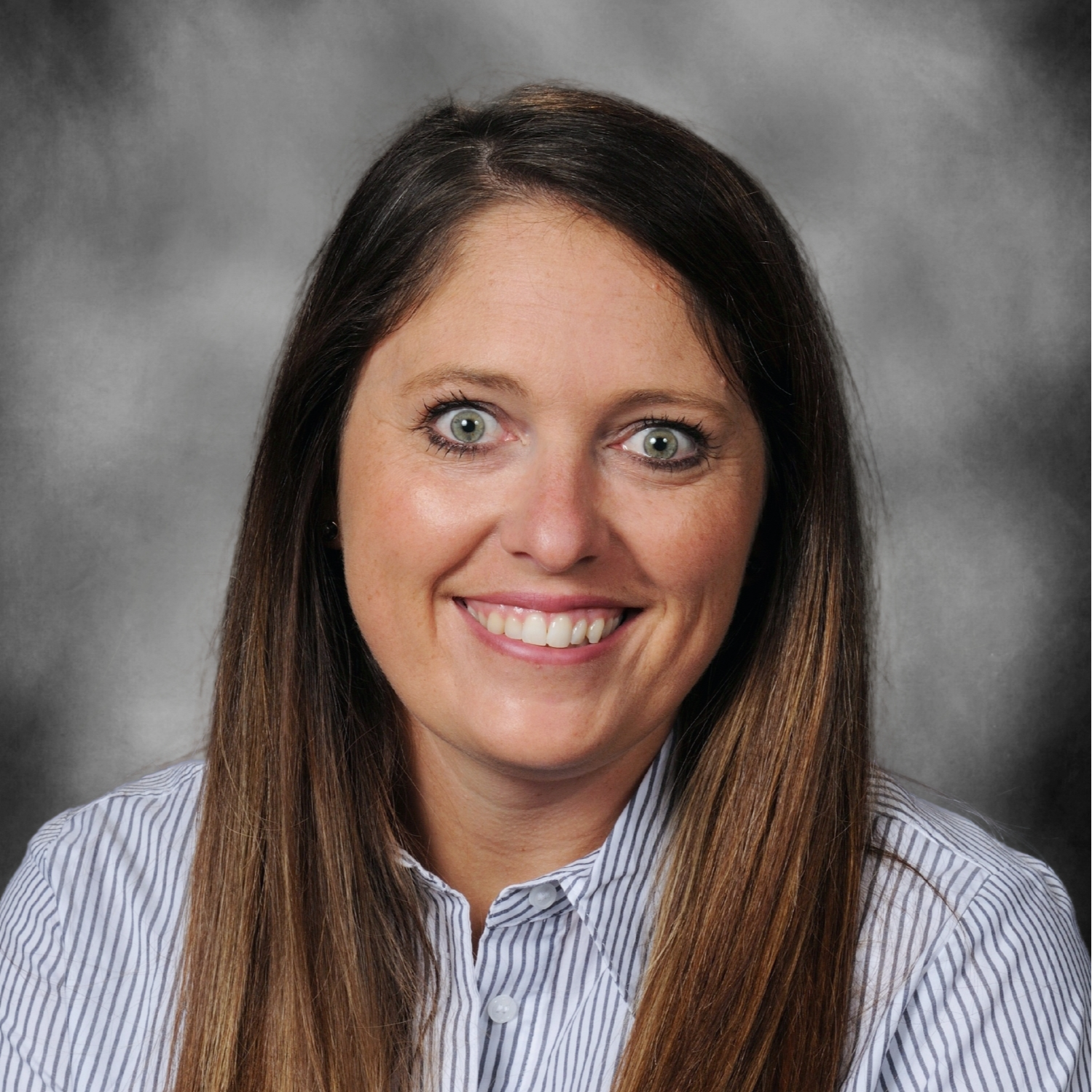 Anna and her family live in Keystone. Time outside, dinner with friends, and traveling are what they enjoy most. Anna is currently pursuing a doctoral degree in Educational Leadership at Drake University.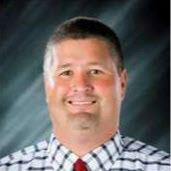 Craig shares something you may not know about him, "My son was born six weeks early with a heart condition that has required 3 open-heart surgeries and 13 catheterizations (so far). He will now be a sophomore in high school!" We are very excited to have Mr. Huegel join the Bobcat Family!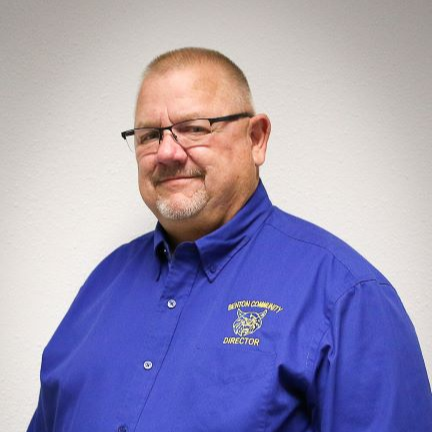 In his free time Tim enjoys traveling with his grandchildren. Tim also loves watching sports especially the Hawks, Cubs and Packers!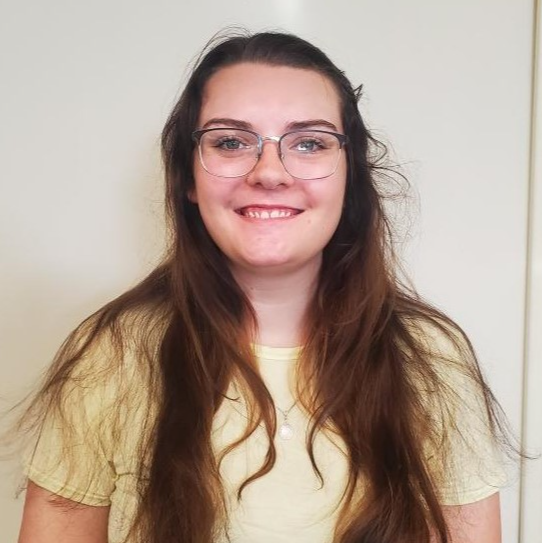 I chose Benton Community because I like the small community. I also like the ideals, values and beliefs in education that Benton Community stands for. I love getting to know the students. I have an Australian Shephard named Magnus. He is the light of my life right now!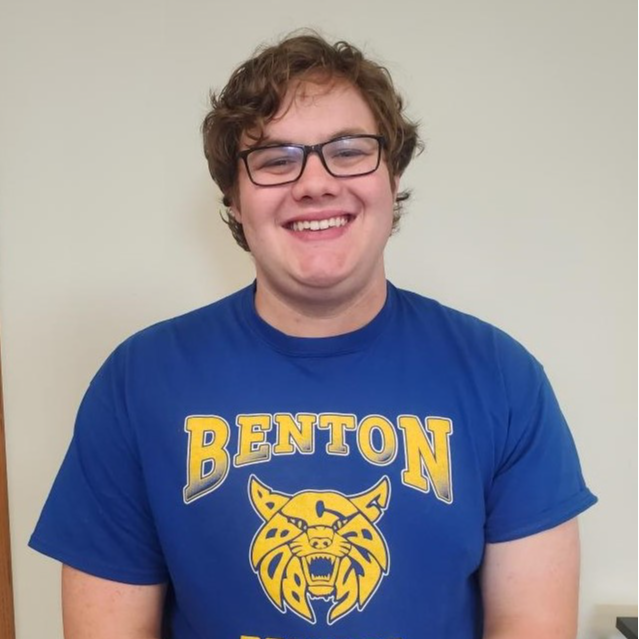 I chose Benton Community because since I first interviewed, the administration has made me feel valued and appreciated. I am a huge sports fan! If a sport exists, I will be watching it. I played college golf and try to play as much as possible.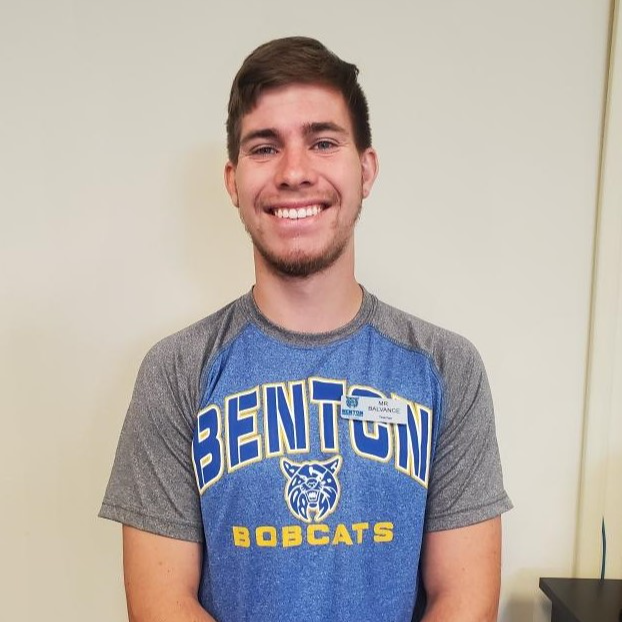 I chose Benton Community because the school has an extremely involved and supportive community. I'm a UNI graduate. The will be my second year teaching. I love plants, being outdoors and fishing. As a newcomer to this district, I hope to be a great asset to the Bobcat Family!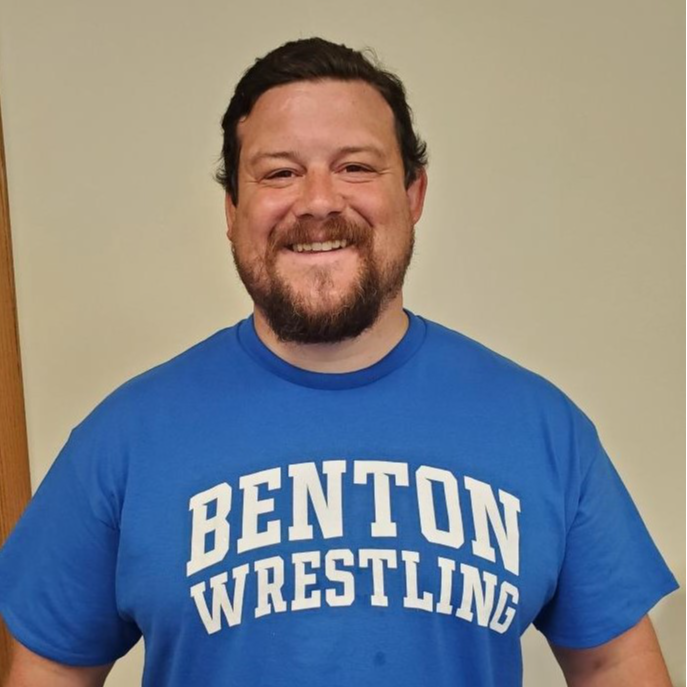 I am excited to be a part of the Bobcat family. I have been a teacher and coach for 10 years. Providing leadership opportunities for students is a passion of mine. I have two beautiful children, Zara and Abol, and an amazing wife, Jamie.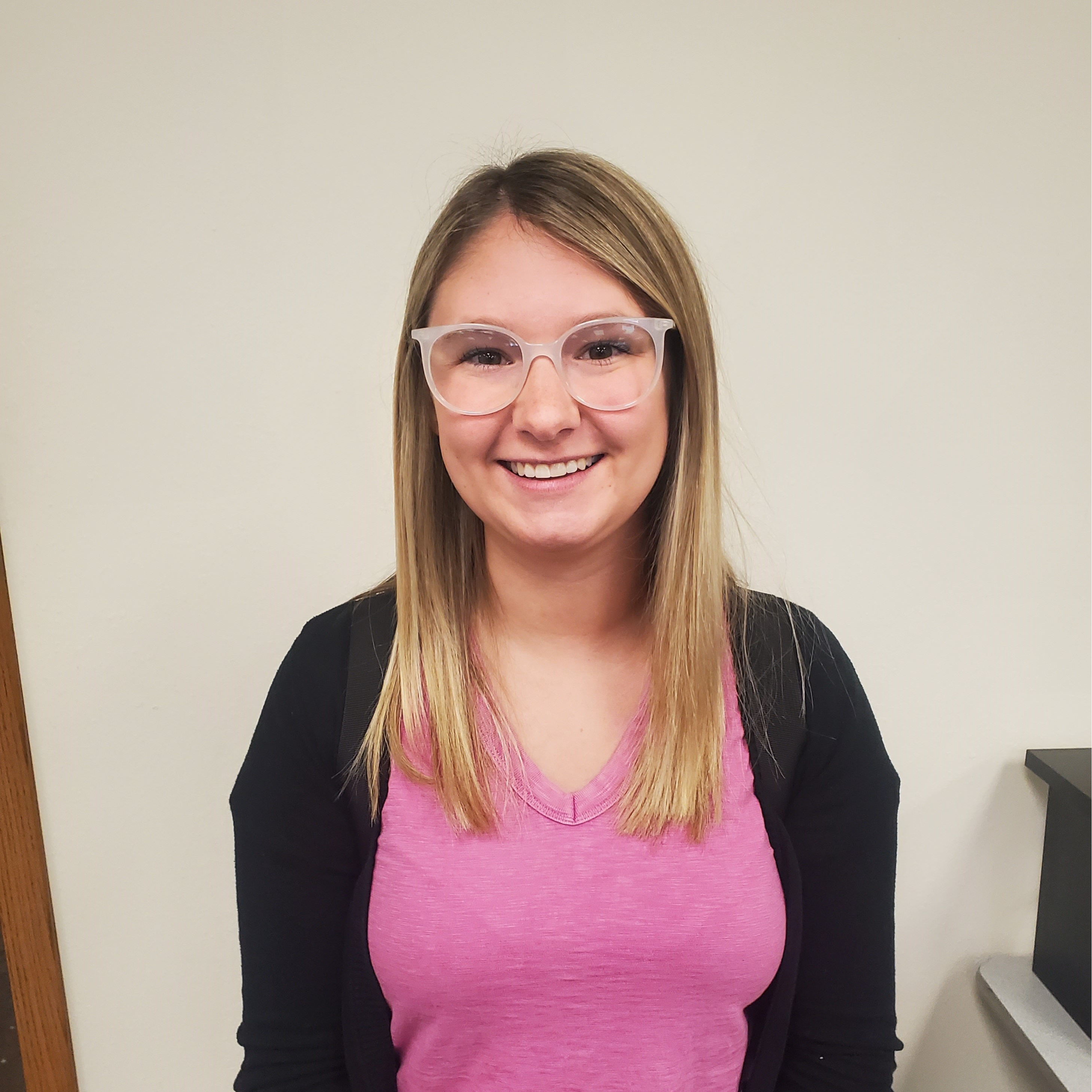 I love the small town environment Benton Community School District offers. I graduated from UNI with my bachelors in early childhood and elementary education. I was a 1st grade teacher at South Tama last year and I am excited for this new opportunity!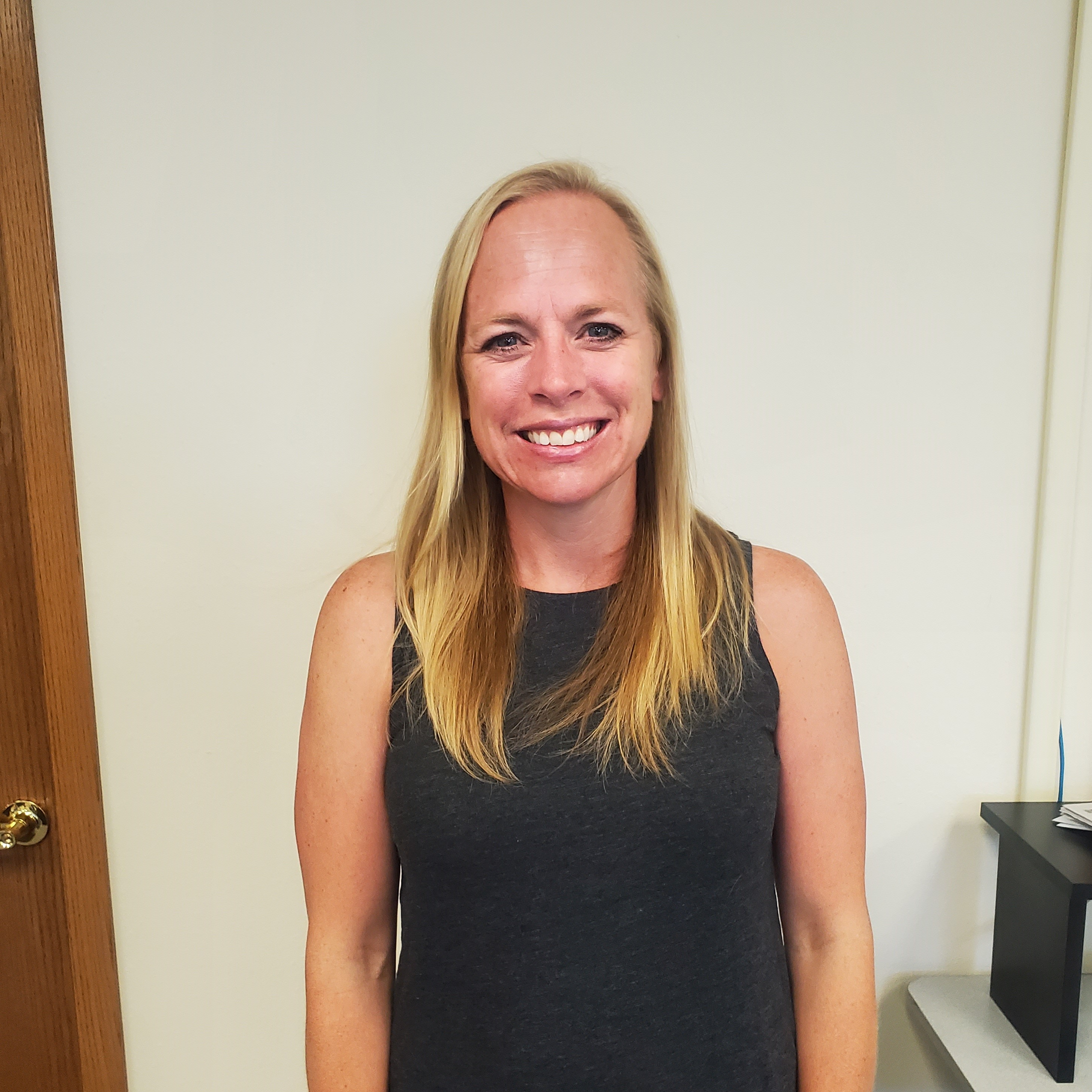 My children attend Benton Community and we have been so impressed with the School District! I love to read, attend my kids activities, and I am a lifelong learner. I am excited to be a part of the Bobcat Community!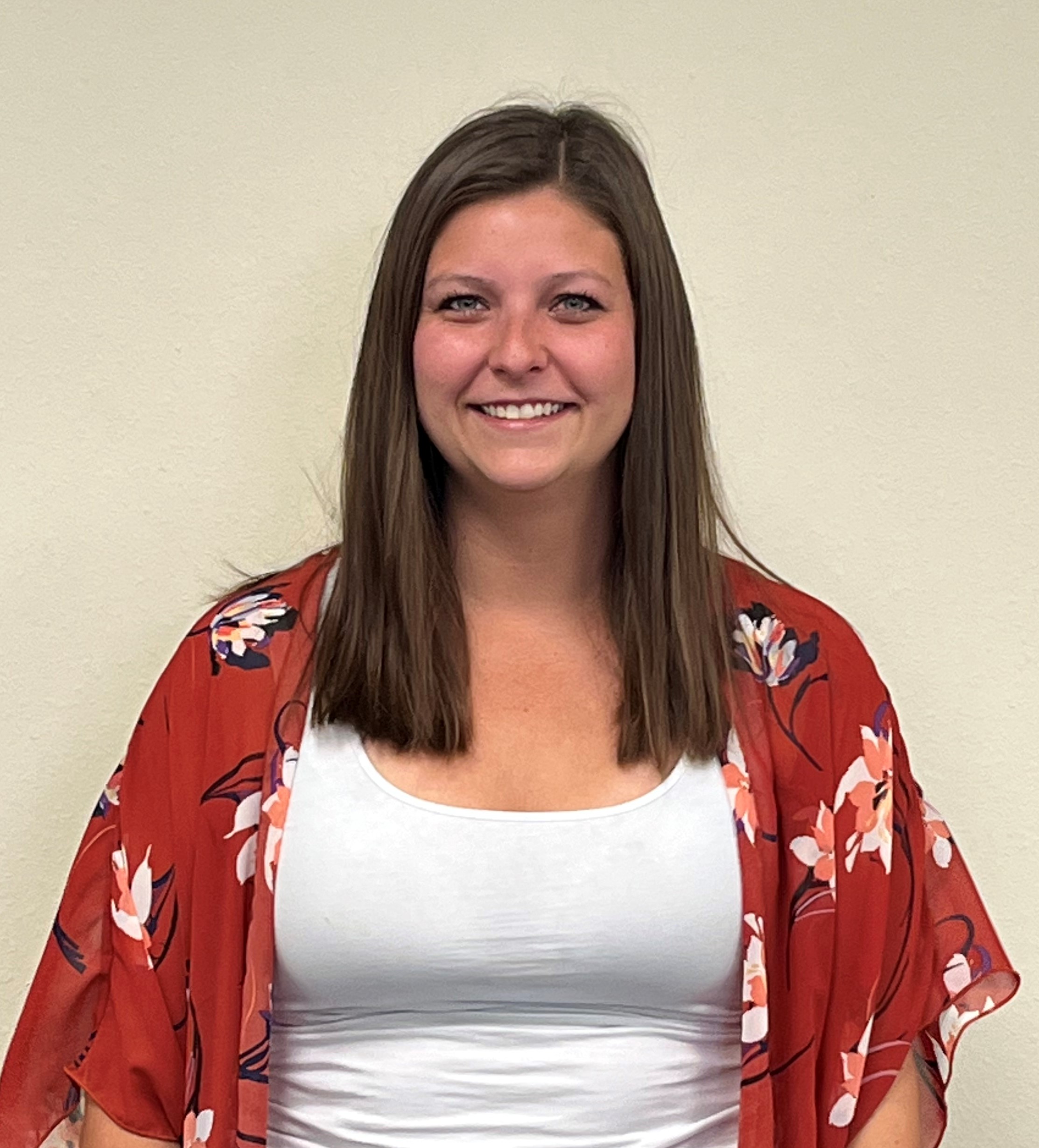 The community feels like one big family and I am excited to join a district like that. I am excited to join the district my two stepchildren attend . I love watching and playing sports especially softball. I also am a huge animal person. I have 3 dogs, a rabbit and a snake at home.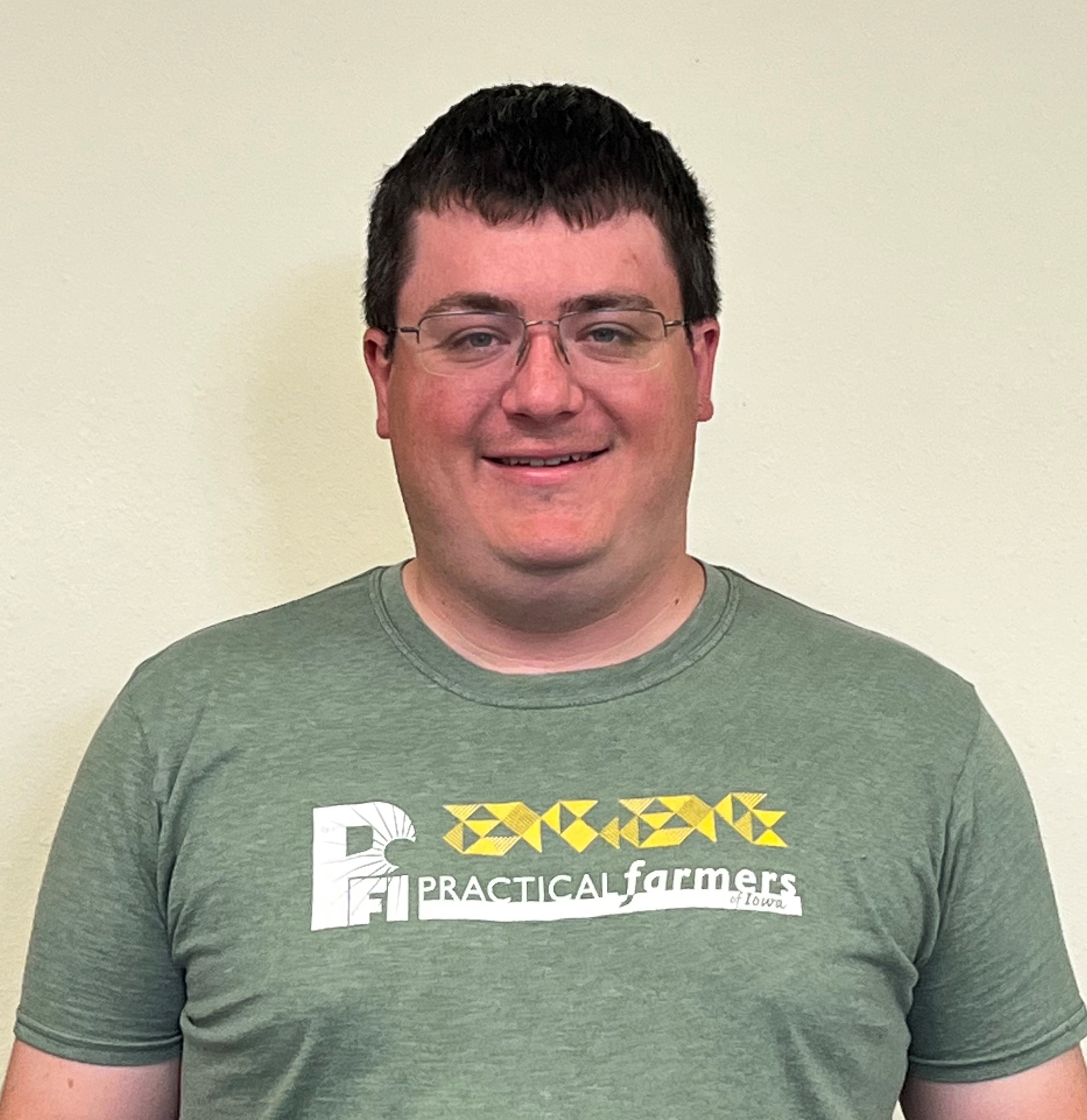 I am a Benton graduate. I live in the community and it's always been a goal of mine to teach in this wonderful district. I live on a farm east of Atkins and I am getting married in November to my fiance Nicole.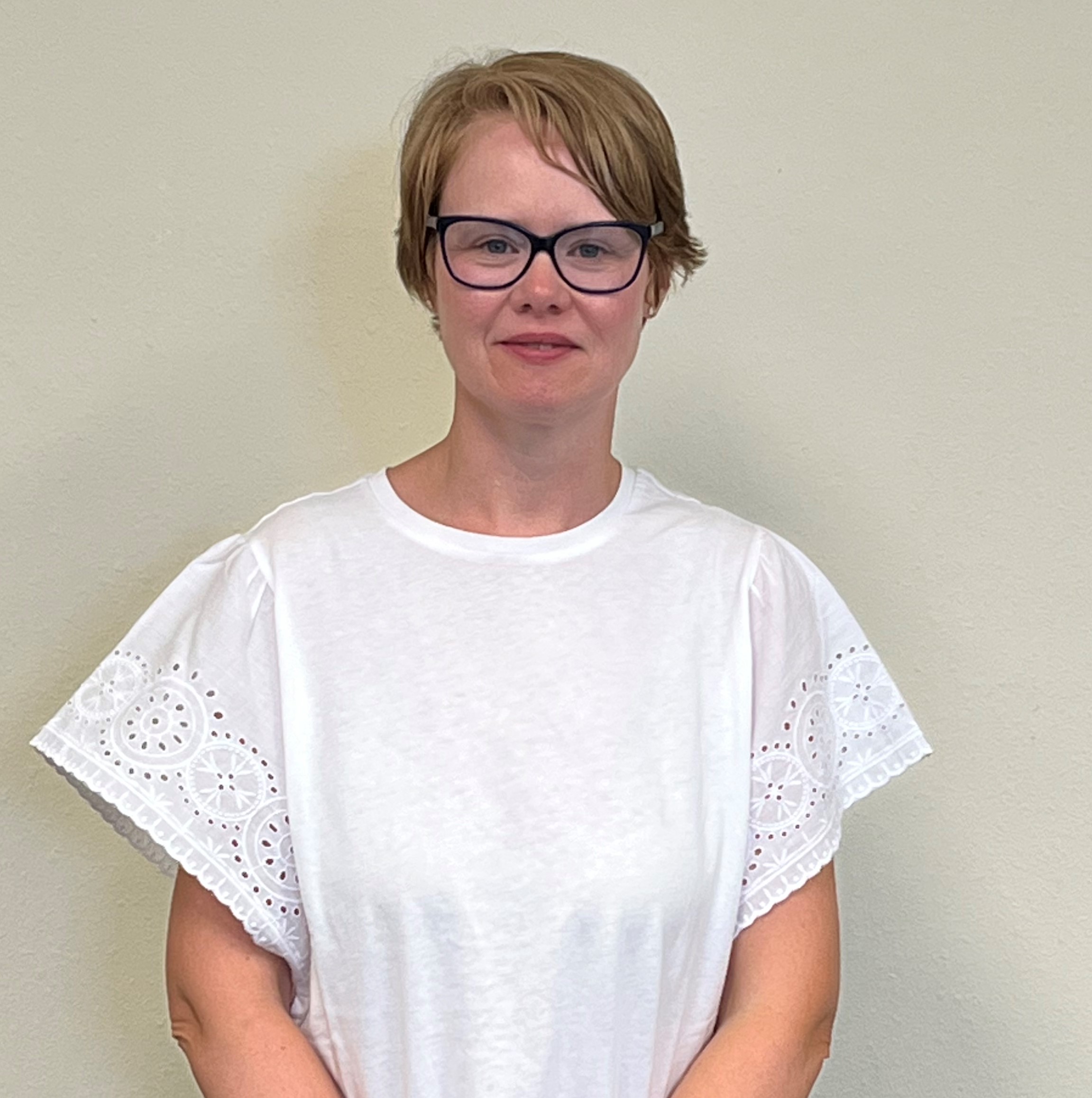 I live in Cedar Rapids but I am not originally from Iowa. I grew up in Northern Ireland so I have a little bit of an accent and may sound a little different. I am very excited to join the Benton Community School District family!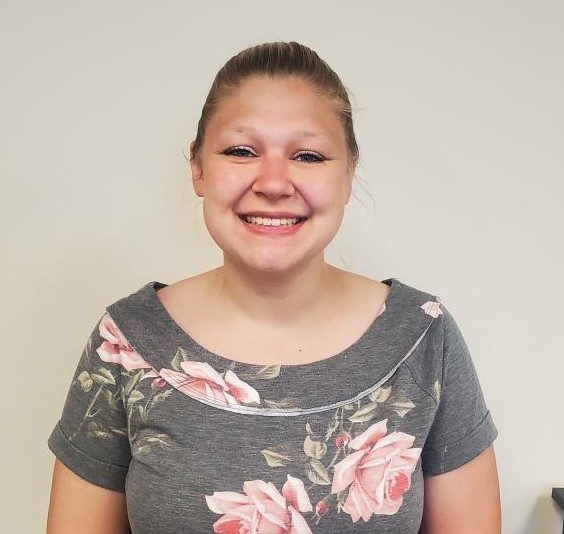 I currently live in Van Horne and feel part of the community already. I student taught at Benton HS, so I know most of the student & students. I have wanted to be in the Education field since 5th grade.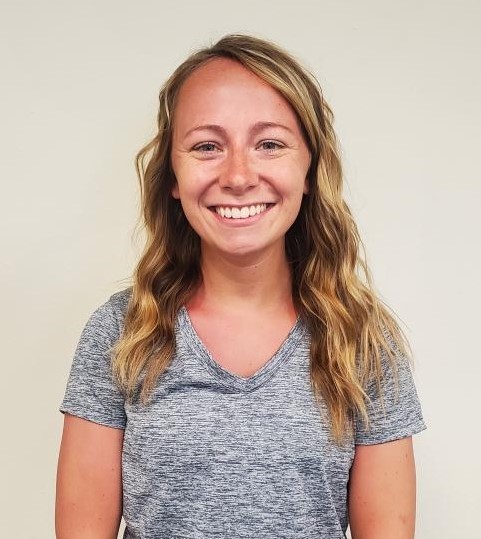 Benton has such a strong sense of community and I'm excited to be a part of that. I graduated from Benton in 2014 and I'm excited to be back!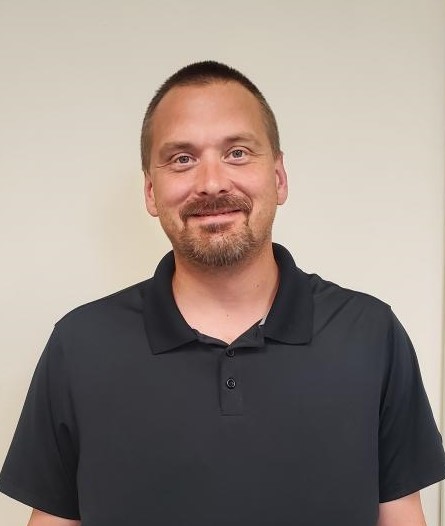 I am originally from Benton and we live in the district now. I love building positive relationships with people. I have a son who will be a sophomore here at Benton. My wife teaches Kindergarten in Atkins and my daughter will also be teaching in Atkins.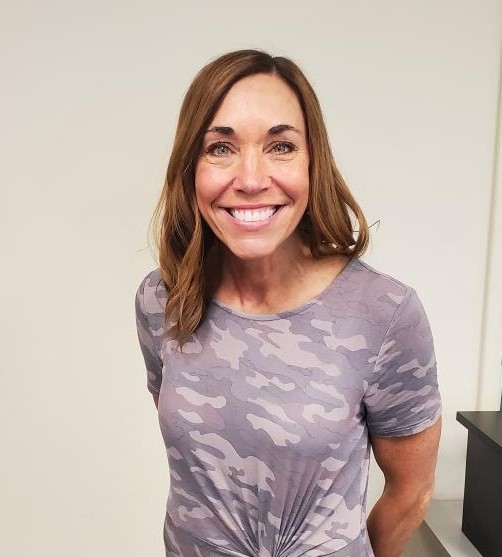 I chose BCSD because it is a rural district that has high educational standards while also providing numerous opportunities for students to be involved in extracurricular activities. I am a veteran MS Math & Science teacher. In my free time, I enjoy outdoor adventures & family time.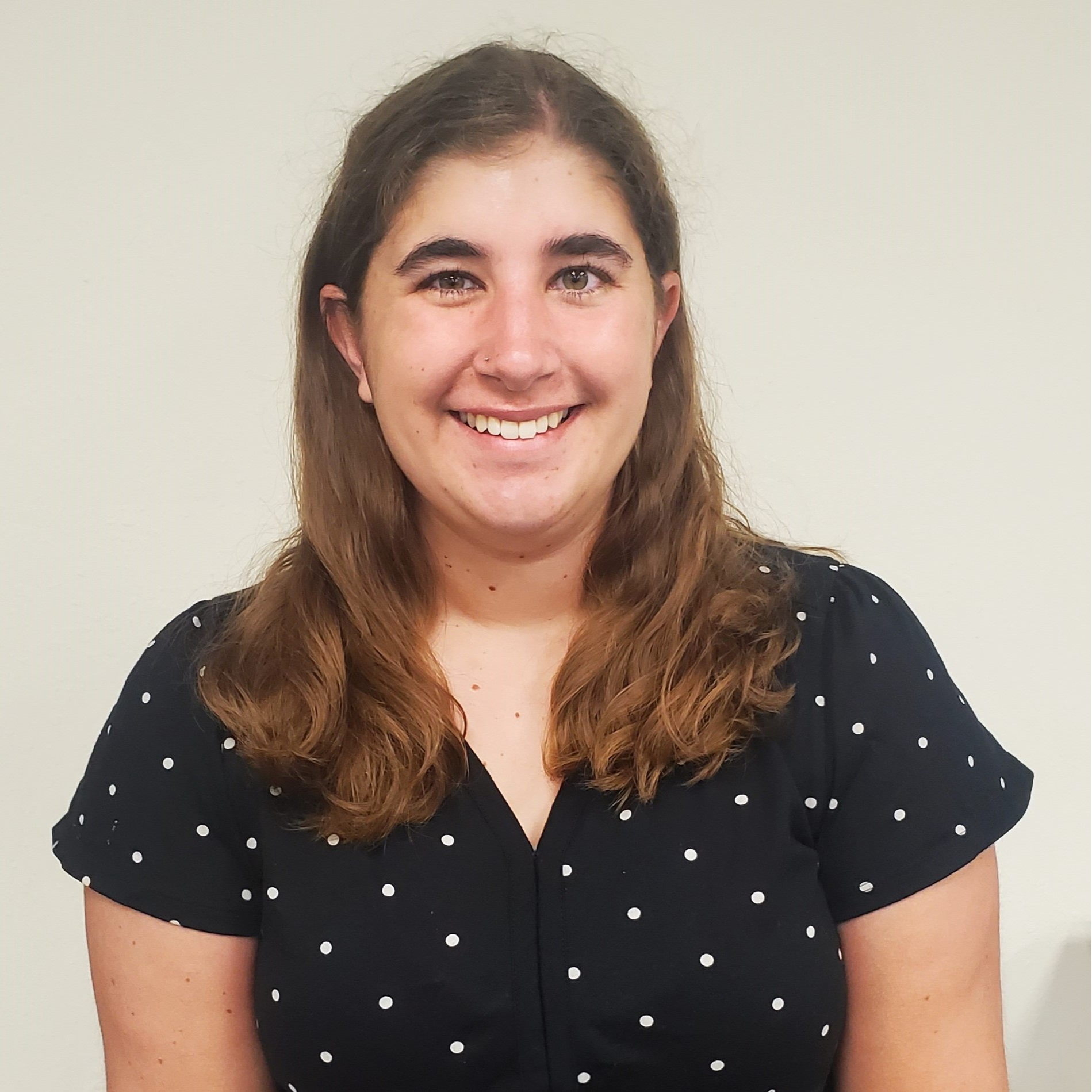 I chose Benton because BCSD is a tight knit Community that strongly focuses on each student's individual success. I am a huge Taylor Swift Fan! I am also a big Disney history nut.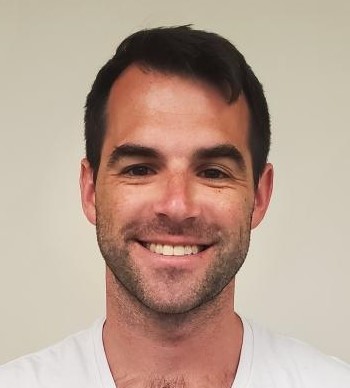 I moved to Atkins and am excited to be a part of the community. My wife and I have a 3 year-old daughter and are expecting a son in July.
My family moved away from the Benton CSD last year in July. We missed everything about Benton Community Schools & the opportunities they provide for our own children both academically and socially. It is an honor to be able to return as a teacher and provide those same opportunities to all students.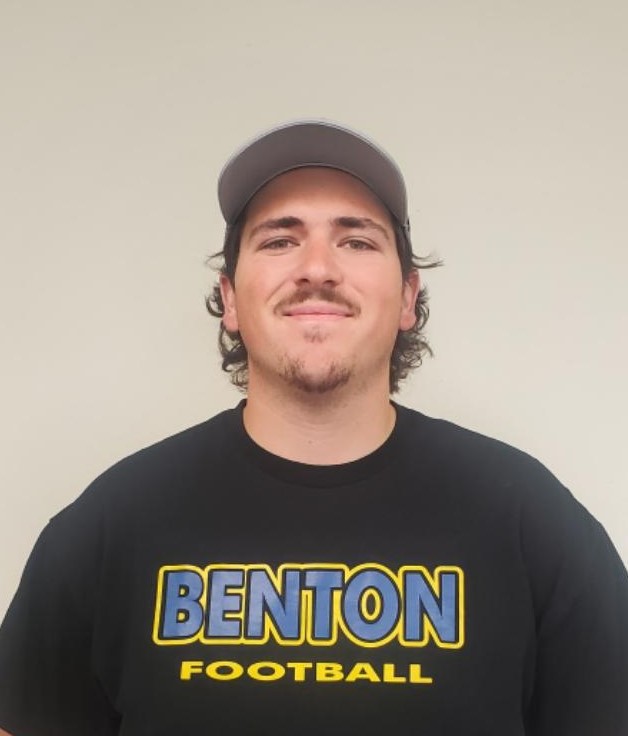 Benton is such a caring and compassioniate district all the way down from the teachers to students. I'm really excited to be a Bobcat. I played football in college at Cornell. I have been involved and part of sports since I was a child, I truly love being a part of athletics.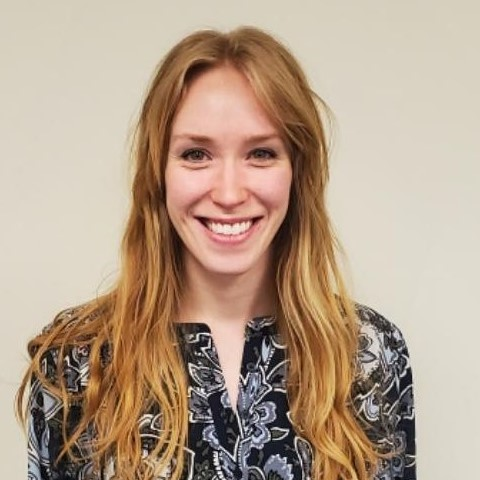 I loved student teaching at Benton Middle & High School and I am so excited to be part of the community! I spent the last ten years performing on cruise ships & living in NYC performing and teaching yoga. I am excited to share my experiences & learn from the students at Norway!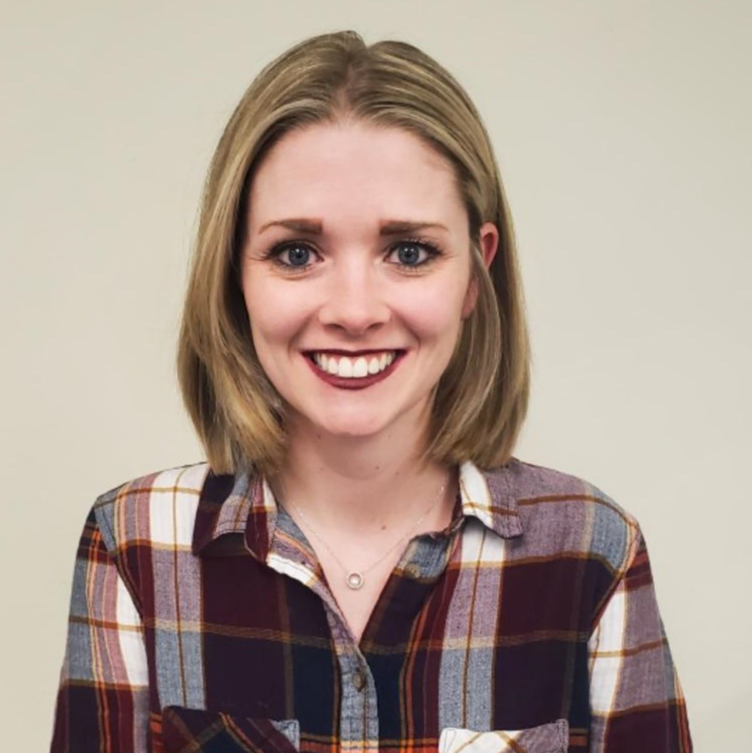 I graduated from Benton in 2010 and am excited to be a Bobcat again! I am a Mom of 3 kids, ages 6, 4, and 1. We are looking forward to lots of time together this summer.
Choose Benton CSD Because...
Bobcat Way
We boast both the benefits of a small town atmosphere with the rich advantages of being located in a prosperous area of Iowa, and we call the benefits and core values we embody, THE BOBCAT WAY!
Community Traditions
Our school district embraces the best of each of our community's rich traditions and celebrations and combines those strengths as the foundation and character of our school district.
Small Class Sizes
Our elementary schools average 19 students per classroom. For next year, we anticipate an additional section of Kindergarten and 1st grade!
Focus on Literacy
Our district participates in the Literacy Project, sponsored by the Iowa Department of Education. We are focusing on literacy and reading in our elementary classrooms and will provide acceleration and enrichment for our students K-6th .
Technology
We are a one-to-one laptop or iPad school for all of our students. Students use either Chromebooks or iPads, depending on their age.
Geographic Footprint
Benton Community School District's geographic footprint covers 342 square miles and includes the communities of Atkins, Blairstown, Elberon, Keystone, Newhall, Norway, Van Horne, and Watkins.