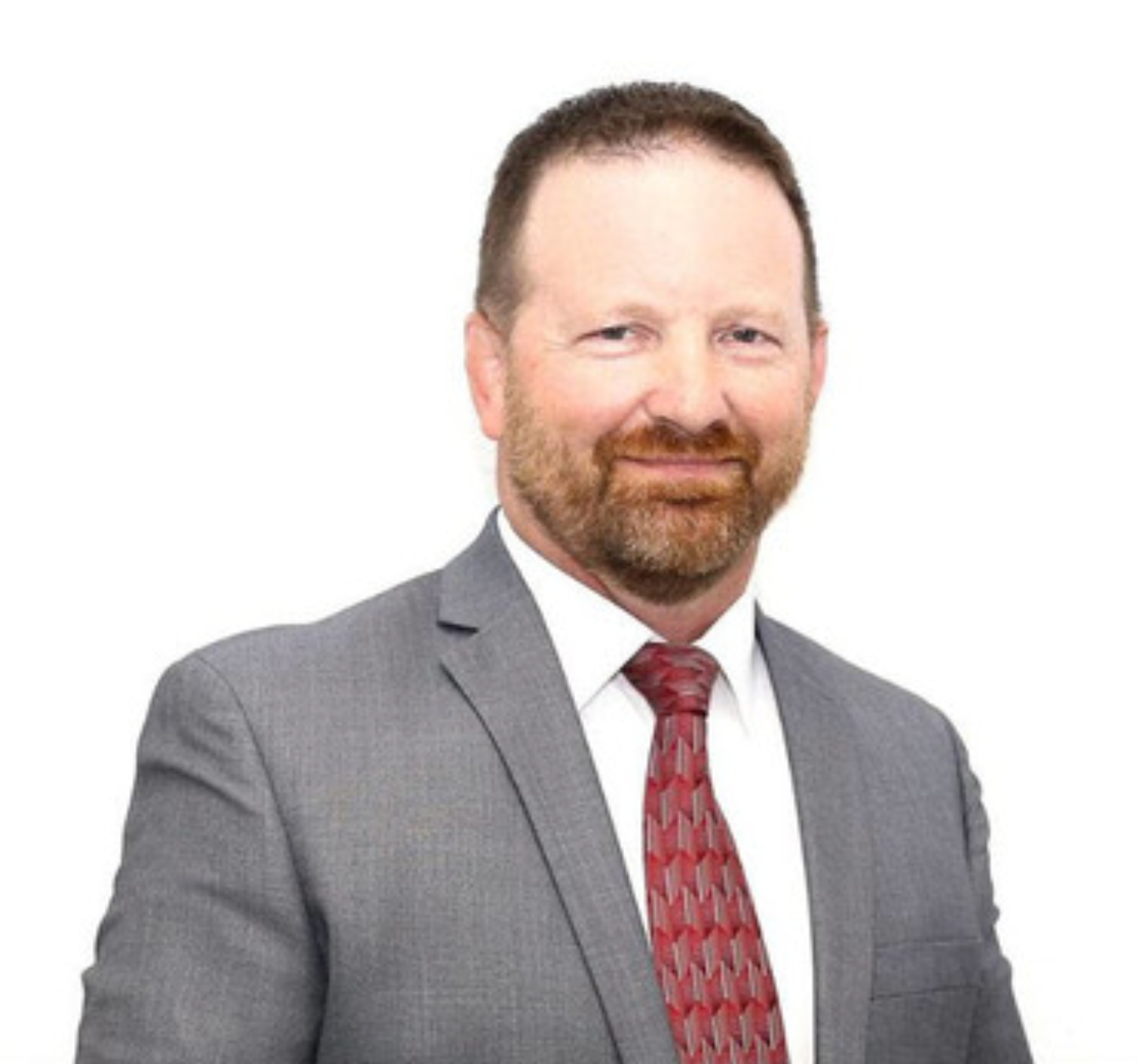 It is an honor and privilege to be in trusted with this role, and I cannot express how excited I am to work alongside the amazing people of our district and communities.
As Superintendent, my vision is to build upon the rich tradition and success that Benton Community has achieved over the years. Together, we will continue to provide an exceptional educational experience for our students while fostering a supportive and inclusive environment that empowers every learner to reach their full potential.
The foundation of any great school district lies within its people, and I am fortunate to be surrounded by an outstanding team of dedicated educators, administrators, staff members, and community leaders who are passionate about the success and well-being of our students. Together, we will collaborate and innovate to ensure that Benton Community remains a hub of educational excellence, where every child receives a Quality Education for a Lifetime of Learning!
Dr. James Bieschke
Superintendent
Administration:
Dr. James Bieschke - Superintendent, Central Office, 319-228-8701
Anna Selk - Associate Superintendent, Central Office
Rob Arnold - Principal - High School, Benton Community High School
Ryan Junge - Principal - Middle School (7th - 8th), Assistant HS Principal
Shawn Pfiffner - Activities Director, Assistant Principal, MS/HS
Phillip Eastman - Principal - Norway Intermediate Center
Katie Bauder - Principal - Keystone Elementary
Jason West - Principal, - Atkins Elementary

New to Benton Community? Interested in enrolling your child?
Please give us a call at 319-228-8701 and we will schedule a tour of our school buildings and meet some of our staff and administrators!
Learn more about our school district by viewing our informational folder shown below.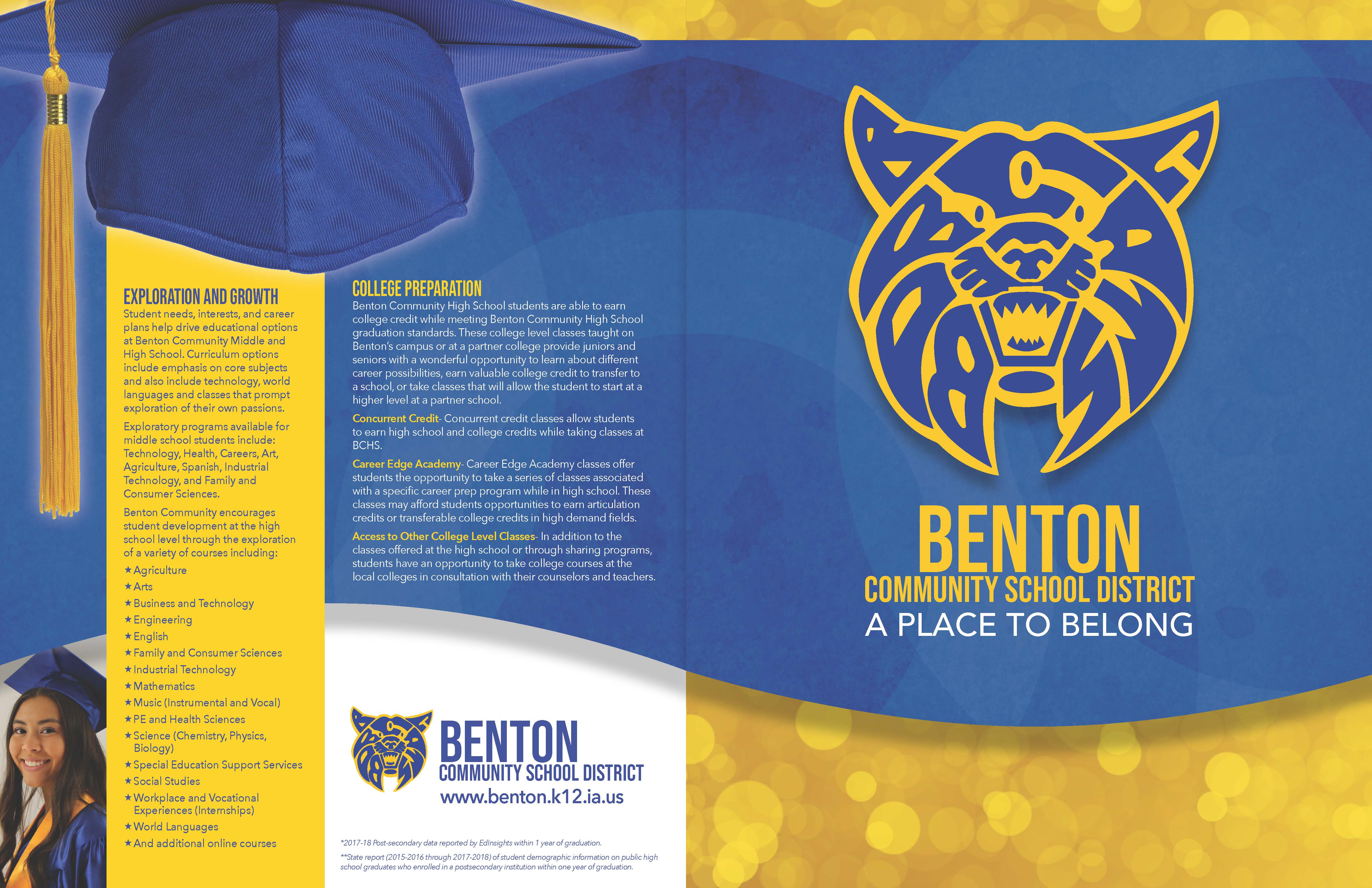 Doing the easy thing is rarely the right thing, and doing the right thing is rarely easy. ---
George Washington