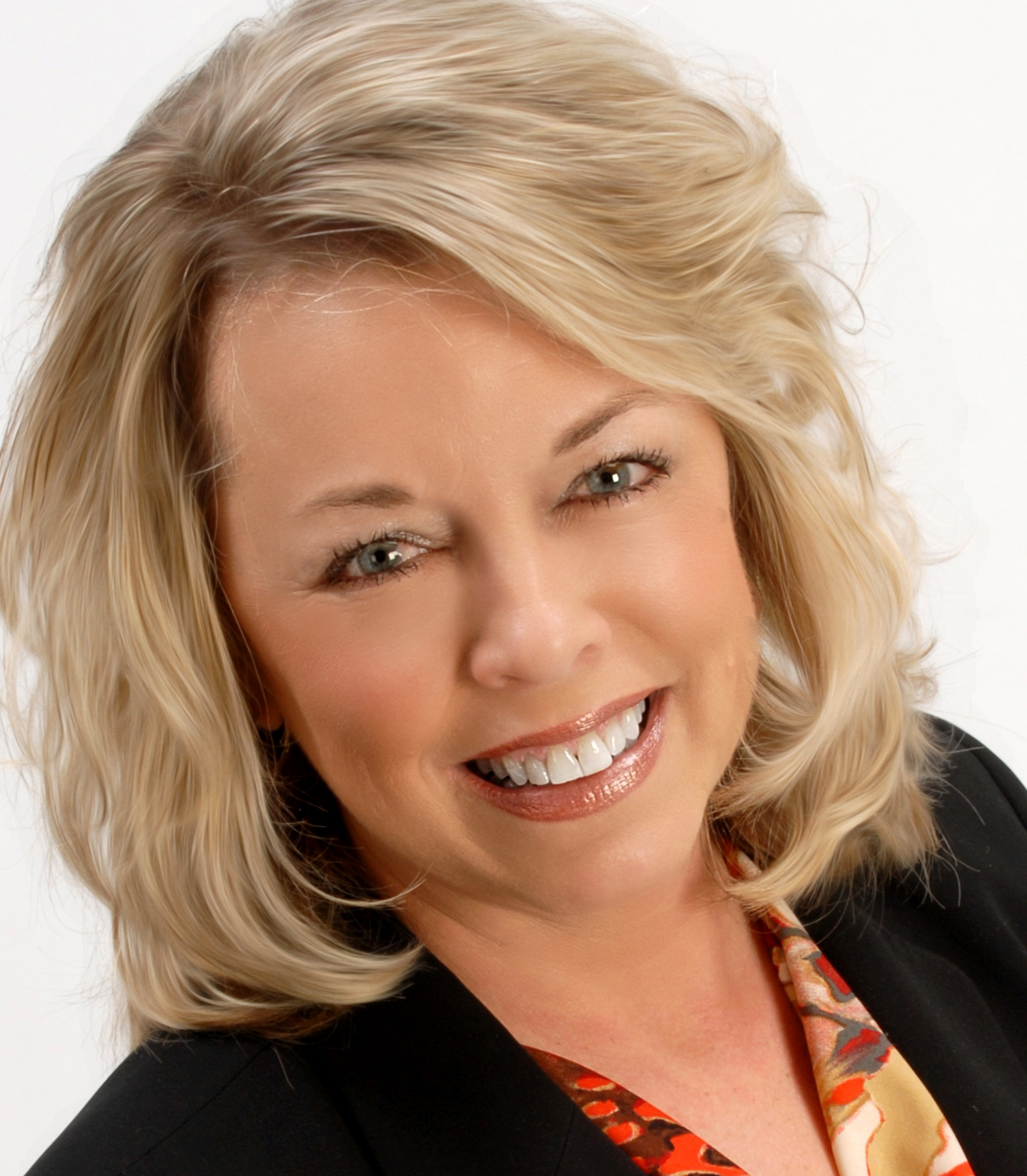 Welcome to Benton Community School District!
On behalf of the Benton Community School District, I extend a warm greeting to all of our staff, students, and parents as we begin the 2022-2023 school year.
I am honored to begin my 4th year in Benton Community School District and my 14th year as a school Superintendent. Given all that we have faced during the past 3 school years, I am confident this will be a great school year! Parents/Guardians and staff, thank you for all that you do for our school district. It takes everyone to support our students as they grow and learn. Helping each and every student do their very best is a job we do not take lightly and I look forward to another outstanding year!
In Bobcat Pride,
Dr. Pamela Ewell
Superintendent

Administration:
Dr. Pamela Ewell - Superintendent, Central Office, 319-228-8701
Dr. James Bieschke - Associate Superintendent, Central Office
Rob Arnold - Principal - High School, Benton Community High School
Ryan Junge - Principal - Middle School (7th - 8th), Assistant HS Principal
Craig Huegel - Activities Director, Assistant Principal, MS/HS
Phillip Eastman - Principal - Norway Intermediate Center
Anna Selk - Administration - Director of Curriculum and Instructional Services
Shawn Pfiffner - Principal - Keystone Elementary
Jason West - Principal, - Atkins Elementary

New to Benton Community? Interested in enrolling your child?
Please give us a call at 319-228-8701 and we will schedule a tour of our school buildings and meet some of our staff and administrators!
Learn more about our school district by viewing our informational folder shown below.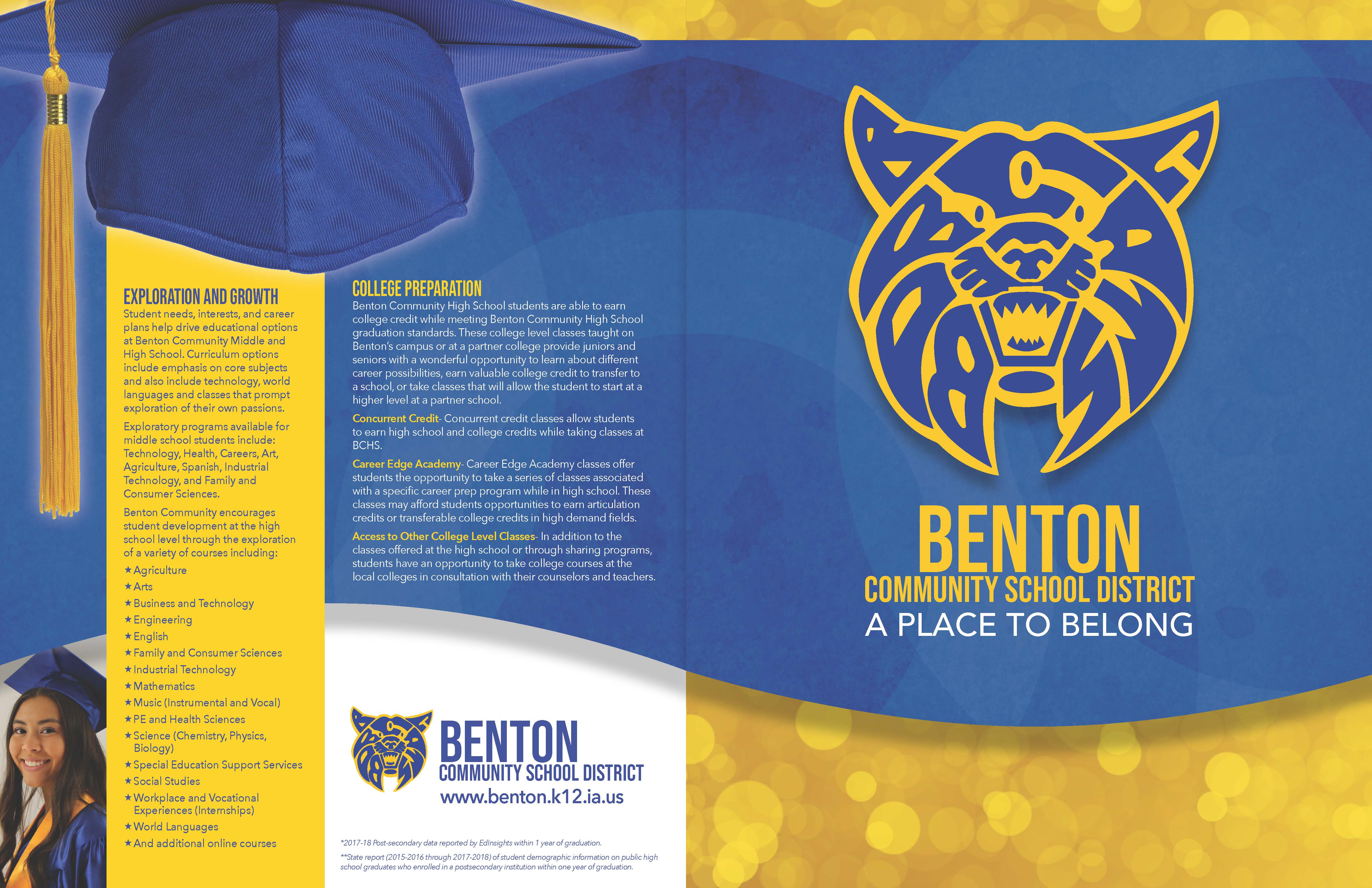 Doing the easy thing is rarely the right thing, and doing the right thing is rarely easy. ---
George Washington