Mrs. Redlinger has her students using their place value charts to add double digit numbers together. The place value chart helps reinforce what the true quantities of numbers are as students work to compute the sum. Keystone Elementary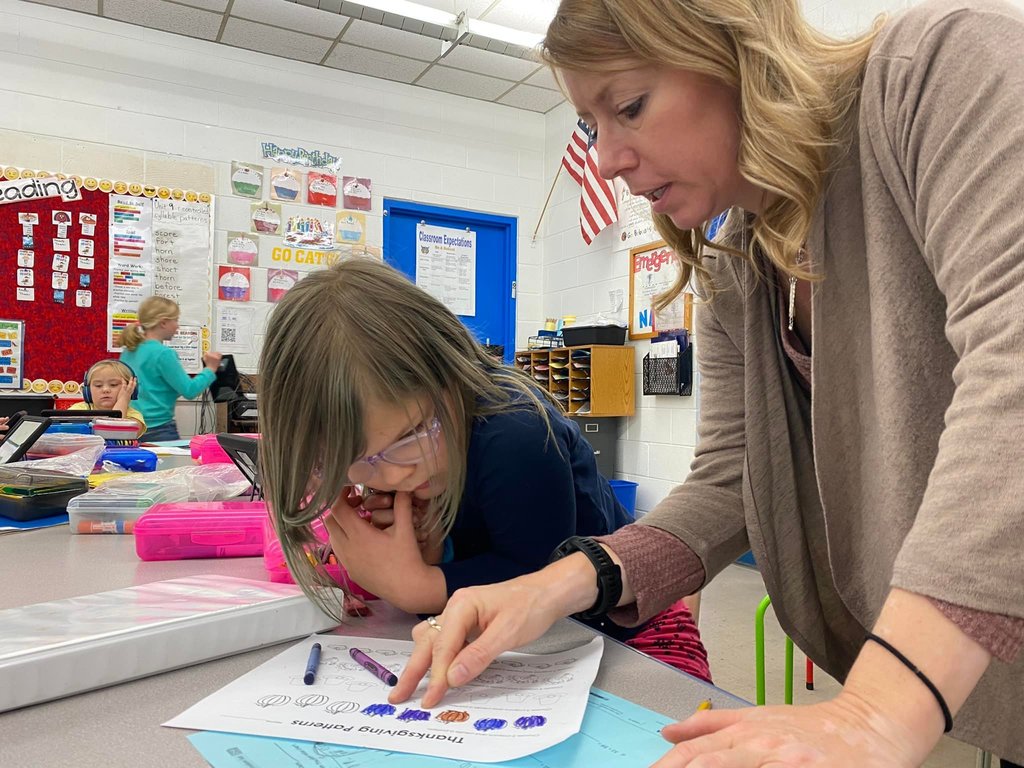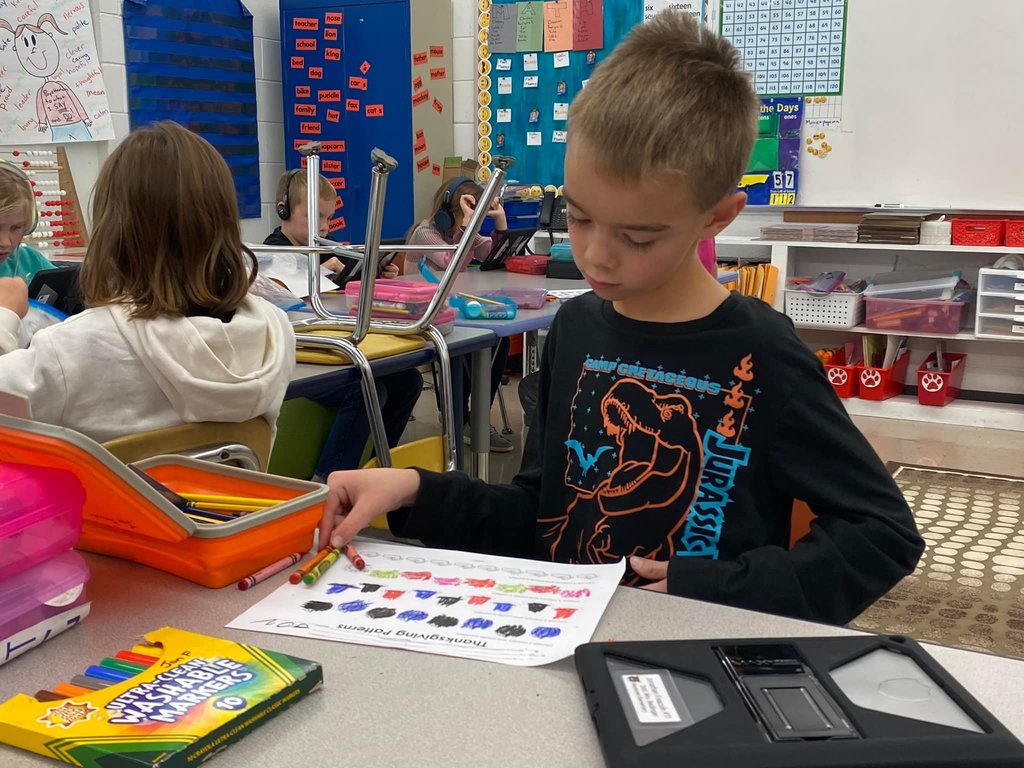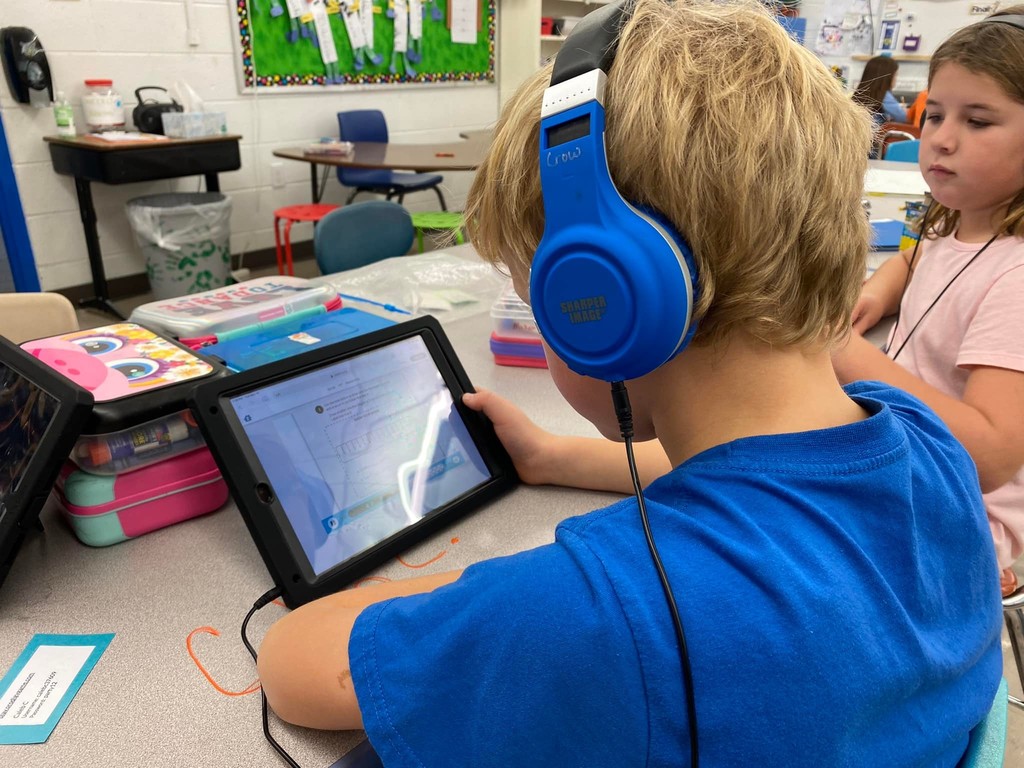 Great job!

Congratulations!

Check out the image for a friendly reminder of rules at the bus stop. These are located in our Student Transportation Handbook. Thanks for your attention to this!
More pics from today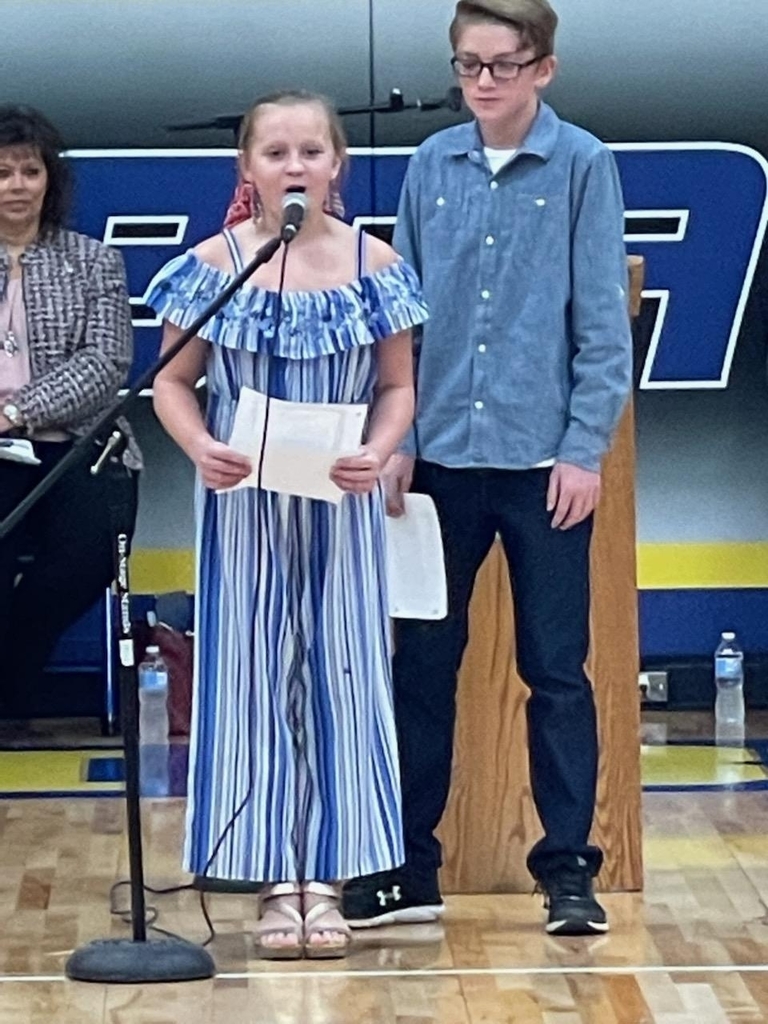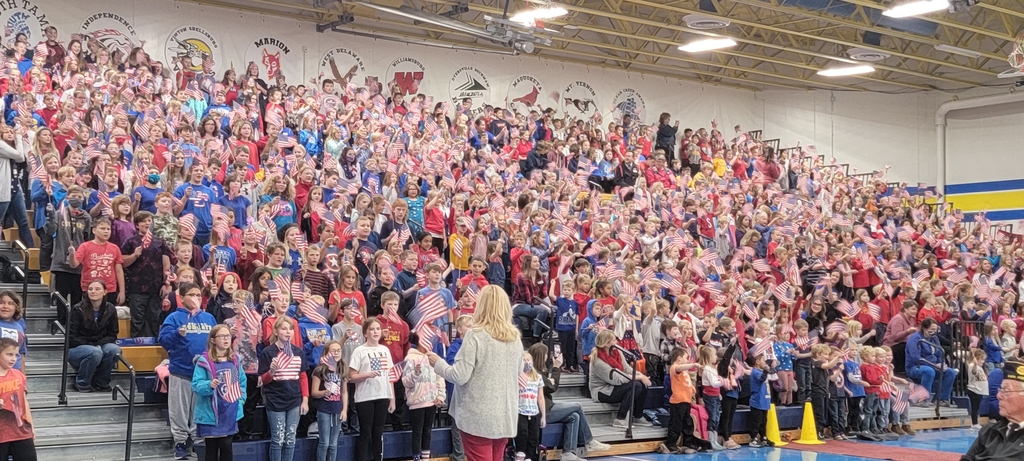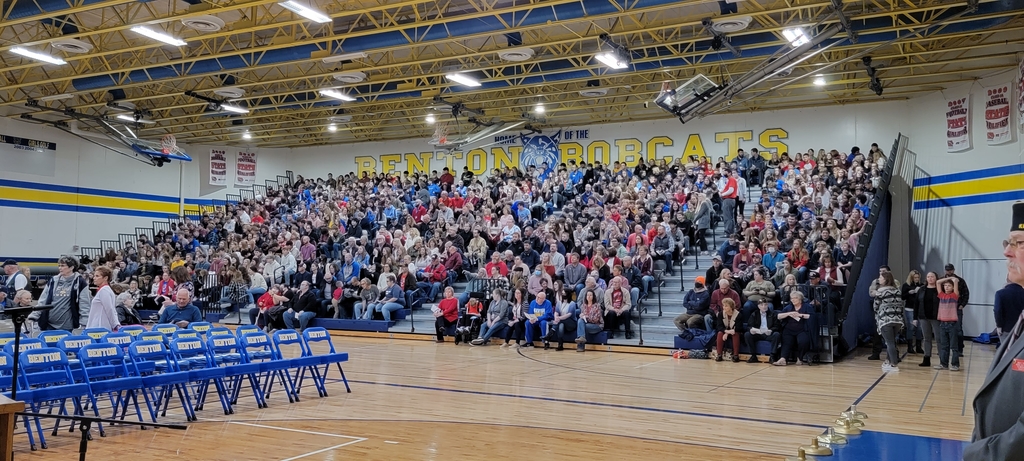 Benton Community School District honors our veterans! Thank you for your service!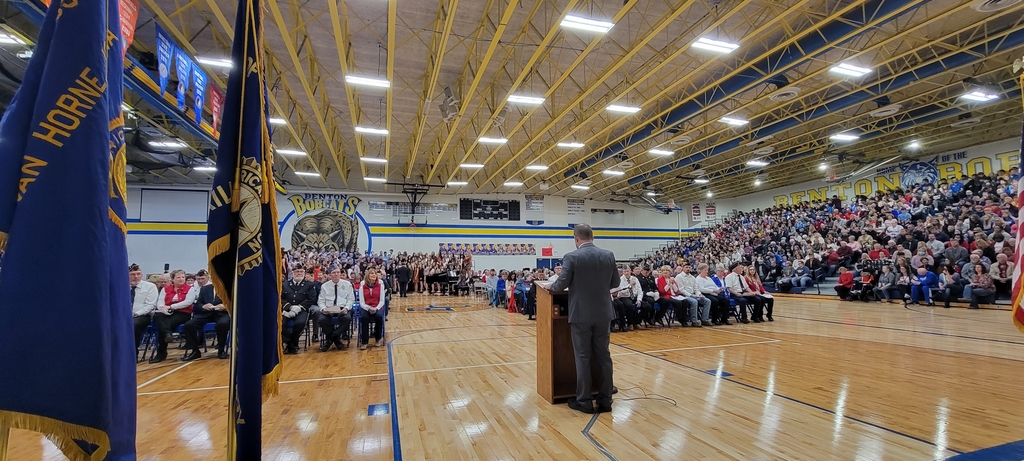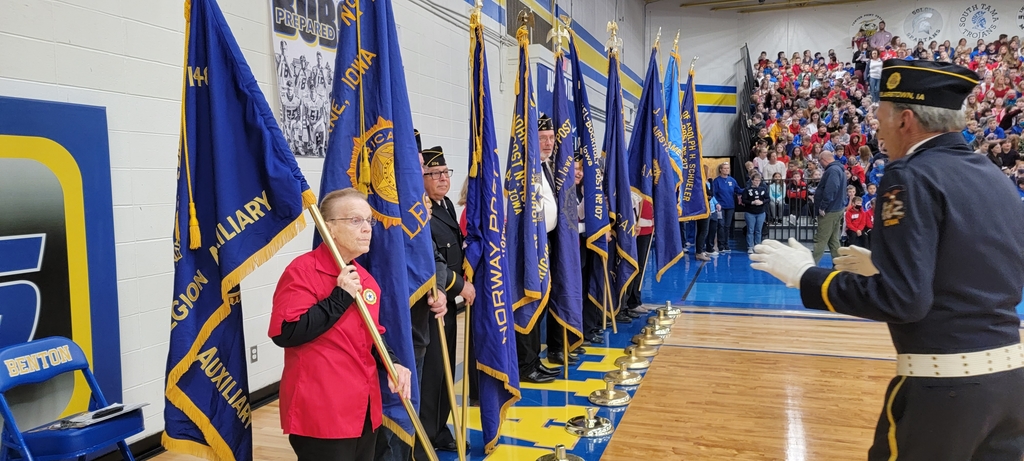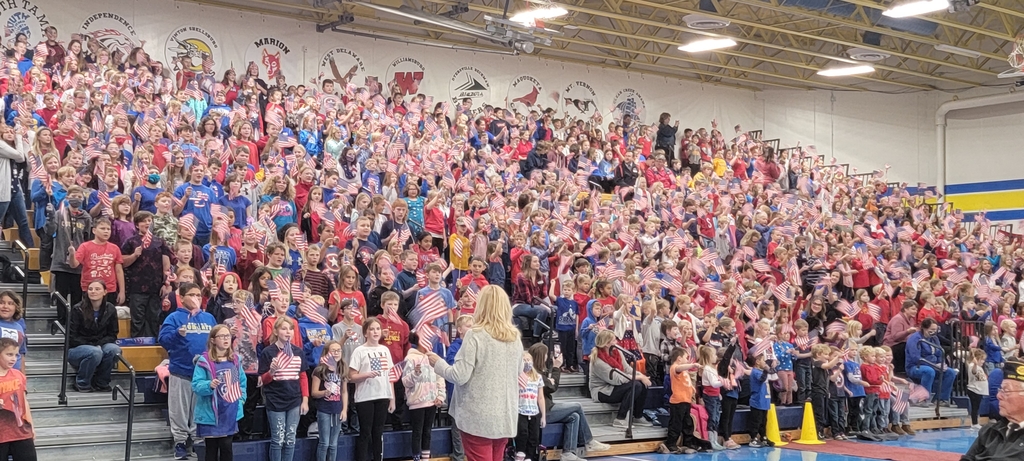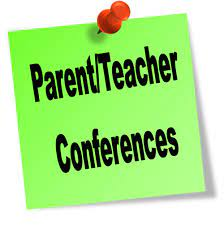 Keystone Elementary - Ms. Tandy sat with students during lunch and everyone around was engaged in a conversation about their math topic.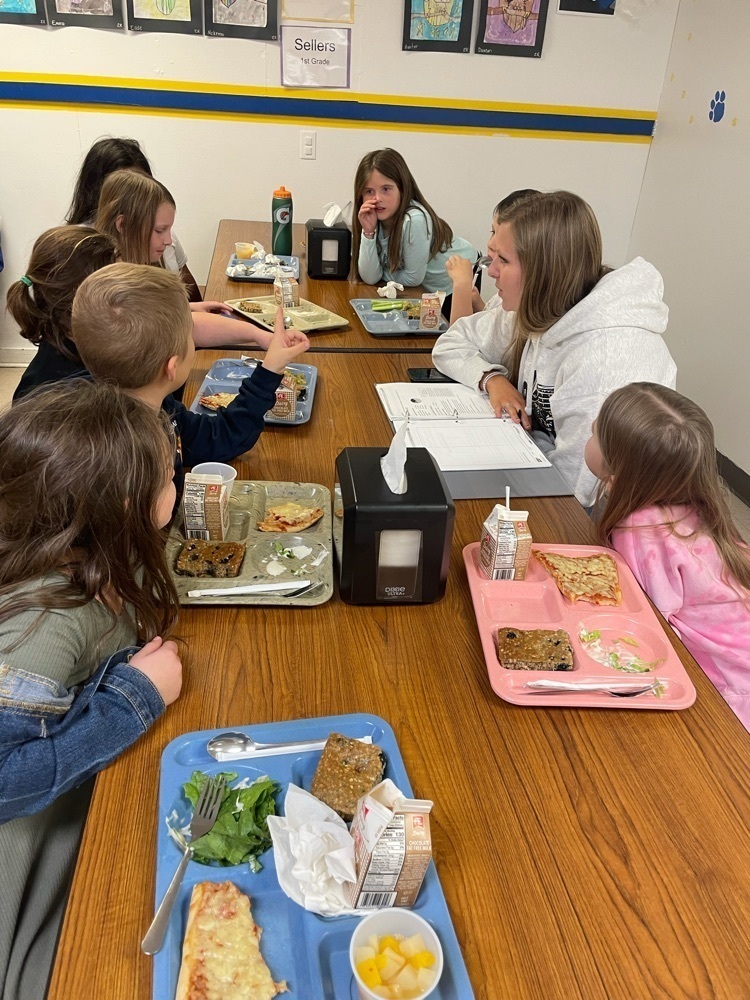 Atkins Elementary - Mrs. Galbraith started the all-time fan favorite, parachutes today! Her lessons centered around our core PBIS words: respectful, responsible, safe, and caring while tying in gross motor skills. As you can see - even the adults jumped in for the fun!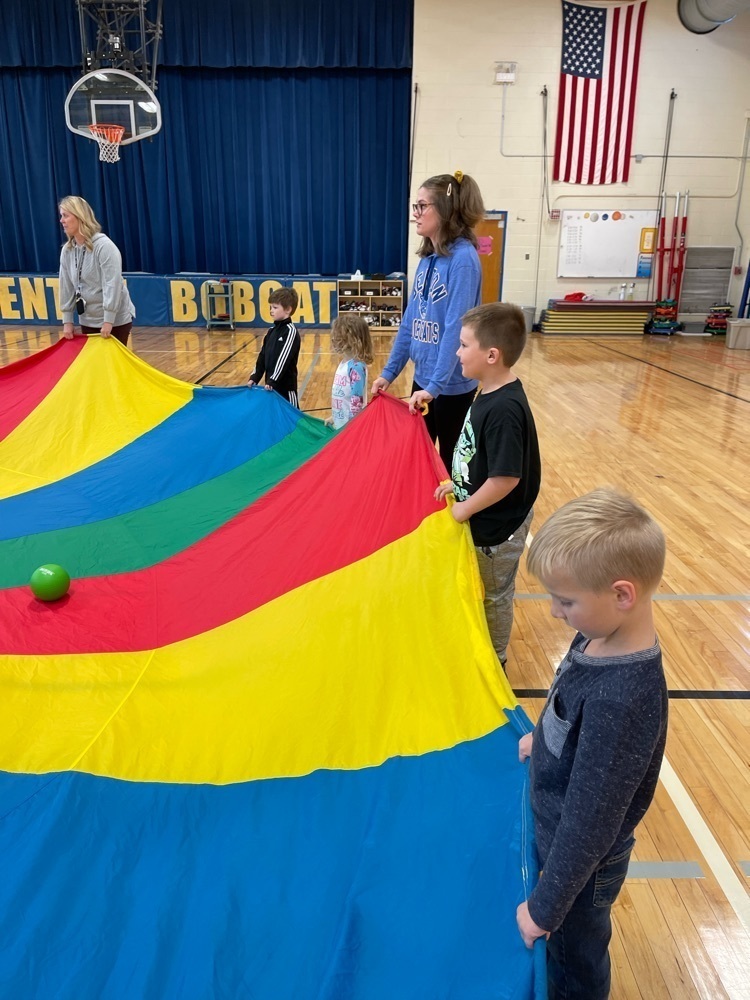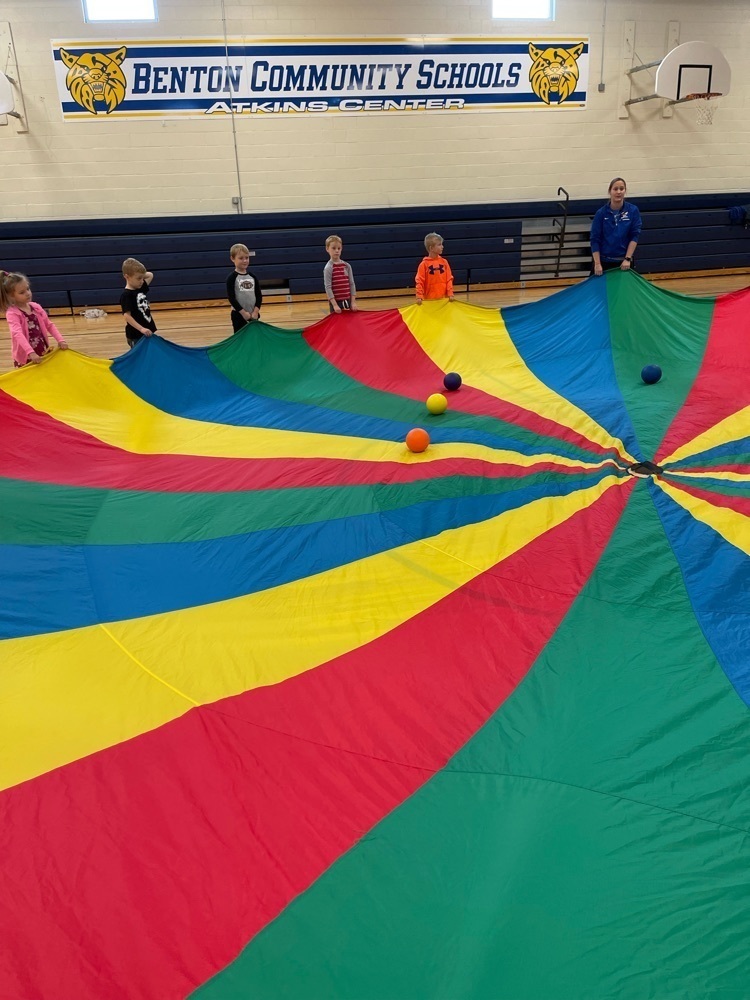 Mr. Suiter's Intro to Business class. Students individualize their learning through a computer program called Virtual Business. Students work at their own pace through this Business Management lesson and Mr. Suiter is there to support.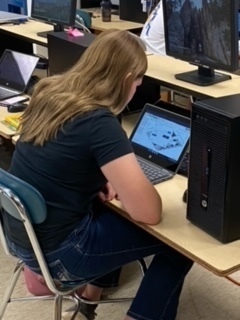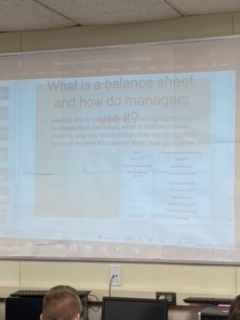 WaMaC Academic Honors for Volleyball: Olivia Janss, Jamelle Morris, Kiah Coffin, Addison Phillips, Sarah Gorkow, Alyssa Tegeler, Grace Embretson, Kaitlyn Kulbartz, Brooke DeRycke, Julia Biery, Kayla Tripp, Delaney Lohrer, Alana Hagen, Izzy Upah, Mya Meyer, and Makenna Olson This award goes to only Juniors and Seniors with a GPA of 3.5 or higher. Congratulations!

BC music students earn all-state honors: Caiden Becker, senior, Choir, Baritone; Caitlin Atwood, Senior, Band, Bass Clarinet; Ella Hayden, Senior, Choir, Soprano 2; Easton Patterson, Junior, choir, Bass.

Football Academic All District: Players: Brennen Blegen, Jacob Brecht, Carson Bruns, Colin Buch, Isaac Cretin, Mason Dellamuth, Noah Franck, Aidan Gallery, Quincy Gilbert, Aiden Harris, Andrew Hudson, Ethan Hudson, Lane Kaestner, Cameron Keiper, Thomas Lampkin, Easton Patterson, Easton Pfiffner, Nate Polansky, Clayton Sebetka, Will Shaw, Derek Steffen, Bjorn Sunesen, Tim Thompson, Aidan Thompson, Jordan Thys, Owen Tjelmeland, Ryan Tjelmeland, Lawrence Wallace, Isaiah Williamson Managers: Breck Coffland and Ally Gauthier Cheerleaders: Ava Nolan, Caitlin Atwood, Courtney Chambers, Mary Phillips, Natalie Rickels, Rileigh Norton Congratulations!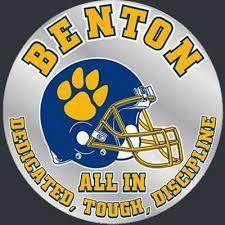 WaMaC Academic Honors for Cross Country: Girls Cross Country: Abby Rinderknecht, Whitney Brdigewater, Gwen King, Emma Schwake, and Emma Von Ahsen Boys Cross Country: Ryan Lange, Brady Osborn, Owen Sadler, Tristan West, Bryton Grimm, Trey Schulte, and Brandon Schultz This award goes to only Juniors and Seniors with a GPA of 3.5 or higher. Congratulations!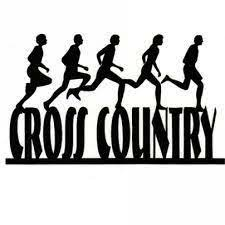 The Art Club/ FCCLA Blood Drive last week went well, 17 units were donated. The Blood Center has what they call a "Life Savings Grant", where if we meet a specific goal, they give us money to donate to a cause. In the past we've given the money to Camp Courageous in Monticello. We had more than enough signed up to donate, but due to various deferrals, not everyone who signed up could donate. So currently, we are three short of our goal. However, if anyone is interested in donating, it can be counted towards Benton's total. The donation just has to be done within the week. Mr. Patterson checked with the coordinator if they were doing any drives in the community during that time, and sadly there are not. So you'd have to go into the center in Cedar Rapids. Please do consider, as they are in desperate need of donations. (If you've donated in the past you already know this due to the calls, texts and emails you've probably received).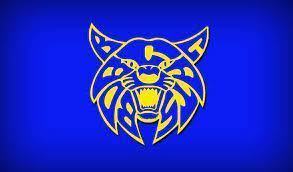 Join us as we celebrate Veterans.

Iowa State Cheerleading Championship Results. Great job Bobcats!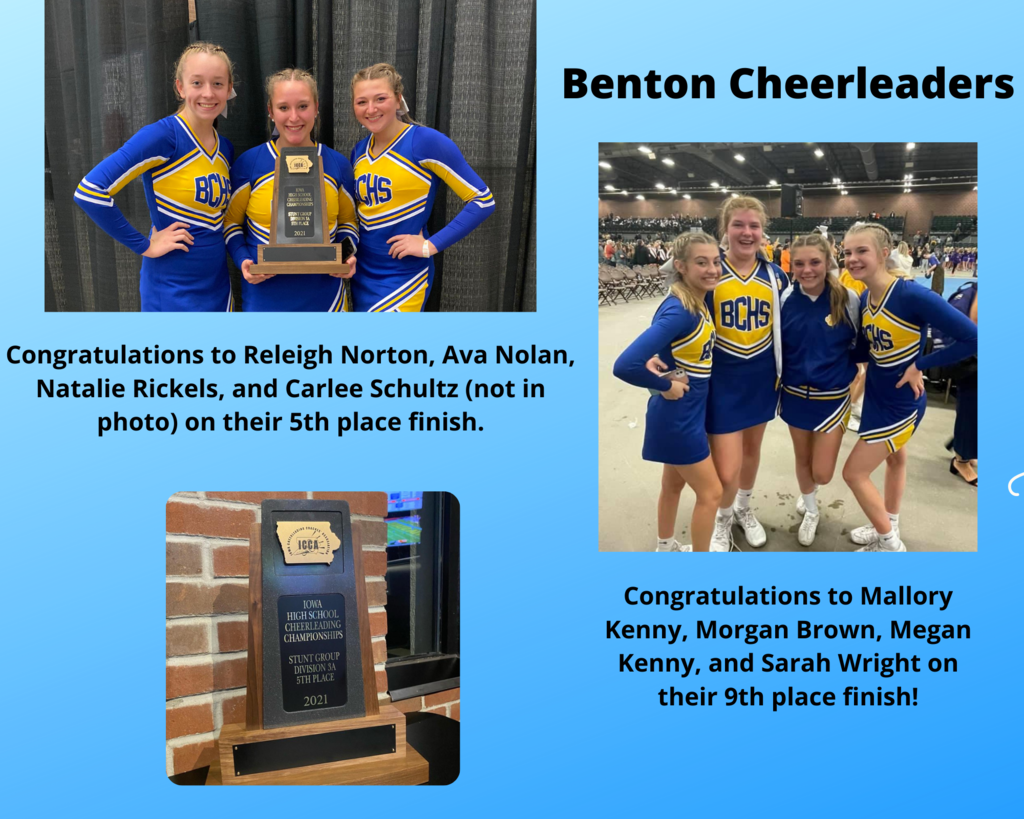 Students practicing for Veterans Day during music class at Keystone Elementary.

There are two more performances left of "Cinderella". Saturday, November 6th at 7:00 p.m. and Sunday, November 7th at 2:00 p.m. Tickets are $9 for adults and $7 for students (Pre-K - 12) and seniors (60+). Tickets may be purchased at the door.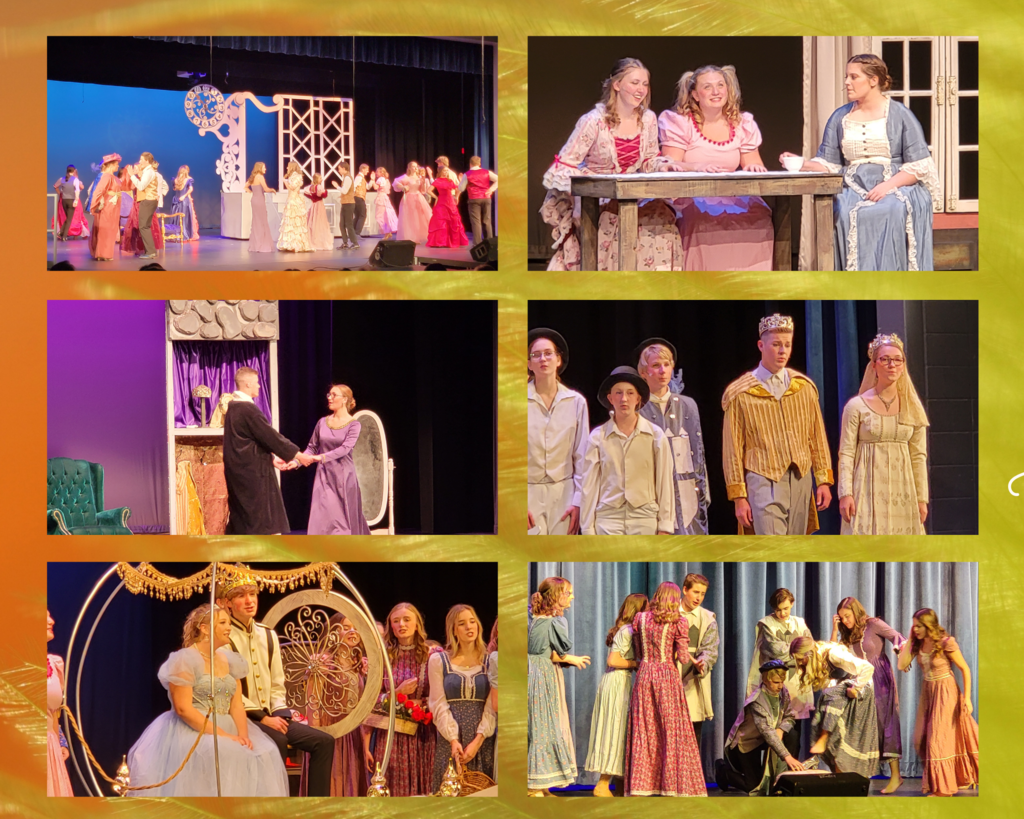 Booster Apparel Sale! These would make some good Christmas gifts. Store closes on 11/17 Apparel will be back 12/7 Thank you for your support.
https://5il.co/11htp