Pictures from Boys Cross Country at Dike. Photos courtesy of Randee Ricklefs and Darci Schulte.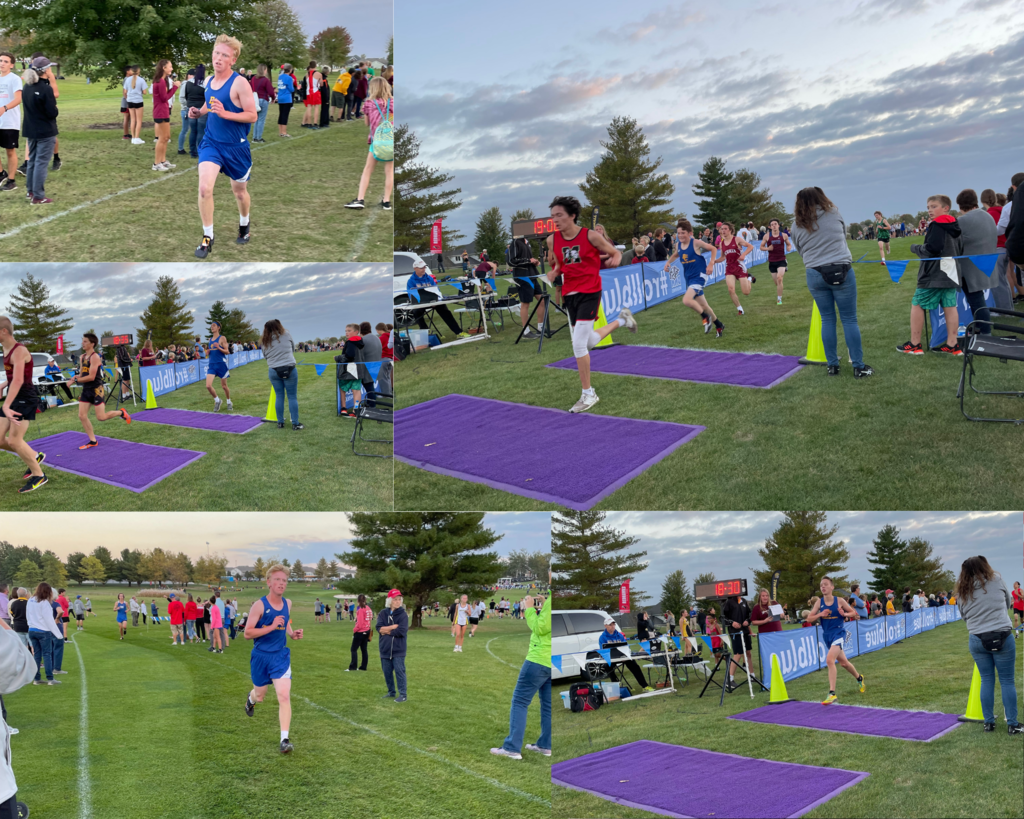 Pictures from Girls Cross Country at Dike. Pictures courtesy of Randee Ricklefs.

Marching Band at Cedar Rapids Jefferson on October 2nd. Photos courtesy of Jen Bange.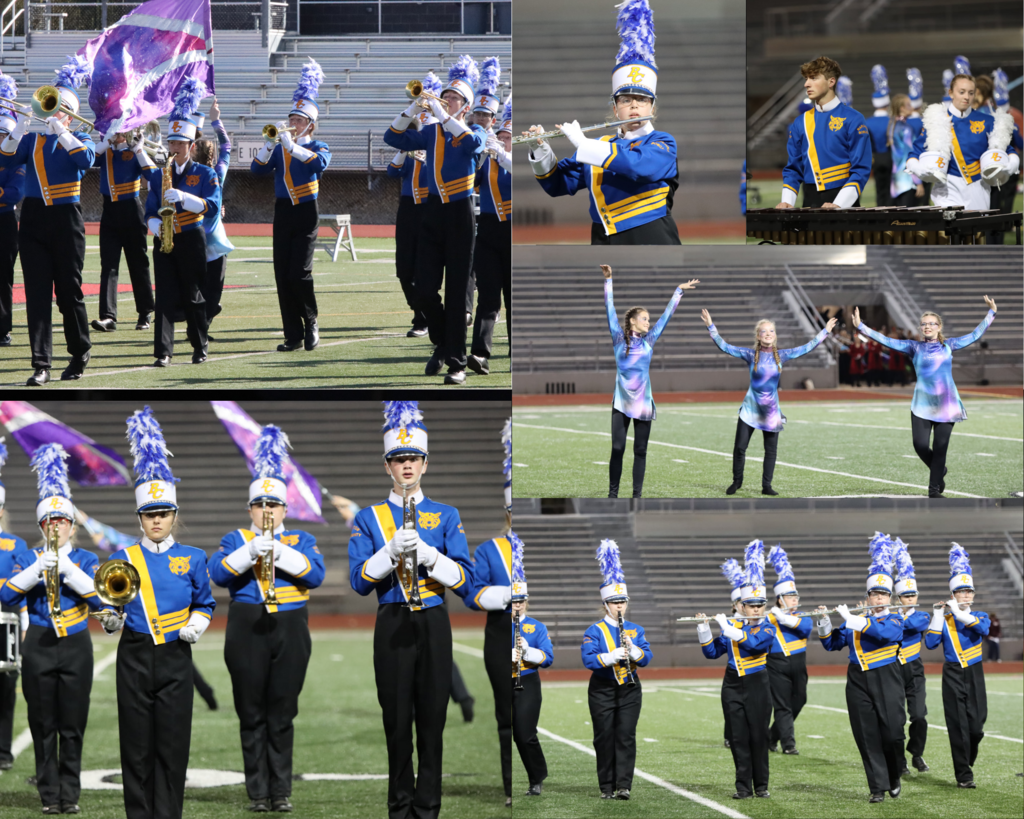 A few pictures from the Tuesday night 7th grade football game against Williamsburg.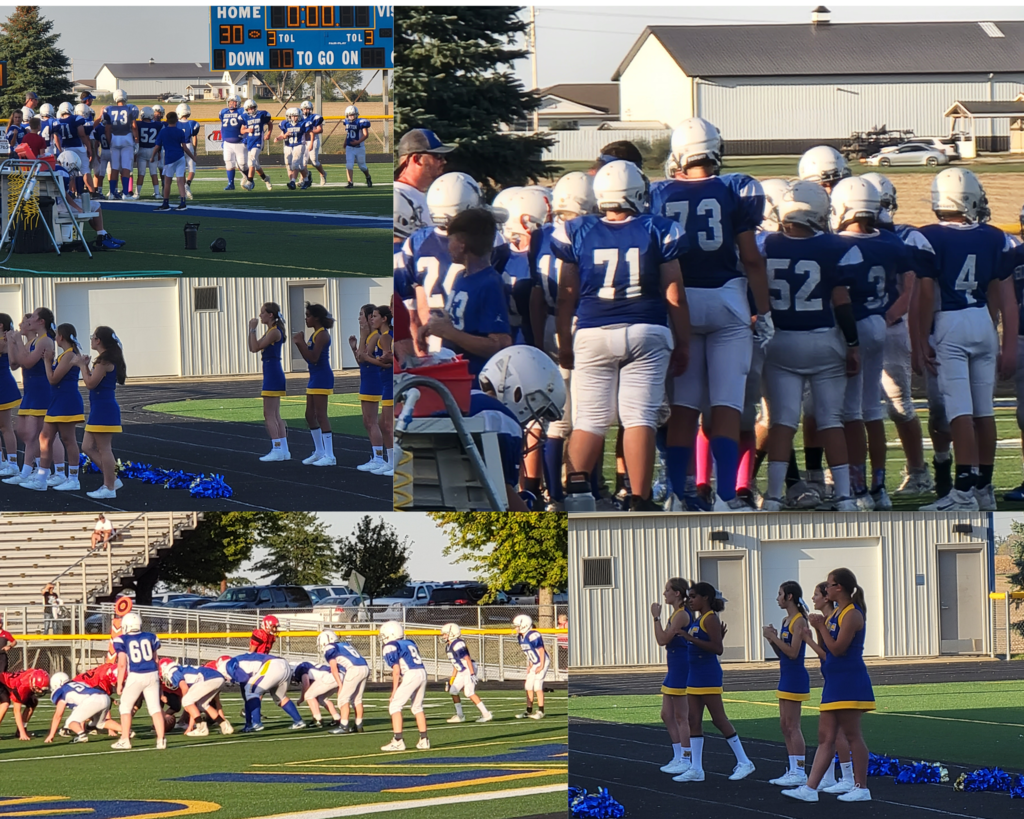 Senior Grace Embretson earned her 2,000th career assist last night! Congratulations! Photos courtesy of Andrea Townsley.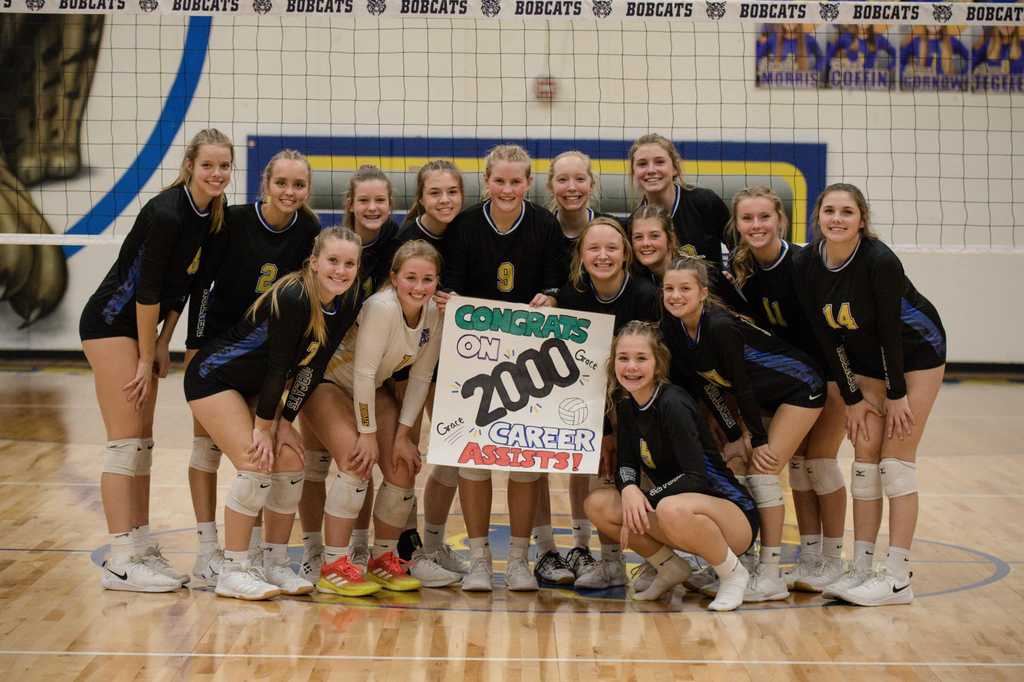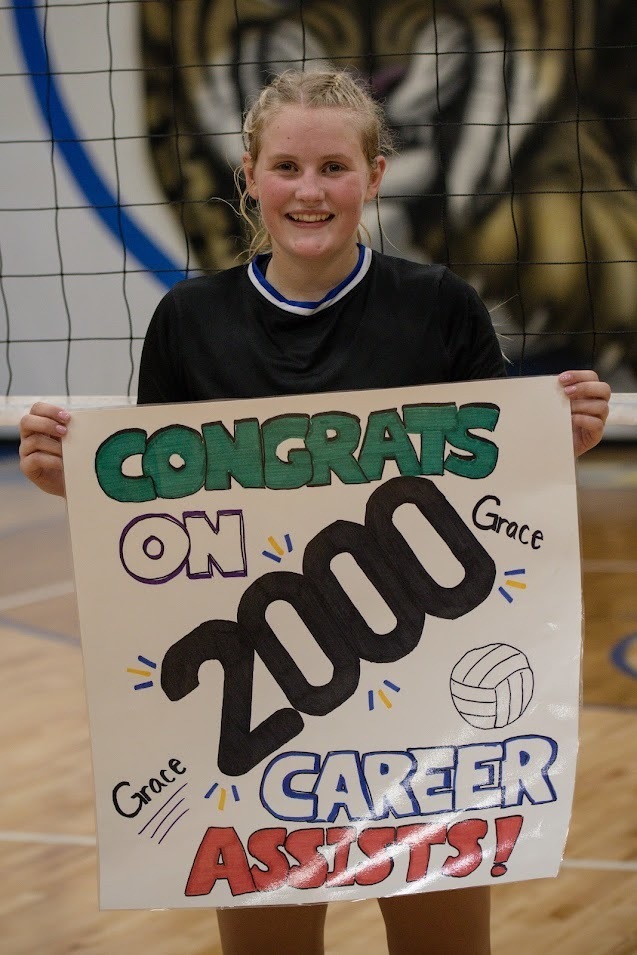 Congratulations to our Volleyball team for your 3-1 win over Williamsburg last night!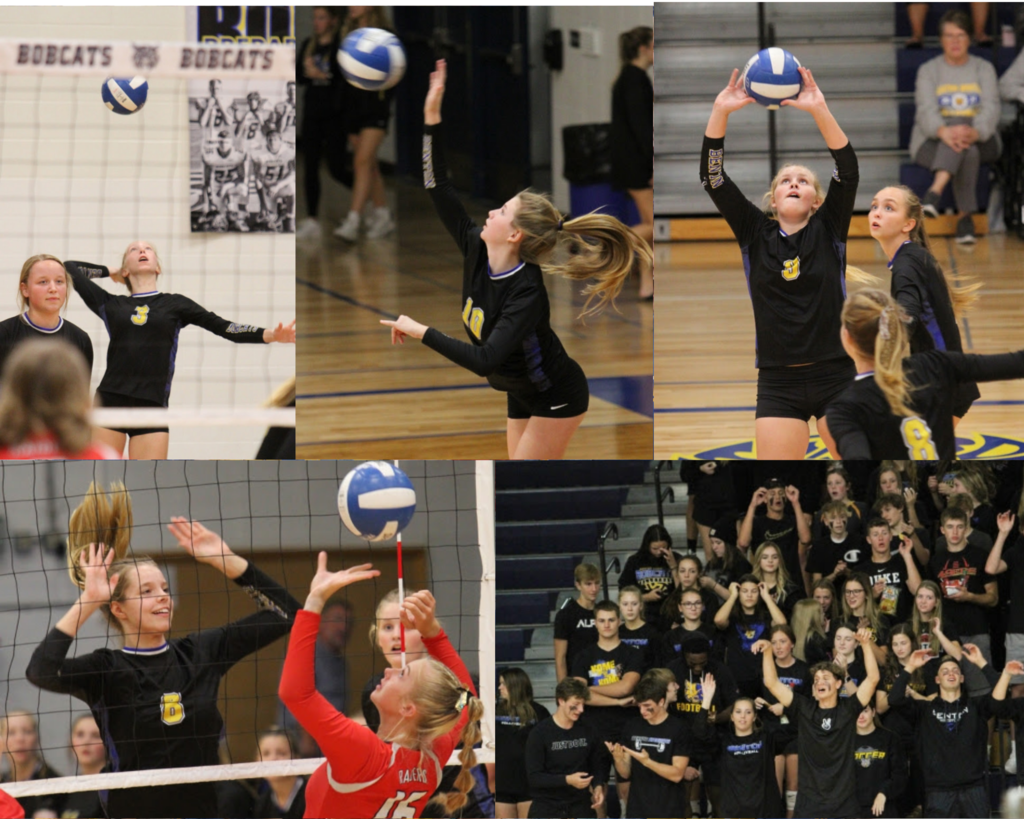 Check out our new video!
Homecoming King Jacob Brecht and Queen Abby Rinderknecht!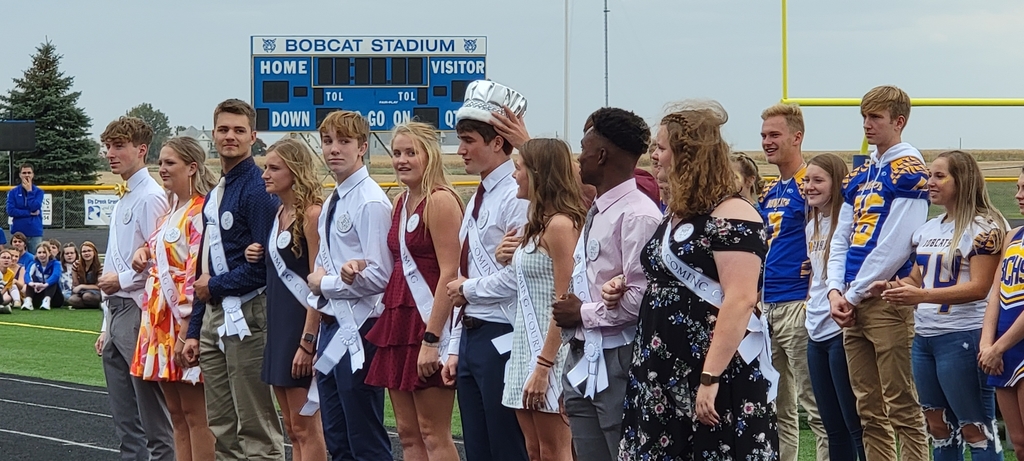 BOBCAT COUNTRY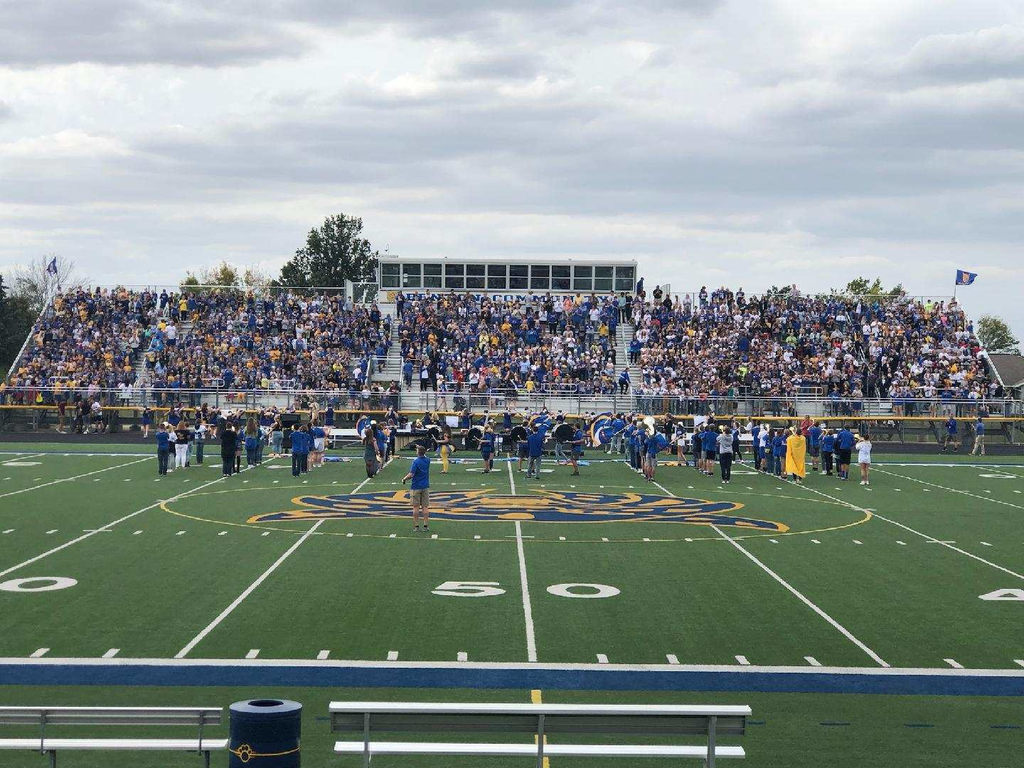 Homecoming Pep Assembly! Go Bobcats!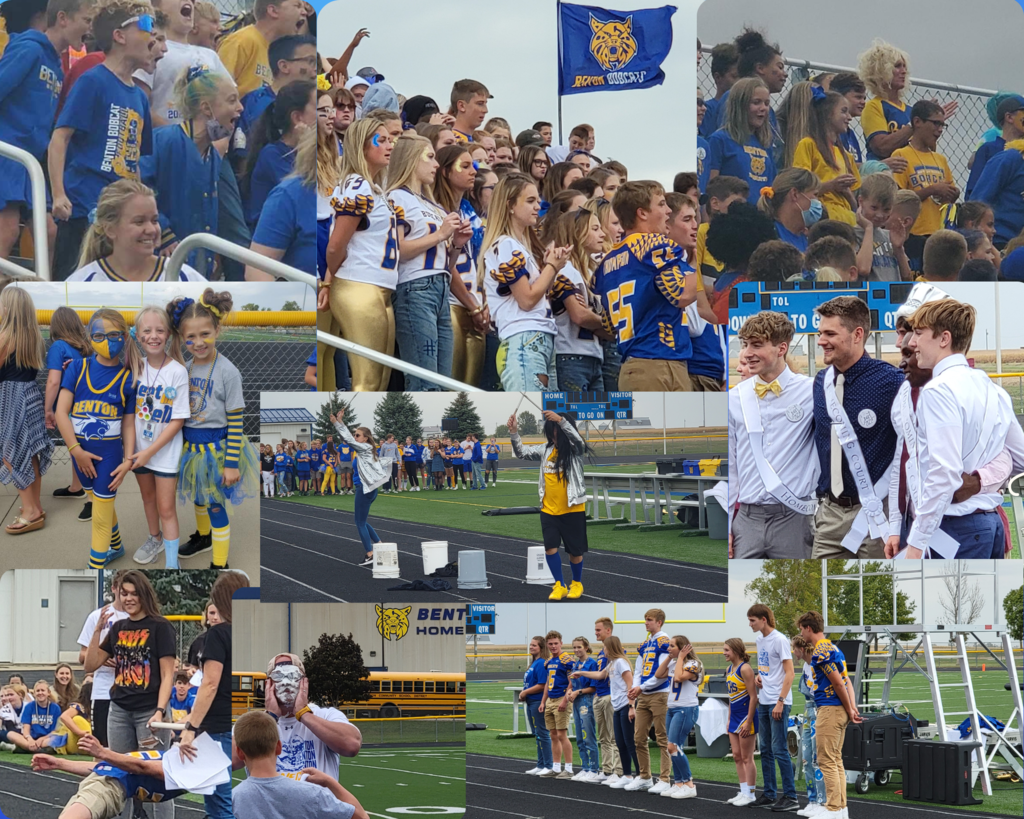 Homecoming Parade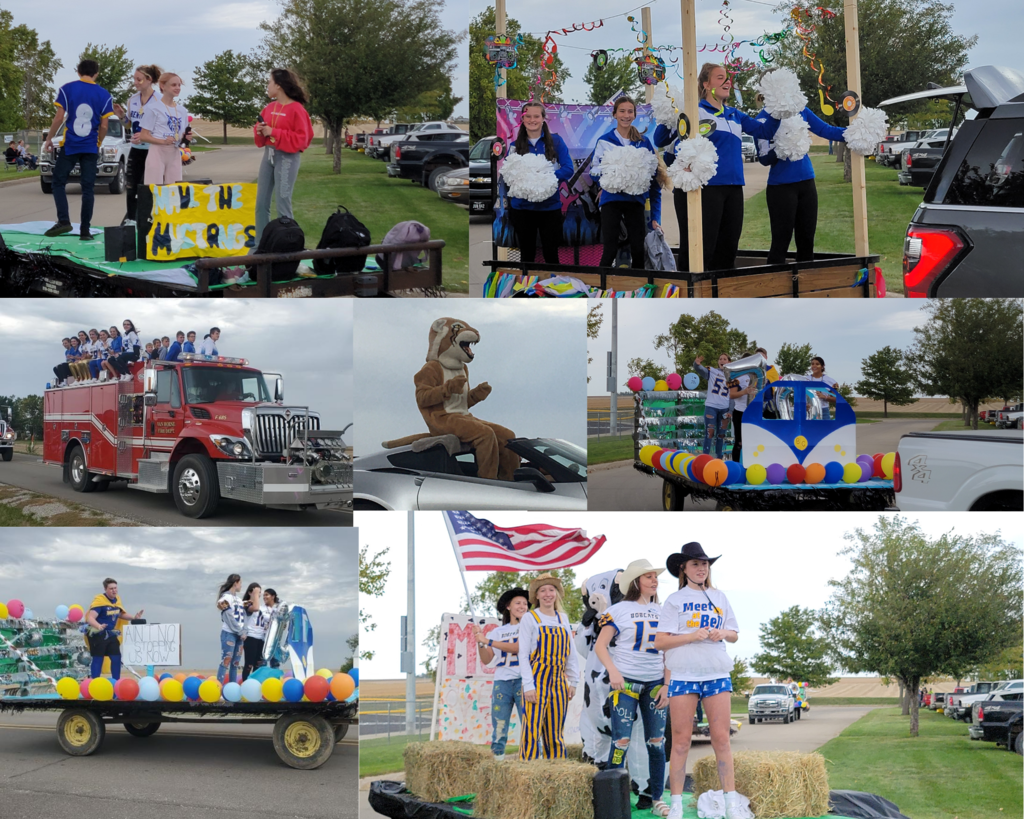 Bobcat pride and spirit!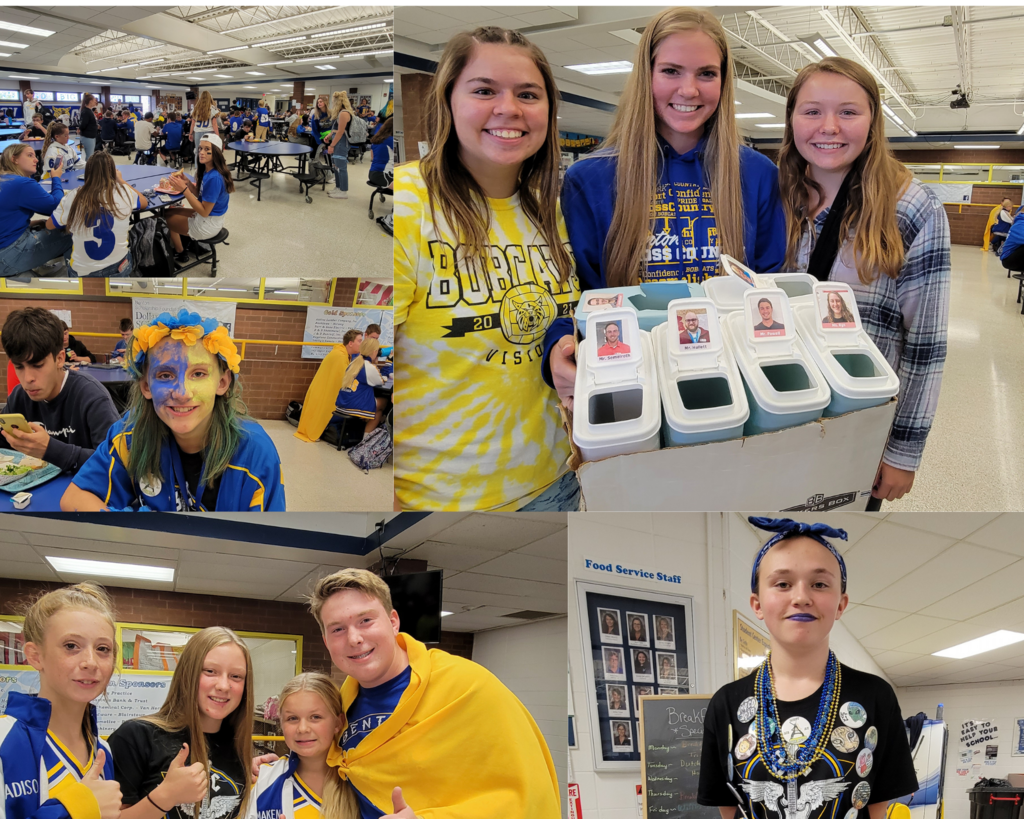 Homecoming Week fun!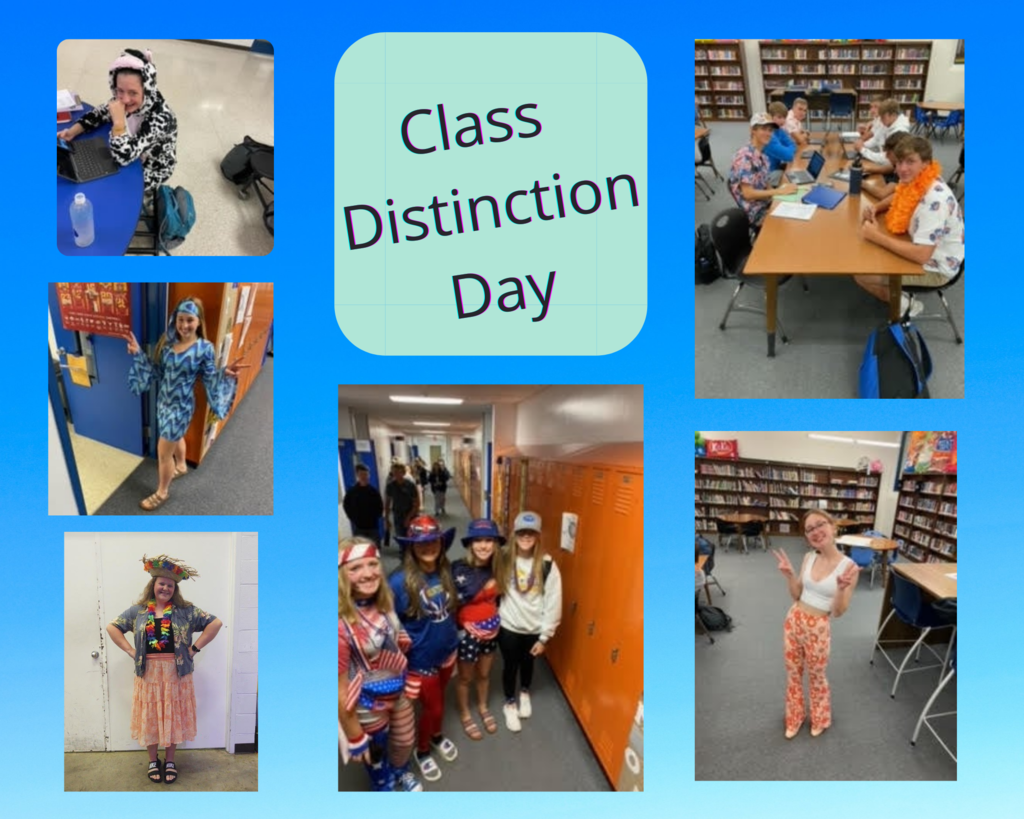 Sunrise on Homecoming Day! Go Bobcats!!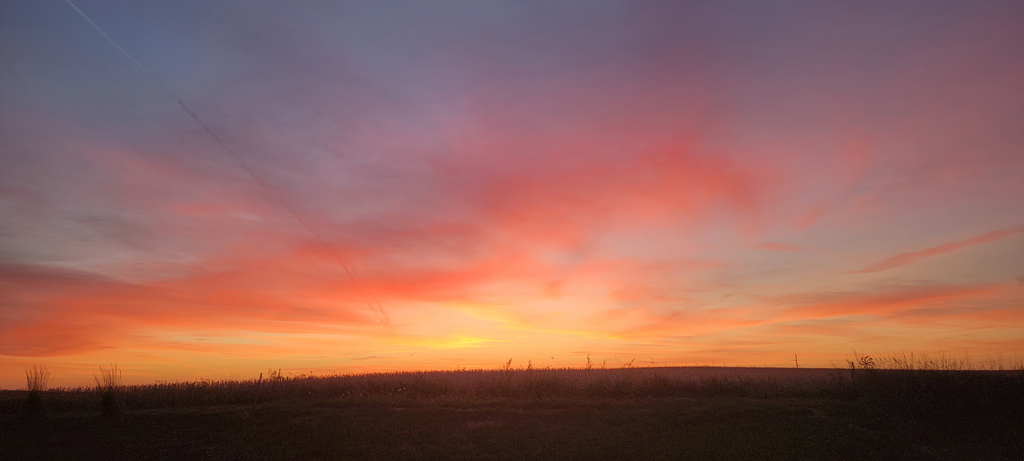 School Spirit!
Juniors win 22-8. Great job everyone!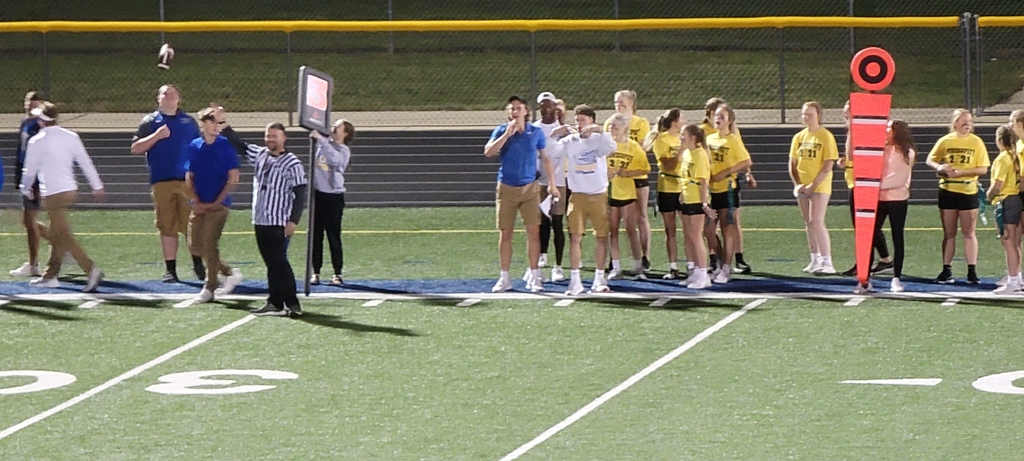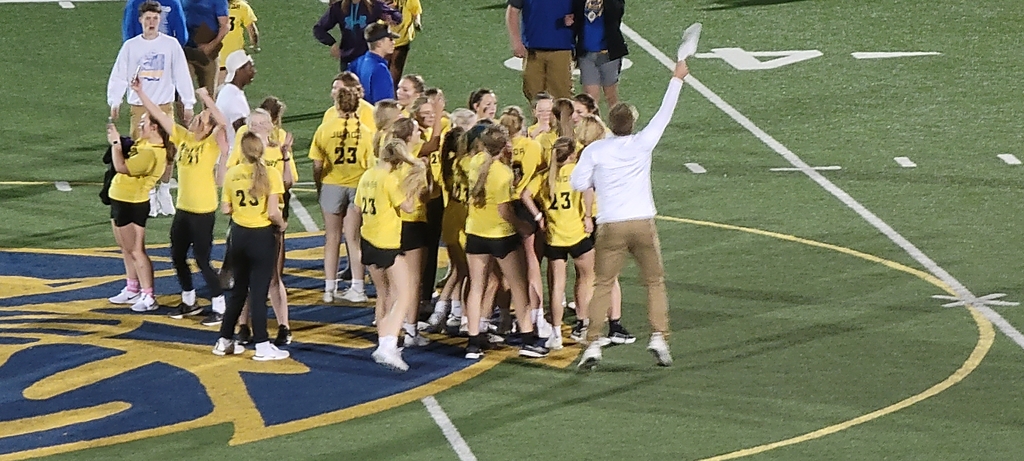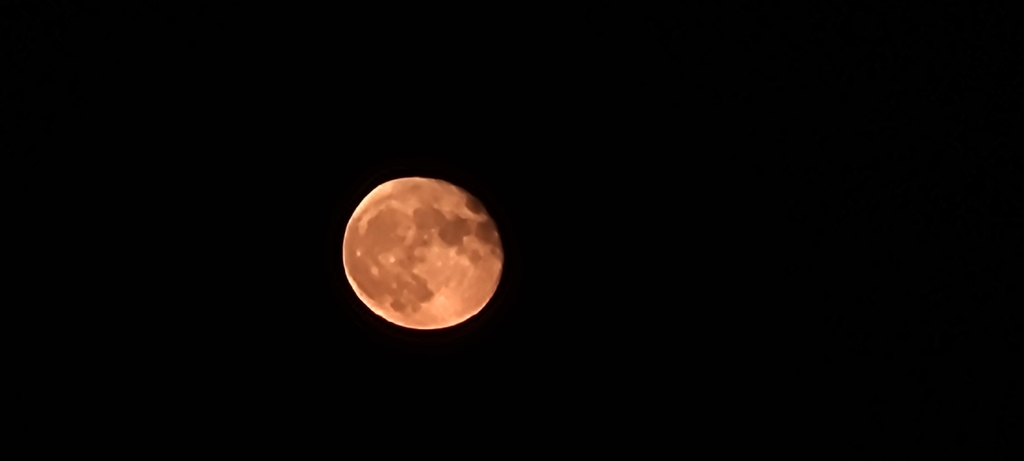 Girls Bobcat Flag Football! Go Juniors & Seniors!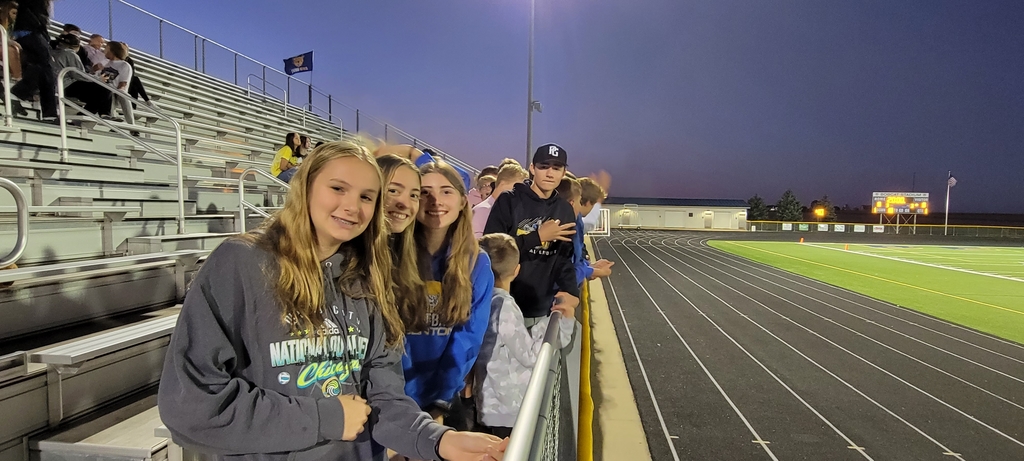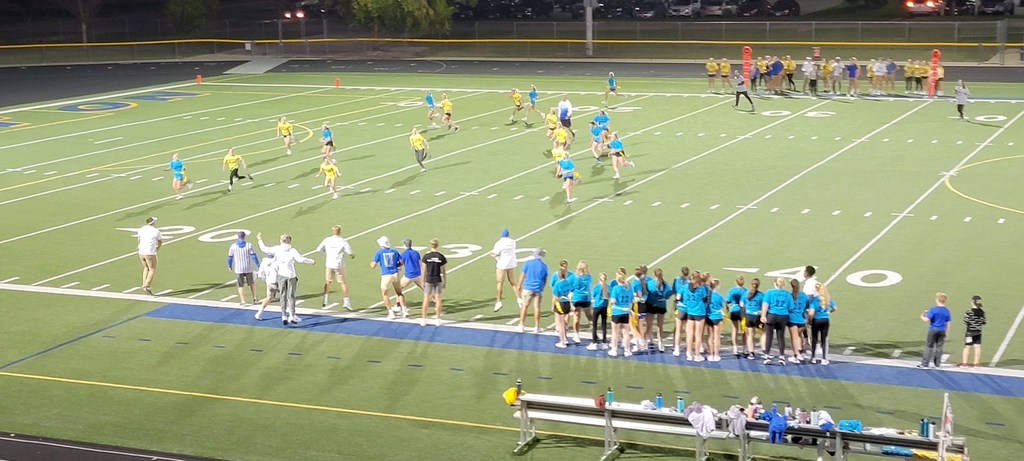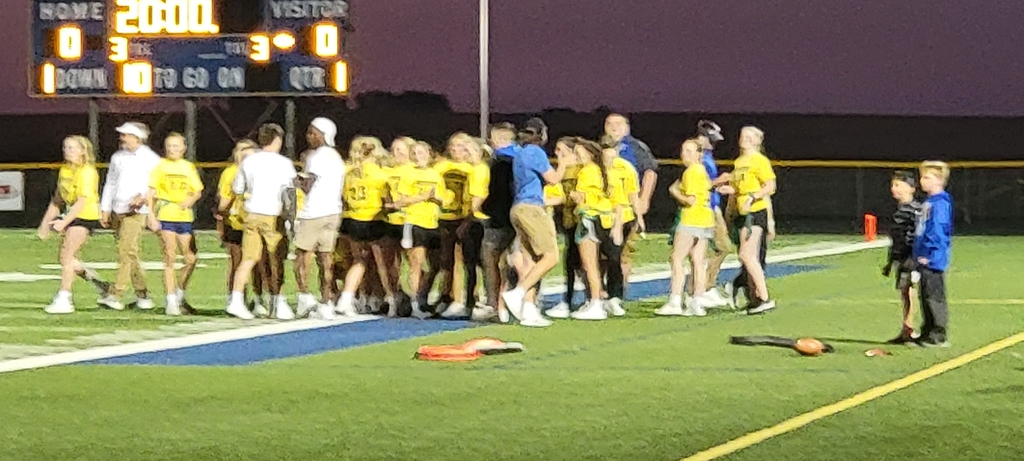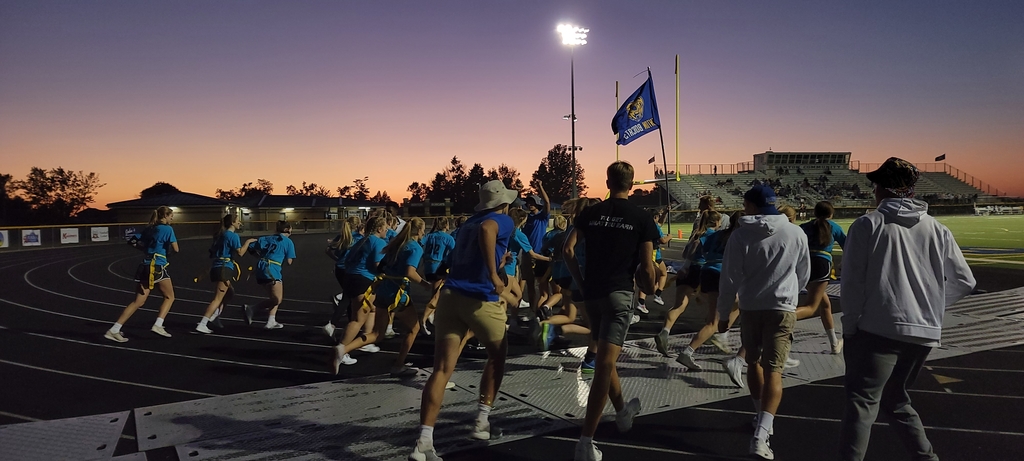 Go Bobcats! Photo courtesy of Jim Magdefrau.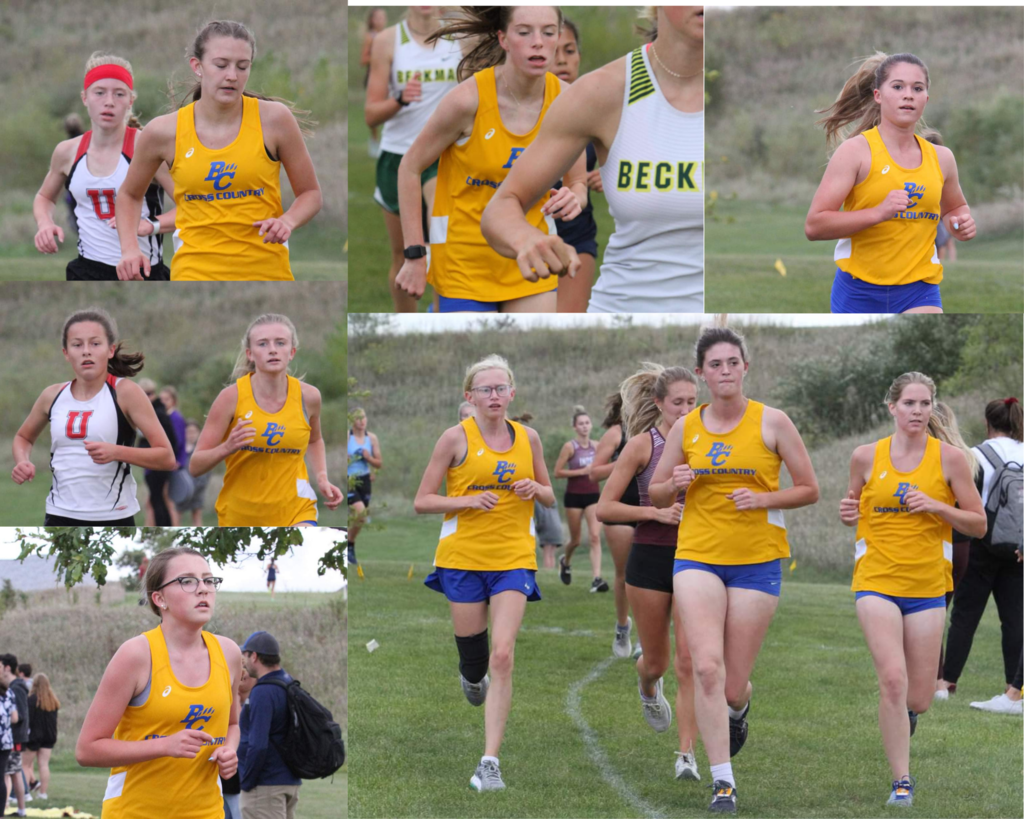 Benton runs at Vinton Invite. Photos courtesy of Jim Magdefrau.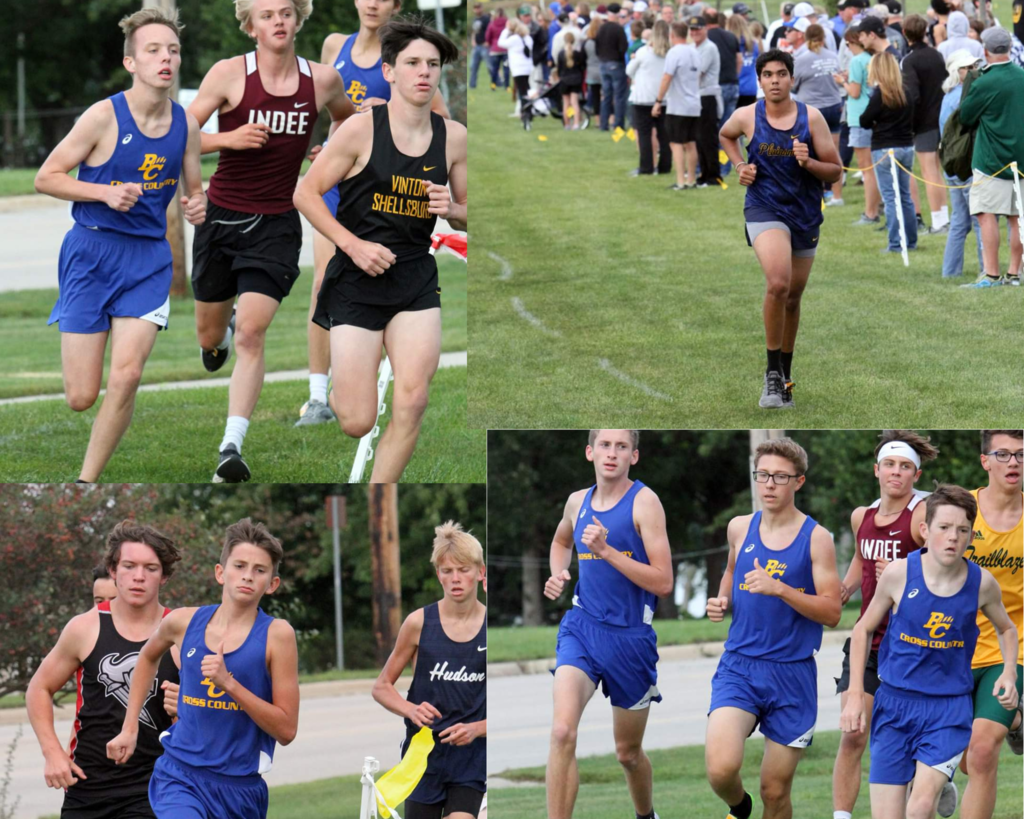 Top 5 for King and Queen