#BeABobcat #APlaceToBelong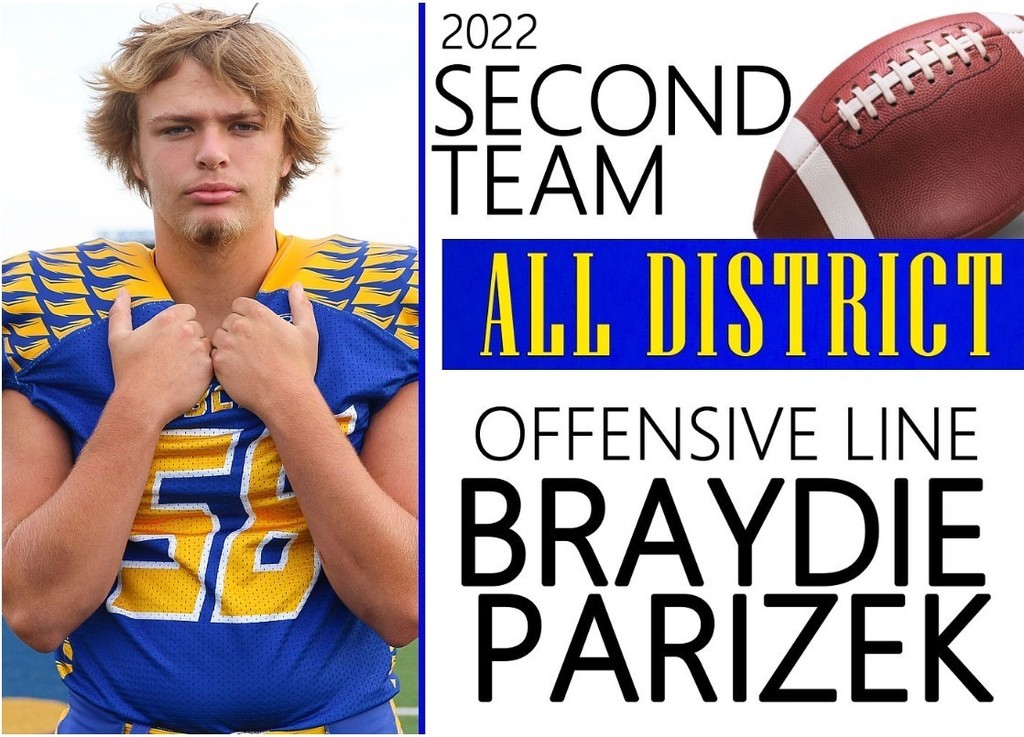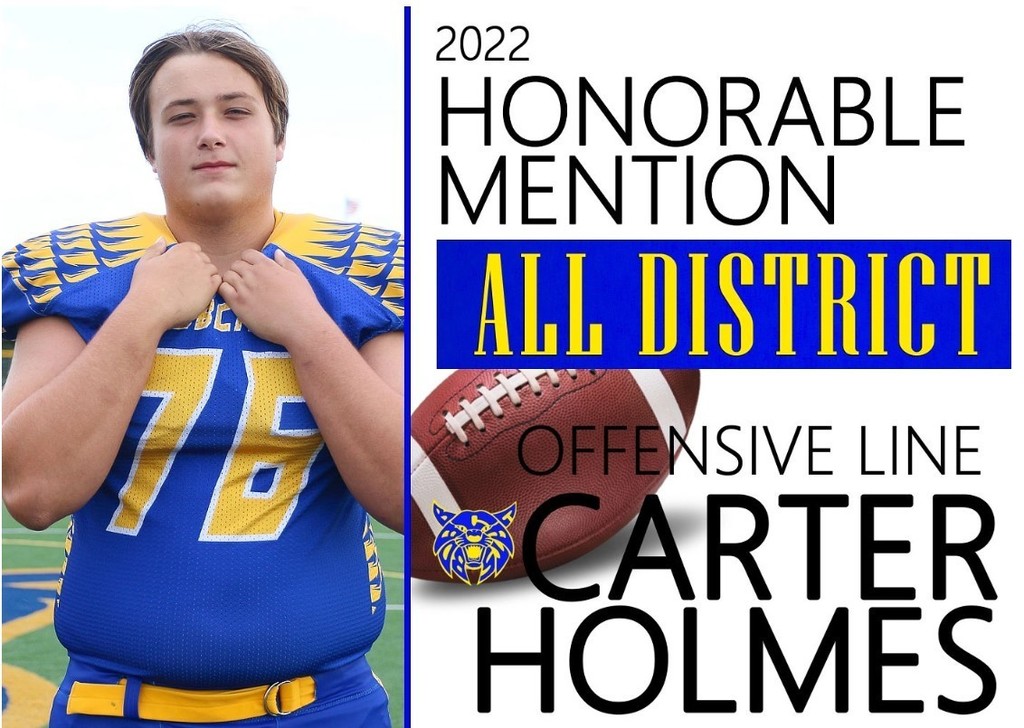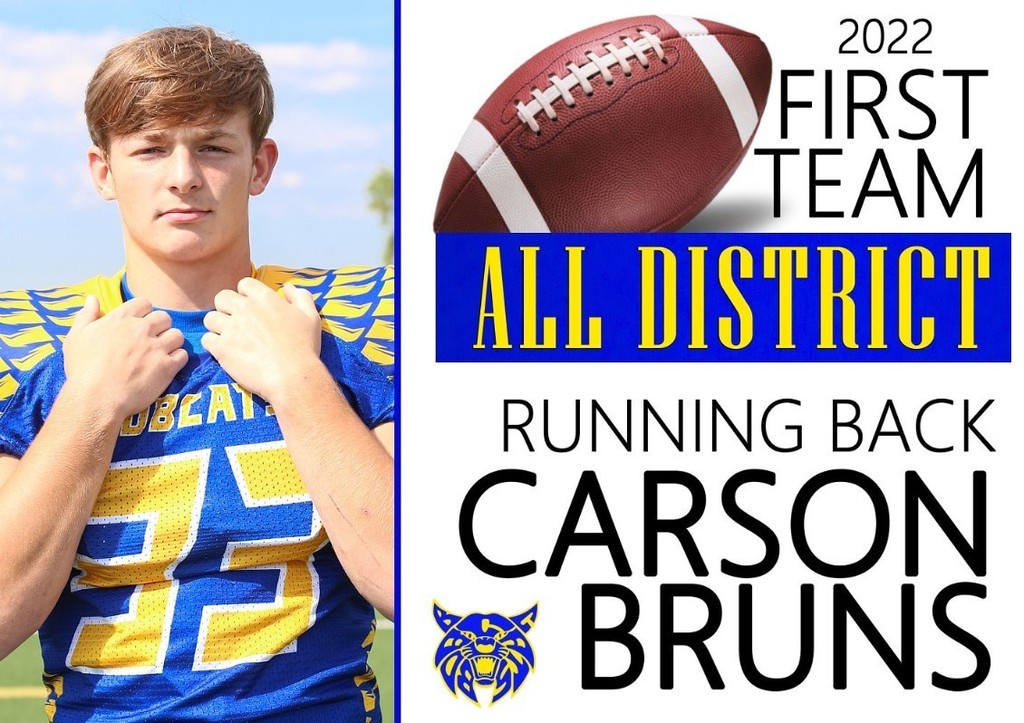 #BeABobcat #APlaceToBelong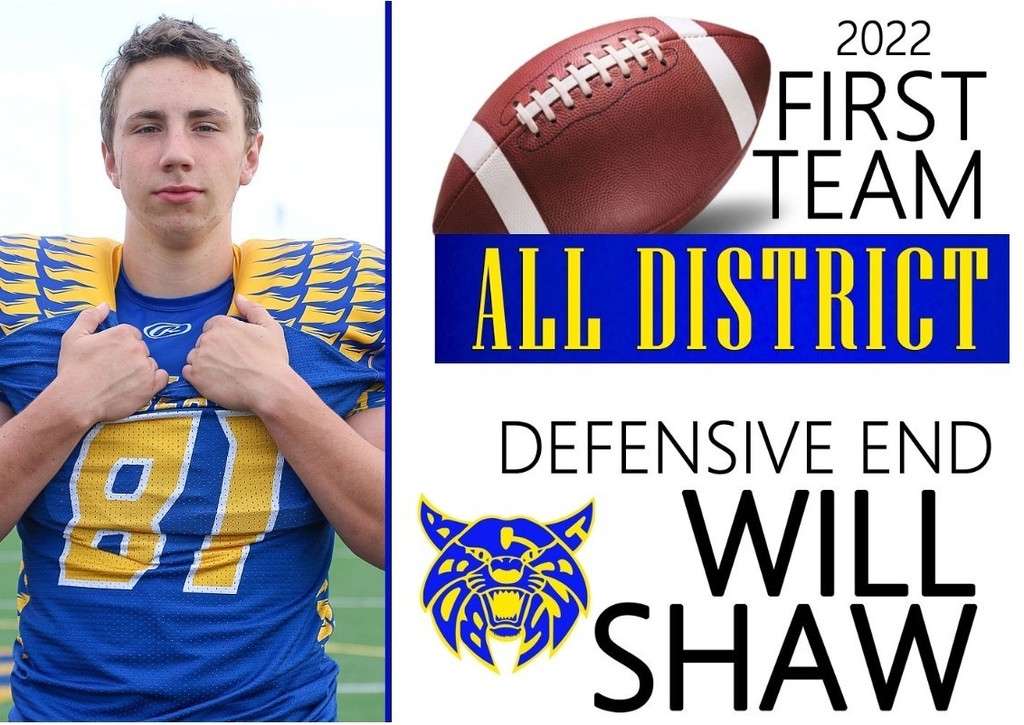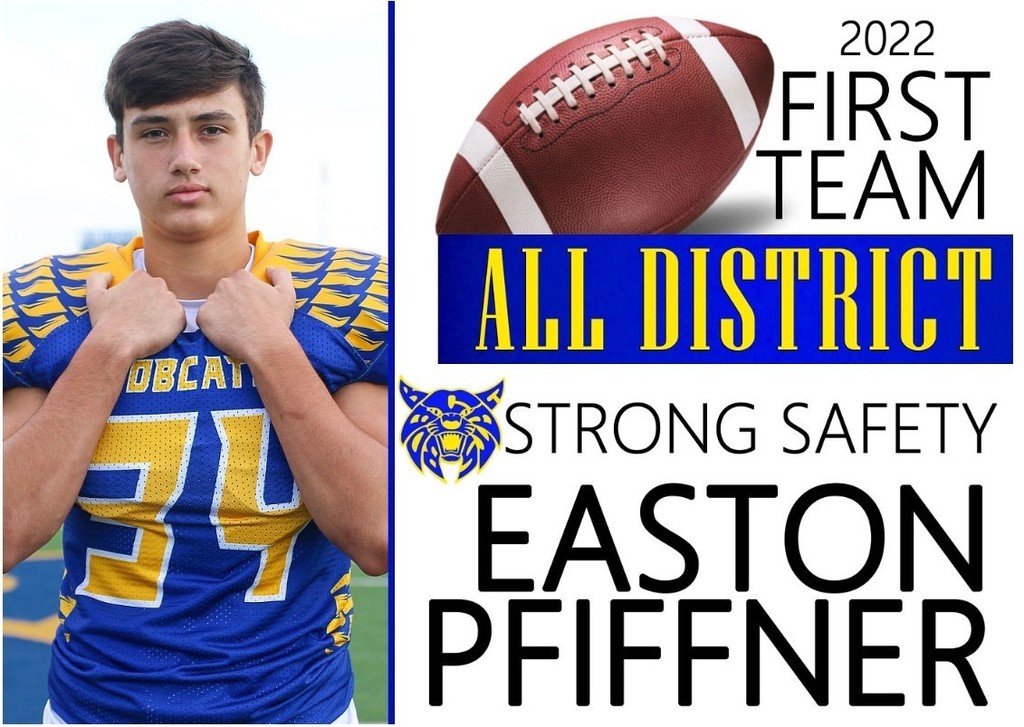 #BeABobcat #APlaceToBelong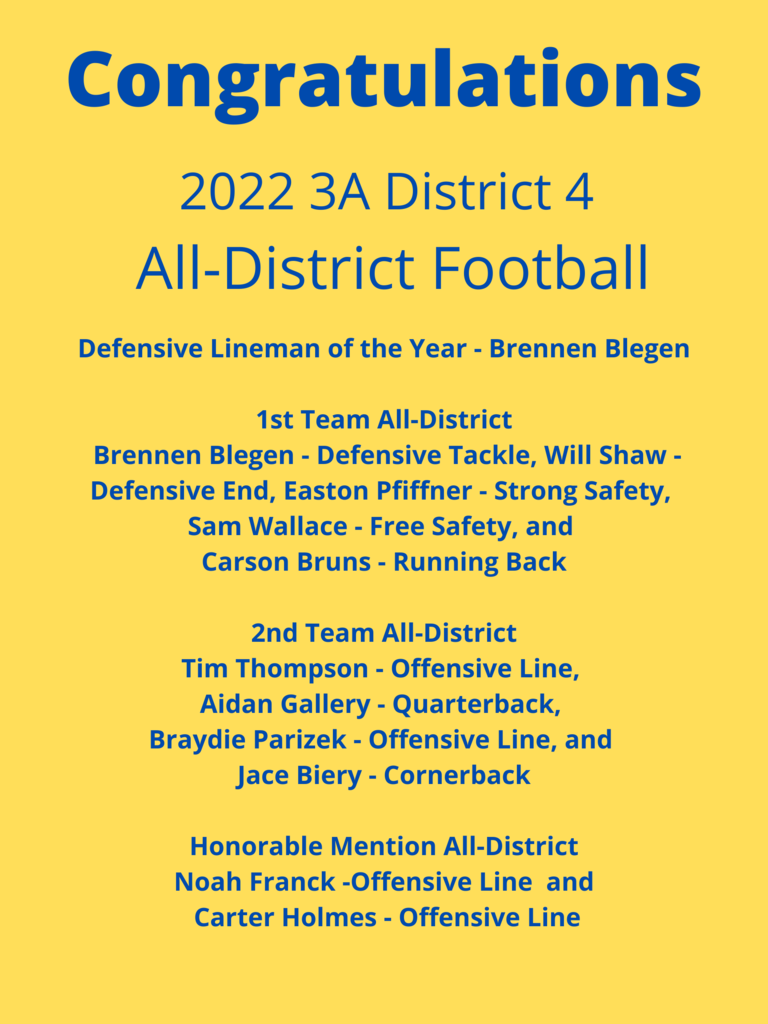 Sophomores had a class meeting today about ordering class rings. Matt from Herff Jones will be here November 16th. He will have sample rings and be able to help you with any questions that you have.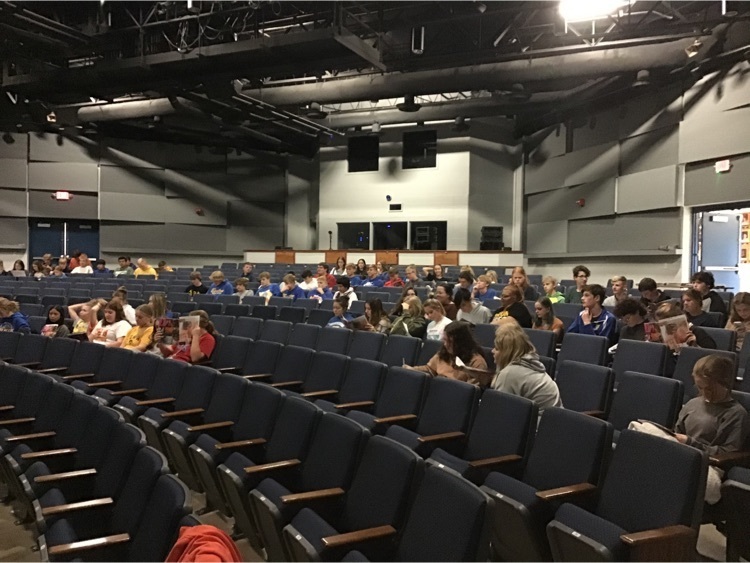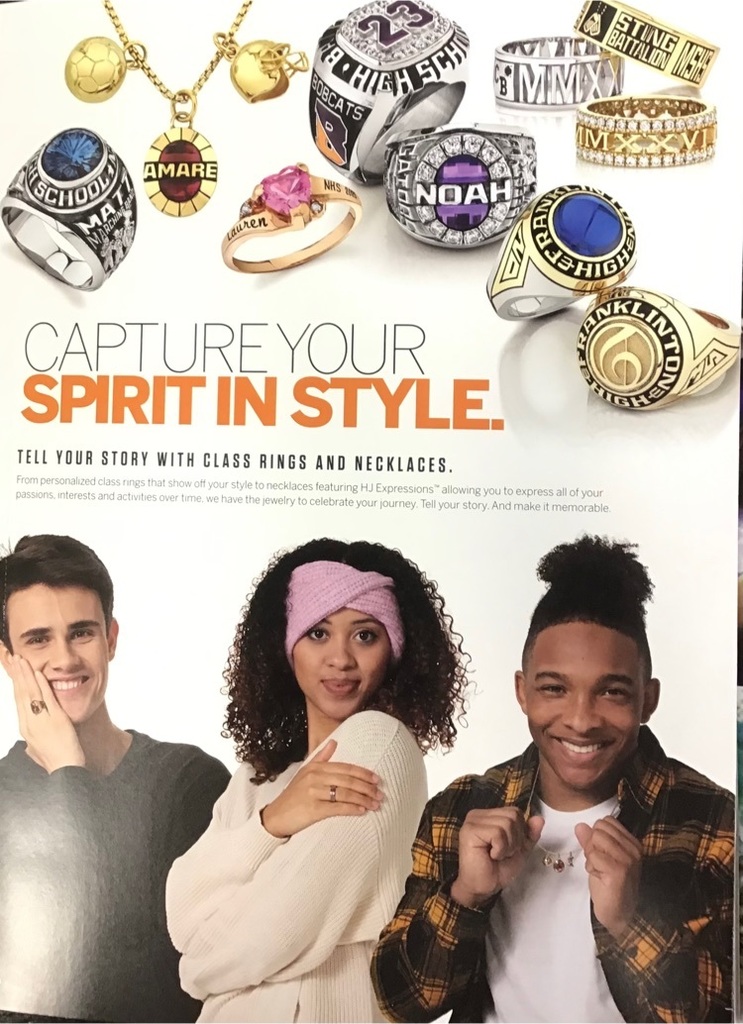 Seniors received cap and gown information at their meeting today. You can start placing online orders starting Friday. Matt from Herff Jones will be here during conferences November 16th to collect orders and answer any questions.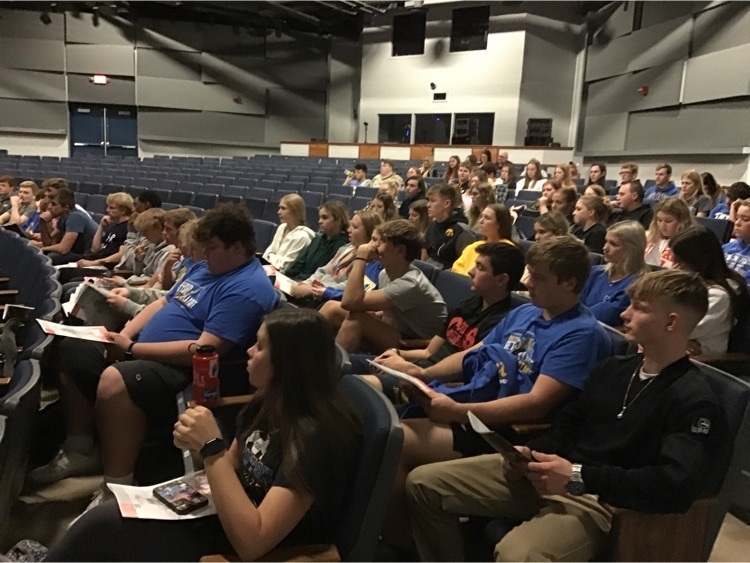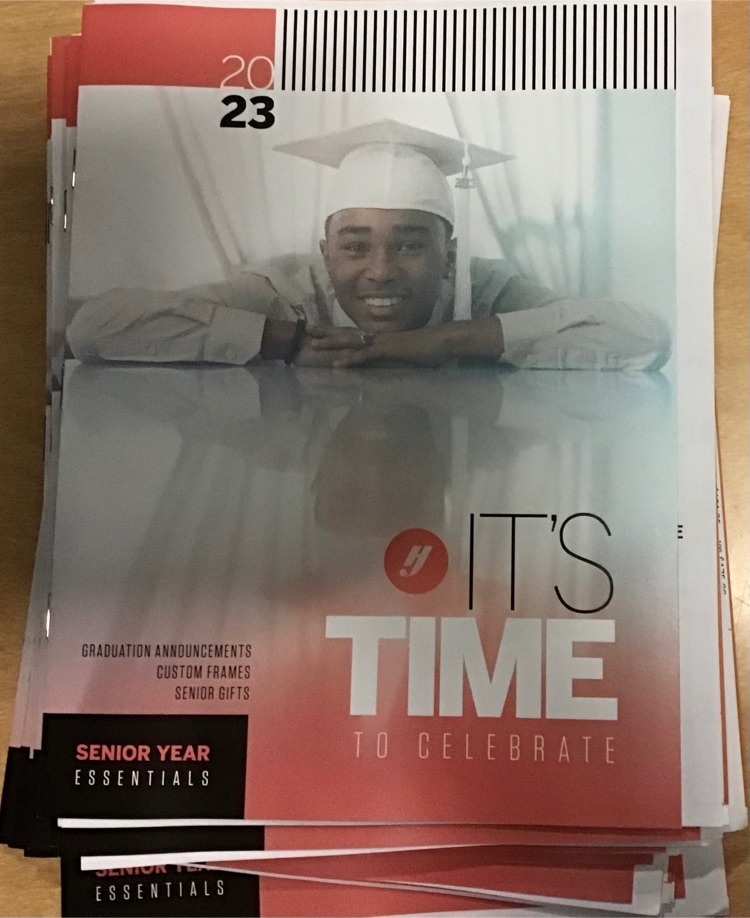 Player Academic All-District Pictures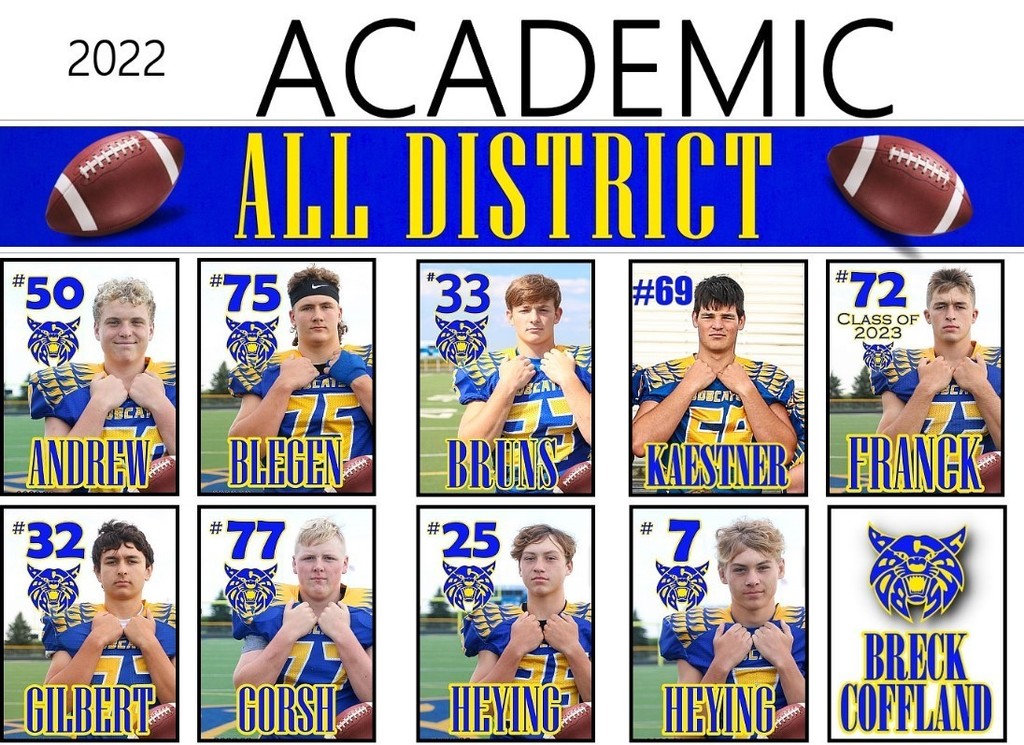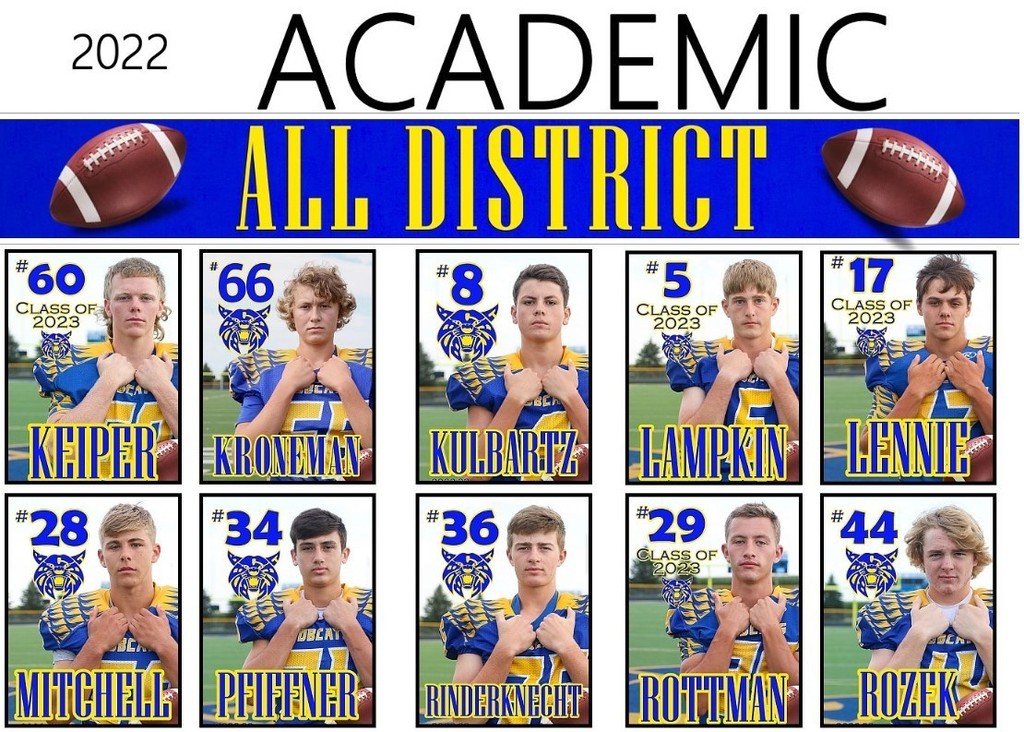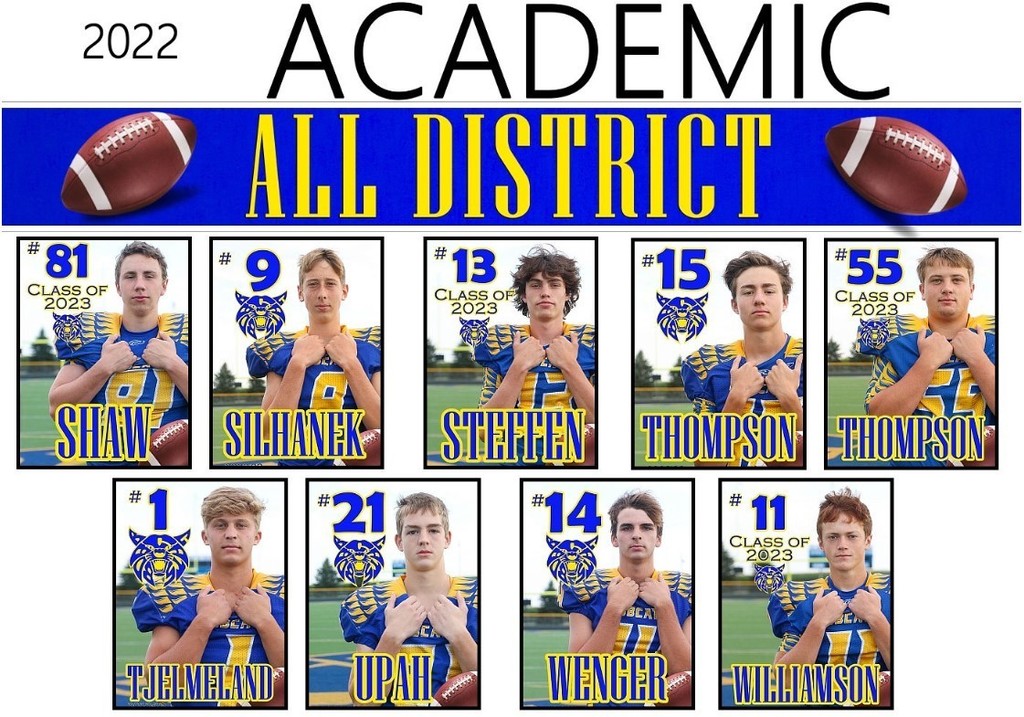 HS Boys Wrestling: There will be an informational meeting TODAY during 5th hour in Coach Telgenhoff's Room.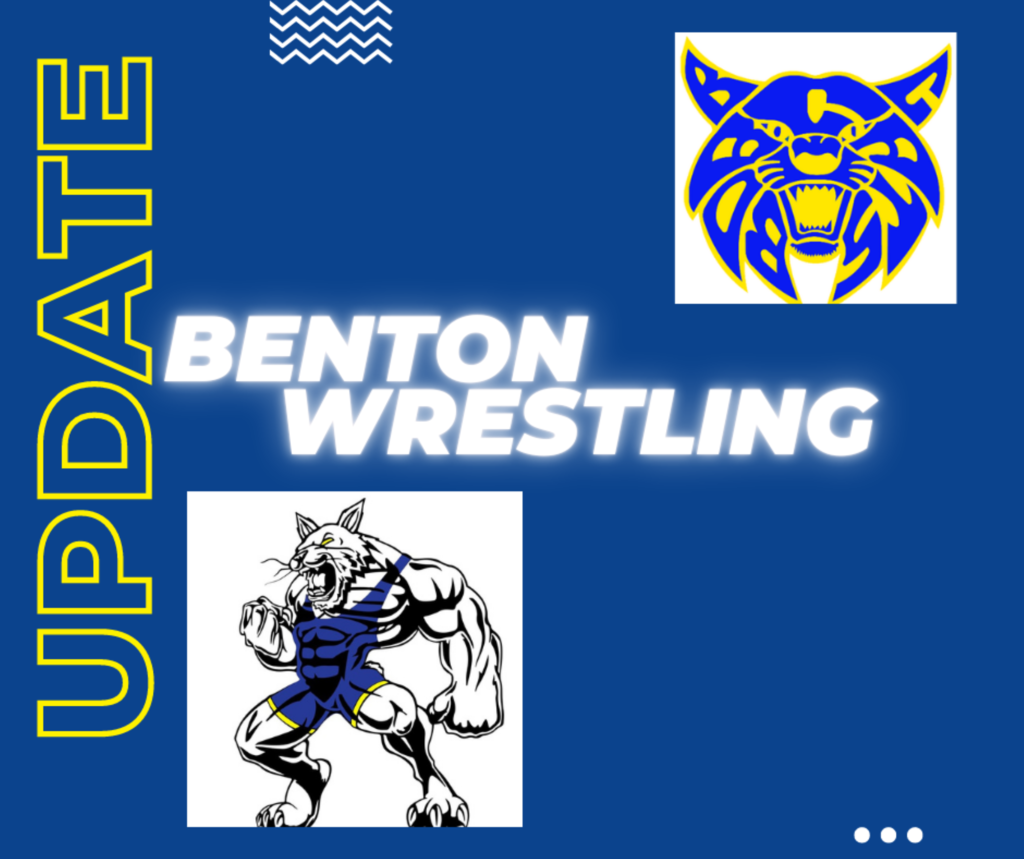 Any high school students interested in Large Group Speech, please contact Ms. Knaack or complete the sign up by Monday, November 7th.

Robotics will NOT be meeting after school today.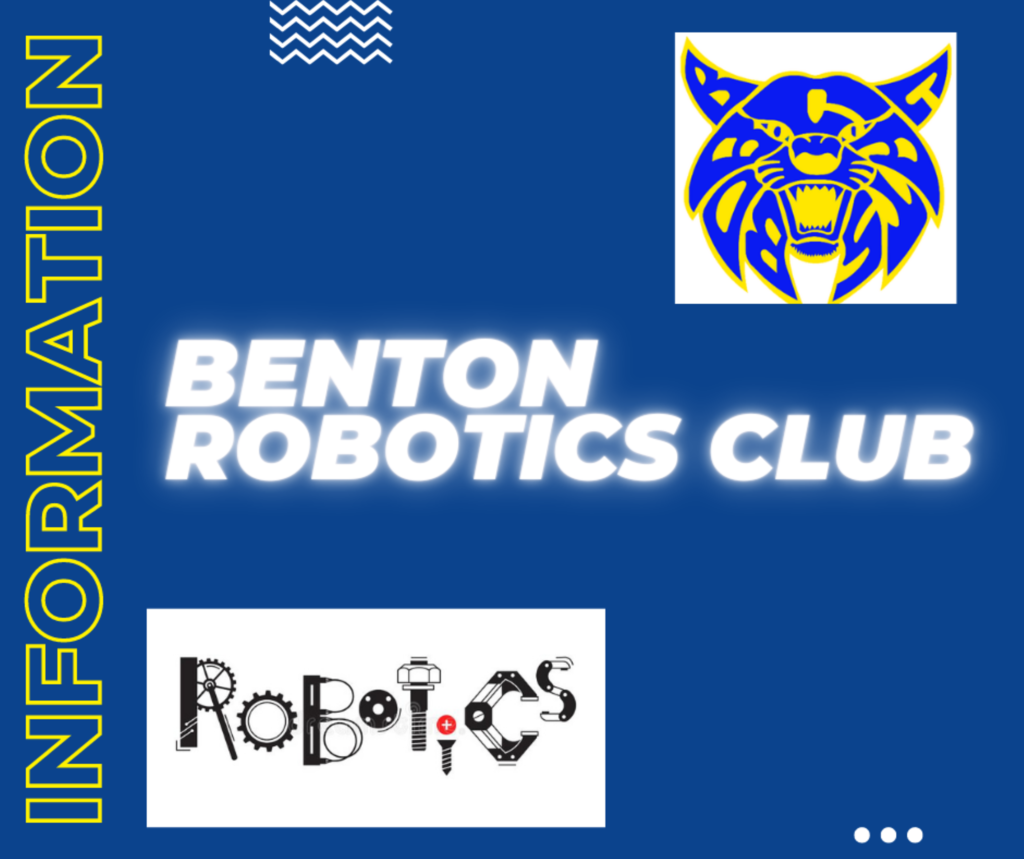 Academic All-District Football players, managers, and cheerleaders. Impressive list! #BeABobcat #APlaceToBelong

Mr. Platt teaches 4th through 8th grade art at Benton Community. He hails from the tri-town area of Newhall, Atkins and Norway. Mr. Platt enjoys reading and fishing when he is not creating artwork with the students.

Congratulations to Benton Cheerleading. The B Stunt group brought home a 4th place trophy! #BeABobcat #APlaceToBelong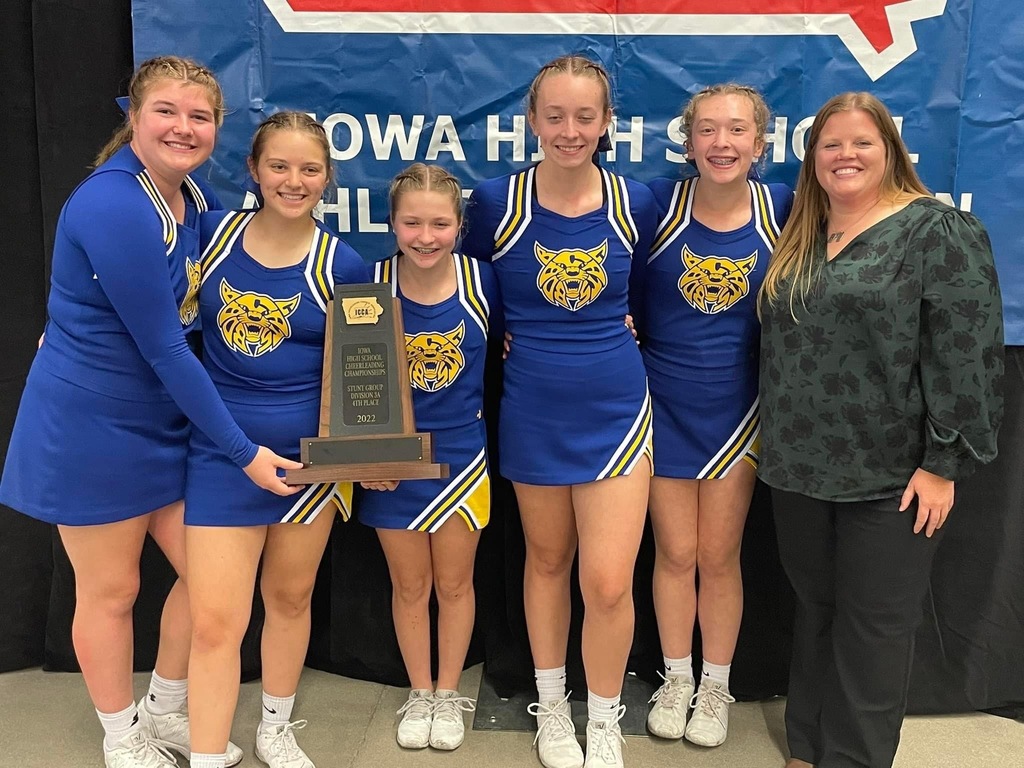 Congratulations to Jaida Lyons for her Class 3A State Meet Saturday morning. Jaida finished 30th with a time of 20:17. #BeABobcat #APlaceToBelong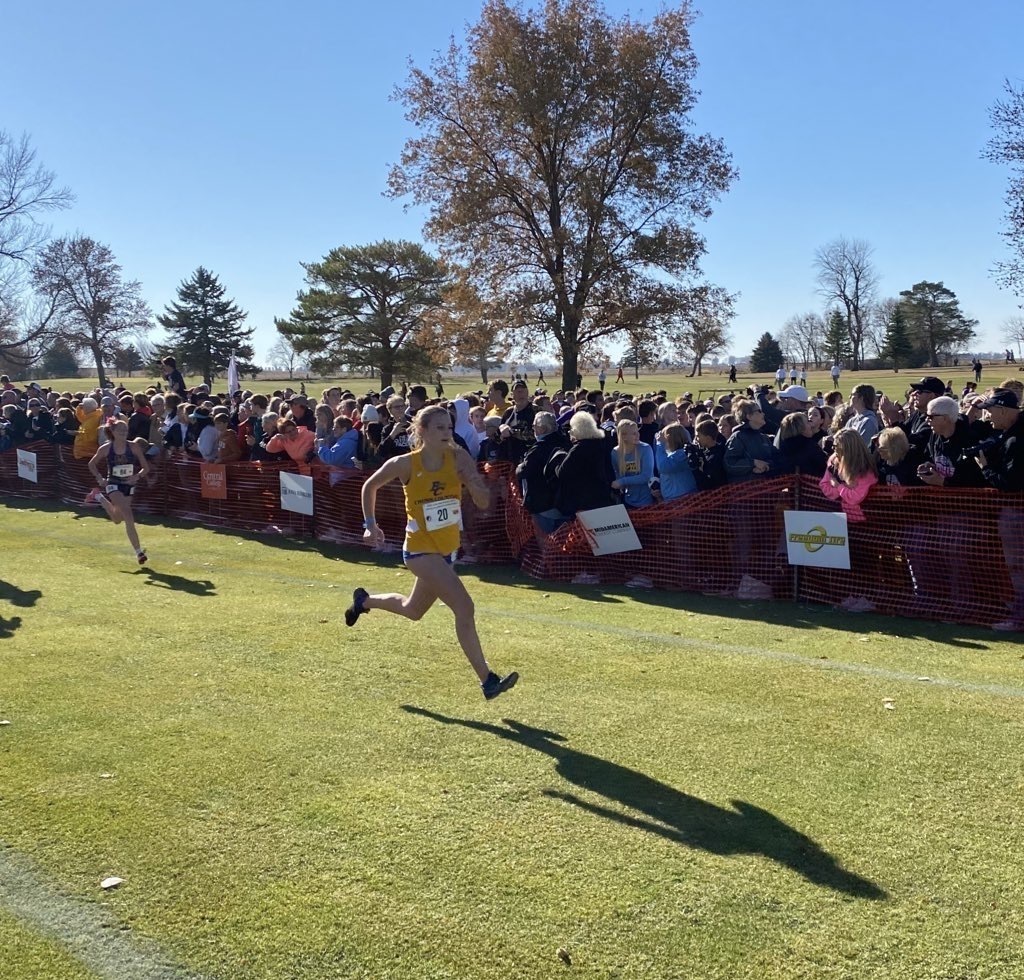 Benton Community Art Club, will be hosting our Annual Blood Drive on Thursday, November 3rd from 10:15 to 3, in the IMC. In order to be eligible to donate, you must be at least 16 years of age, and weigh 110 lbs. All Benton students are required to have a signed parental consent form to donate, regardless of age. See Mr. Patterson in the Art Room, to sign up for a donation time, receive a parental consent form, or if you simply have any questions about the Drive.

#BeABobcat #APlaceToBelong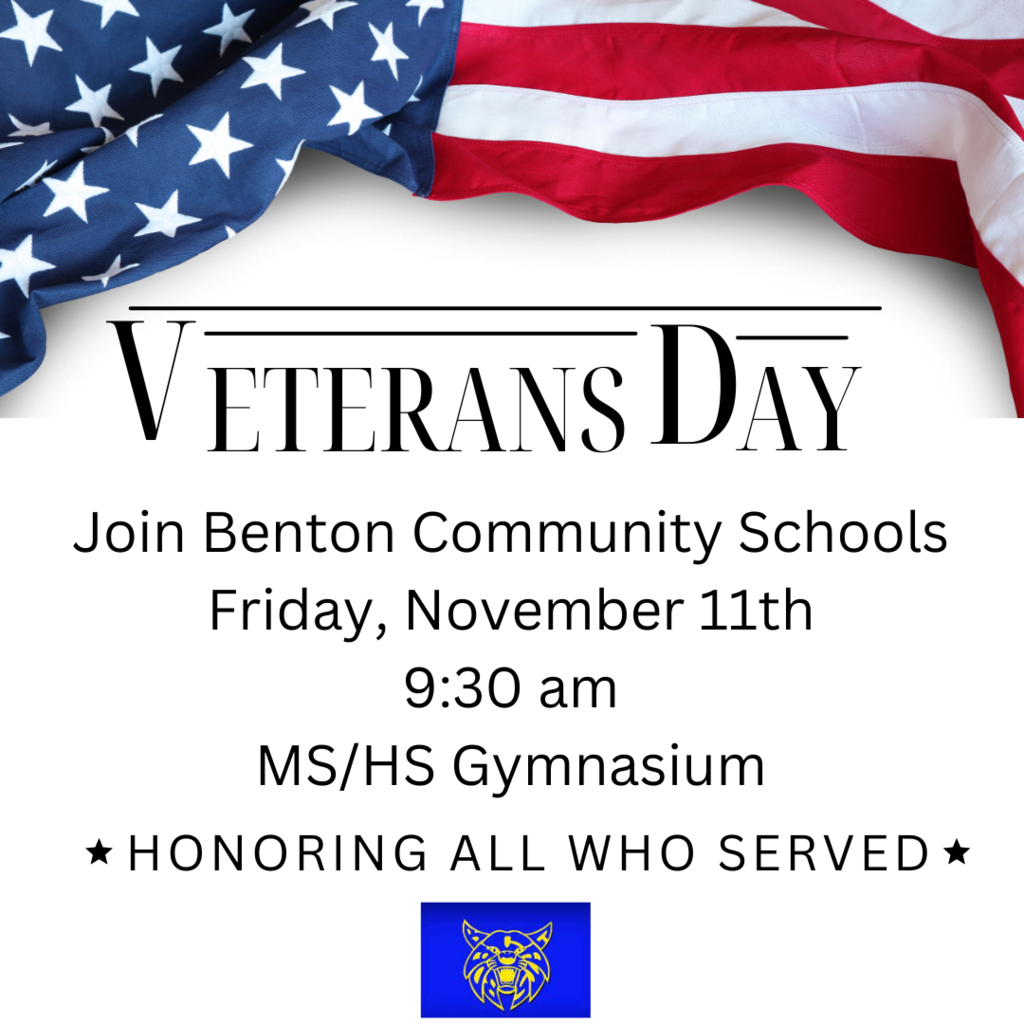 MS Student council, along with their advisor Mrs. Jones, sponsored a pumpkin decorating contest. Each 5th block chose a theme from Funny, Spooky, or Unique, and worked together to create their 1 entry. The pumpkins were donated by Theresa Thompson. MS Student Council provided the paint and supplies. This was a fun project and you can tell by the pictures, that thought and planning went into their final project. Several staff members voted and here are the winners: Funniest: Evil Olaf Spookiest: Pennywise Most Unique: Eyeroller Overall Winner: Oscar the Grouch Congratulations to everyone who participated in this. #BeABobcat #APlaceToBelong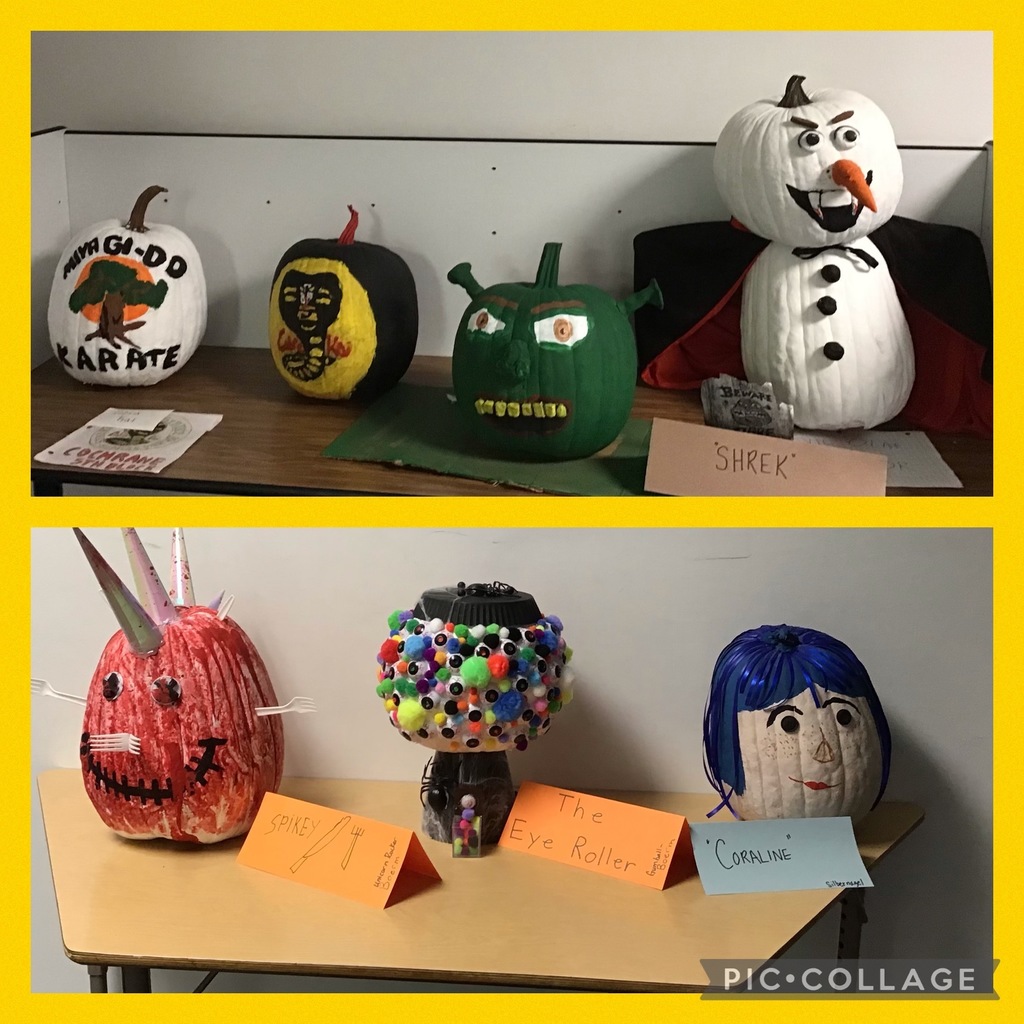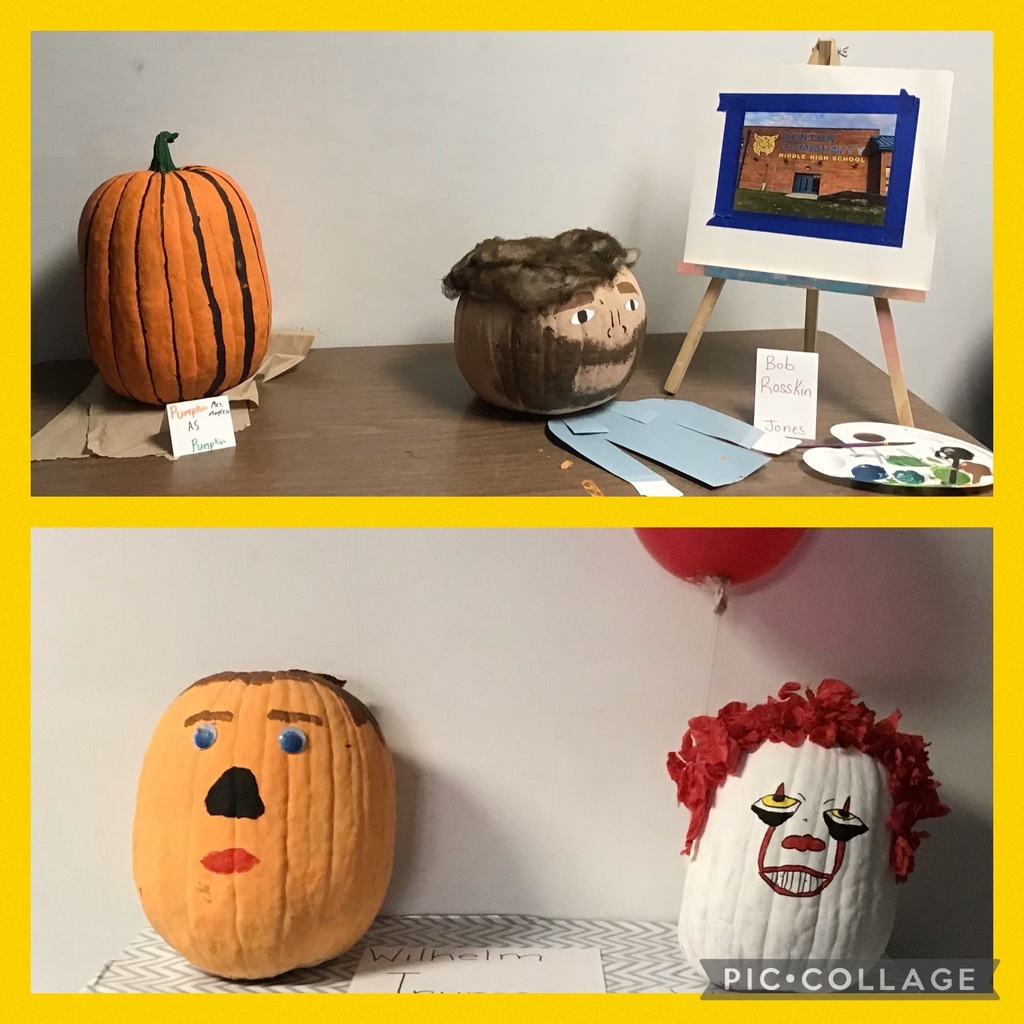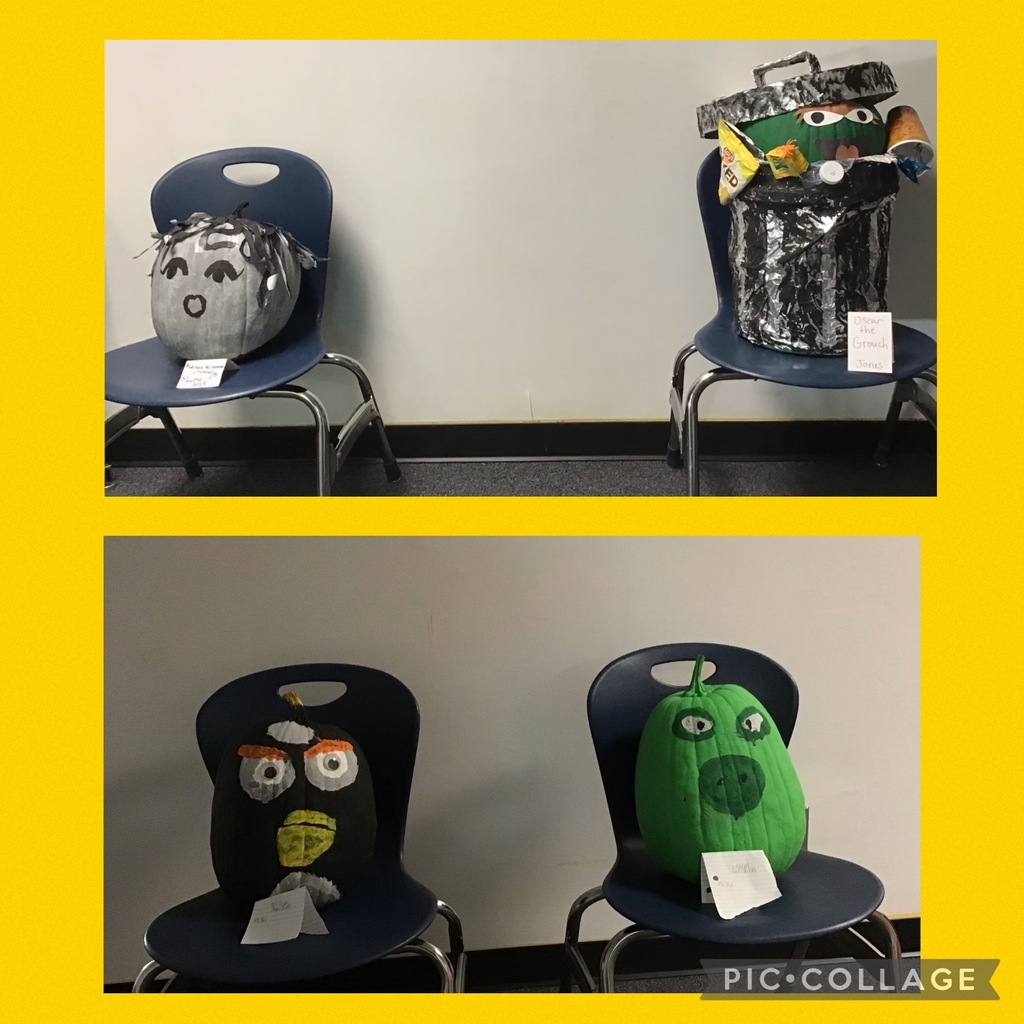 MS/HS held a Pep Rally today! We have a lot of great things to celebrate: Football, Volleyball, Cross Country (Jaida Lyons will be competing at Sate Saturday), State Cheerleading tomorrow, Marching Band, All-State Auditions, Fall Musical and Natalie Freeman who dives on the Jefferson team! Here is a shout out to all students, coaches, staff, parents and spectators. It's great to be a Bobcat!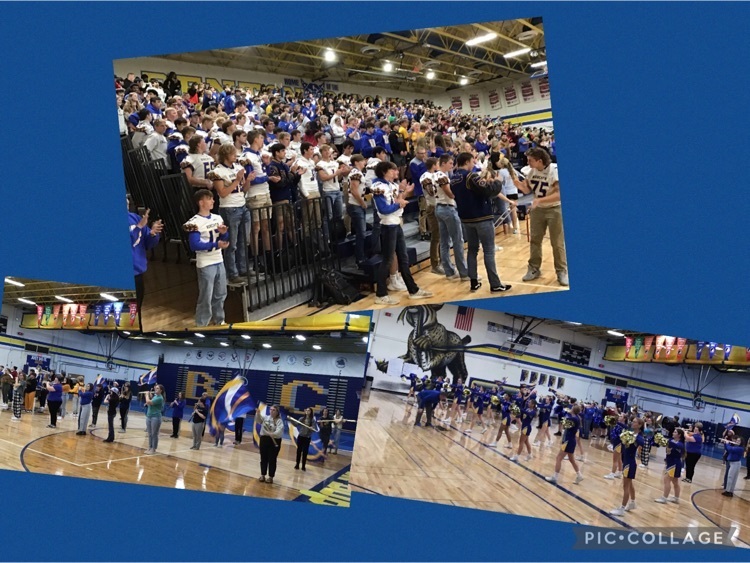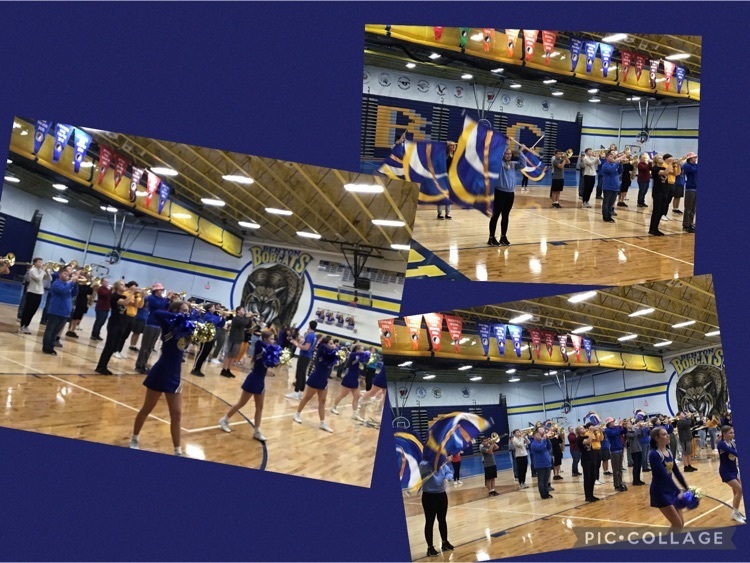 Morning Lifting will resume next week. The winter session will be on Monday, Wednesday, and Friday mornings at 6:30.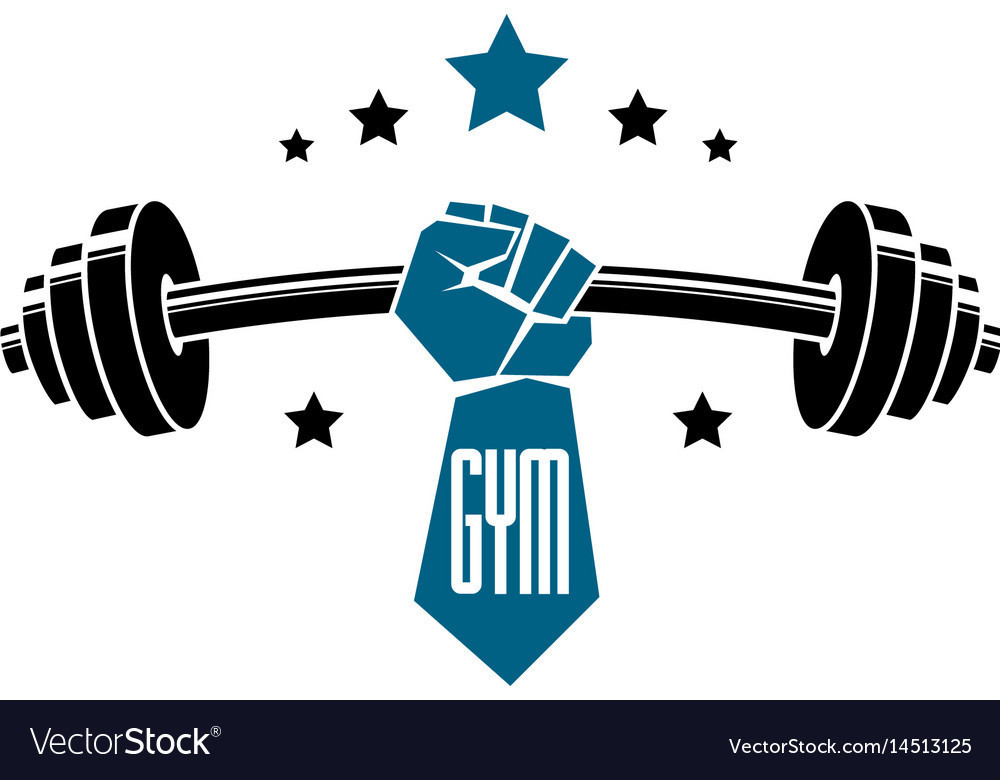 Andrew Kauder teaches Middle School Physical Education and Health.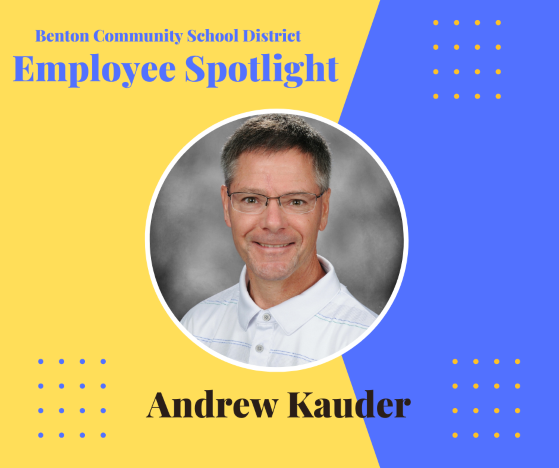 My name is Abby Swiatly and I teach 4th grade at Norway Intermediate. This is my second year teaching, but my first year at Benton. I previously taught 1st grade at South Tama Elementary. So far I am loving working at Benton and I can't wait to see what this year brings!