Staff Professional Development held on Monday, October 11.

The MS Cross Country Meet at CP-U is cancelled for this evening. The course is under water in certain areas and there is a threat of lightning and ominous weather this afternoon.

Benton wins big over Davenport Assumption 23-3!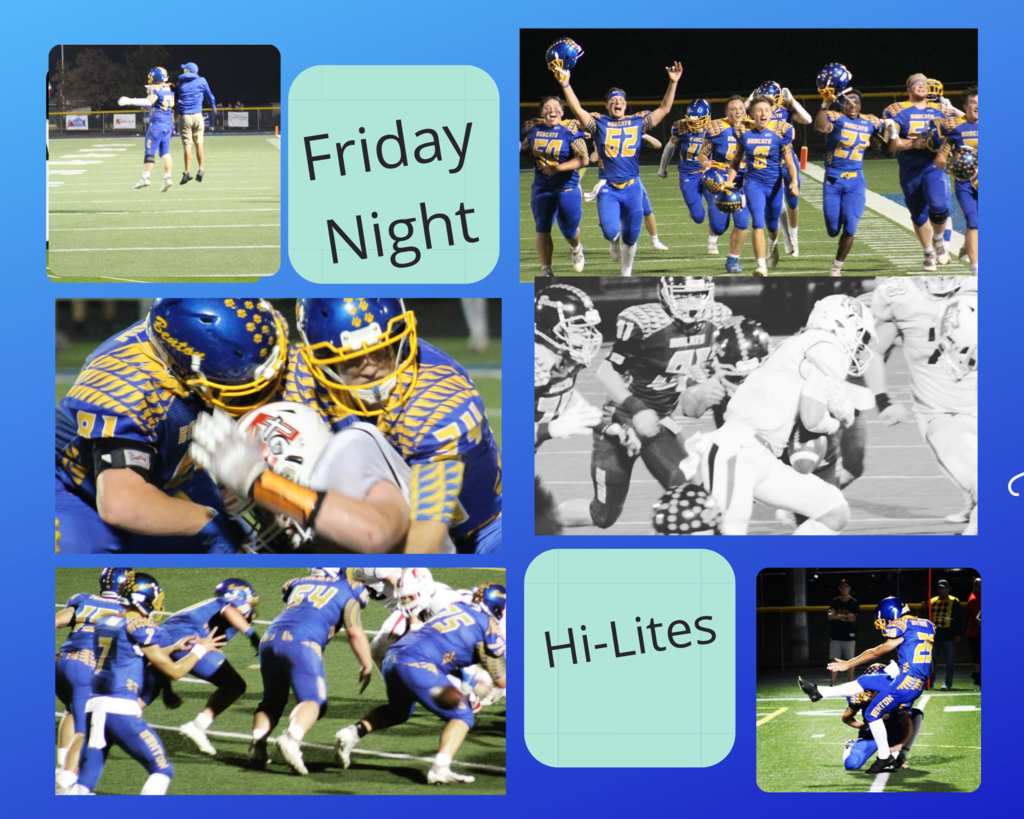 Bobcats at half 14-3 vs Davenport Assumption. Go Cats!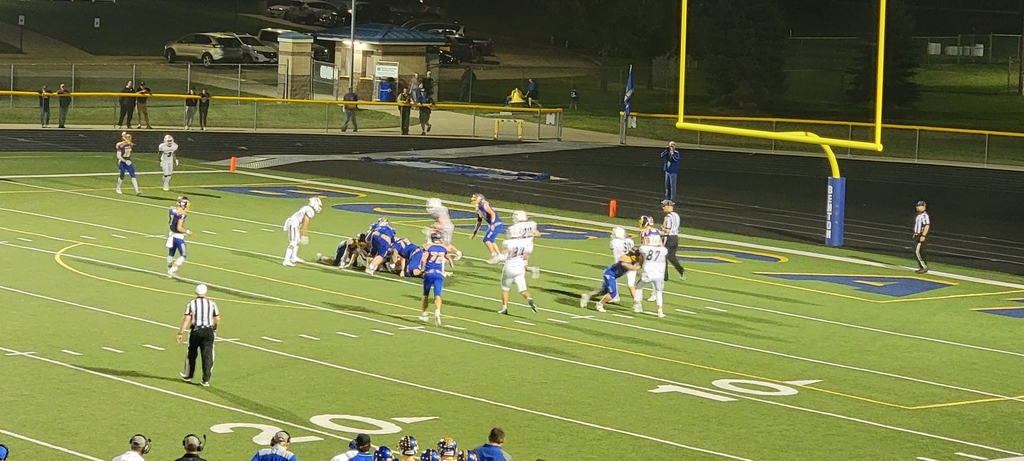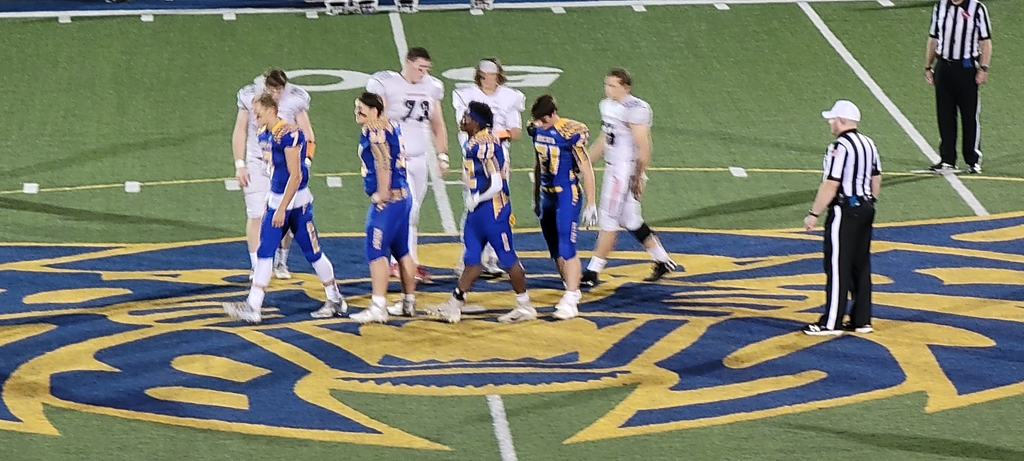 Class 4A Region 6 Benton Community Volleyball hosts Grinnell on Tuesday, Oct. 19. The winner faces No. 11 Clear Creek Amana on Thursday, Oct. 21 at Tiffin.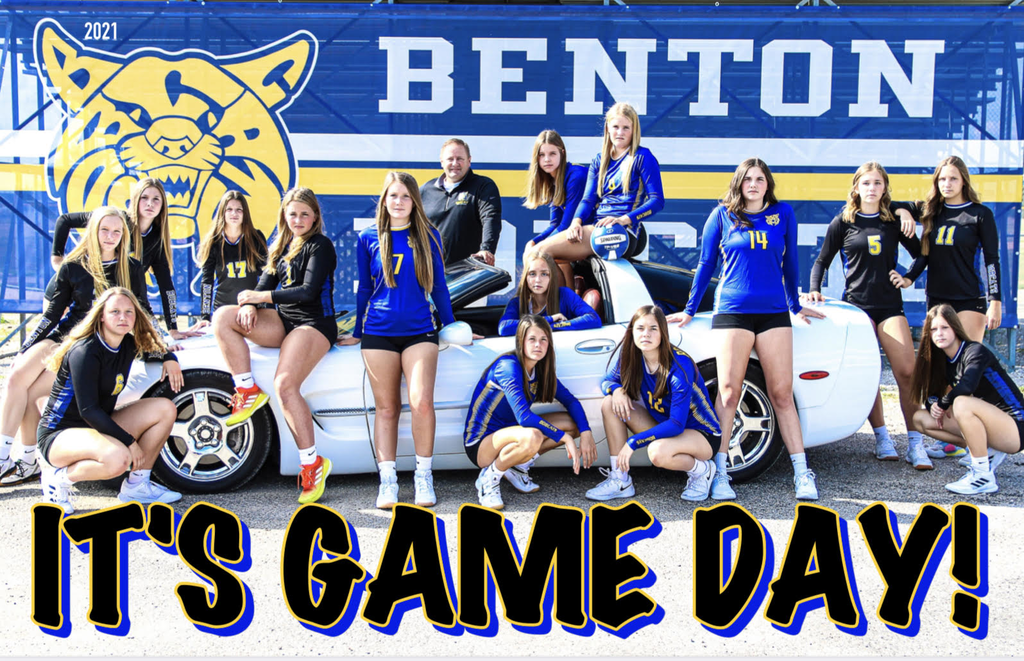 7th grade Volleyball having fun on the way to the last game!

Benton Volleyball finish 2nd in WAMAC West!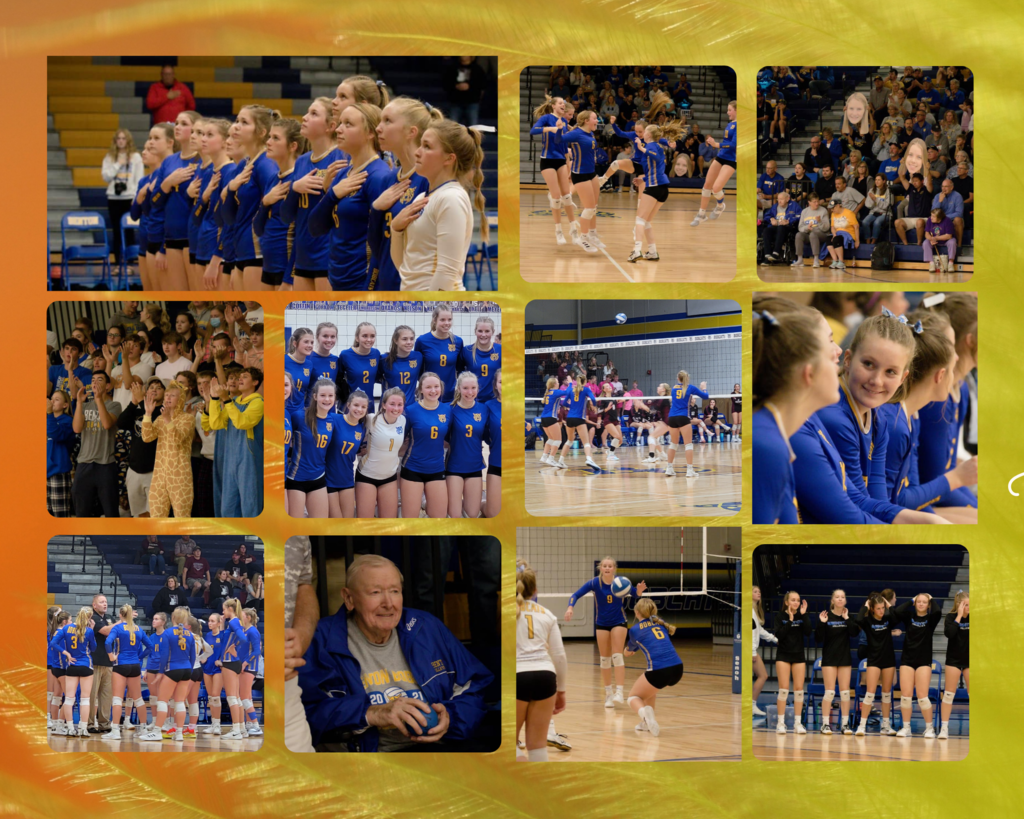 Congratulations senior volleyball players.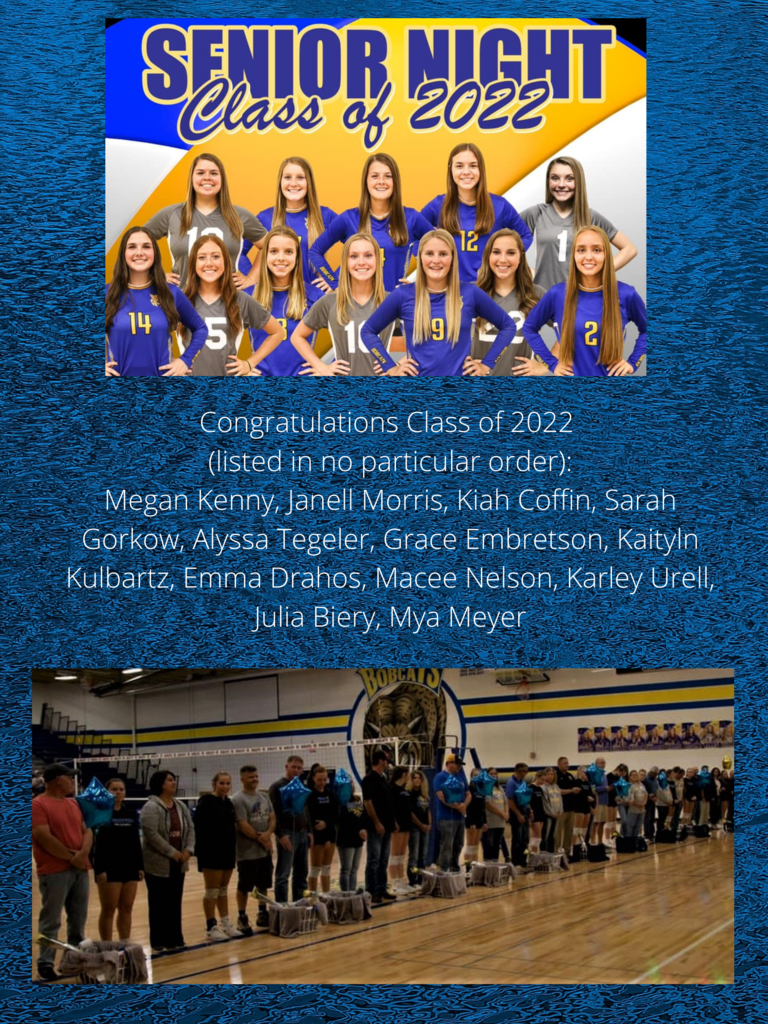 Signs of Fall are showing up in the hallways at Atkins Elementary.

Benton Post Prom is selling signs for this fall season.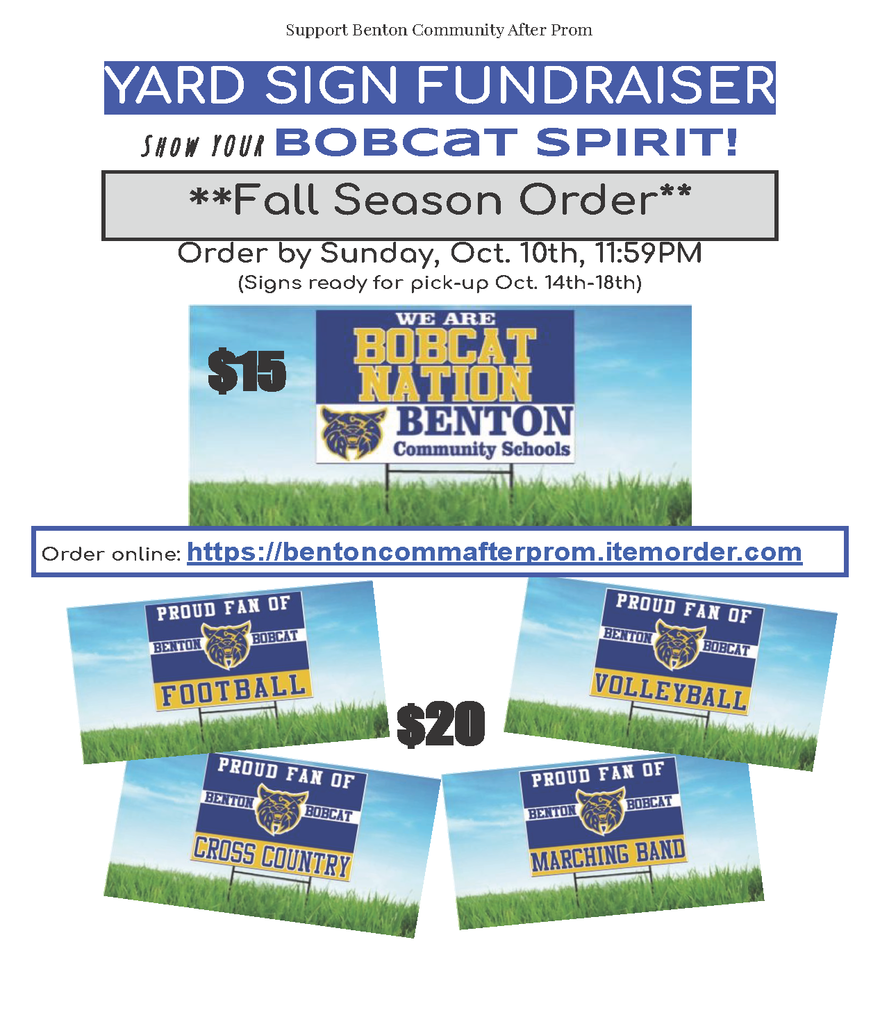 Calling all Bobcats! Benton Community's Kiss the Pig photo has been entered into the National top 3 of an SRO of the month contest! The voted winner will be featured in the Journal of School Safety magazine! We need your votes! Check out the link below to vote in the comments on the Instagram (nasro_info) post. Share with everyone!
https://www.instagram.com/p/CUp82DWg1fn/?utm_medium=copy_link
Thank you!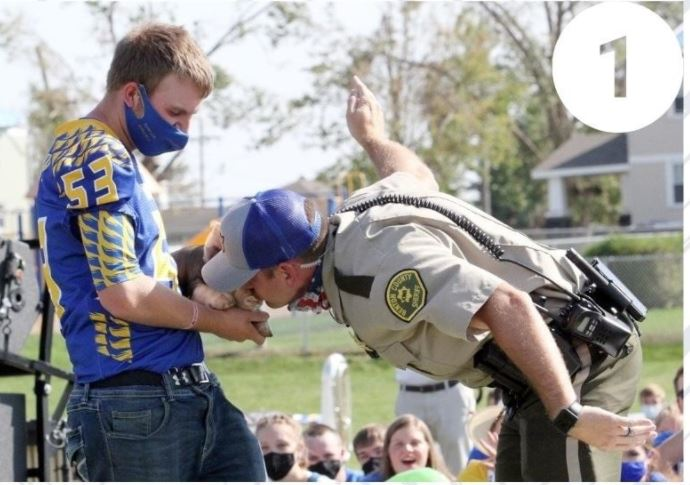 Pictures from Boys Cross Country at Dike. Photos courtesy of Randee Ricklefs and Darci Schulte.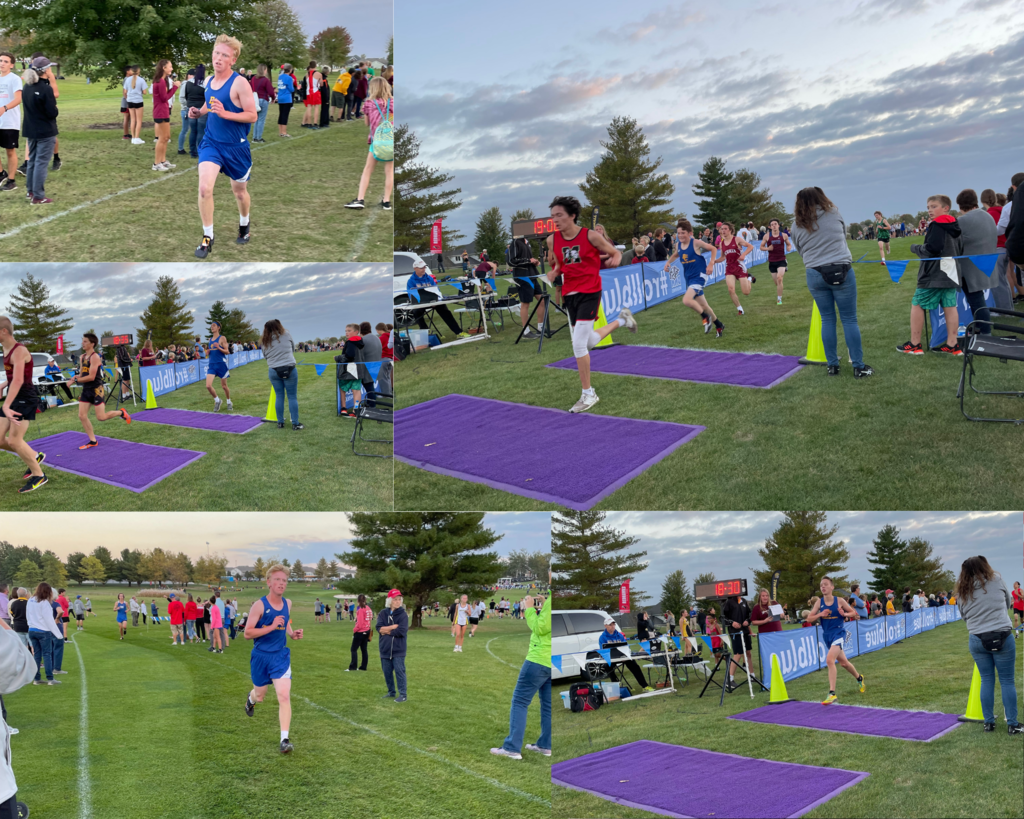 Pictures from Girls Cross Country at Dike. Pictures courtesy of Randee Ricklefs.

Marching Band at Cedar Rapids Jefferson on October 2nd. Photos courtesy of Jen Bange.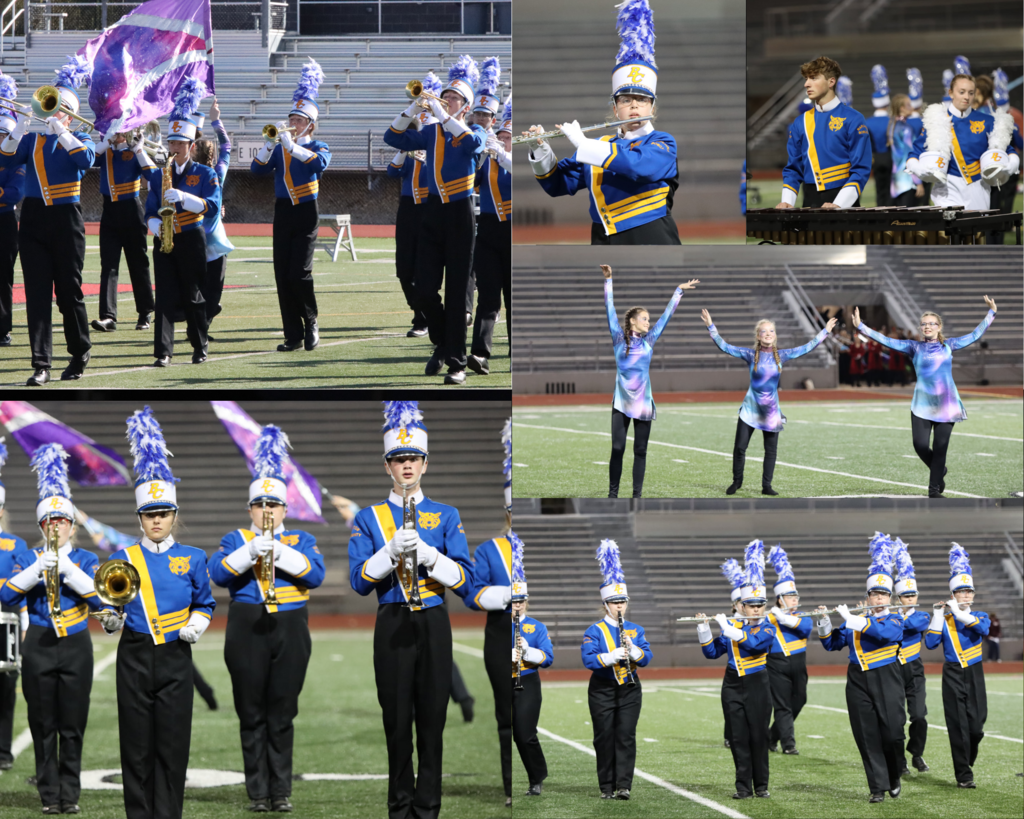 A few pictures from the Tuesday night 7th grade football game against Williamsburg.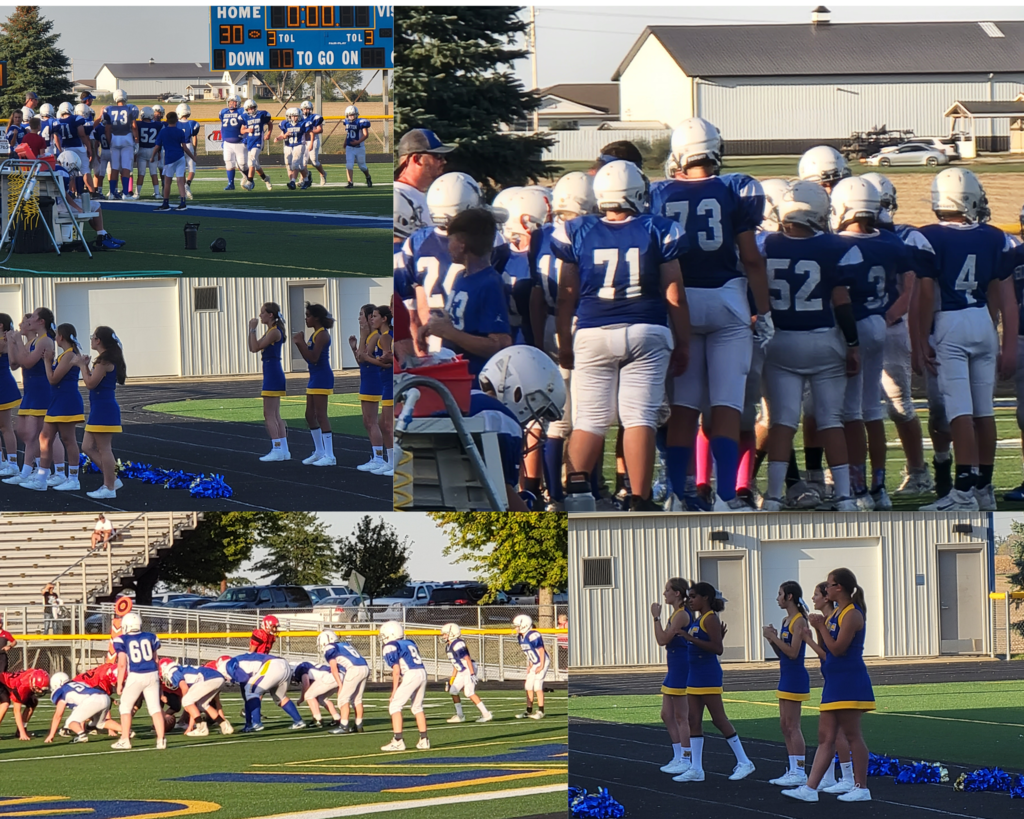 Senior Grace Embretson earned her 2,000th career assist last night! Congratulations! Photos courtesy of Andrea Townsley.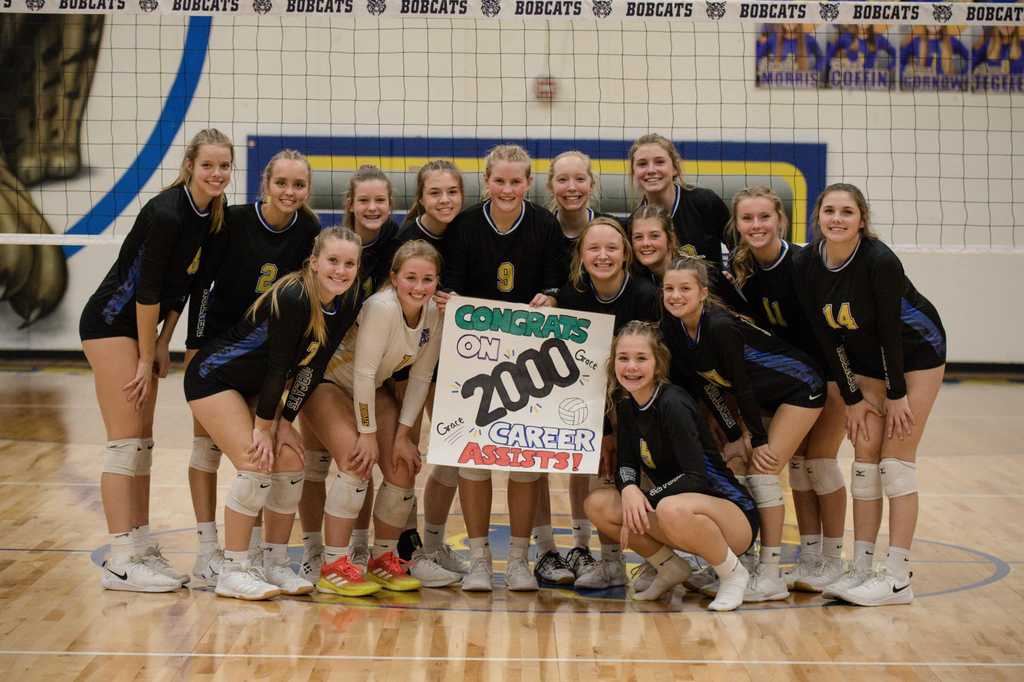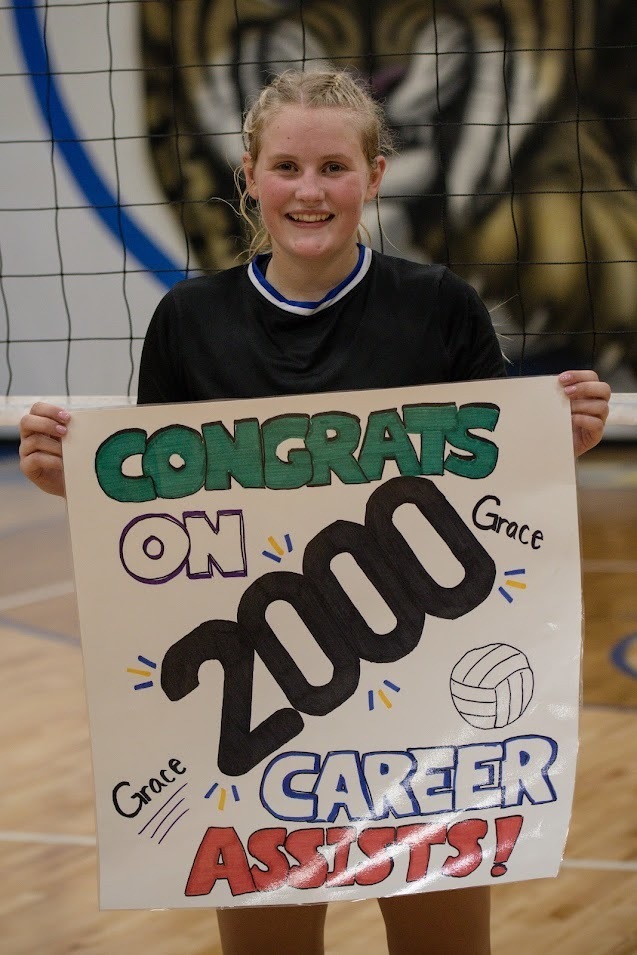 Congratulations to our Volleyball team for your 3-1 win over Williamsburg last night!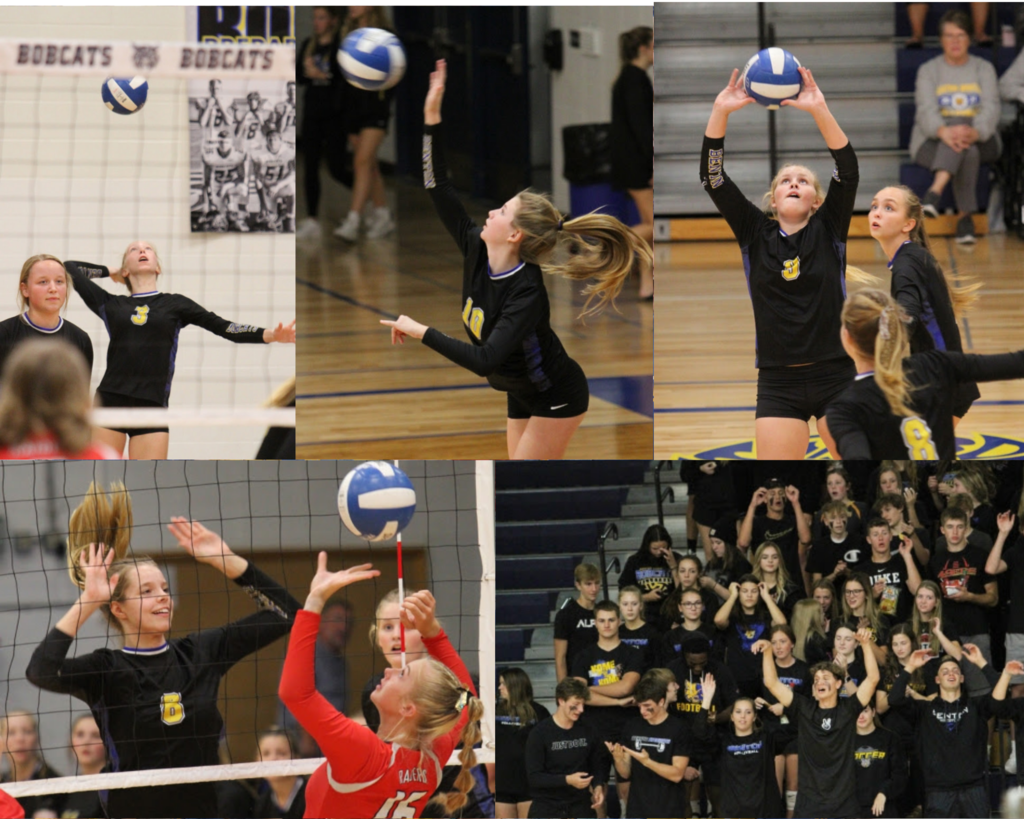 Check out our new video!
Homecoming King Jacob Brecht and Queen Abby Rinderknecht!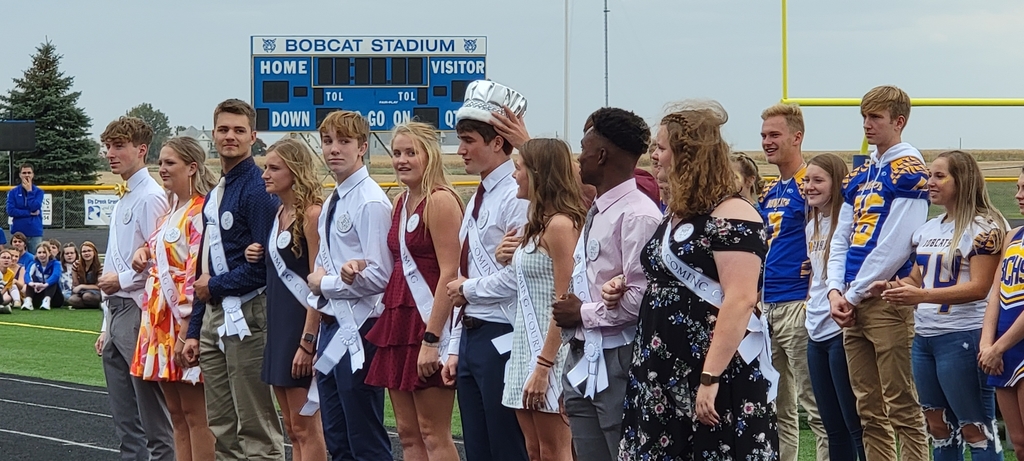 BOBCAT COUNTRY