Preschool students anxiously awaiting picture day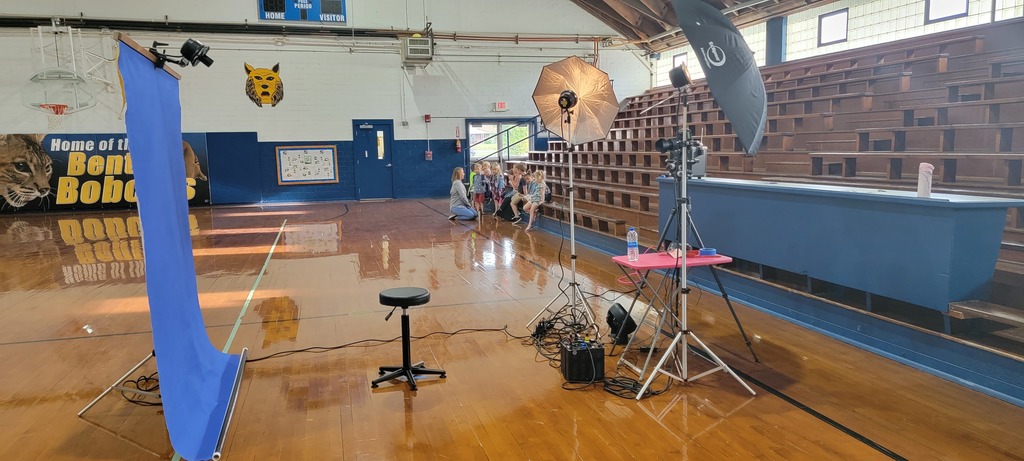 Tonight the BOBCAT Volleyball team takes on Vinton in their 1st WAMAC Conference play. It is going to be and EXCITING night. We would appreciate your support. BOBCAT VOLLEYBALL TEAM.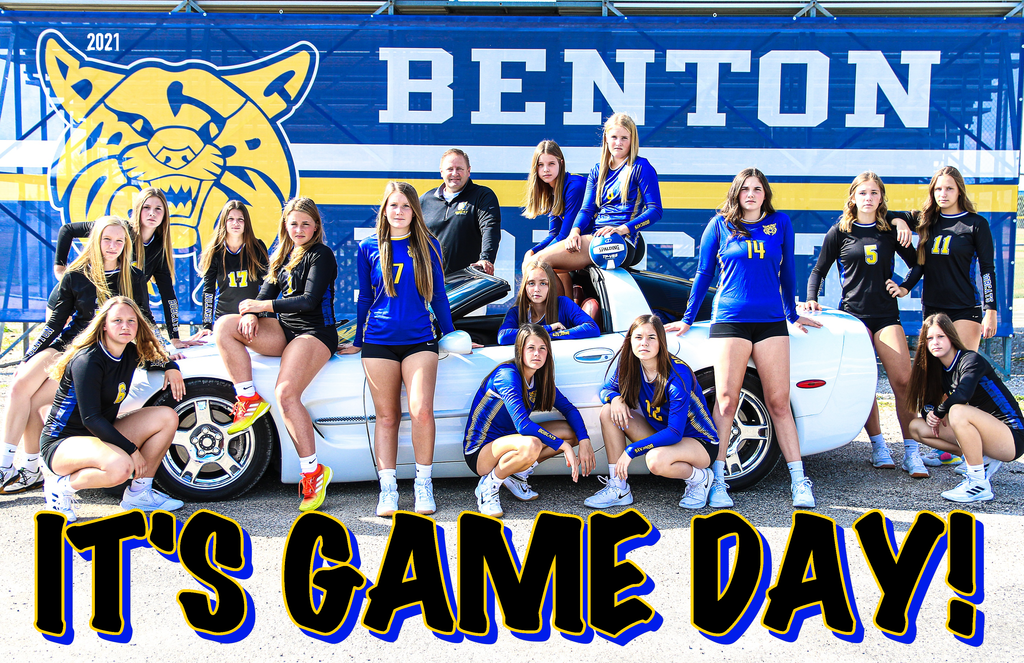 Touchdown!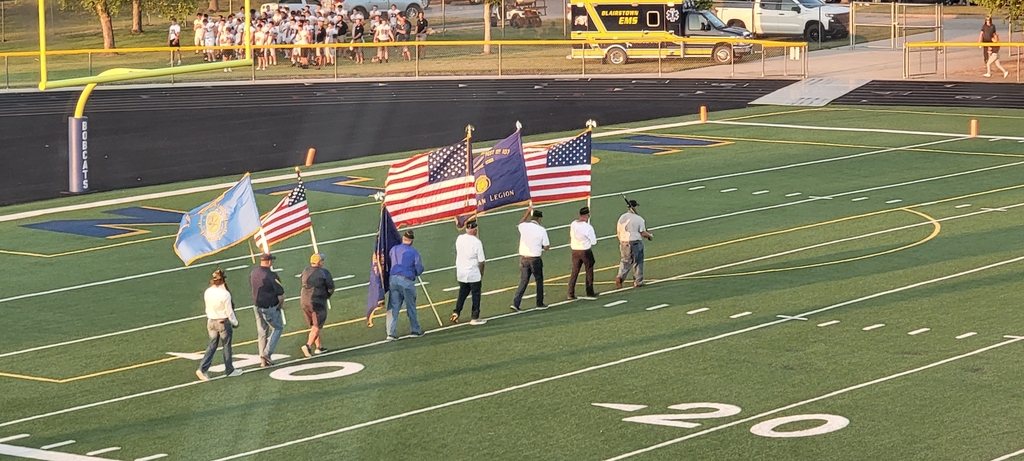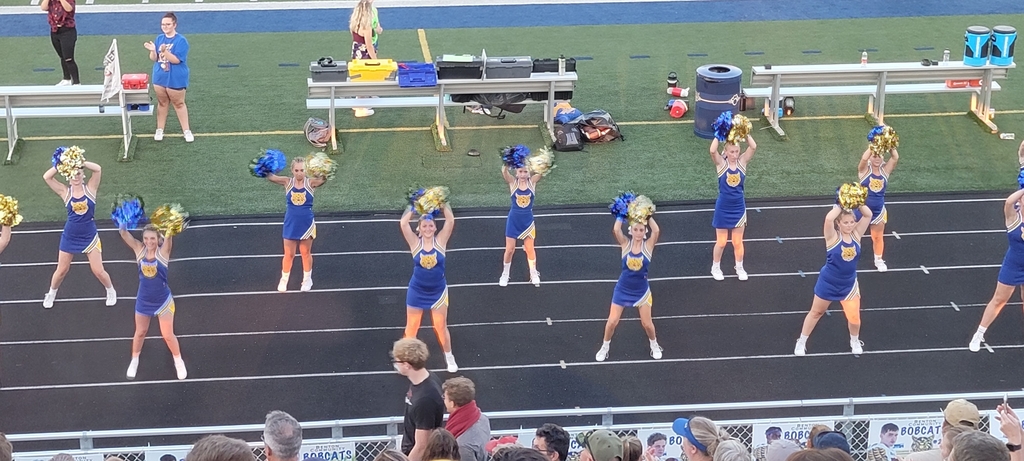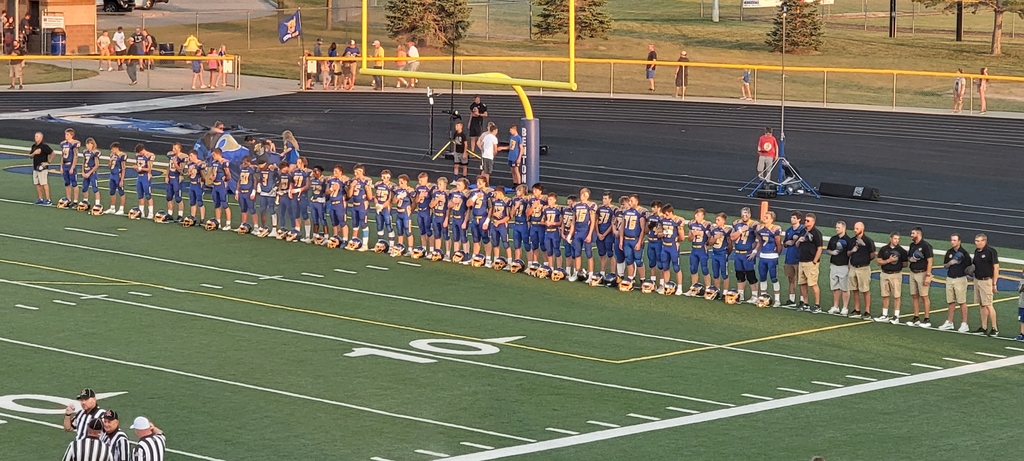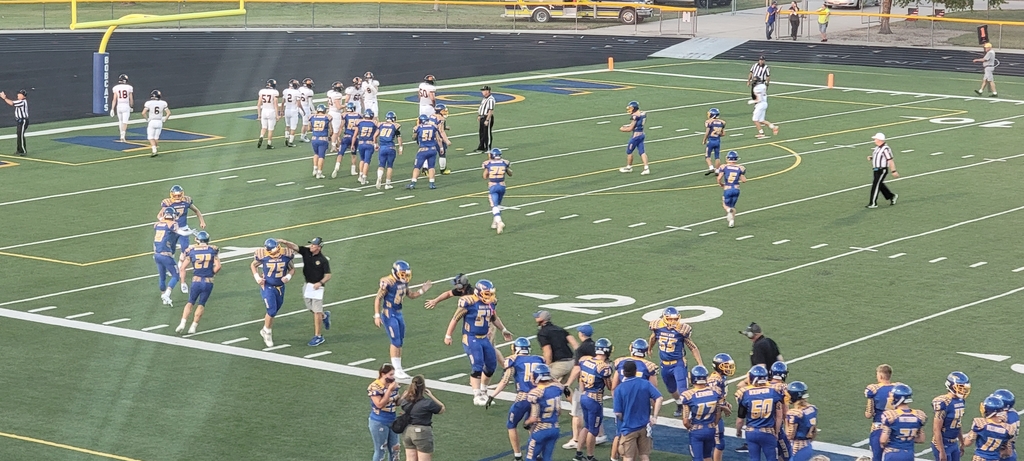 Our 1st football home game since 2019 due to the derecho storm of 2020. Go Bobcats! Bobcats vs Grinnell Tigers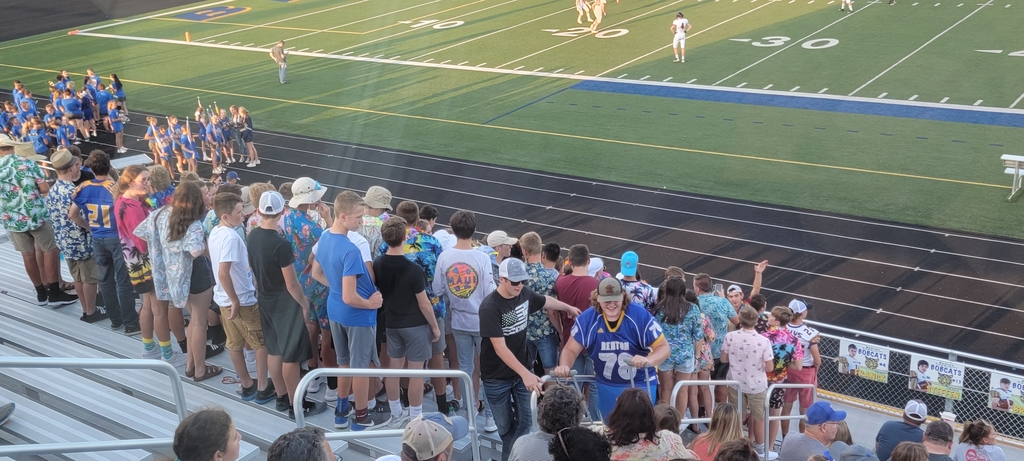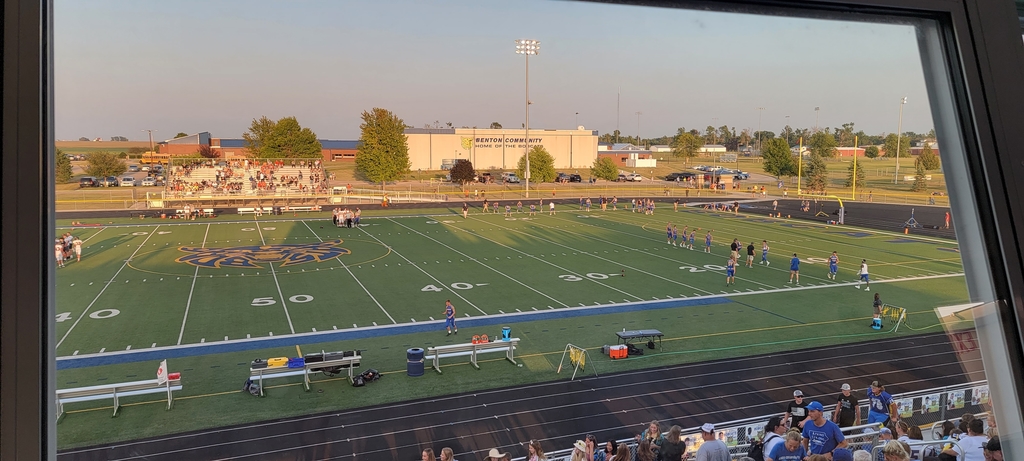 Outstanding Employee Spotlight A big "thank you" to Tyler Maschino, Benton Community School District Technology Specialist! Here's a man who seems to be everywhere at once! Whether he's helping the Transportation Department implement their new system, assisting teachers with software/hardware questions or rolling out Chromebooks to students, he goes out of his way to help others. He is a great example of leadership by action.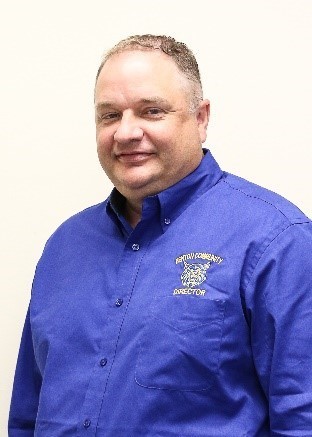 Atkins Preschool Group
Tanager Place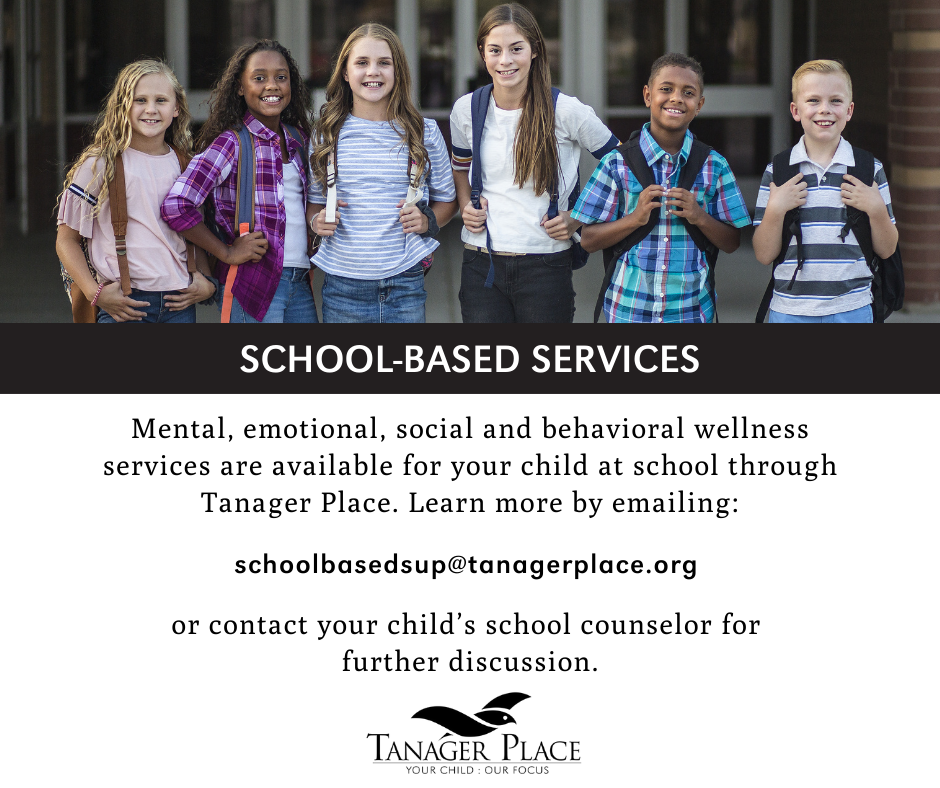 Tanager Place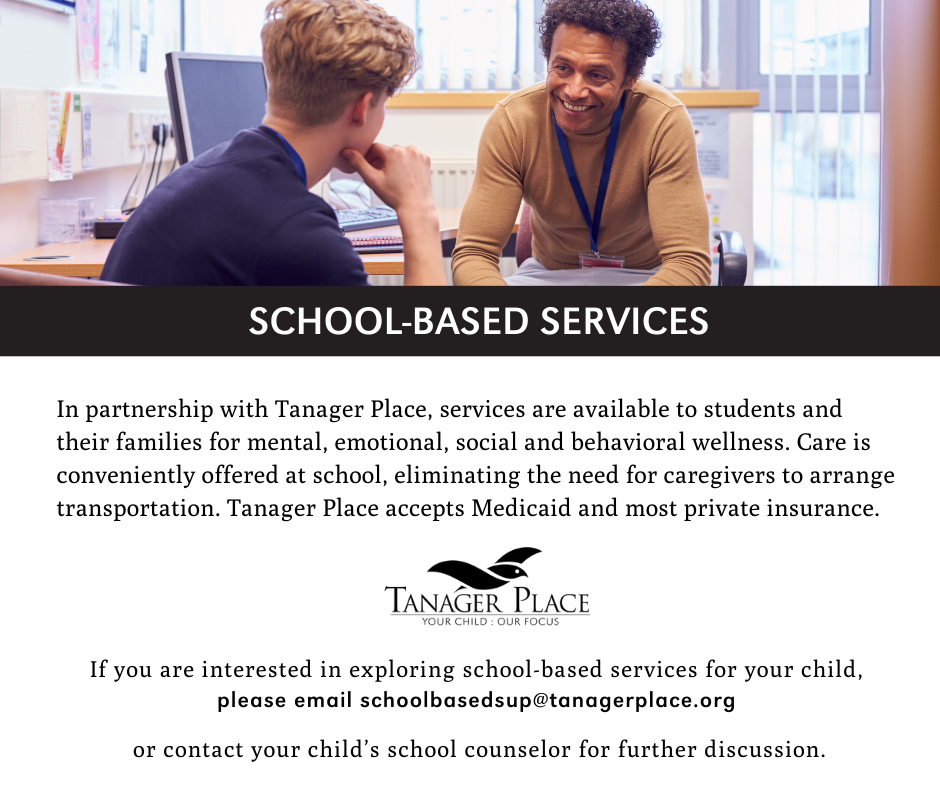 Dr. Ewell and Mr. Arnold attended the Govenor's Round Table discussion today on ways to strengthen career and workplace learning experiences for students. Great conversations and future opportunities!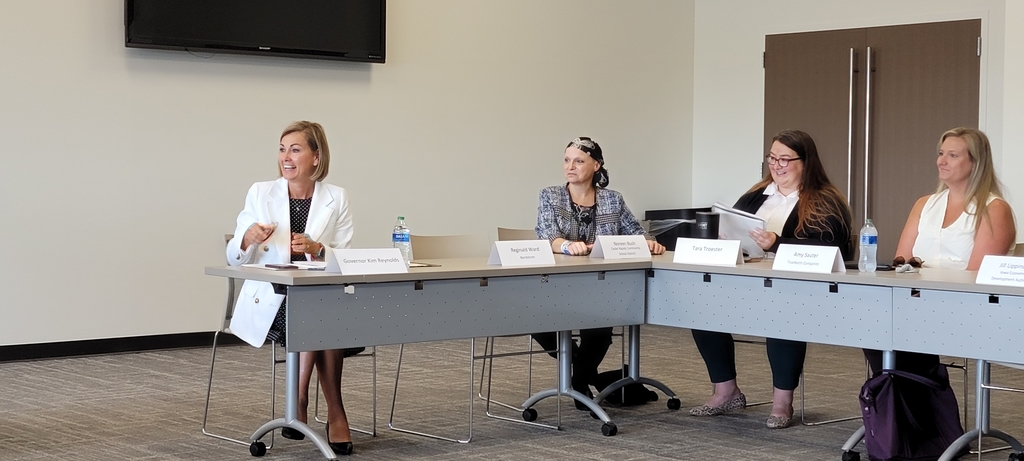 Benton Community School District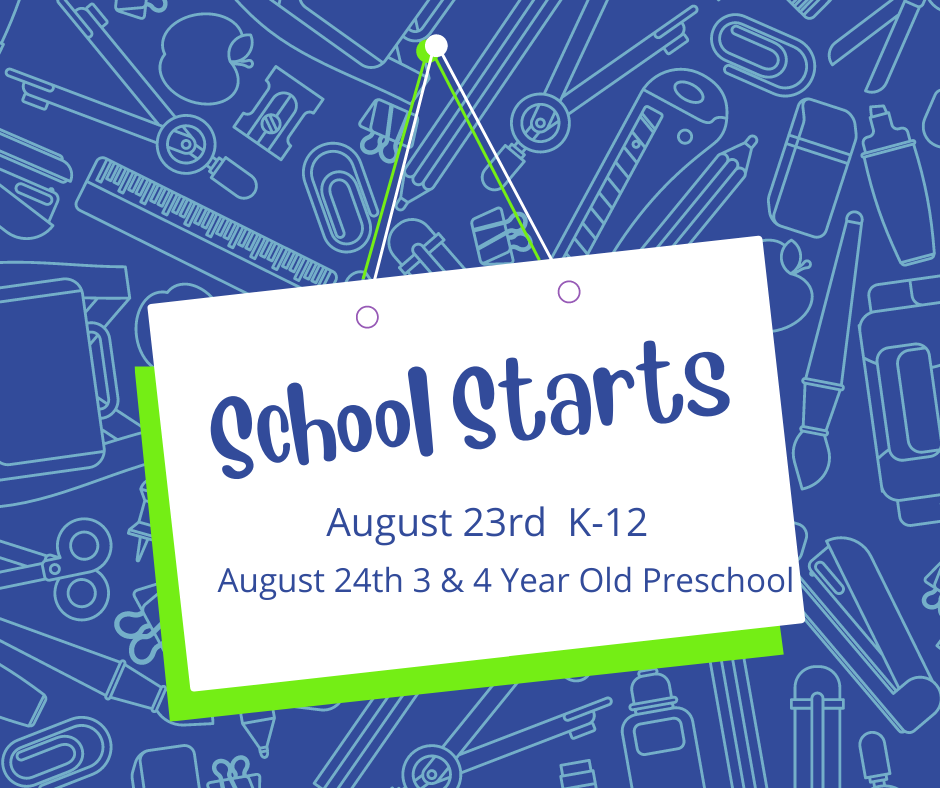 Lunch served to all staff by Benton administration. Special Thanks to Sutton catering!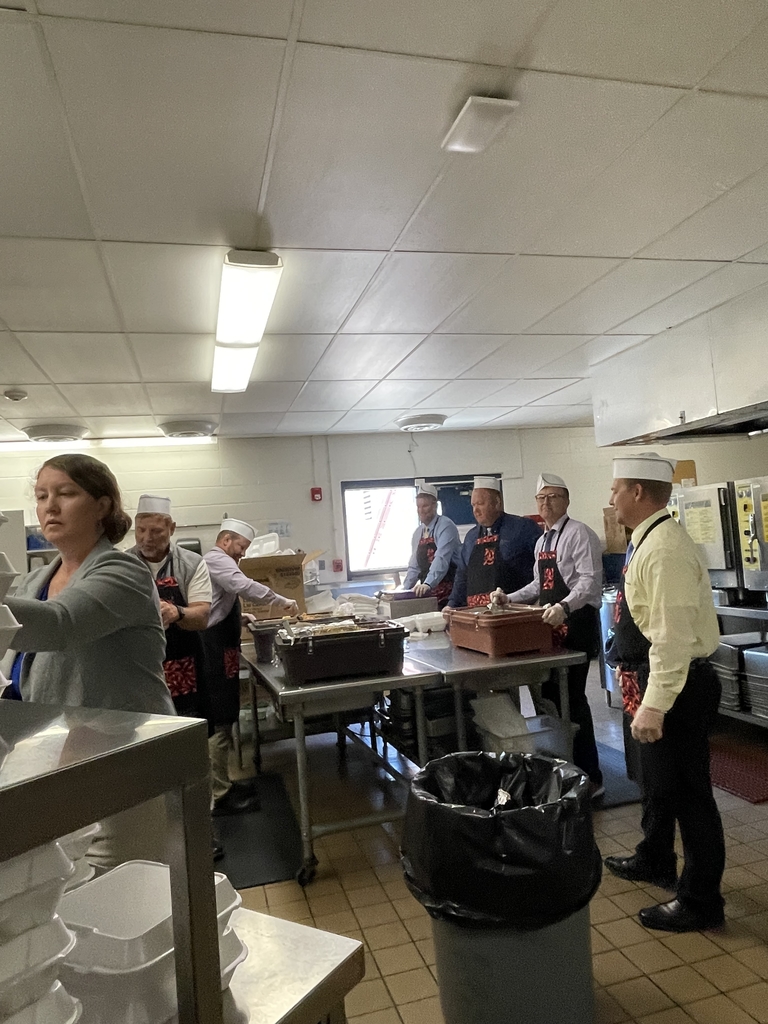 Opening Session, Distinction Awards, and we thoroughly enjoyed Sarah Brown Wessling's keynote learning Session with us!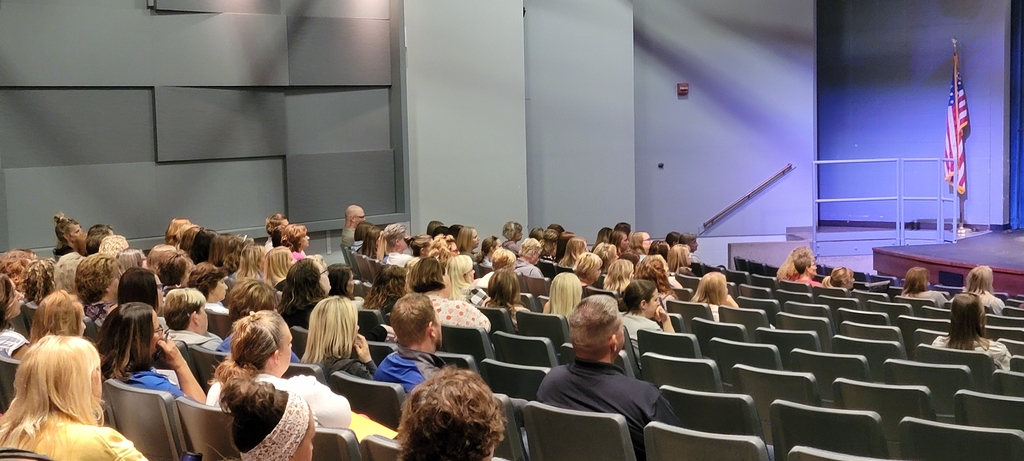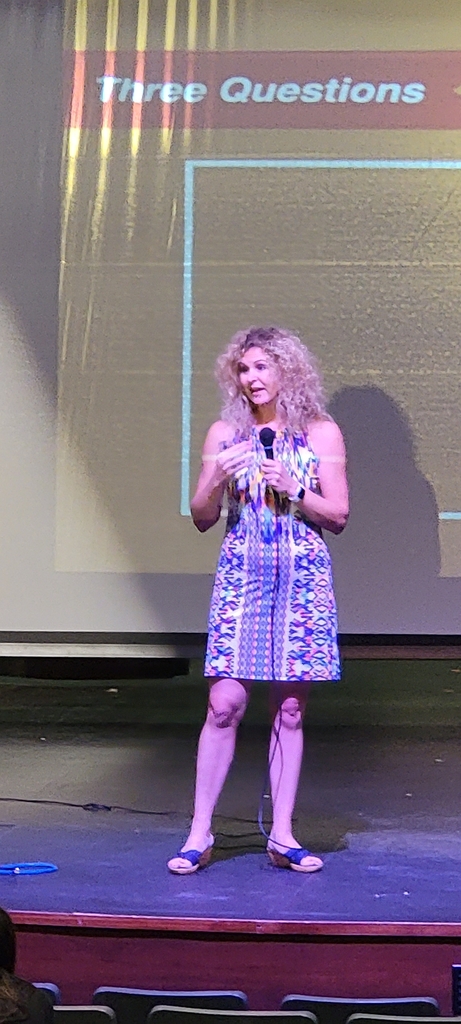 Benton Community School District welcomes new teaching staff today!

Benton Community Schools Transportation staff engage in training and back-to-school workshops!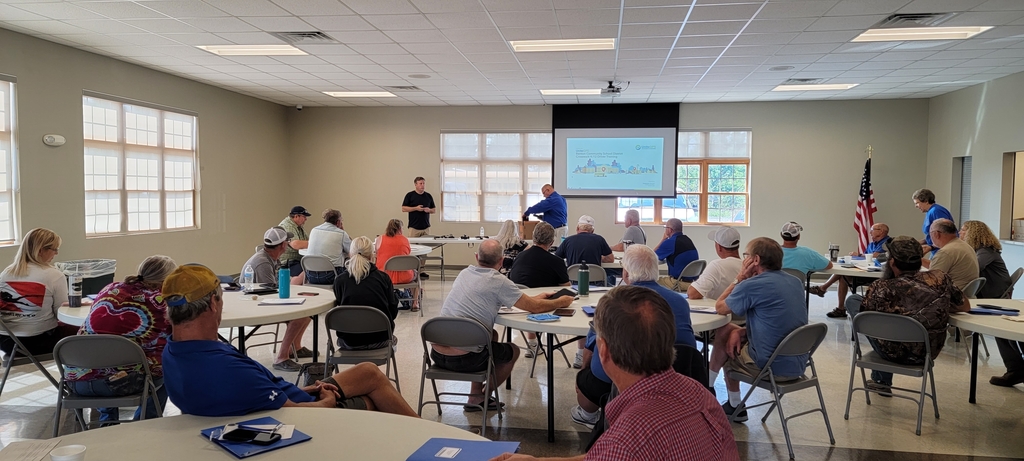 Benton Teacher Leaders are preparing for the upcoming school year!

2021-2022 Online Registration is now open! Highlights- New online payment system - "In Touch". Accessible from within PowerSchool (separate login no longer needed). When parents pay Registration fees online, they WILL NOT be charged any transaction or credit card fees. (Fees will be assessed for all lunch account deposits) Free student lunches continue for the 21-22 school year. We are able to provide free meals to our students once again this year as a result of the Federal Coronavirus Response and Relief Supplemental Appropriations Act (CRRSA Act). The USDA has also extended waivers, flexibilities and reimbursements to aid in the access our students have to free meals. We are excited to operate this no cost student meal program for the entire 21-22 school year. Online registration must be completed by Friday, August 20th K-12 First Day of School is Monday, August 23rd 3 & 4 year old Preschool First Day of School is Tuesday, August 24th Go to
www.benton.k12.ia.us
and click on the Registration link in the upper right corner to begin! Questions? Please contact Melisa Venneman, Registrar, Central Office - 319-228-8701 Ext. 1504

Don't miss any of our updates from Benton Community Schools! Download our new App! Go to your phone's app store and search "Benton Community Schools" and download the app. School begins Aug. 23!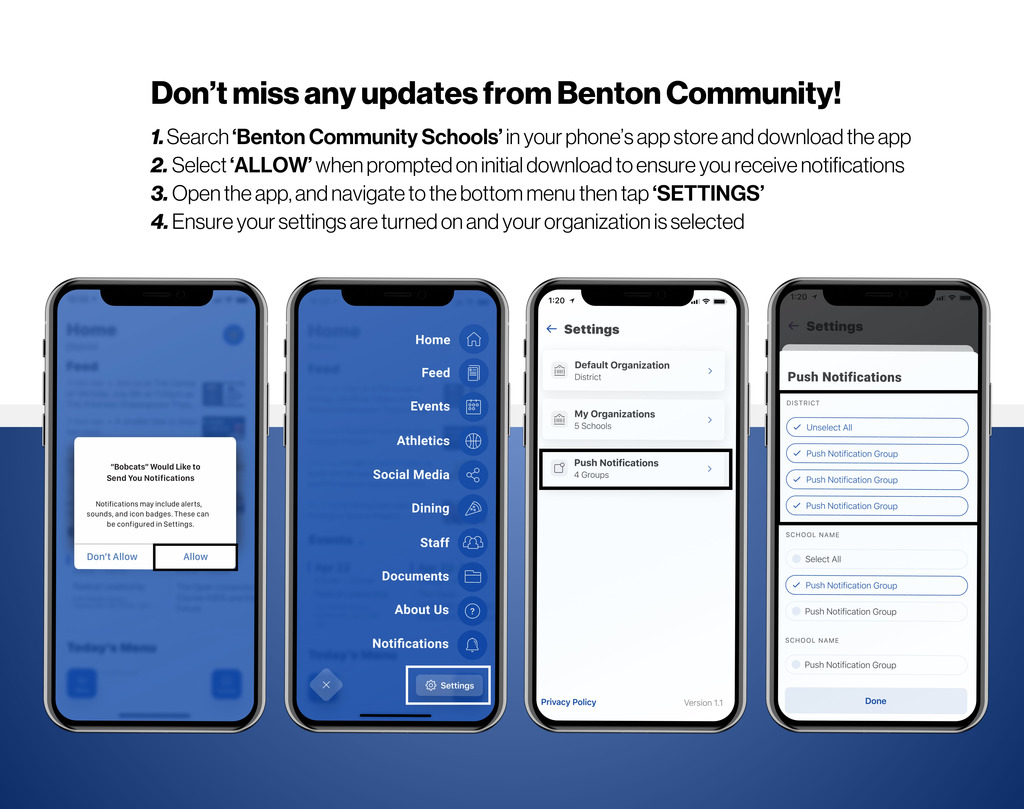 This is a reminder that Sunday July 25th through Sunday August 1st is designated by the IHSAA, IGHSAU, and IHMA as a "No Contact Period". All Benton Community facilities are closed for practices, weight room, or activities of any kind.

Congratulations to the Benton Community Baseball Team on their WaMaC All Conference selections and post season accolades!!:) 1st Team WaMaC All Conference- Cade Timmerman. 2nd Team WaMaC All Conference- Evan Dougherty and Easton Patterson. Honorable Mention- Aiden Thompson and Landen Schmuecker. WaMaC West PLAYER OF THE YEAR- Cade Timmerman. Class 3A NE District 1st Team- Cade Timmerman - Utility. So Proud!!:)