Norway students showing their state pride by dressing up in Iowa and Iowa State apparel!

FOUR! Students enjoying a new addition to recess by playing Frisbee Golf! Thank you Norway Student Council for this new addition!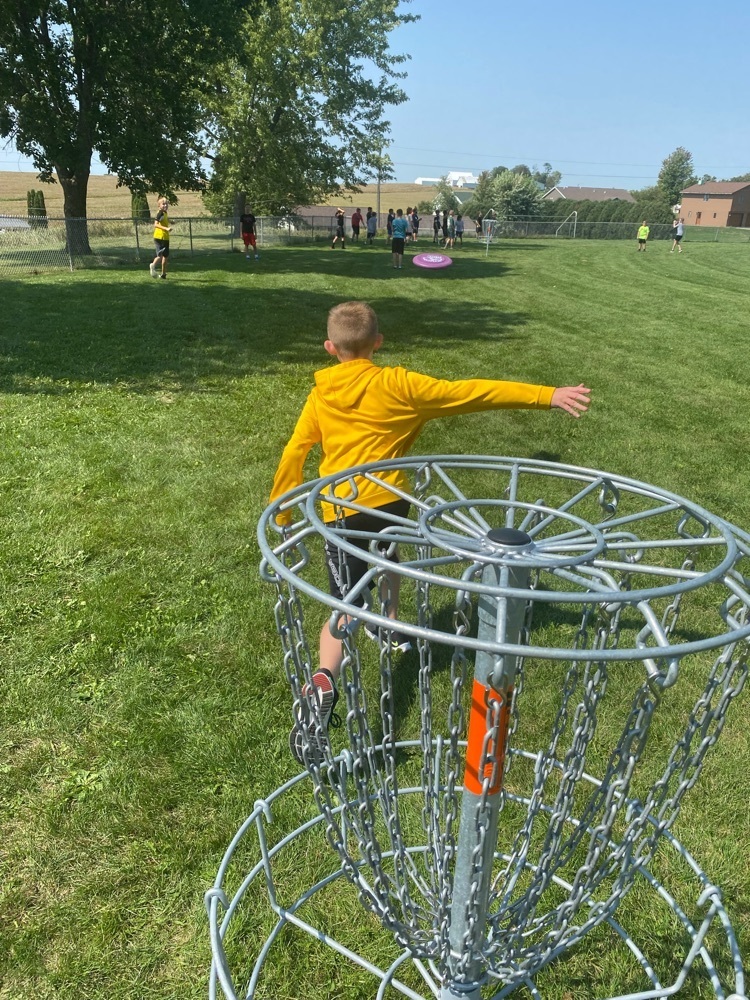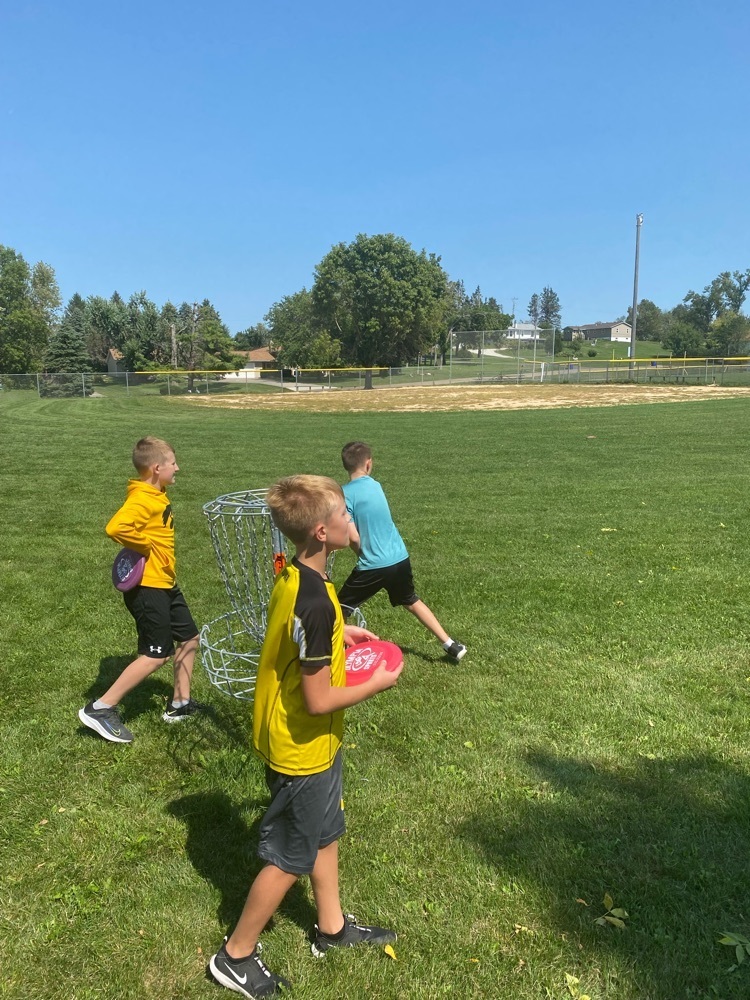 5S students are conducting their 1st investigation: How Can a Mixture Be Separated?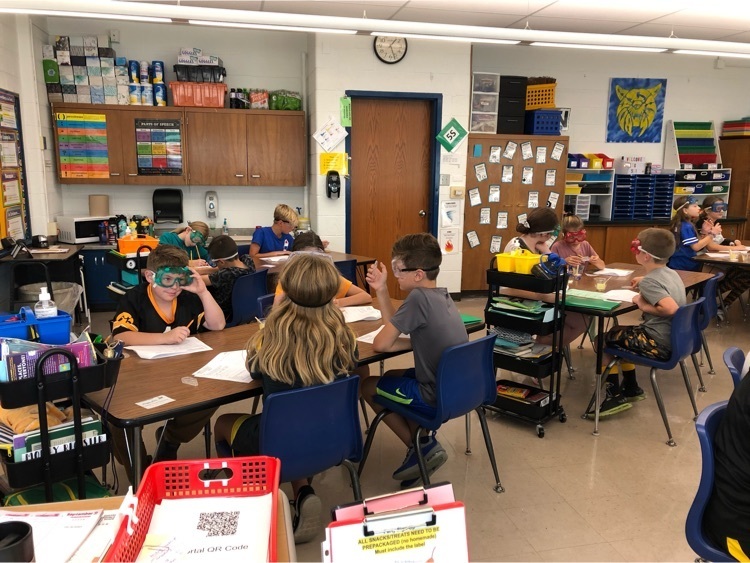 Ga, Ga,Ga, Go! A phrase that is used often at Norway recess when the students are playing Gaga Ball. Norway students are able to use both sets of equipment more safely while having fun!

Students in 4N are preparing to take some of their fall benchmark assessments.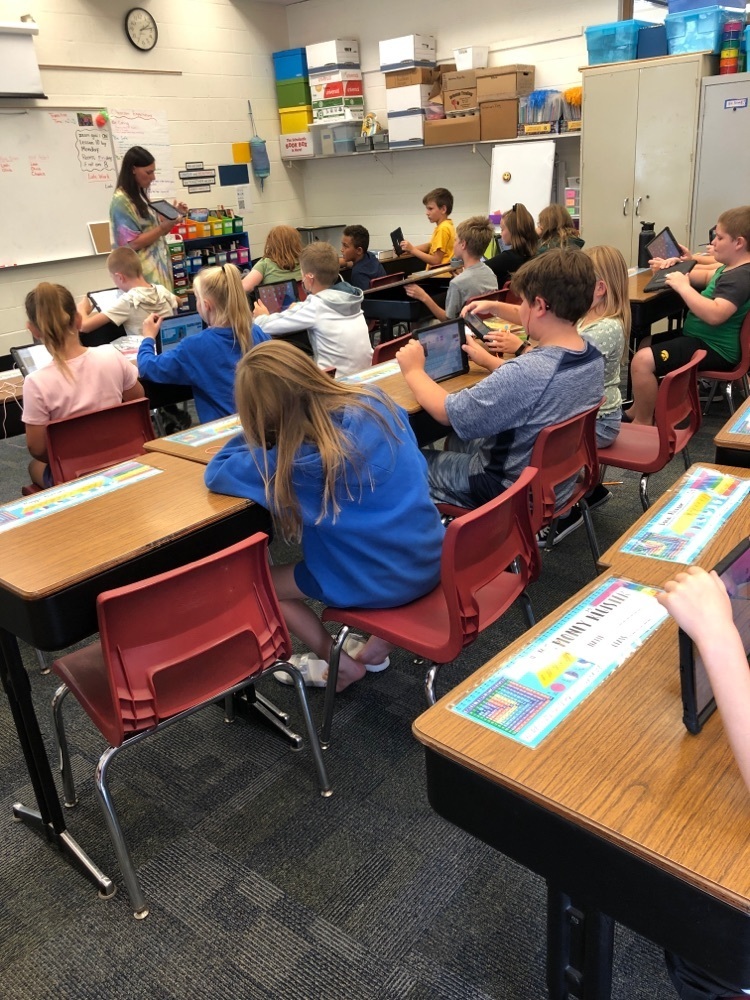 Students in Mrs. Buscher's guidance class are learning about the Zones of Regulation.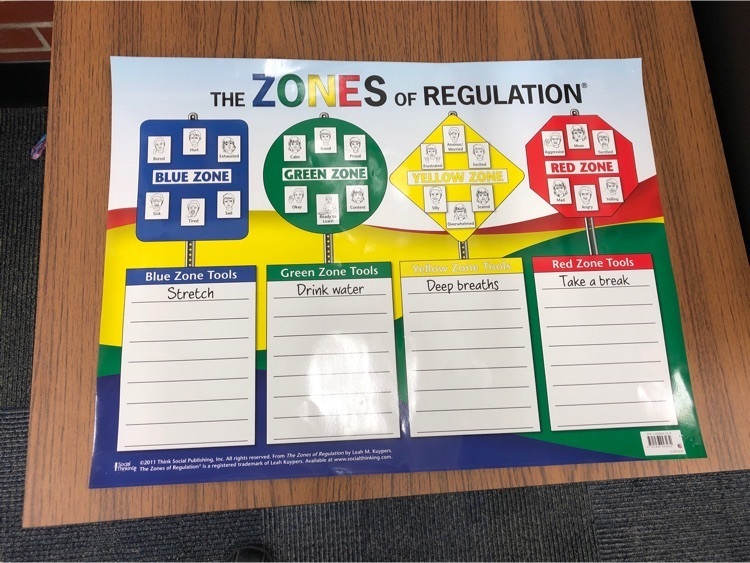 Students in 4H are working on present, past, and future tense in writing class.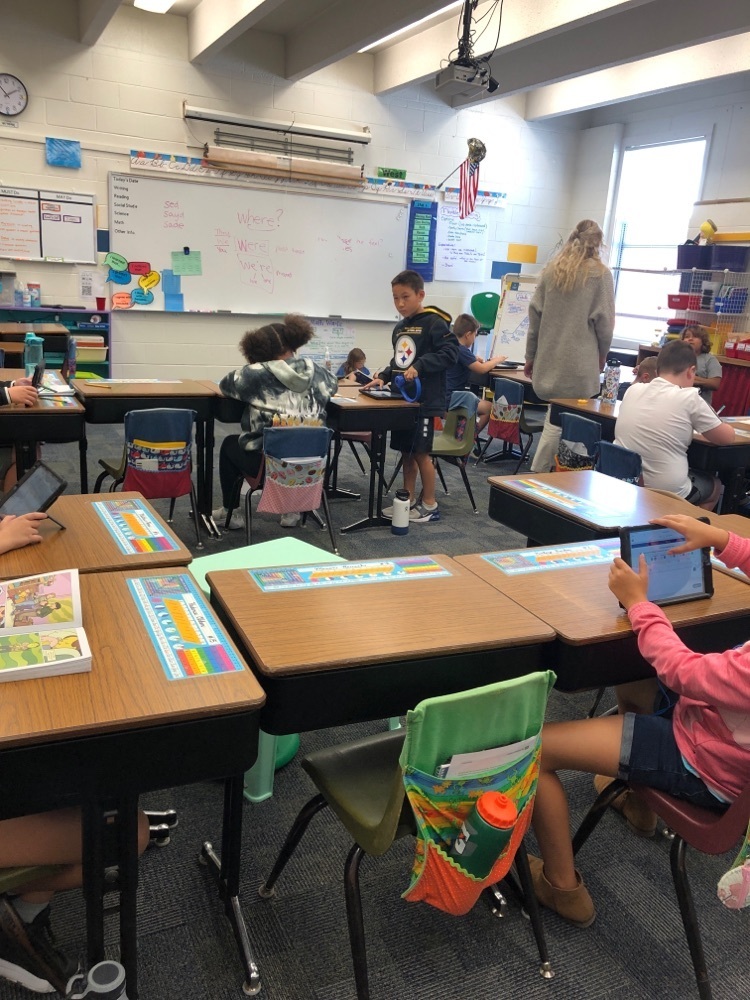 Students in 6M Writing are work on how to construct opinion writings.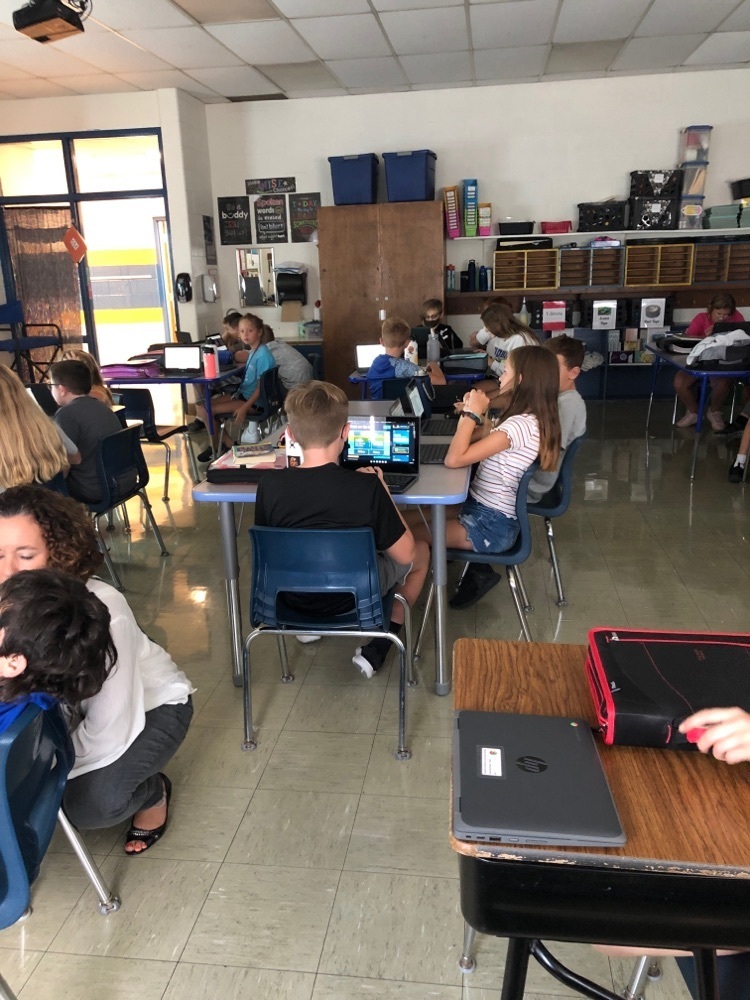 6D Students are learning about ratios and proportions.

5S students are using the understanding of the scientific method to prepare for their first investigation.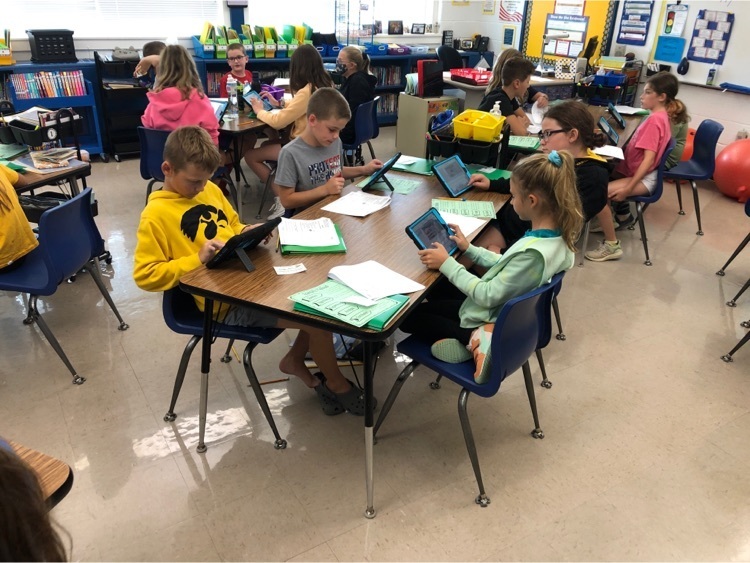 5M students are working on their understanding of the scientific method!

5E is learning about cyberbullying in technology class with Mrs. Speer.

Norway Intermediate Running Club starts this Thursday 9-9-21. Paper work has to be completed in order to participate. We will no longer be accepting paper work after September 13th. Parent pickup for Running Club is at 4:30 pm. Any questions contact Erika Hass.
ehass@benton.k12.ia.us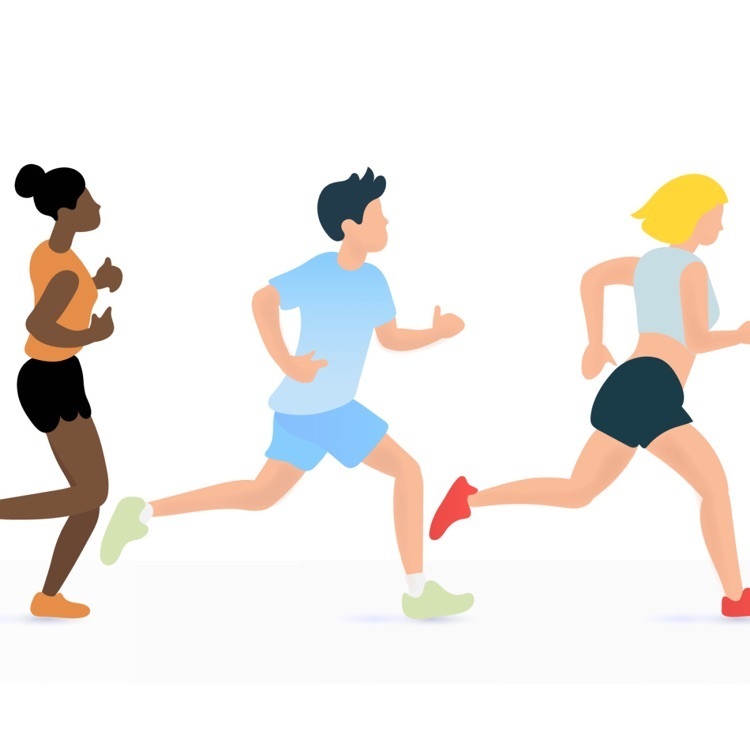 Students show PBIS character in all aspects of their day, including to and from our buildings on the bus! GREAT JOB VAN HORNE #12!

Norway Intermediate wears camo to support fellow staff member!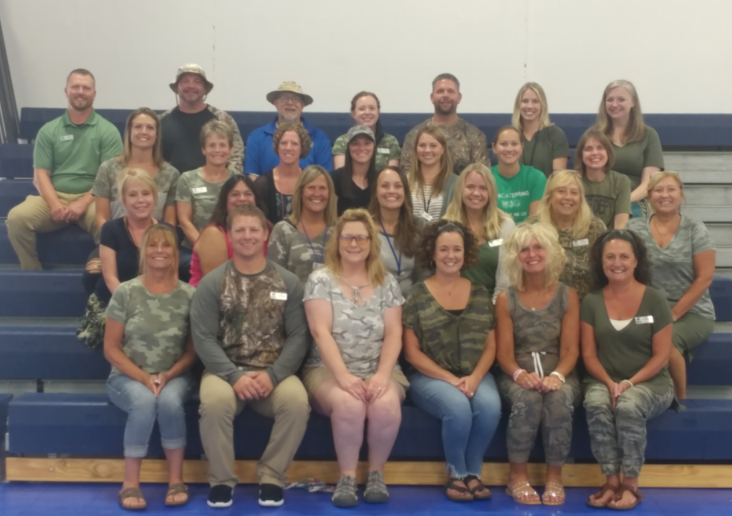 Students in Mrs. Nelson's class are learning about her virtual music classroom and the Bobcat Fight Song.

Students in Mrs. Kesterson's class are learning about and how to participate in student council.

Students in Mr. Donald's social studies are learning about current events and map skills.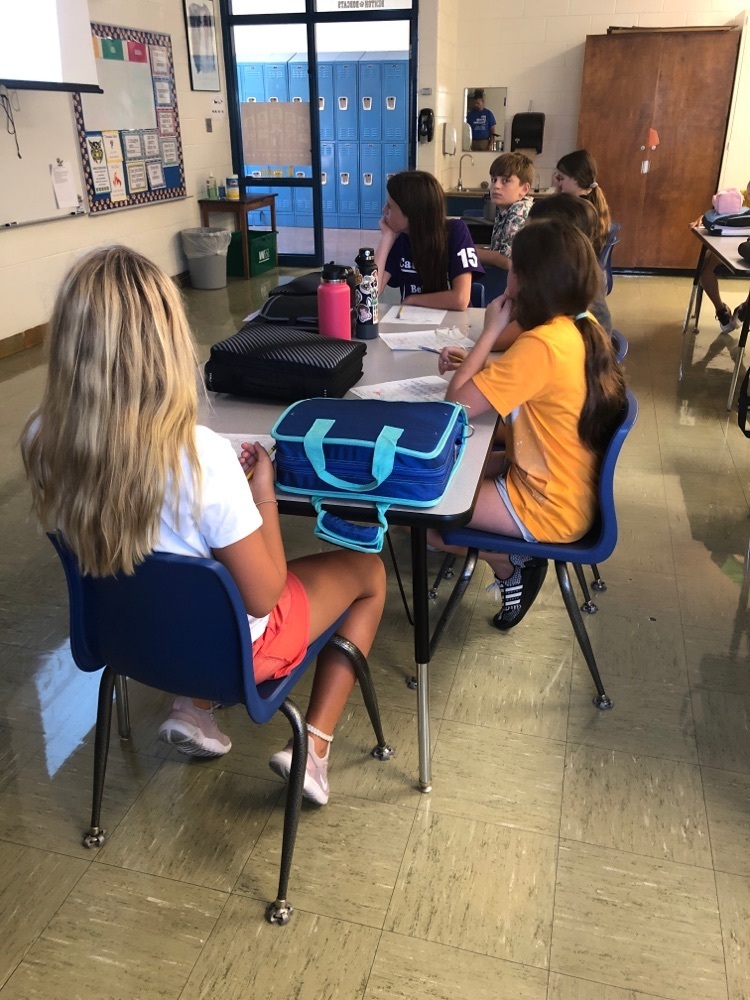 Students in Mrs. Miner's social studies class are reading "Weekly Readers" and determining if video games can serve a purpose for learning.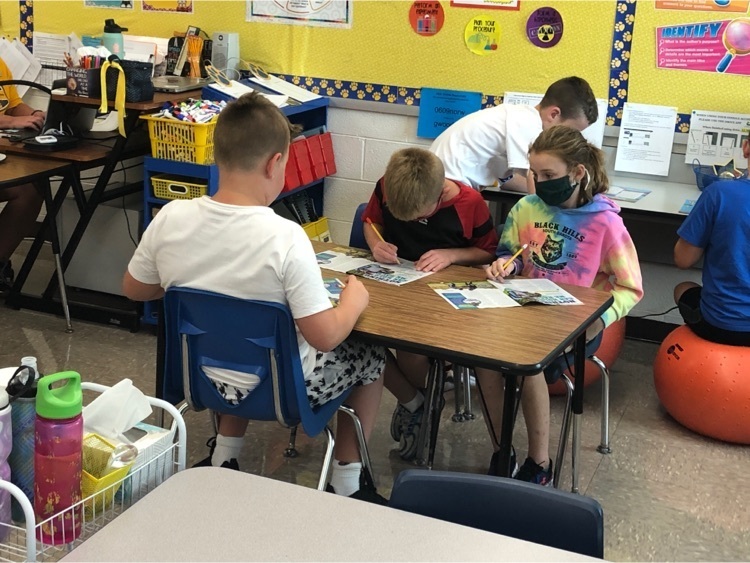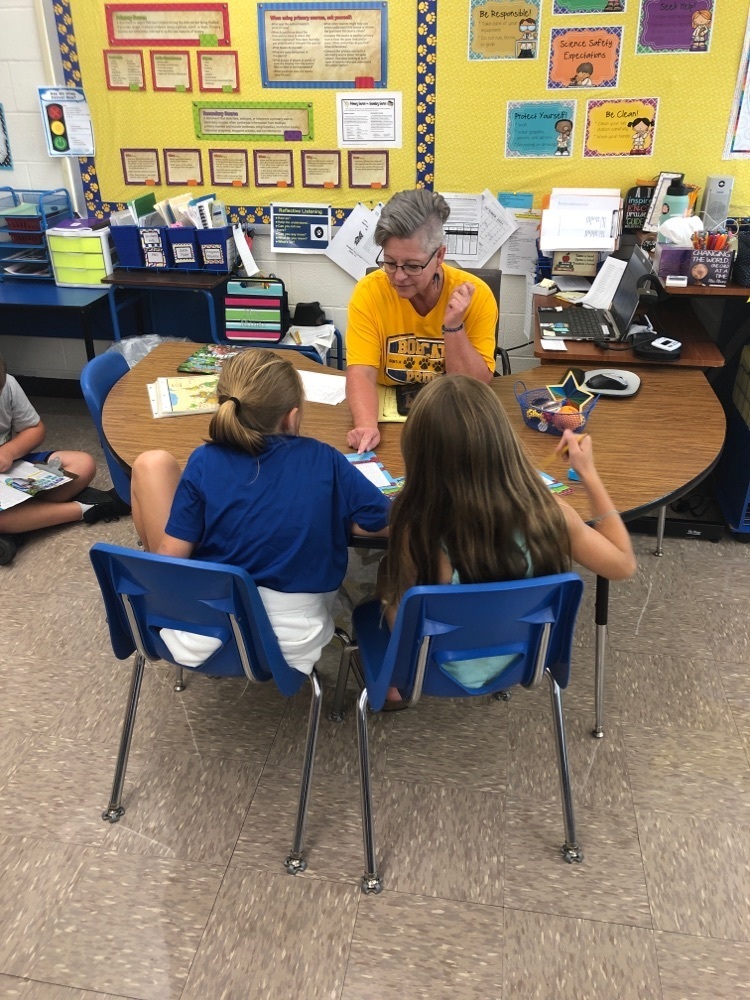 Students in 5L are learning the proper ways to use quotation marks in writing.