We are lucky to have great Principals at Benton Community! #BeABobcat #APlaceToBelong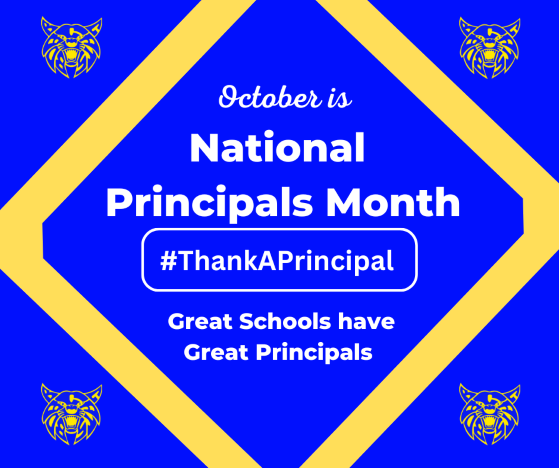 #BeABobcat #APlaceToBelong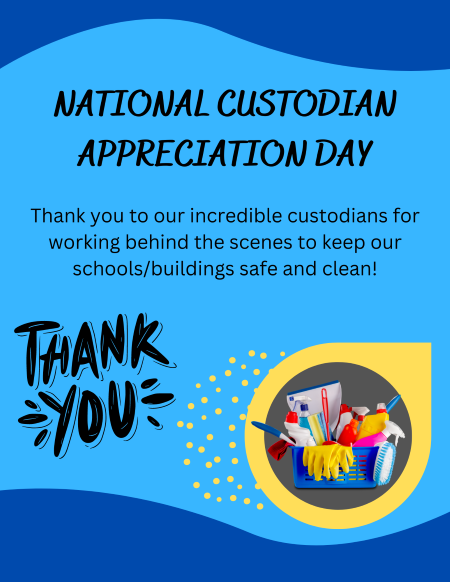 Homecoming 2022 Parade! Go Bobcats!! #BeABobcat #APlaceToBelong

Homecoming fun at Norway Intermediate! #BeABobcat #APlaceToBelong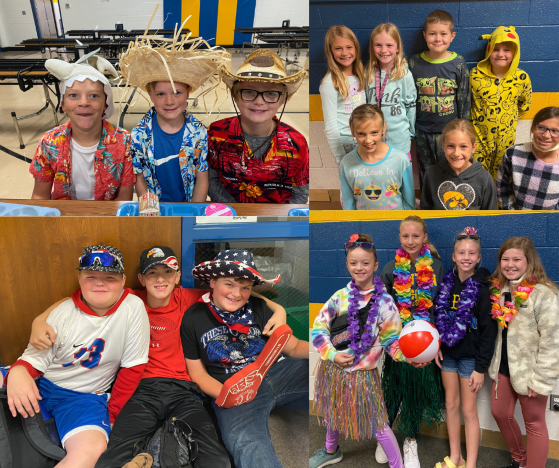 #BeABobcat #APlaceToBelong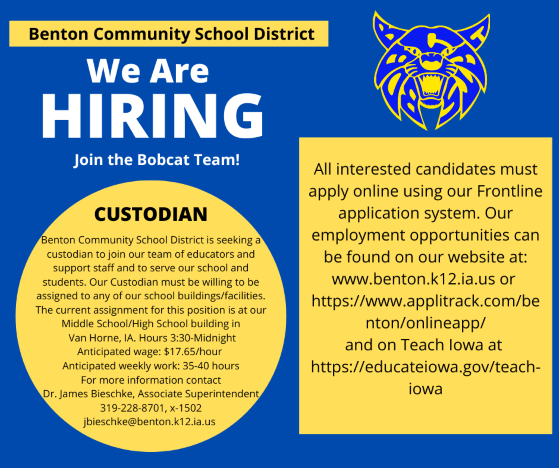 Starting Monday Oct.3, 2022 Frank King bus #3 will no longer be shuttling students to Van Horne from Atkins. He will still run his route around Atkins and then he will shuttle students from Atkins to Norway. Any questions call the bus barn 319-228-8426.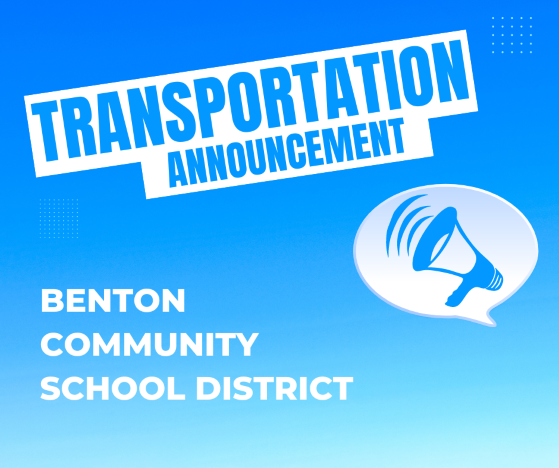 Homecoming Parade Route Information: The Parade beings at 1:30 Friday, Sept. 30th. Members of the public will be in front of the Van Horne Elementary building on 3rd Ave. The pep rally will be held in the gym, directly following the parade. Go Bobcats! #BeABobcat #APlaceToBelong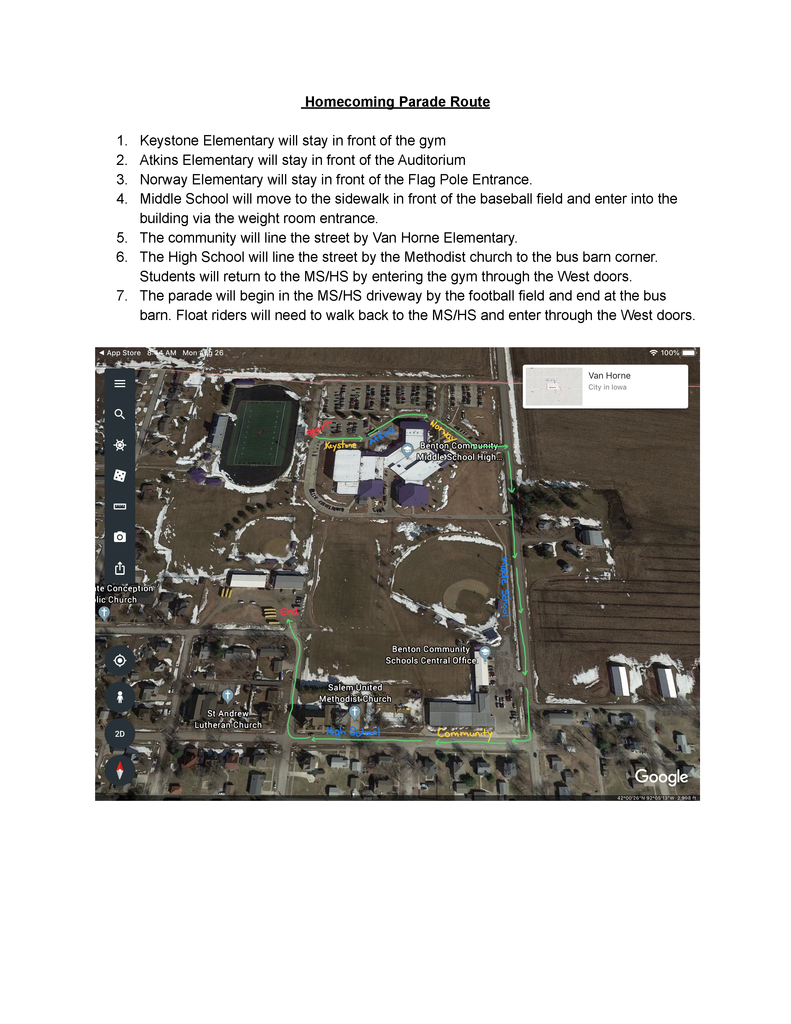 #BeABobcat #APlaceToBelong

#BeABobcat #APlaceToBelong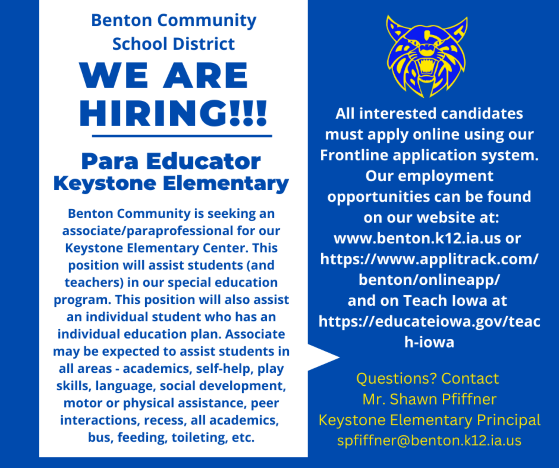 My name is Samantha Kesterson, this is my fourth year at Benton Community. I teach 6th Grade Reading and serve as the Data Team Leader for our team. I student taught with Lori Gleason before teaching in Marshalltown for three years and was bound and determined to make my way back to Benton Community! The Kesterson family will be growing by one, we are excited to welcome a baby boy in late January!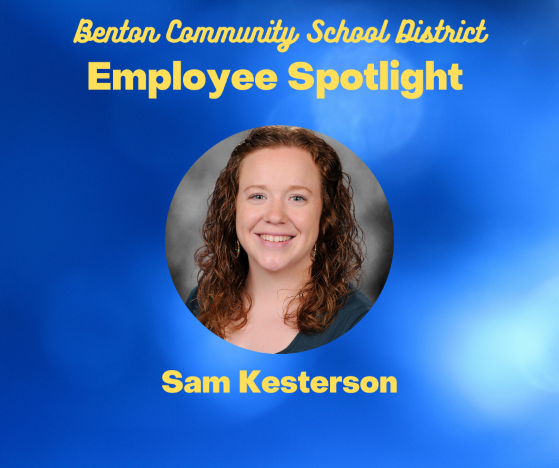 Check out this new, simpler way to become an Authorized Iowa Substitute Teacher. #BeABobcat #APlaceToBelong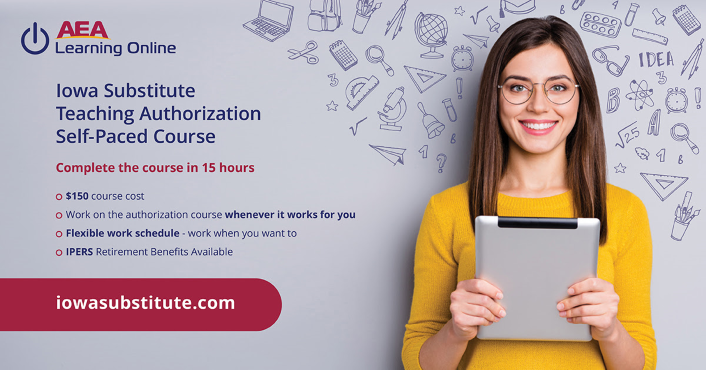 A new radar speed sign was installed and is now fully operational outside the High School! This sign will give drivers a visual warning to ensure they have slowed to 25 miles per hour prior to entering the school zone. Special thanks to Benton County Secondary Roads, the City of Van Horne, Benton Community Maintenance staff, and Deputy Brandt for putting this in place. #BeABobcat #APlaceToBelong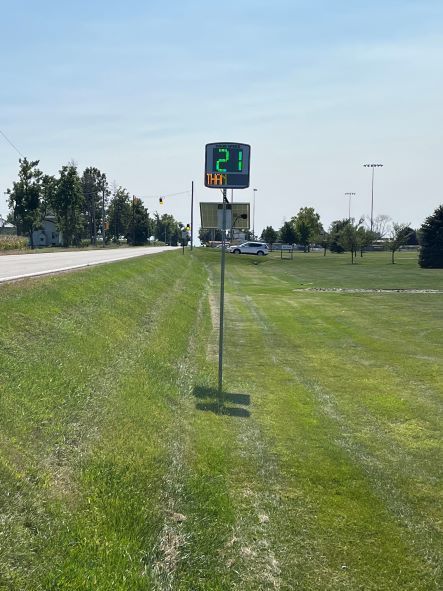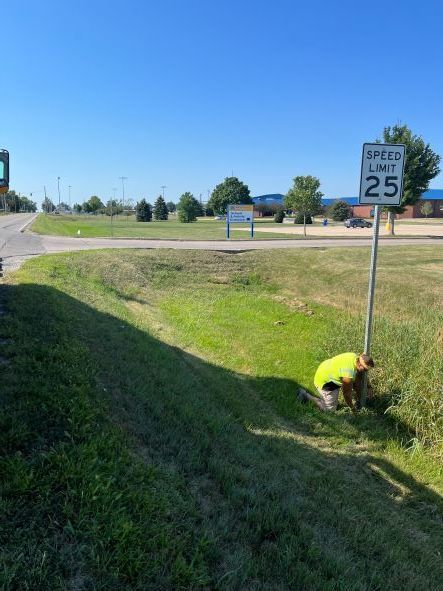 This is the start of my 24th year at Benton Community as an elementary counselor. Prior to that, I taught middle school math in another district for four years. My husband Matt and I live in Atkins, and my two kids are both Benton graduates. I enjoy playing and watching sports, especially the Bobcats and Cyclones!

Deputy Tyler Brandt is in his 3rd year as a School Resource Officer. He strives to be a positive influence and resource for the students. Deputy Brandt enjoys spending time with his family, camping, and DIY projects.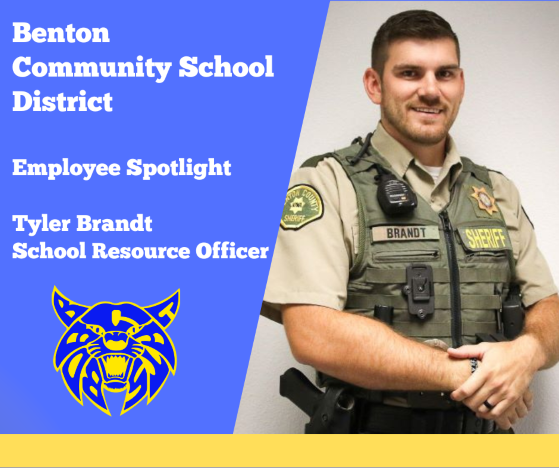 Come see us in Blairstown tomorrow, Saturday, September 3, for the Sauerkraut Days Parade! The parade starts at 10:00 a.m. #BeABobcat #APlaceToBelong

Another friendly reminder #BeABobcat #APlaceToBelong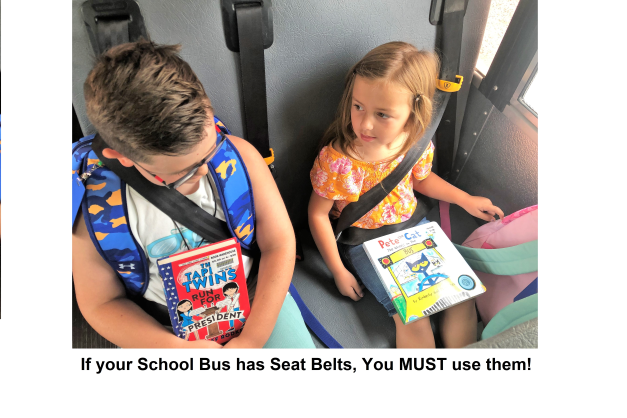 A friendly reminder. #BeABobcat #APlaceToBelong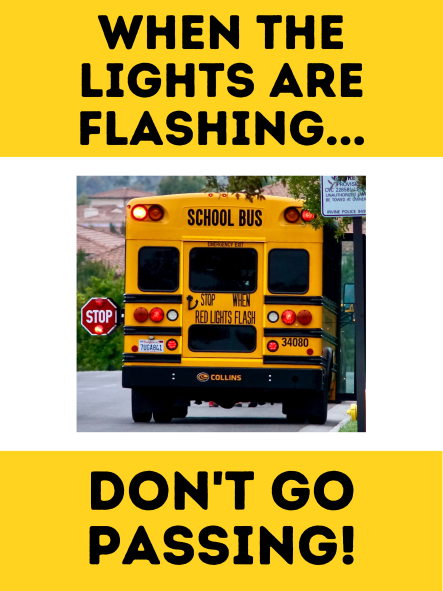 Each year kicks off with bus safety and evacuation drills! June Folkmann, Director Tim Lyons, and Deputy Brandt talk about being safe and responsible bus passengers. #BeABobcat #APlaceToBelong

#BeABobcat #APlaceToBelong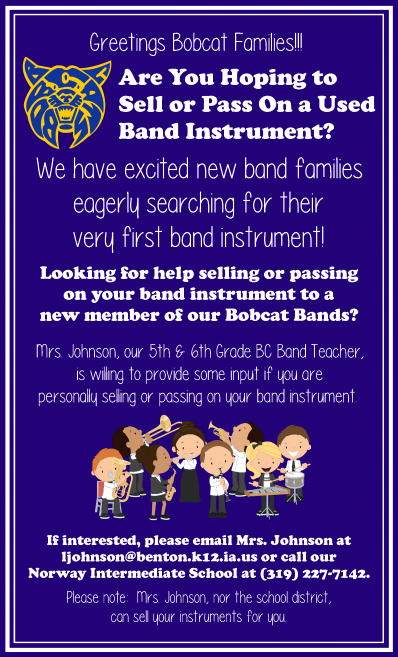 Jeff Furler is starting his 17th year of service to Benton Community, and also starting his 4th year of teacher leadership as an Instructional Coach at Norway Intermediate. Jeff has four children attending Benton Community Schools in three of our four centers. Jeff and his wife Kandace are also graduates of Benton Community Schools. Jeff enjoys attending his kid's events and watching Benton Bobcat extra curricular activities.