Red Ribbon Week - Day 1 - PJ Day at Norway Intermediate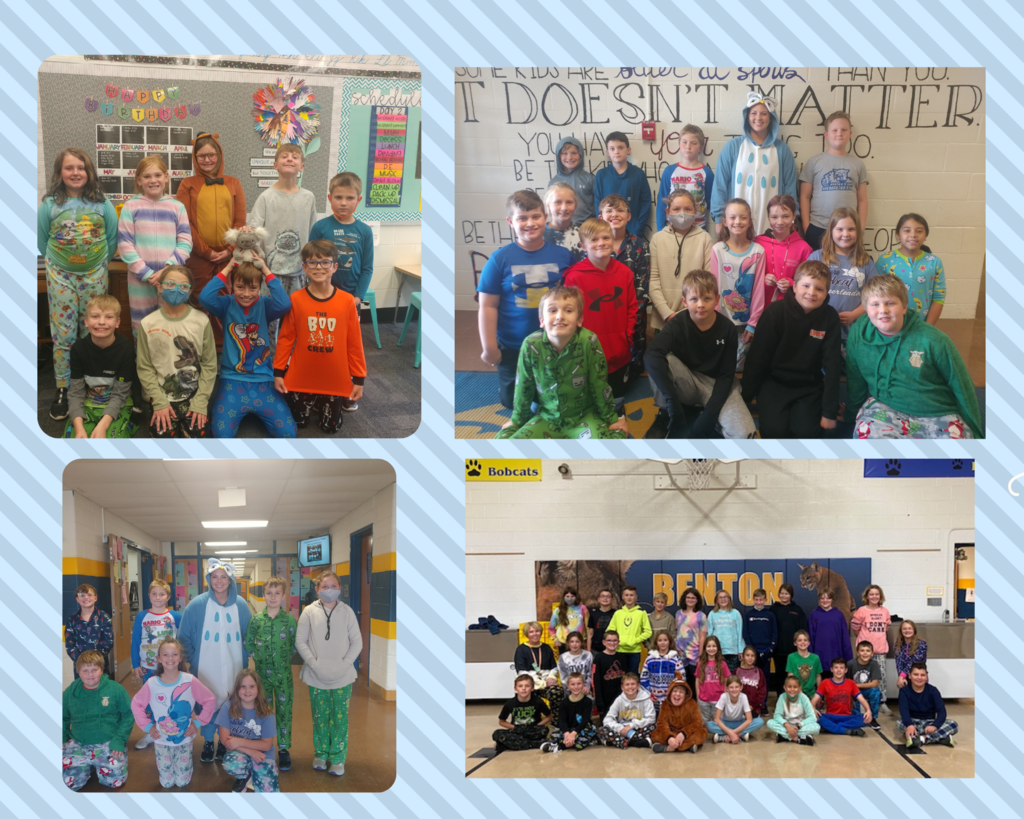 5M Science class is looking at and investing Multi-sensory Observations in today's lesson.

Pictures retakes are Thursday, October 28 for grades PK-6. If your student missed pictures in September, please plan on their pictures being taken on retake day. If your student had their picture taken the first time but are getting them retaken, make sure they return the picture package that they received.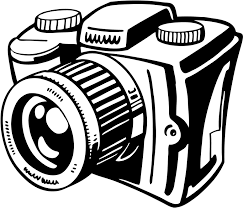 Norway students earned Kona Ice for meeting their goal for candle sales. Great Job Bobcats!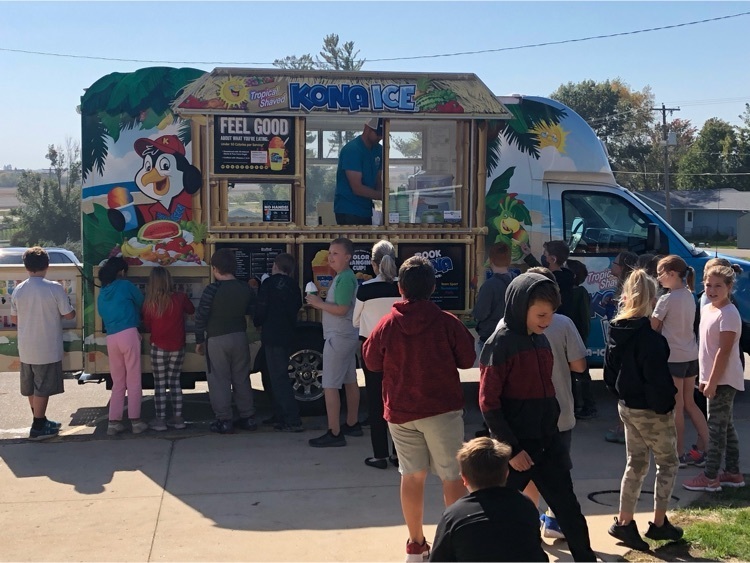 Students in 5M Social Studies did a gallery walk today to learn about specific important moments in time of their classmates. Each student created their own timeline for a better understanding about timelines and how they work.

Congratulations to Mrs. Nelson and the following students Joel Hacker, Paige Eastman, and Ian Sadler for being selected to this year's Opus Honor Choir.

Benton Post Prom is selling signs for this fall season.

Calling all Bobcats! Benton Community's Kiss the Pig photo has been entered into the National top 3 of an SRO of the month contest! The voted winner will be featured in the Journal of School Safety magazine! We need your votes! Check out the link below to vote in the comments on the Instagram (nasro_info) post. Share with everyone!
https://www.instagram.com/p/CUp82DWg1fn/?utm_medium=copy_link
Thank you!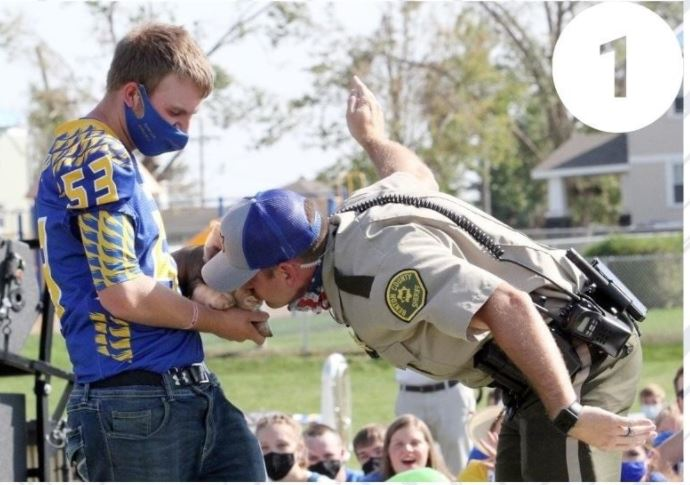 5S Science Investigation 2 Part 3 "What is the difference between dissolving and melting?"

If you can make it to the game great, but if not you can catch the game on KCRG 9.2! Go Cats!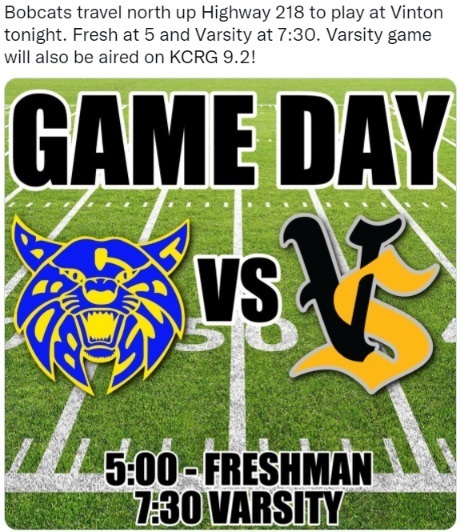 Norway students: If you are interested in youth bowling for 3rd through 8th grade at Keystone Turner Hall, please contact Melissa Lennie at 319.310.2843 to get signed up. Sessions start Saturday, October 16 at 10 am. It is a 6 week session.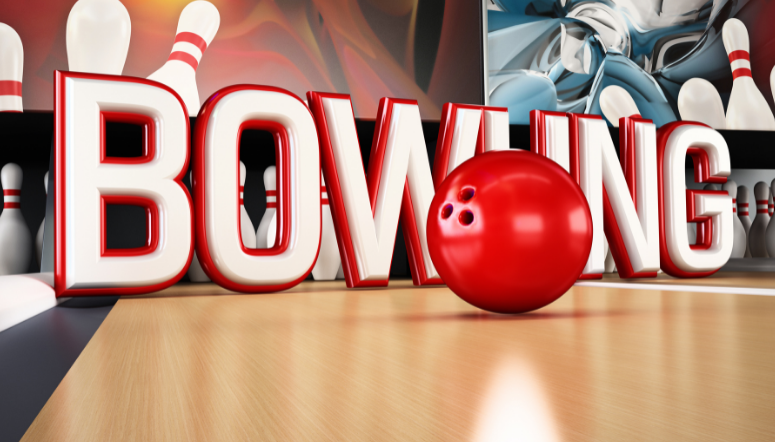 Students at Norway are getting creative by making works of art around the building. Spider-Man even swung by for a visit! Nice Job!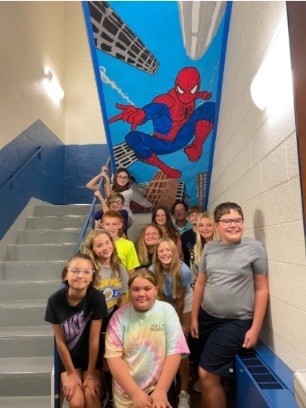 5M students are using partner proofing to discuss comprehension questions.

Students in 5M and 5E working cross curriculum with reading and science. Students are applying close reading and text matching strategies to science research!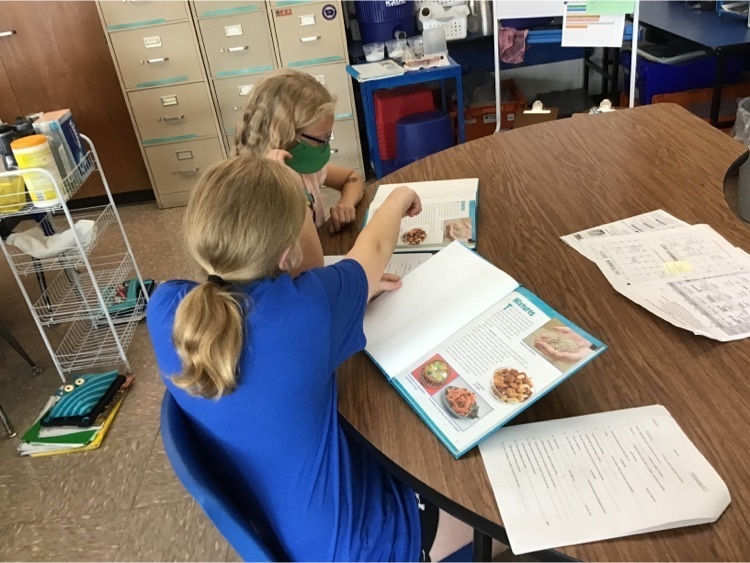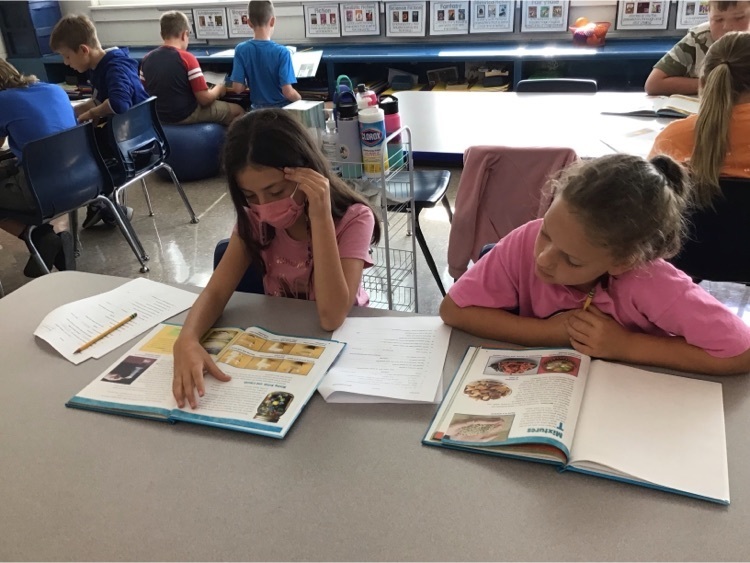 Great job bus 29 on showing outstanding positive behaviors on the bus to and from school!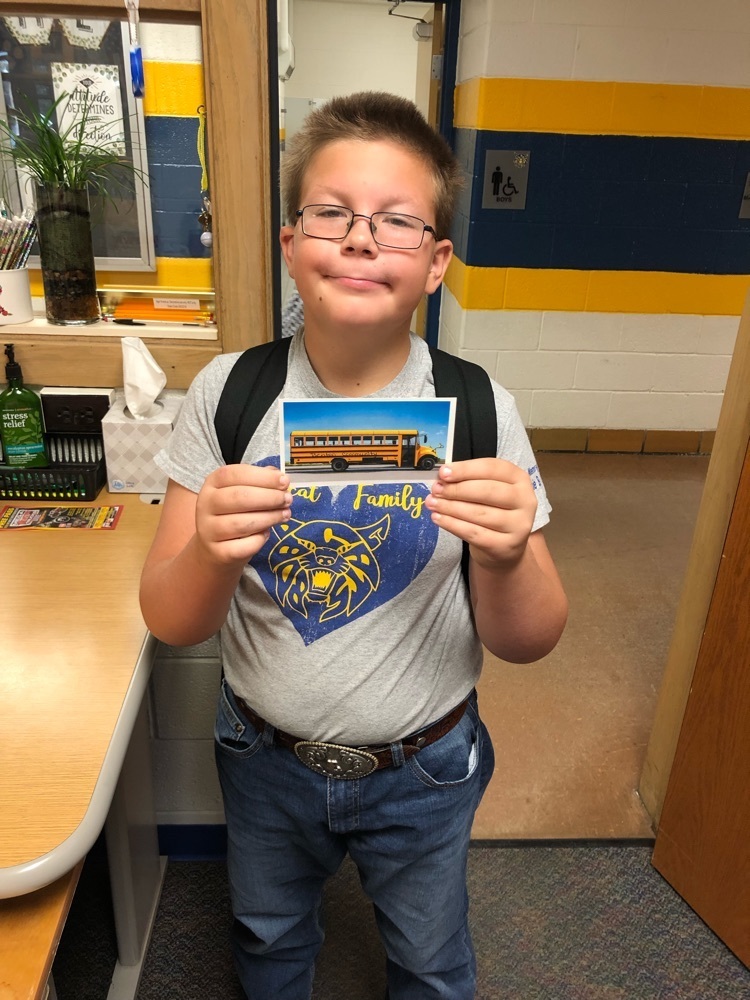 It was a great filled with homecoming activities. Thank you students and staff for a fun week of showing your Bobcat Spirit.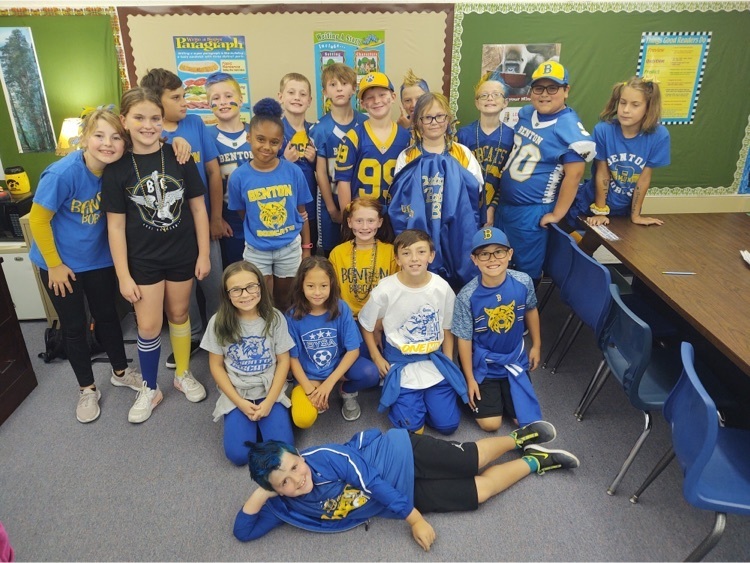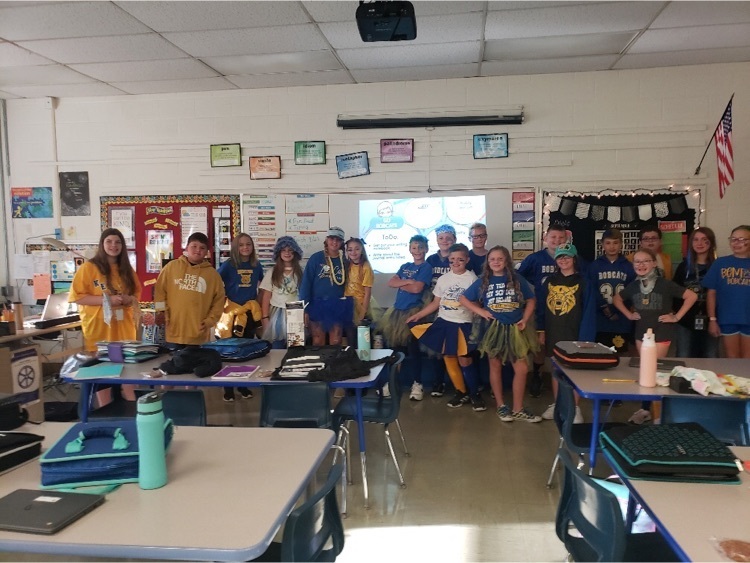 BOBCAT COUNTRY!

Students in 5E have had a great week learning and enjoying the festivities of homecoming week! Go Cats!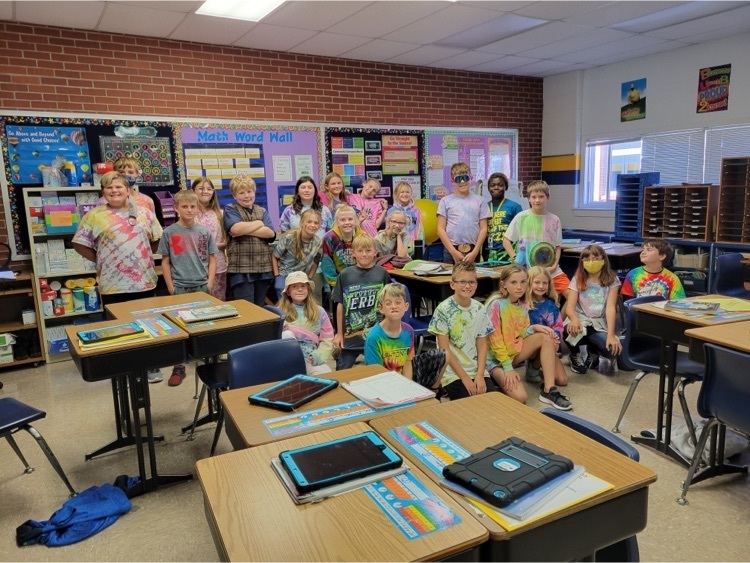 Students in 4H are ready for homecoming and Bobcat Spirit Day! Go Cats!

Students in 5L showing off their Bobcat Blue and Gold!