The student council would like to showcase pictures from activities or sporting events that students attend. We want to put these pictures on the TVs around the school. If you are interested in having your pictures shown, please send them in to Mrs. Donald at
ldonald@benton.k12.ia.us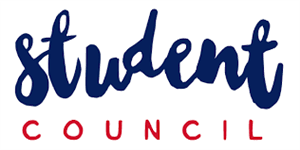 MS Cross Country

Regional Volleyball Game: Our own Benton Bobcats will be hosting Grinnell on Tuesday, October 19 for the first round of regional play. The match will start at 7:00 and it would be great to have a full gym. Since this is a regional match, passes will NOT be accepted. Tickets must be purchased online and we will not be able to take cash at the door. Tickets are $6 per person and can be purchased at the following link. Volleyball Regional Tickets

Silver Cord Opportunity: Dr. Bieschke is seeking help sorting and handing out donated trees to staff this Friday from 3:30-5:30 and Saturday from 7-9 am at the Bus Barn parking lot. If you are interested in receiving Silver Cord hours please feel free to show up at either of those times or both.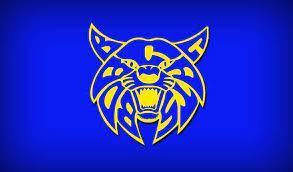 Bobcat Opened WaMaC tourney play on Monday Oct. 11 at Center Point-Urbana. First round Benton defeated Williamsburg (10-21). Second round, Benton lost to Marion (32-7). Benton (22-13) plays in pool play for the WaMaC on Thursday, Oct. 14, at Marion. Benton's match starts at 4 p.m.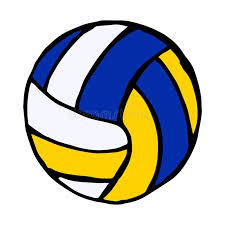 HS Wrestling Managers: there will be a Manager's meeting for anyone interested in being a Wrestling manager on Friday during Bobcat time.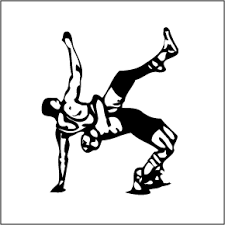 Robotics: The Robotics will meet tonight after school in the area outside the science classrooms.

MS Wrestling: there will be a MS wrestling meeting on Thursday during Bobcat time.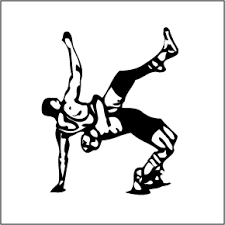 Juniors and Seniors- The Workplace Learning Connection is taking applications for Spring Internships. If you are interested you will find more information in your email from Mrs. Nesbitt. If you have any questions please email Mrs. Nesbitt,
nnesbitt@benton.k12.ia.us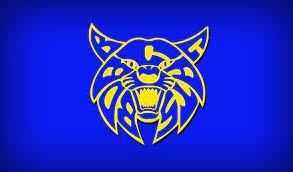 Staff PD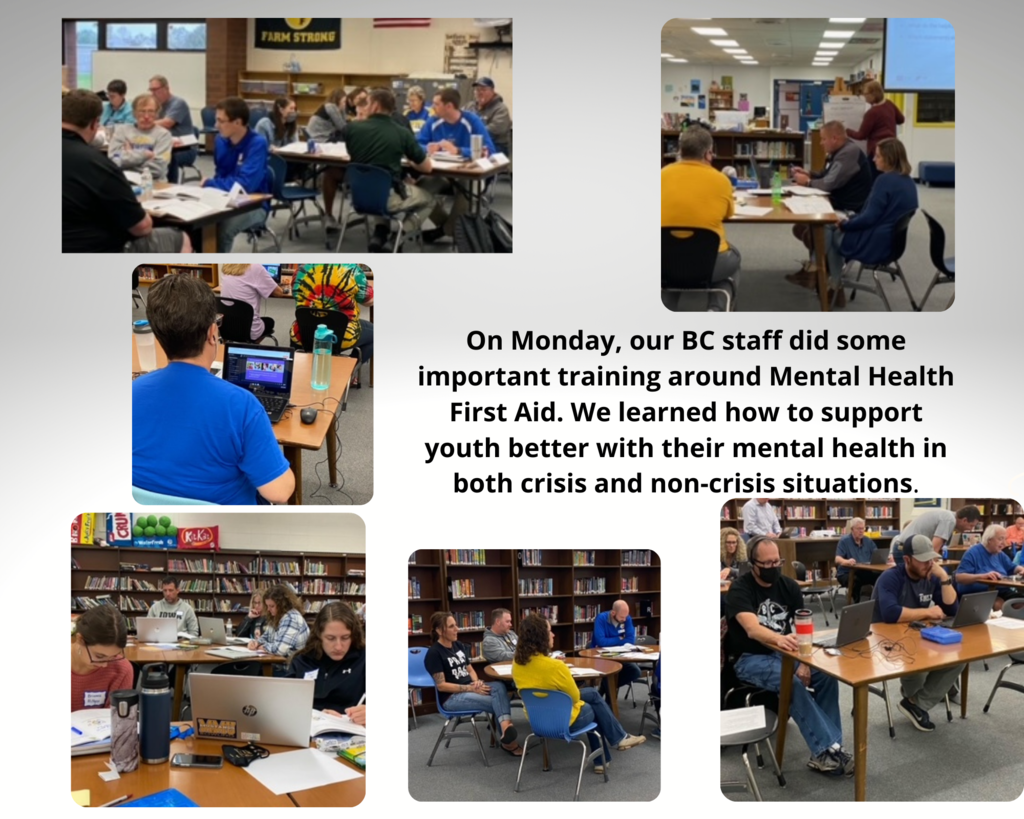 Cross Country ran at the 40th annual Lynx Invite. Girls teams ended with 228 and Boys 272.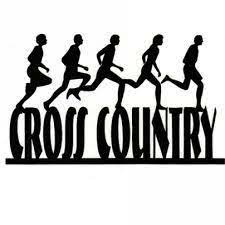 Benton wins big over Davenport Assumption 23 to 3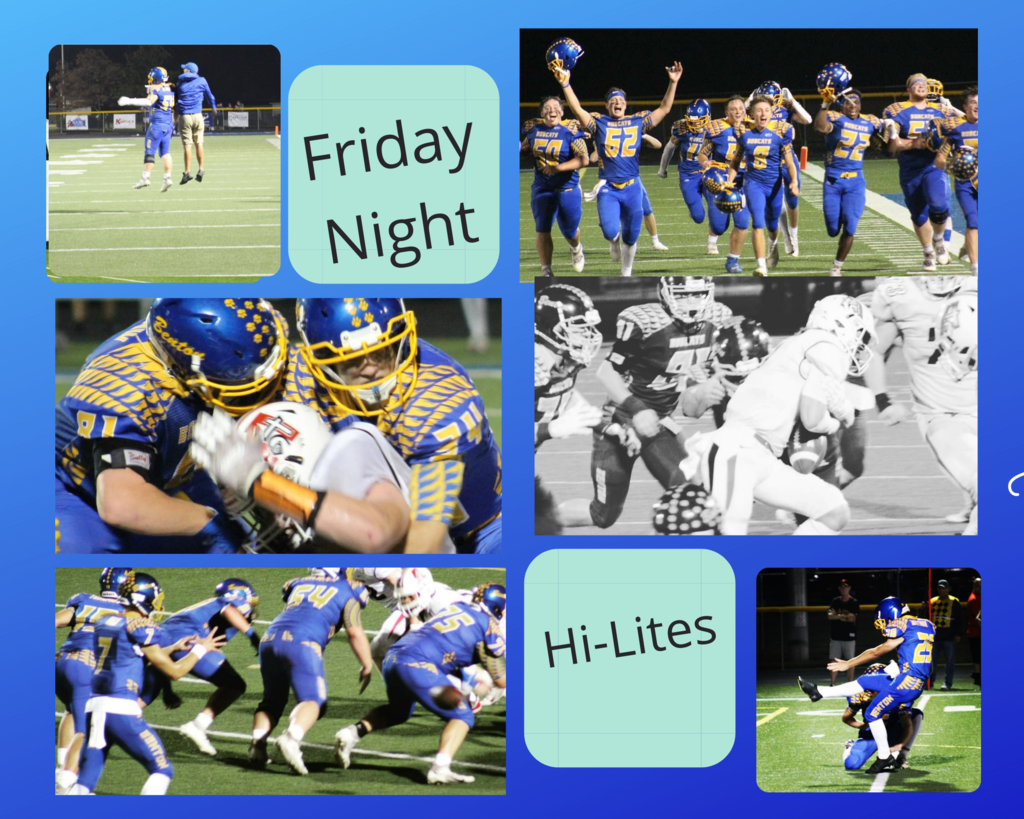 Class 4A Region 6 Benton Community hosts Grinnell on Tuesday, Oct. 19. The winner faces No. 11 Clear Creek Amana on Thursday, Oct. 21 at Tiffin.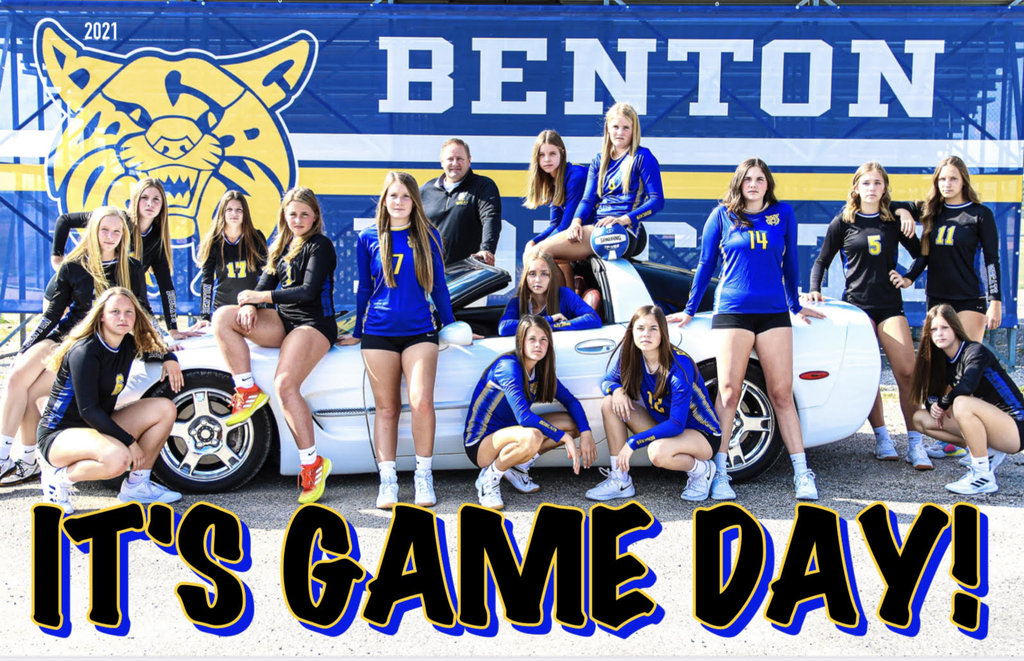 Silver Cord Opportunity: The Future Green committee, City of Van Horne, and Leroy Luckies need your help. They will be planting trees into pre-dug holes on Sunday, October 10th. Meet at the Van Horne City park starting at 11 am if you are interested in participating. Make sure to turn in these hours for Silver Cord if you are interested.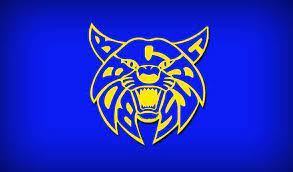 Senior Night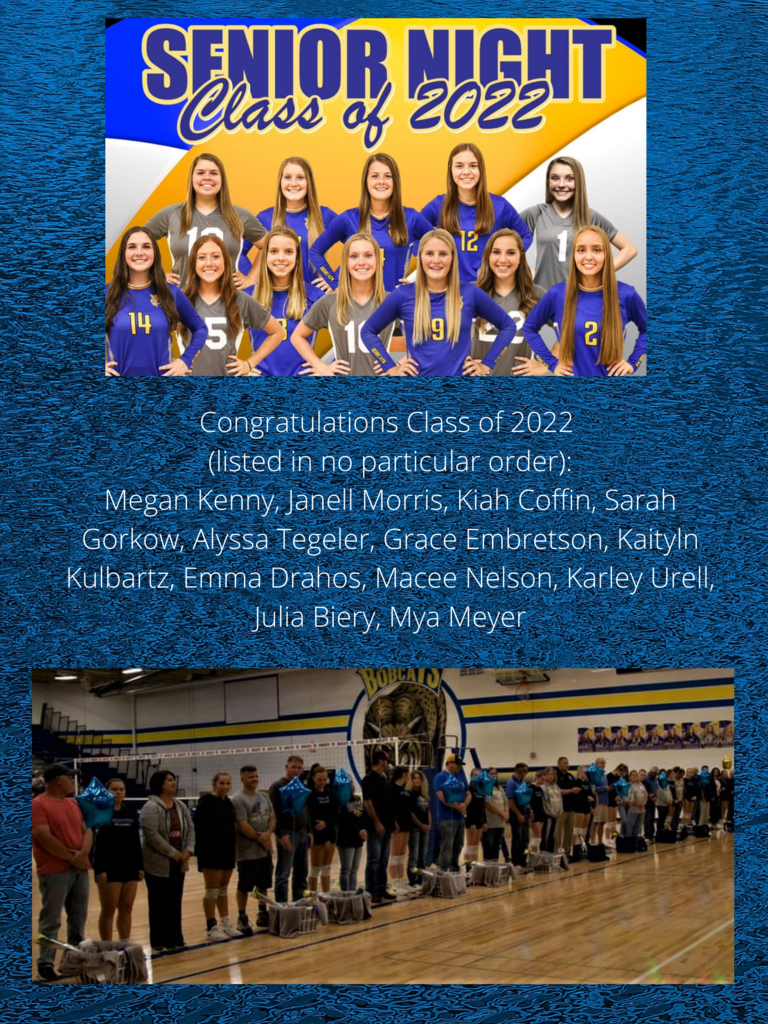 Benton Volleyball finish 2nd in WAMAC West!

7th grade Volleyball having fun on the way to the last game!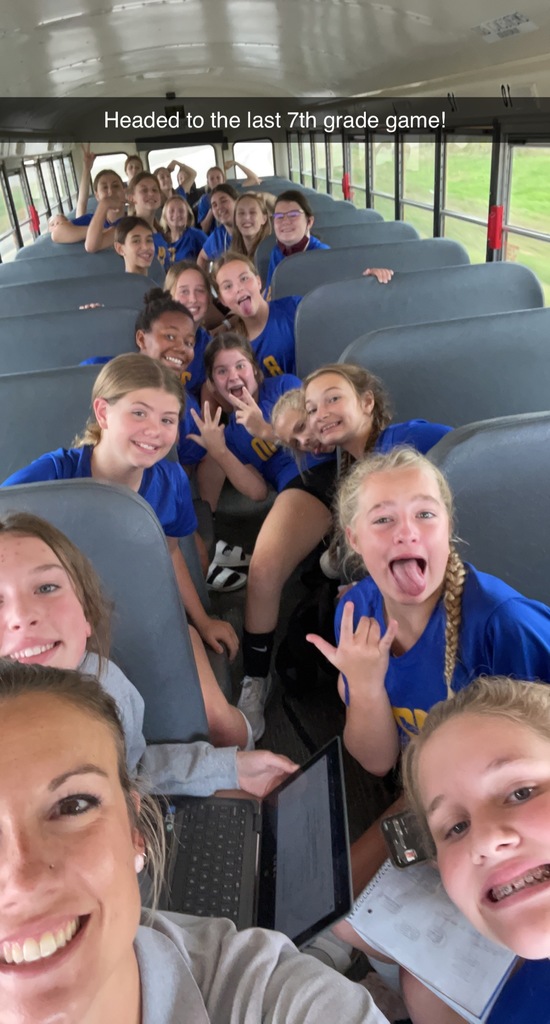 Please consider donating. Thank you!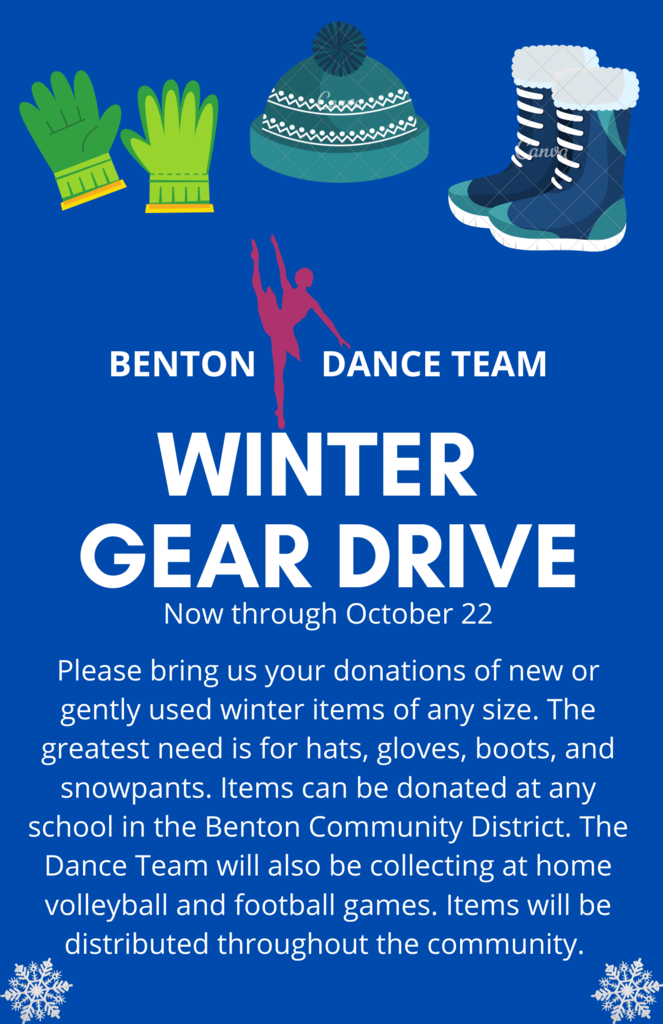 Just wanted to let everyone know, we are opening an X-Grain store this year to start our wrestling apparel for the upcoming season. Orders will be due on Oct. 14th. Use the following link to order:
https://stores.inksoft.com/WS60469/shop/home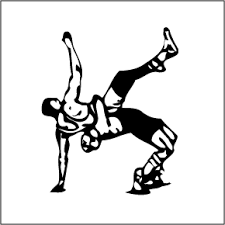 Bobcats are at home tonight vs Independence for a battle of 2nd place in the WAMAC West. Come catch the excitement and cheer on the Bobcats. Varsity starts 7:30pm, also Senior night.