Upcoming Can/Bottle Drive

The Benton Gay-Straight Alliance is selling pride apparel again this year. If you are interested in making a purchase to show your pride and support, please use the link below. The ordering window closes on September 21st.
https://stores.teamelitesports.com/benton_gsa/shop/home
Regardless of whether or not you choose to purchase a GSA apparel, you are welcome to join us in wearing pride gear (any, not just the GSA shirts) on the first Friday of every month. Thank you!

10th, 11th, and 12th Graders - Today and tomorrow are your last days to sign up for a fall job shadow. Please see the email from Mrs. Nesbitt for the application link.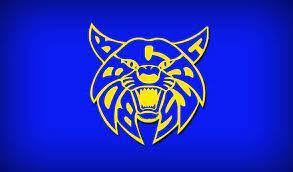 Robotics: Due to unforeseen circumstances we will no longer be traveling to DeWitt for Kick-off. The game reveal will be live streamed. If you have any questions see Mrs. Sahu.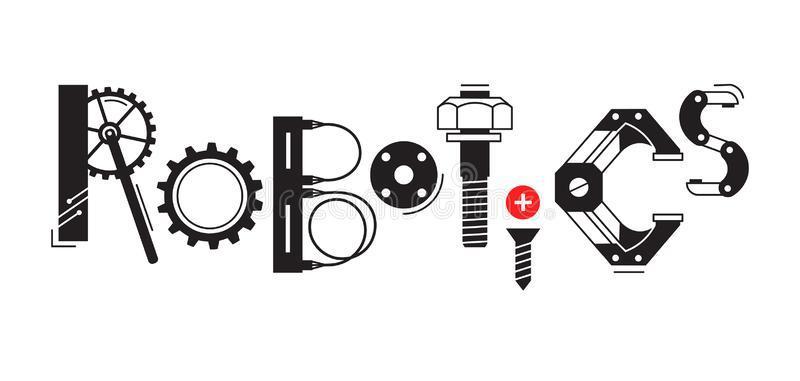 Congratulations to the Volleyball team for their 3 to 0 win last night!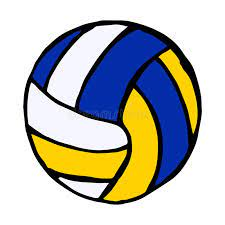 HS Student Council has an important announcement about the 2021 Homecoming Royalty Ballot. Due to a clerical error, we need to have a revote on the Homecoming Queen Top Ten. Yesterday's ballot for the Queen is not valid. ONLY today's ballot will be counted to determine our top ten females. Voting is open from 8:15-1:00 pm. Top Ten Queen Candidates will be announced at the end of Block 4 and our photo will still take place at the flag pole entrance. Sorry for the inconvenience. Our Top Ten Homecoming King Candidates have been finalized. Our Top Ten King Candidates are: Caiden Becker, Jacob Brecht, Colin Buch, Isaac Cretin, Dawson Franck, Casey Gallagher, Aiden Harris, Ryan Tjelmeland, Aidan Thompson, and Lawrence Wallace.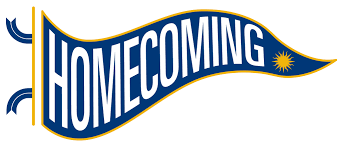 There are some copies of the 2020-2021 yearbook for sale. Please email or talk to Mrs. Bange if you are interested in purchasing a yearbook.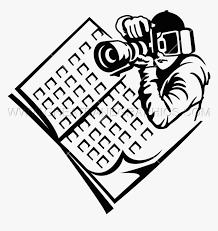 Benton Community Football team and coaches. Go Bobcats!!:)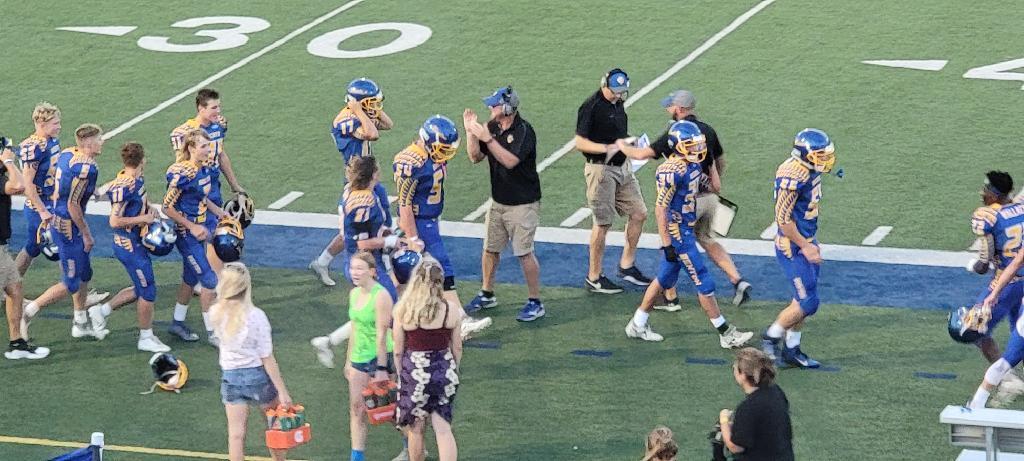 Thanks to our great press box workers. Best in the business!!:)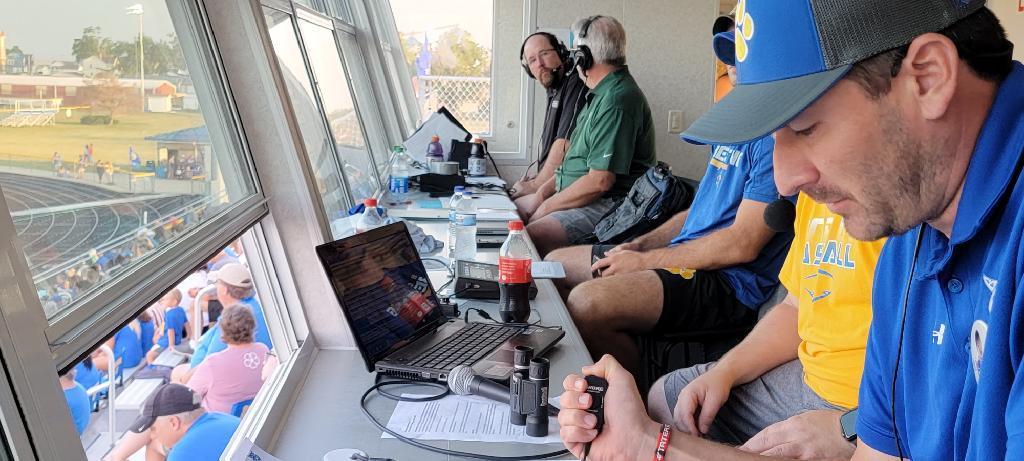 Benton Community Cheer Leaders with our new Bobcat Banner. Thanks to Lisa Nolan for this great donation!!:)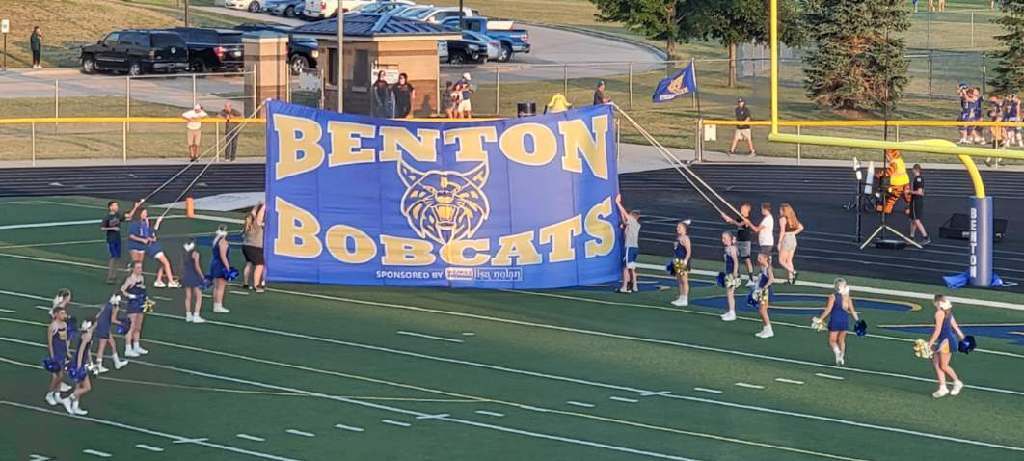 Thanks to our Benton County American Legion!!:)
Cheer leading picture from Friday night football game!!:)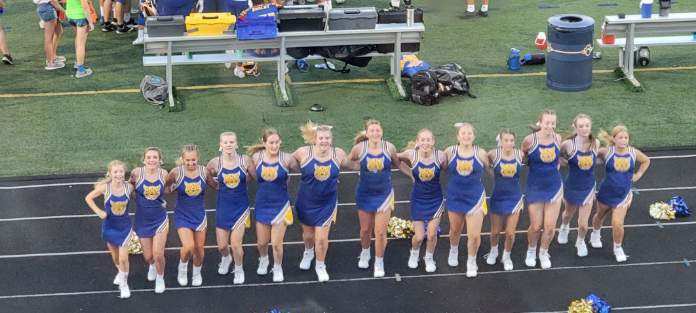 Benton Community Marching Band - Halftime performance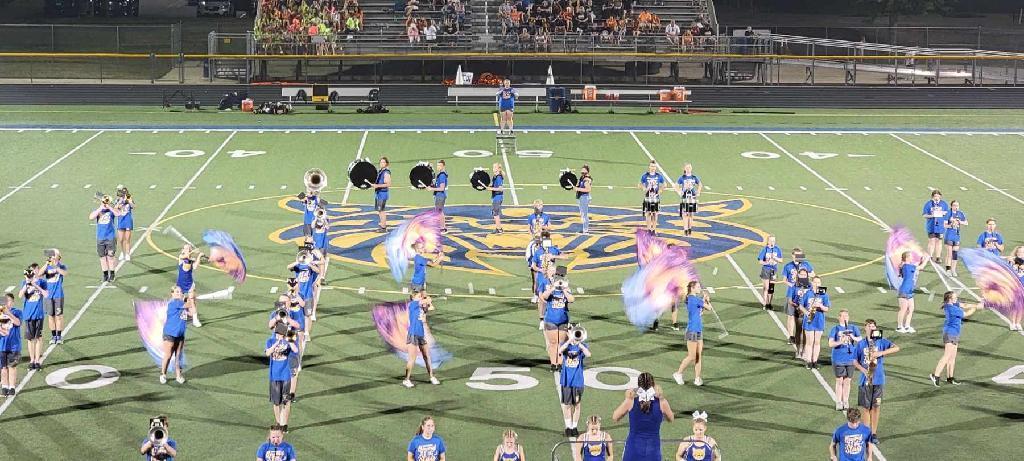 HS Students: Voting for Homecoming King and Queen begins today. 9-12 students should have received a homecoming royalty ballot in your email this morning. If you did not receive it, please contact Mrs. Donald and she will make sure you are able to vote. Results will be shared tomorrow morning during announcements and a picture of the top ten will be taken after Block 4 tomorrow. Happy Homecoming!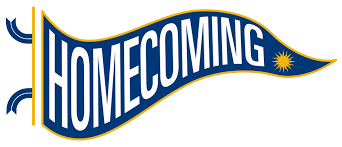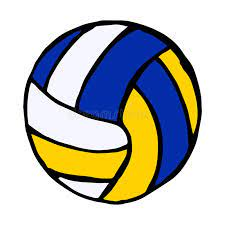 A few pictures from the game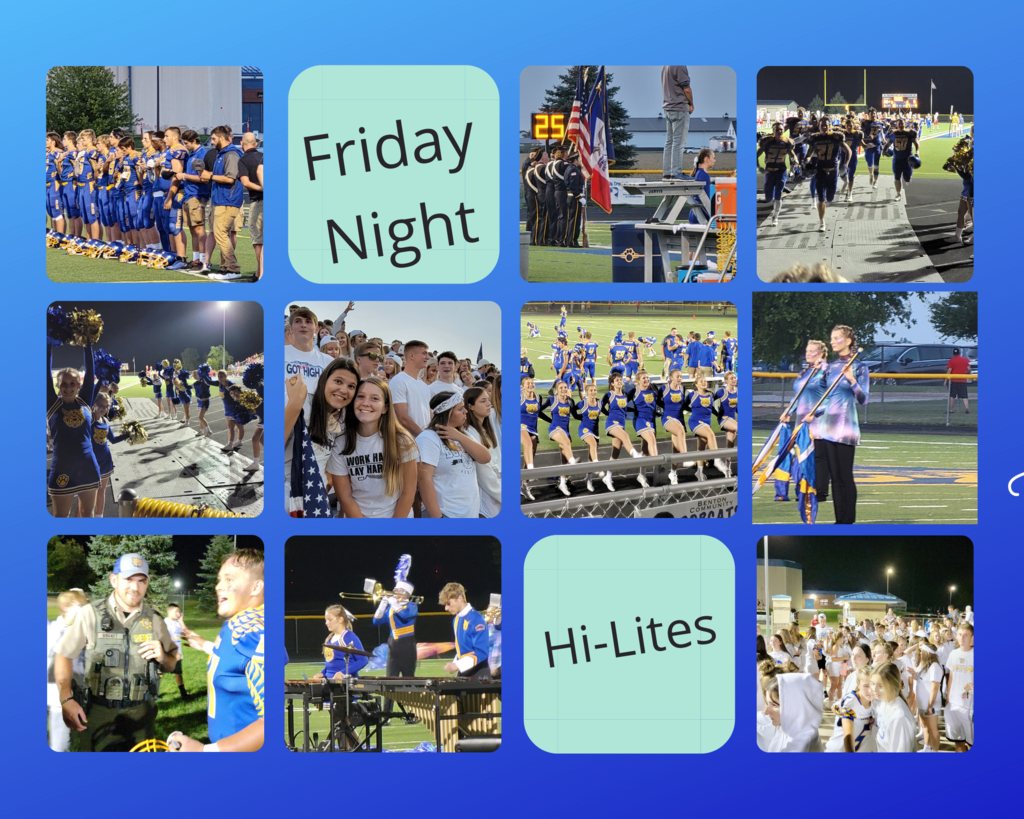 Junior and Senior Girls: Homecoming Powderpuff Game is right around the corner. If you are interested in participating we need you to sign up ASAP! Please complete the Google Form by 3:30pm on Tuesday, September 14th. Please pass the word to make sure we have everyone signed up. If you don't sign-up, no shirt will be ordered.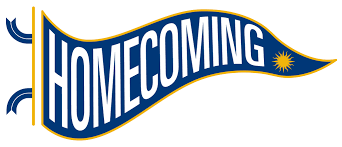 Saturday VB team traveled to East Marshal and finish 2 to 0. Way to go cats!

Forms are due Wednesday Sept. 15th Sept 19th Benton Community Student Council will be painting Bobcat heads on driveways. See the attached information to sign up. Thank you for your support. Driveway Bobcat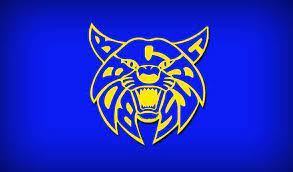 HS Students: The Homecoming Dance is on Saturday, September 25th from 8-11pm. Tickets for the Homecoming dance will be available starting on this Wednesday, September 15th in the Activities Office. Tickets are $8 for couples and $5 for individuals. Remember to sign-up any non Benton HS age guests before the dance in order for them to attend. No MS students are allowed.