Service Learning Forms: If you are a junior or senior that is service learning for 2nd quarter, please get your form filled out and turn it in to Bonnie. Forms are available in both offices.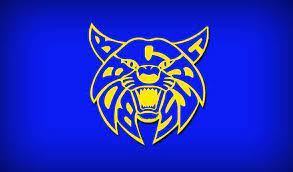 If you are wanting to order a 2021-2022 yearbook, the price will increase on Friday by $15 dollars. Order soon to get the best deal of the year! Go to Jostens.com to order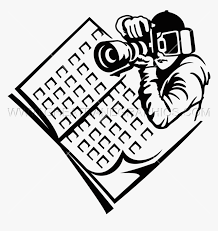 The Volleyball Team wants to say thank you to all of the fans that have supported them this season. They appreciate all of the efforts and energy that was brought to the games. Thank you for being amazing right up to the end!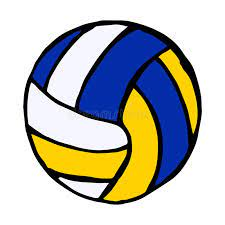 Pep Rally was held today. This was to celebrate the many accomplishments of our students. So proud of all these kids!

The Volleyball game at Marion tonight, will be broadcast by KMRY Radio. They can be found at 1450 AM, 93.1 FM, or online at KRMYRadio.com. Go Cats!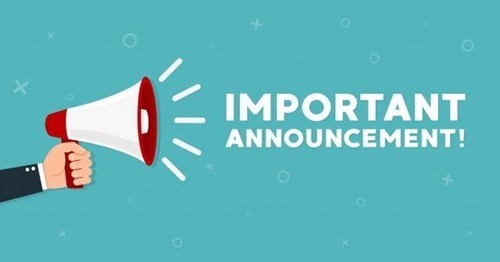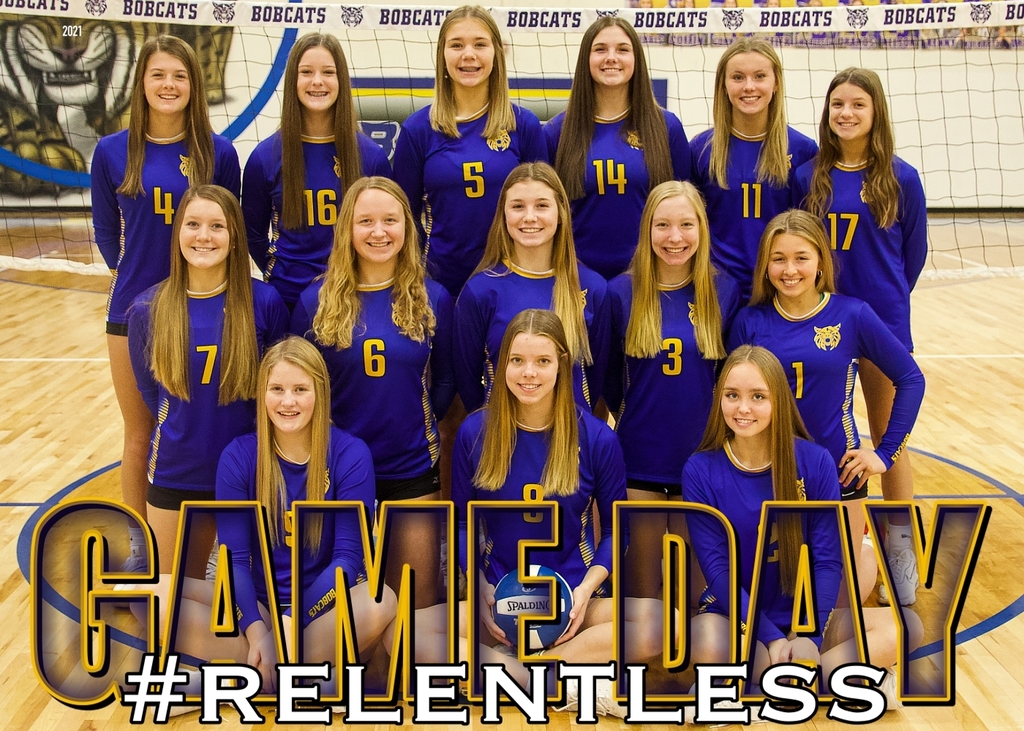 Pictures courtesy of Dr. Ewell from the concert last night.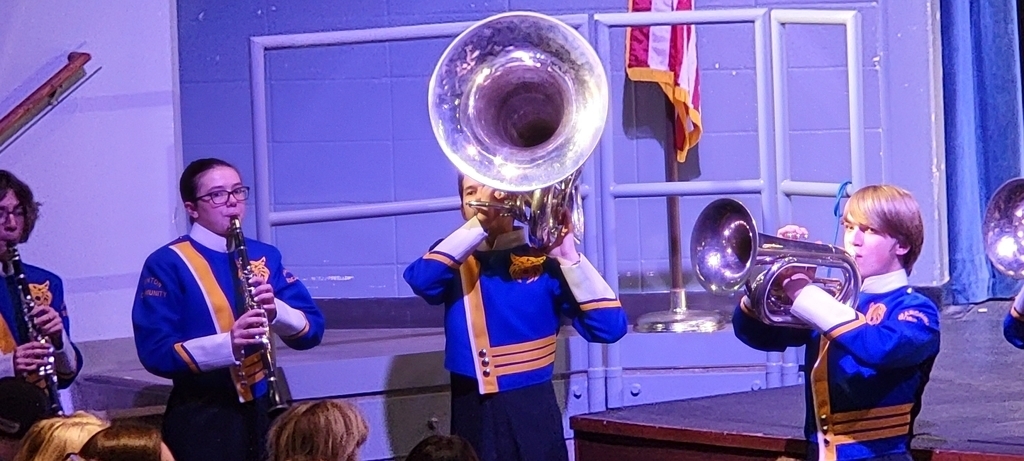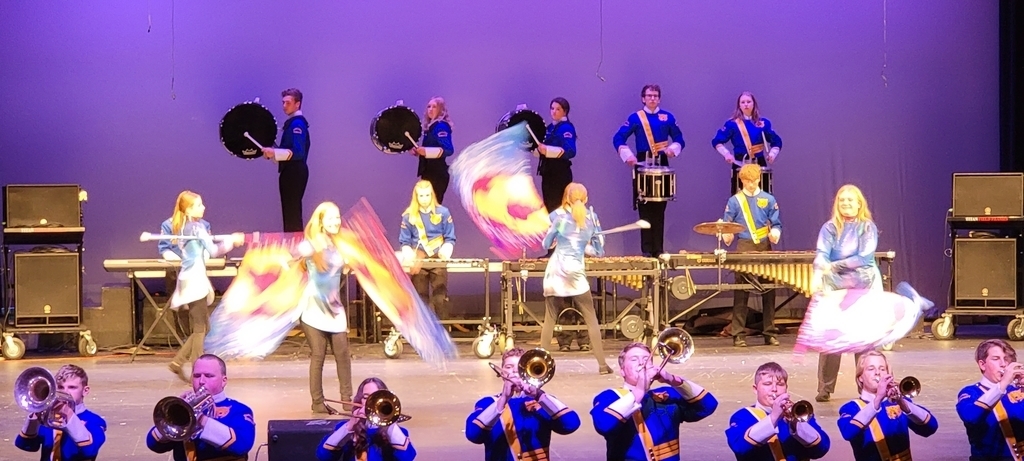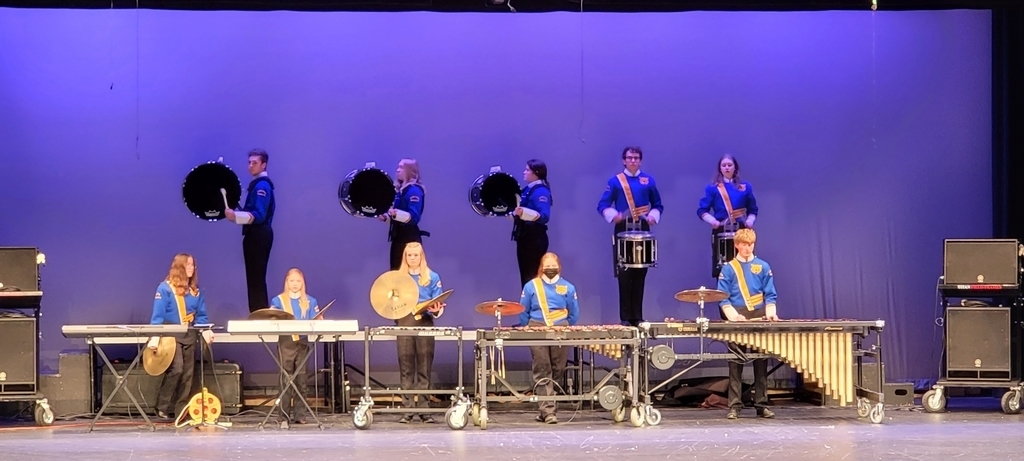 Pictures courtesy of Dr. Ewell from the concert last night.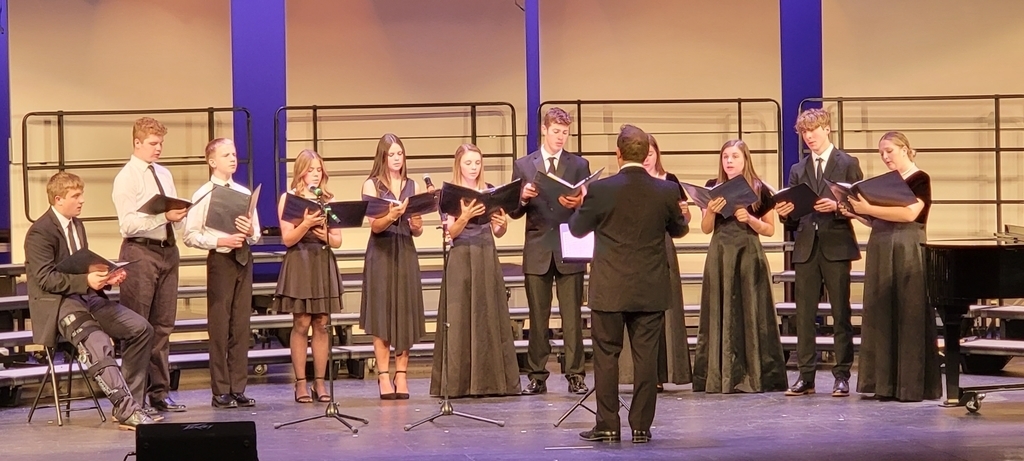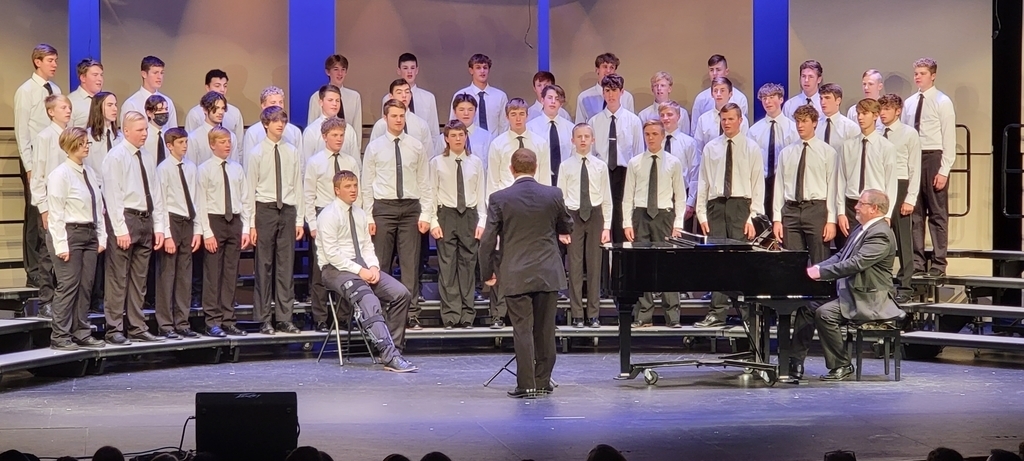 Freshman Football: Equipment turn in will be on Thursday October 28th during Bobcat Time.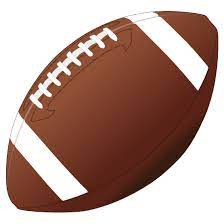 Attention Bowlers! Anyone that ordered a jersey needs to have your money turned in to Coach Kauder by the end of the week so they are here for our 1st competition date. Reminder practice starts Monday, November 8th.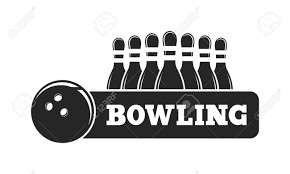 Those riding the pep bus to tonight's Regional Volleyball Final at Marion: The happy bus is departing from entrance #3 (Gym entrance) at 5:45 pm. The bus will pick up at the Newhall monument (old school) around 5:55 and at the Atkins park around 6:05 pm. We will arrive at Marion around 6:40 pm. We will drop off at the same spots on the way home. If you are being picked up, please make sure your ride is waiting for you before the bus gets to Atkins, Newhall, and Van Horne after the game. We will stop and get something to eat on the way home. We want to pack the bus and have a lot of room left! Sign up with Amy in the Activities Office with your $2. If you signed up but haven't paid please stop in and pay. REMEMBER YOU NEED to purchase your ticket online at Varsity Bound.com for $6.00. LET'S GO BOBCATS!!!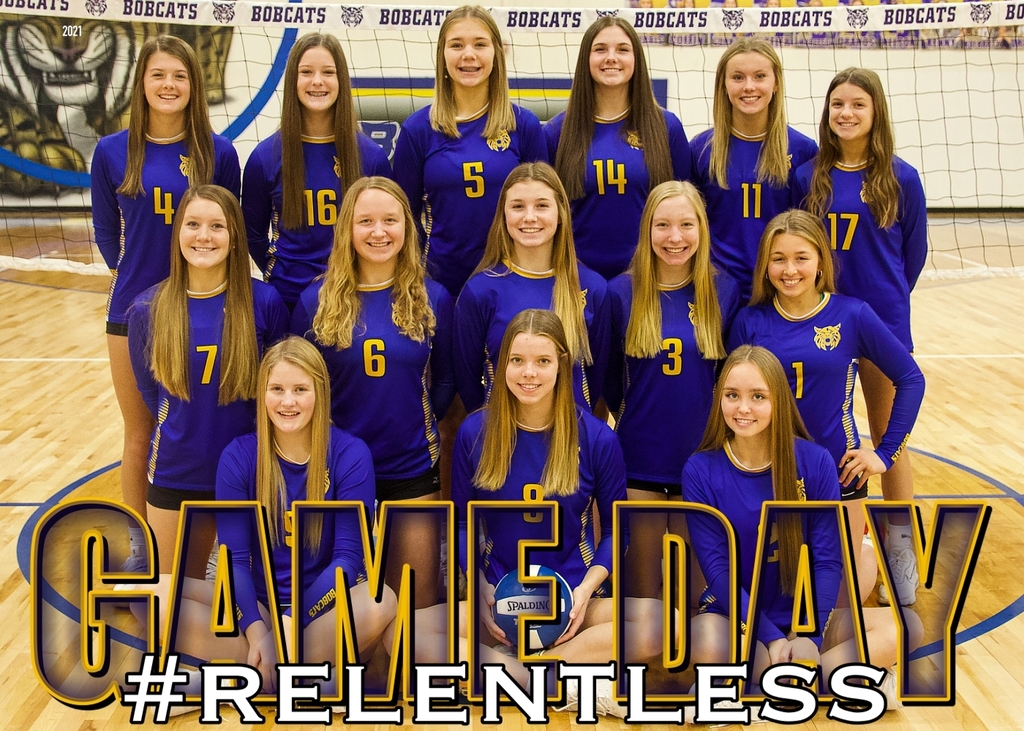 We have sooooo many great things going on right now at Benton Community. -We have four All State vocal and instrumental students. -Our Volleyball team is playing in their first ever Regional Final with a trip on the line to the state tournament tomorrow night. -Trey Schulte qualified for the State Cross Country Meet on Friday where he will run around 3:00 pm. -The Football team won the District title and will host Independence on Friday at 7:00 pm. We will be having a pep rally on Tuesday, Oct. 26th during Bobcat Time to recognize these programs and kids. Please dismiss the Band members and cheerleaders at 2:30 on Tuesday (tomorrow). All students report to Bobcat Time first...take attendance...then report to the gym for the Pep Rally at 2:45!!:) Thanks to you all for everything you do to support our Bobcats!!!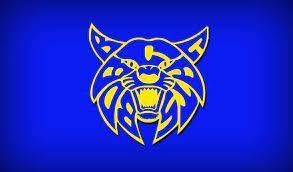 There will not be practice tonight but there will be practice tomorrow in the area outside the science classrooms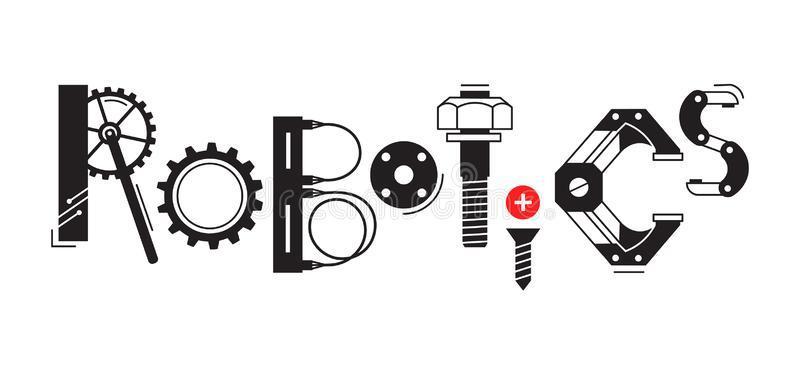 Football Class 3A first round assignments. Benton will host Independence on Friday, October 29.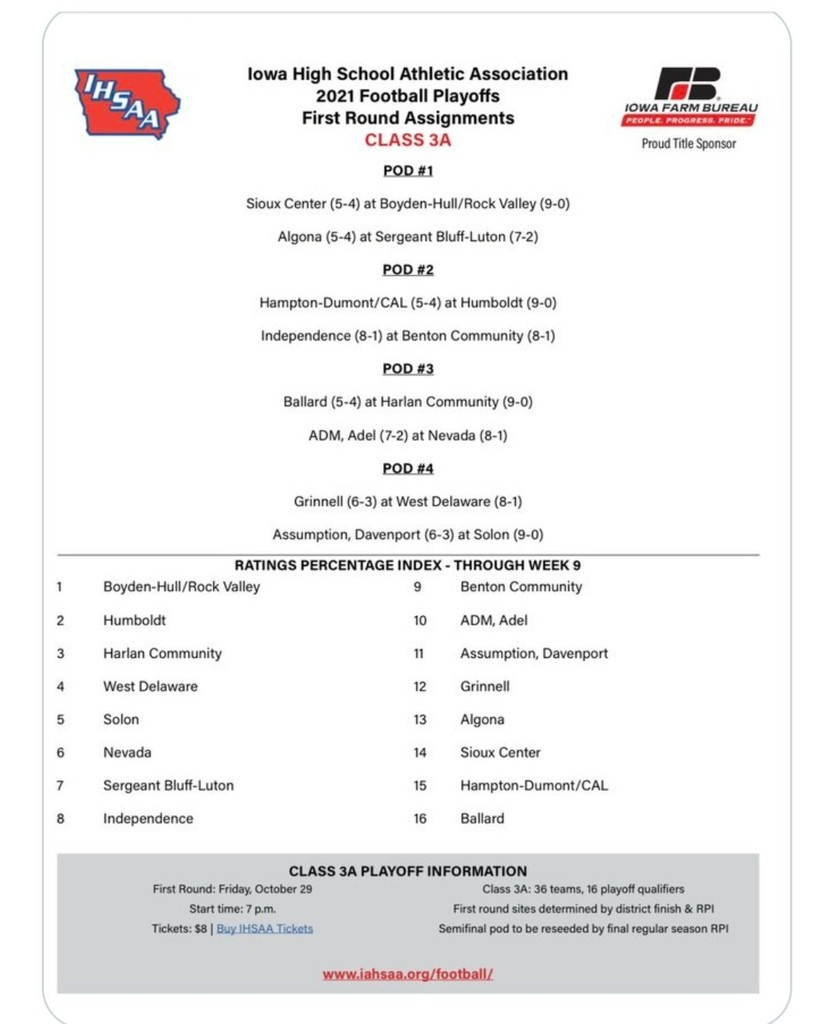 Congrats to Megan Kenny, Alison Newton, LeeAnn Hlas and Tim Thompson on your All State Recall, a wonderful accomplishment! Congrats to Ella Hayden, Easton Patterson and Caiden Becker on being selected to the 2021 Iowa State Choir! This is year #2 for all 3 of them! Also congrats to Caitlyn Atwood for being selected to the All State Band!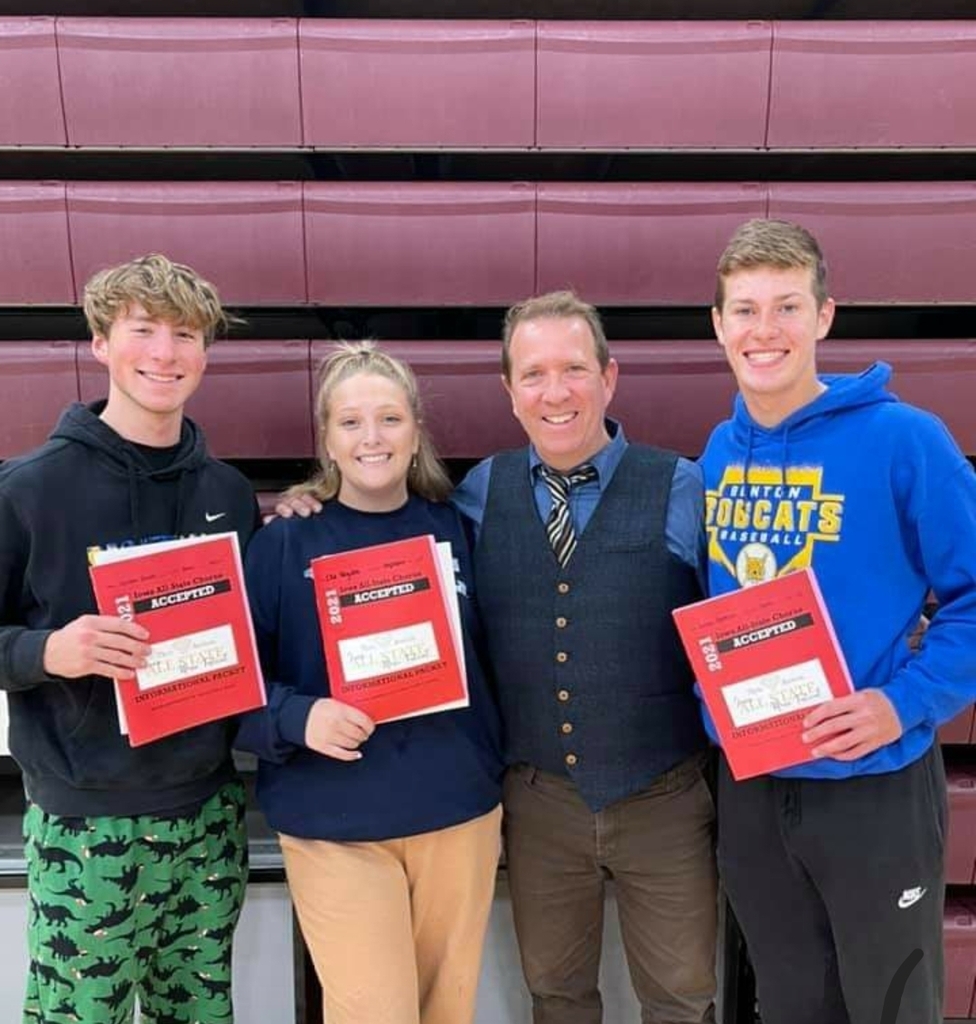 Football and Cheerleading Seniors

Band seniors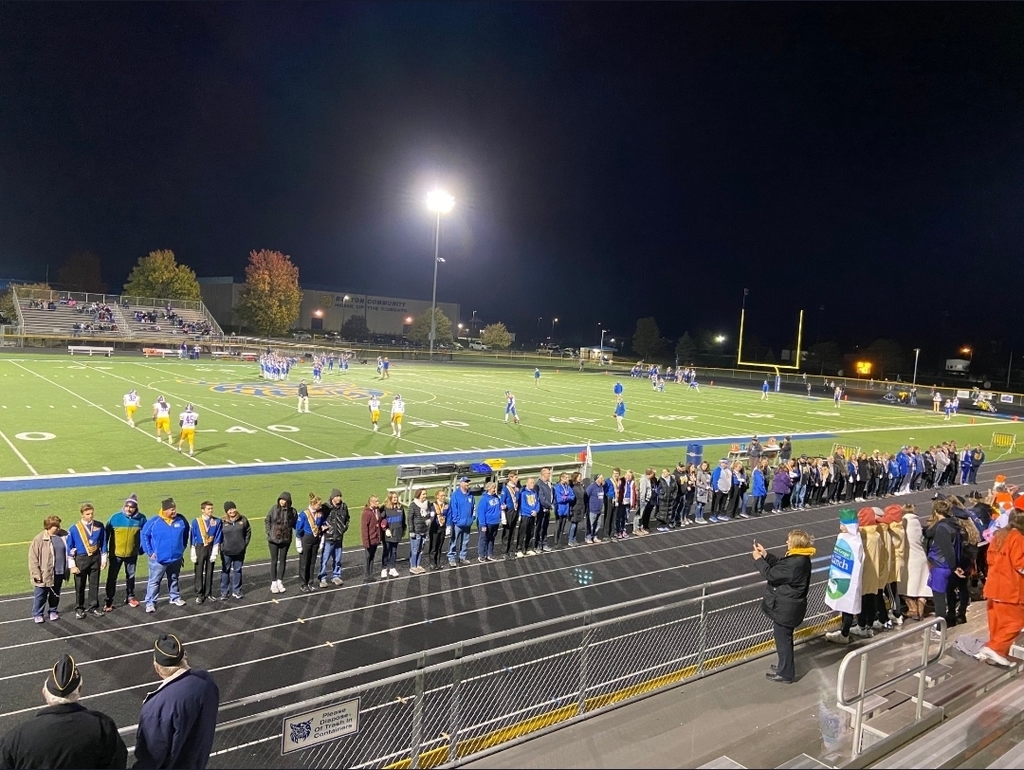 Bobcats win 33-22 over Dewitt!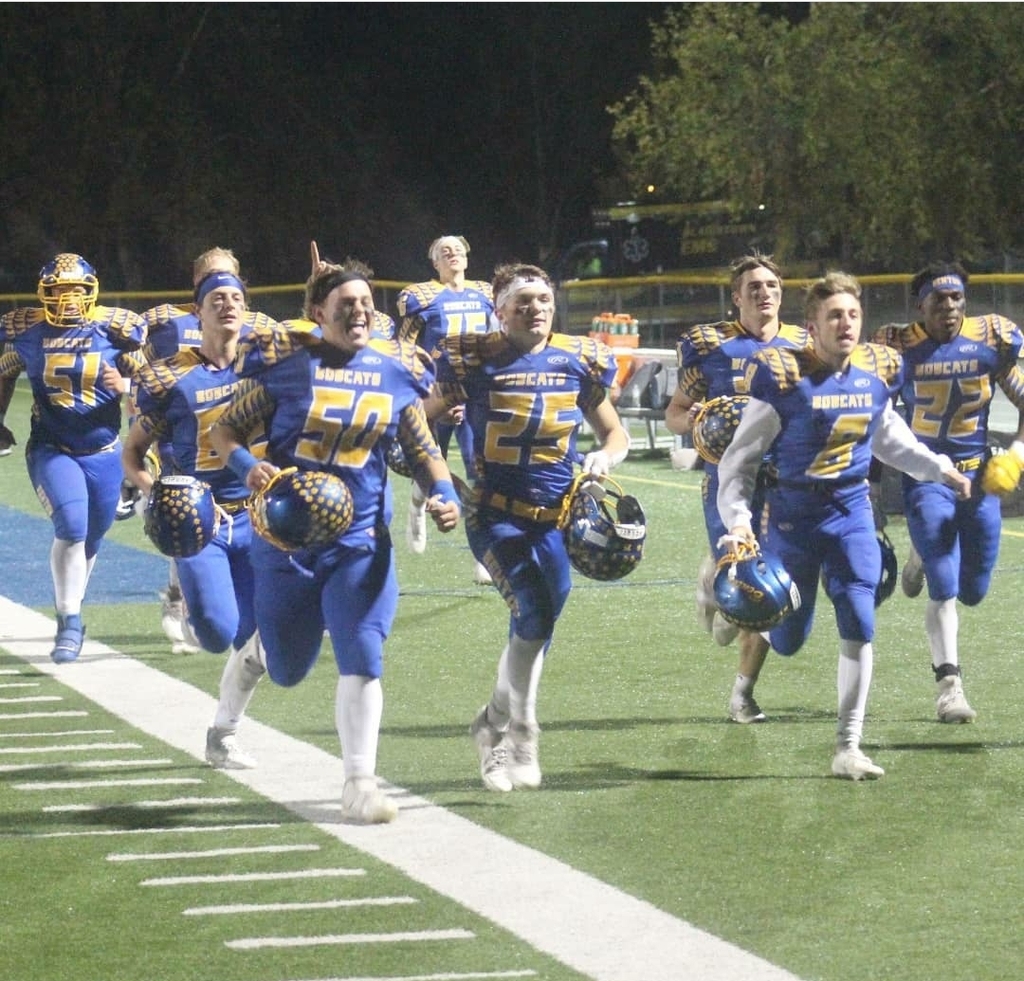 Bobcats finished the regular season last night with a home win against Dewitt on Senior Night to finish undefeated in district and winners of a District Title. So proud of the work of all of our guys! Now time to start season 3! Let's get back to work!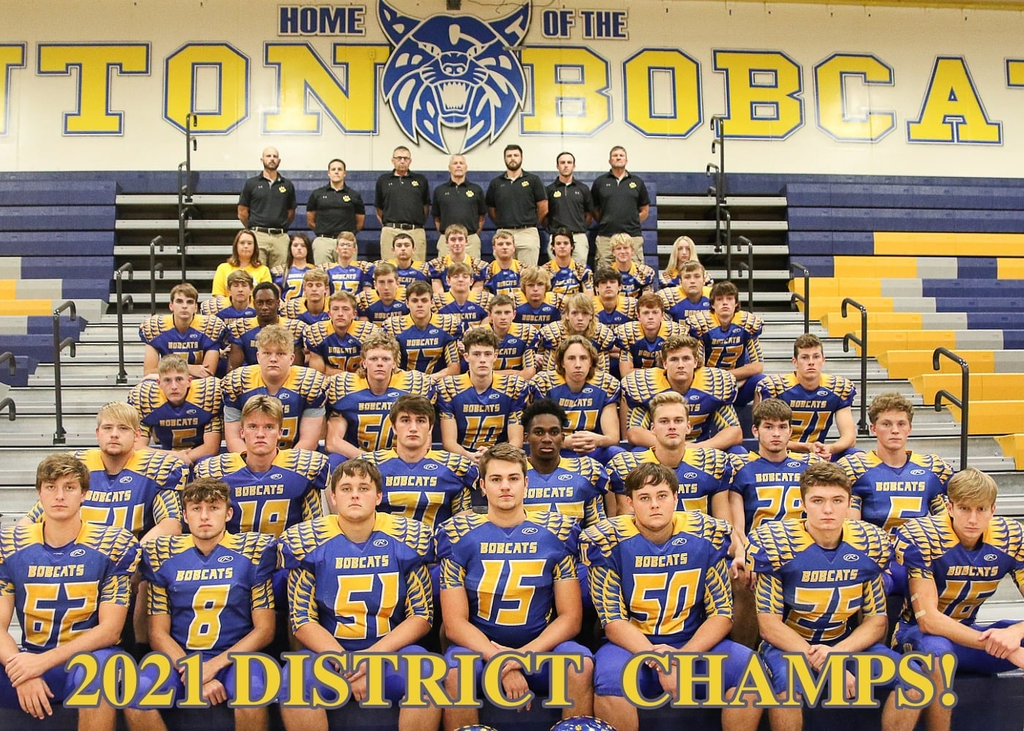 Class 3A first round assignments. Benton will host Independence Oct.29th