Parade and Pep Rally! What a great day to be a Bobcat!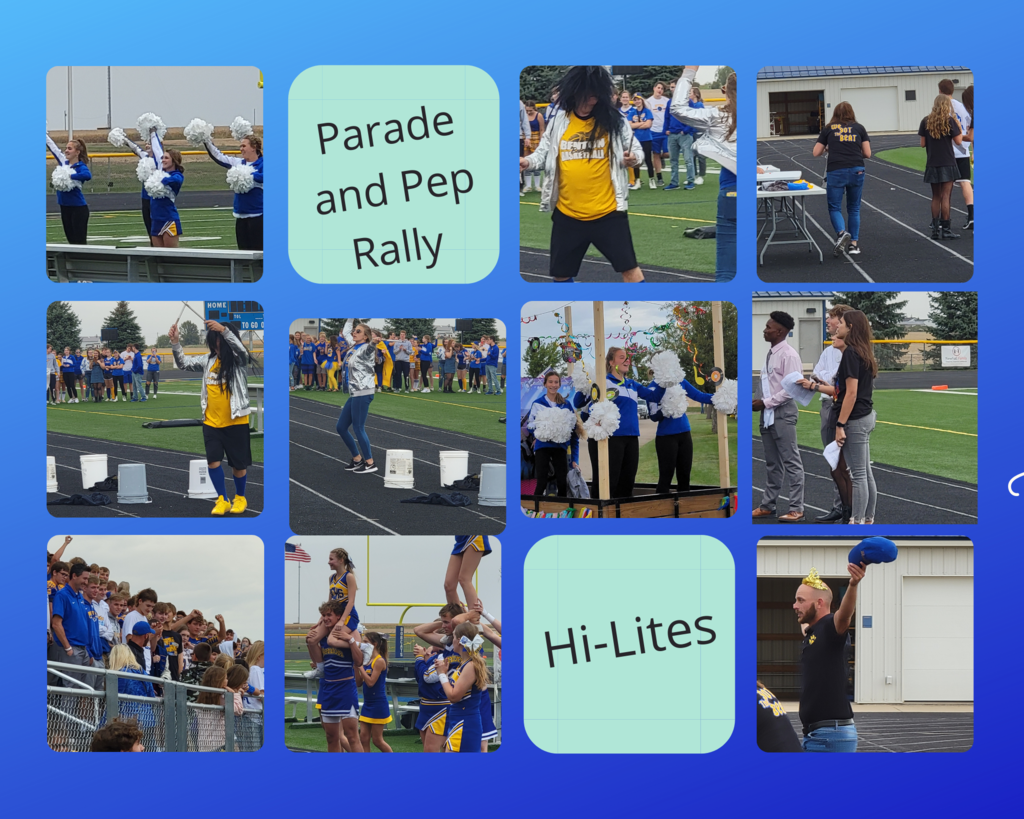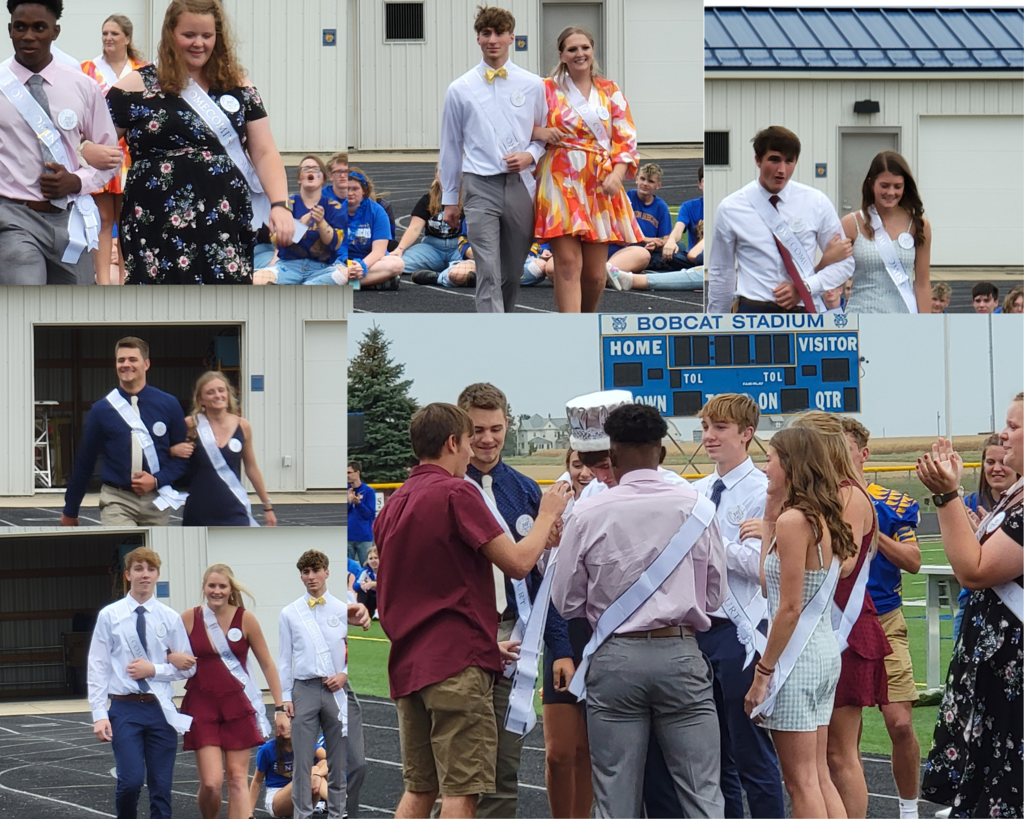 A few photos of our students showing their Bobcat pride and spirit.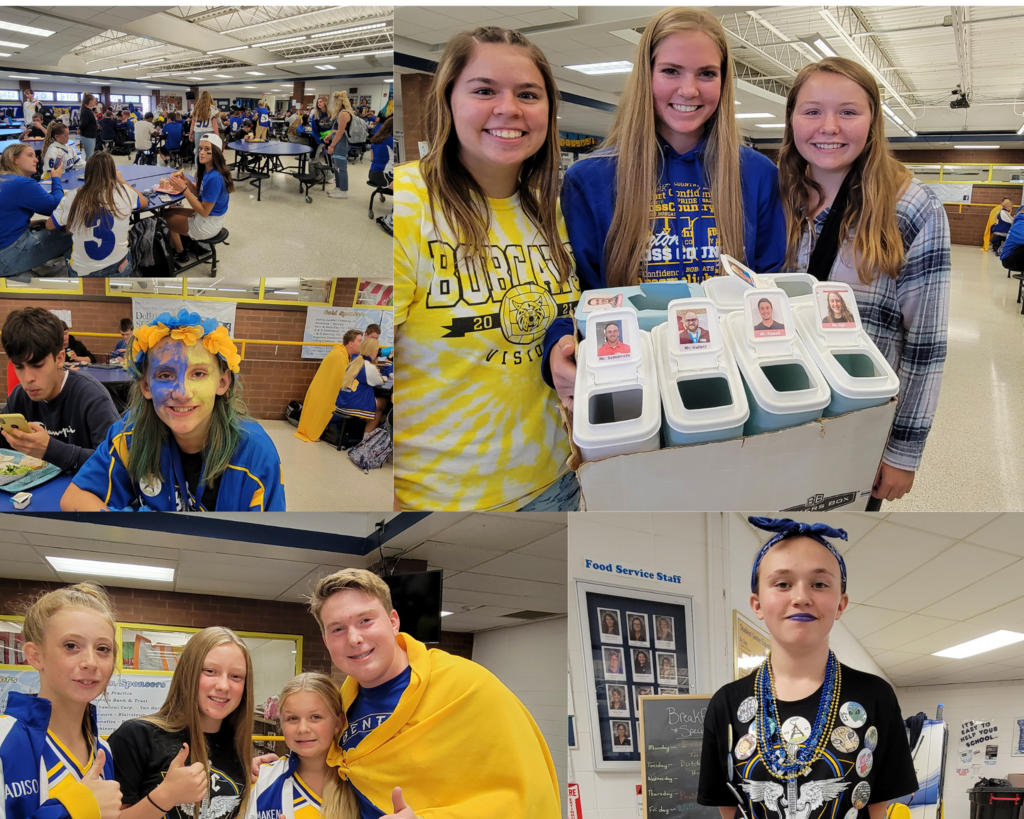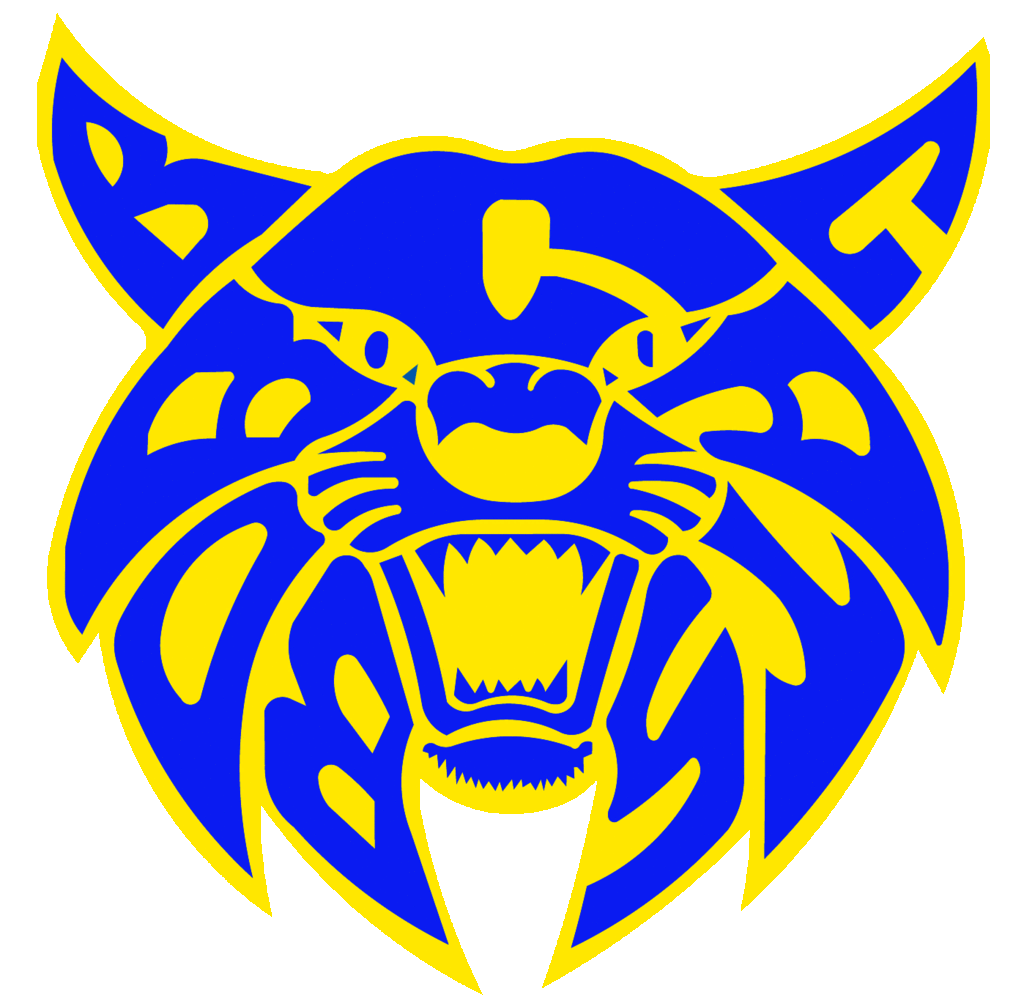 Homecoming Buttons: Art Club has once again created some excellent Homecoming button designs and will be selling them throughout the week. Show your Bobcat spirit as well as support for your favorite activities. Buttons will be sold during Lunch in the Student Center, for High School students. For Middle School students, Art Club will be going around during Bobcat Time selling the buttons, or you can stop by the Art Room to purchase them. Cost is $1.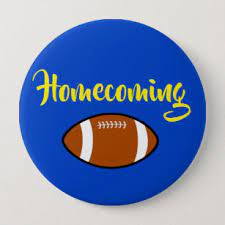 Homecoming Week fun!

Sunrise on Homecoming day!

Elementary visits today....Captains and cheerleaders....you will all eat A Lunch today. We will load the bus at entrance #3. Get your permission slip turned into the office. Schedule below. Dismiss 12:10 ------Leave High School 12:30 pm (Eat A Lunch), Keystone 12:45 – 1:00, ,Newhall (Central Lutheran) – 1:30 – 1:45, Atkins – 2:00 – 2:15, Norway – 2:30 – 2:45, 2:45 - Back to the High School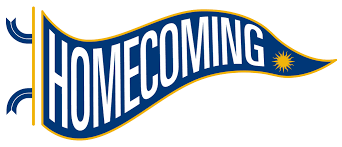 Homecoming T-shirts will be ready to pick up in the Activities Office at lunch time.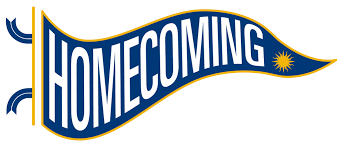 Rock N Roll Day. Here is one student that really dressed the part!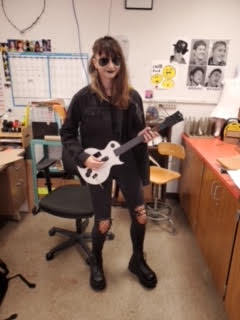 Winners of Hip Hop dress up days were Mallory Kenny and Abby Rinderknecht! Way to go!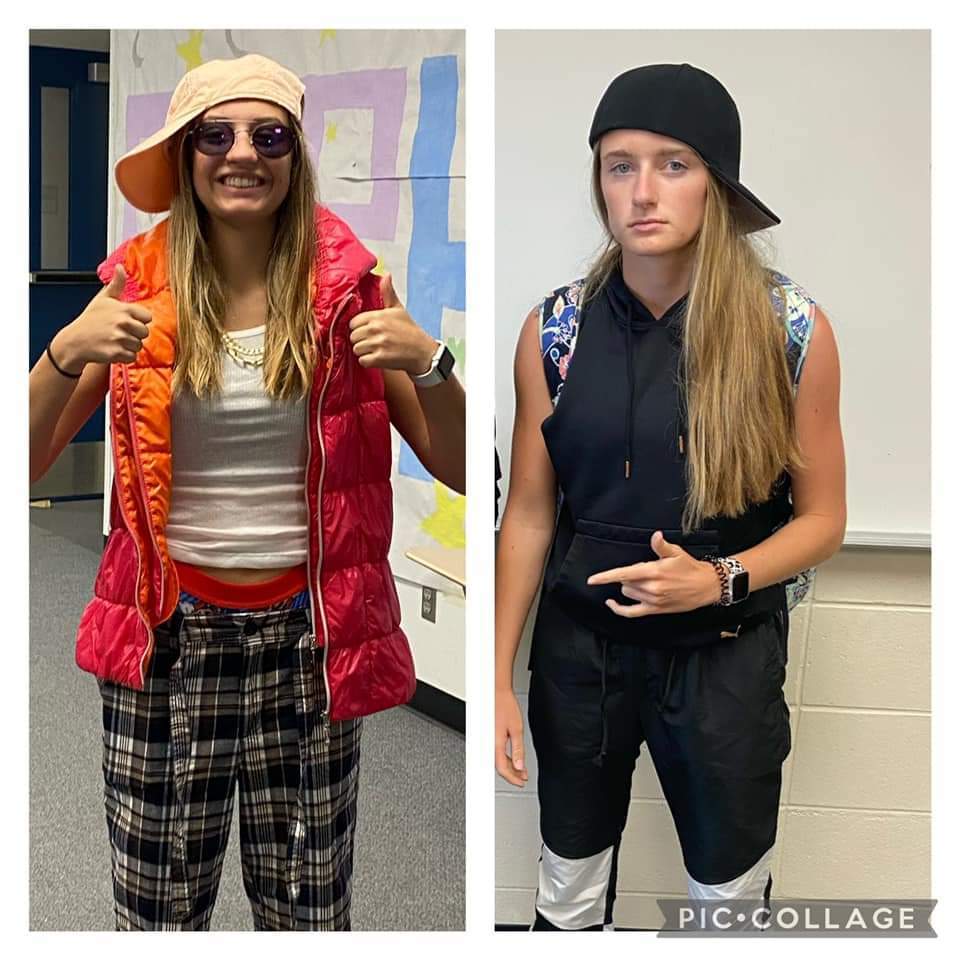 Juniors win 22-8. Great job everyone! Thank you to Dr. Ewell for all of the Powder Puff pictures.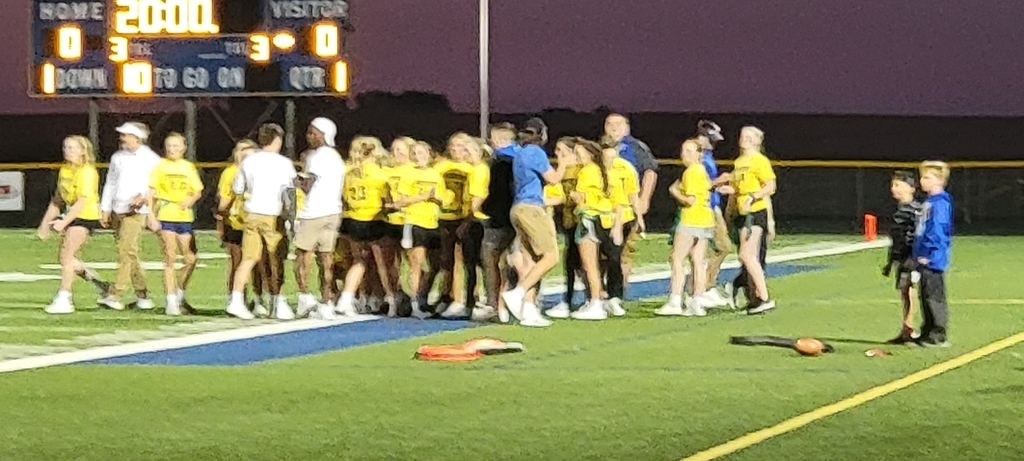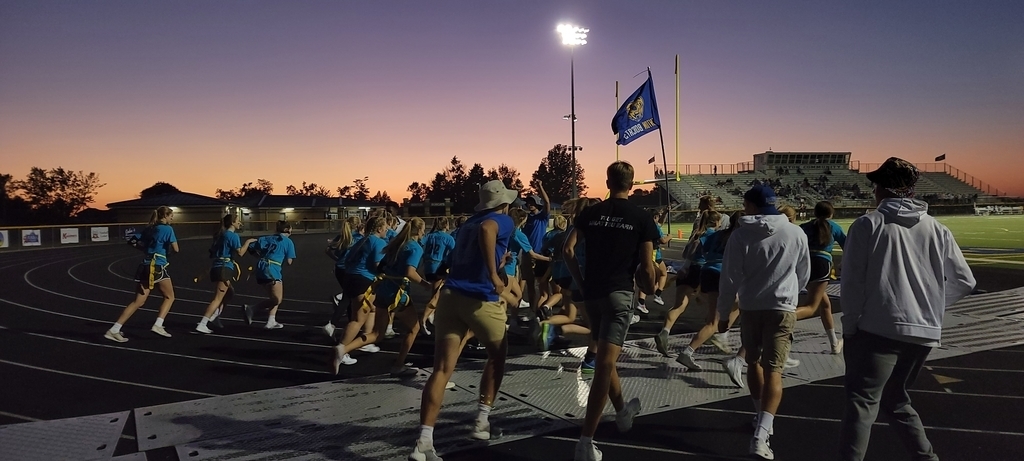 Girls Bobcat Flag Football! Go Juniors & Seniors!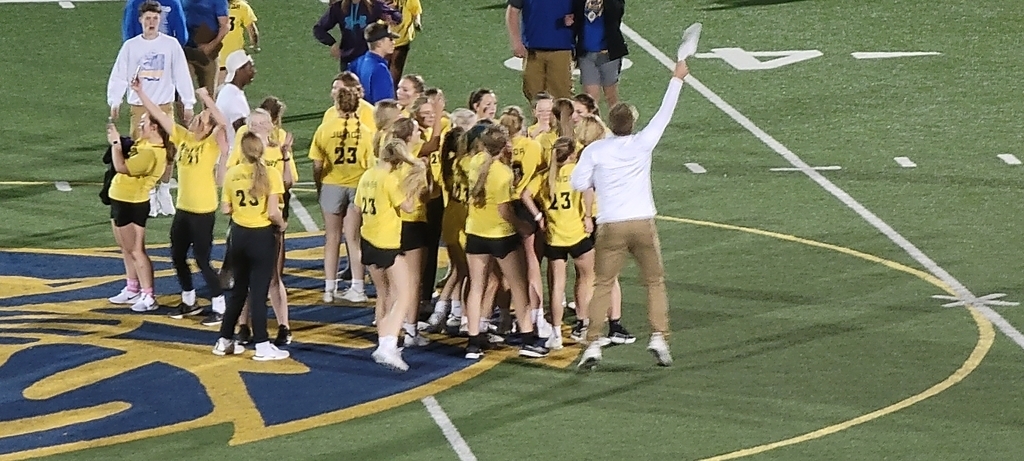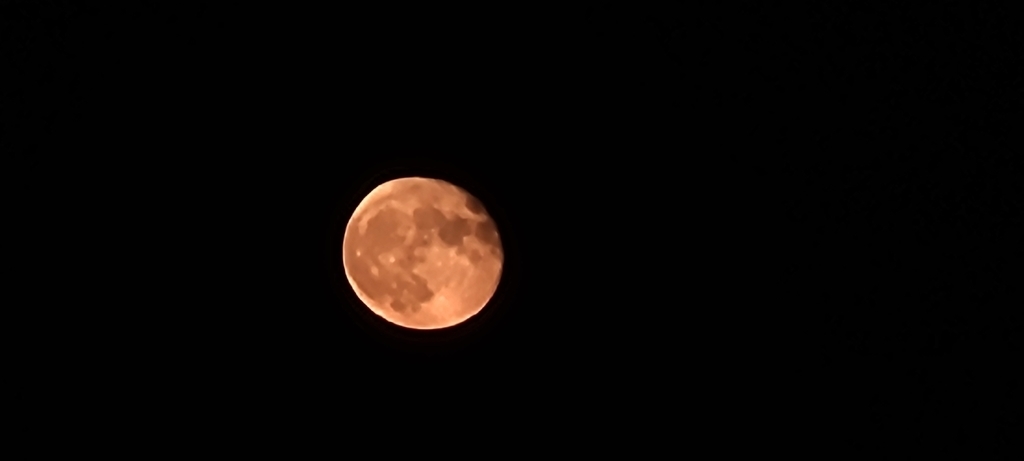 Atkins Students....Any students that normally ride bus # 25/Frank's will need to either ride on bus #10 or Bus #21 on Friday to get back to Atkins after school.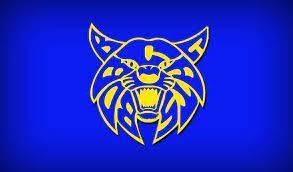 Thanks to all the people who dressed up for Country Music Day. Our winners of the best dressed were Morgan Schulte and Evran Benesh. Please see Ms. O'Connell to pick up your prize for today! Congrats!

Bobcats show their spirit for Country Music Day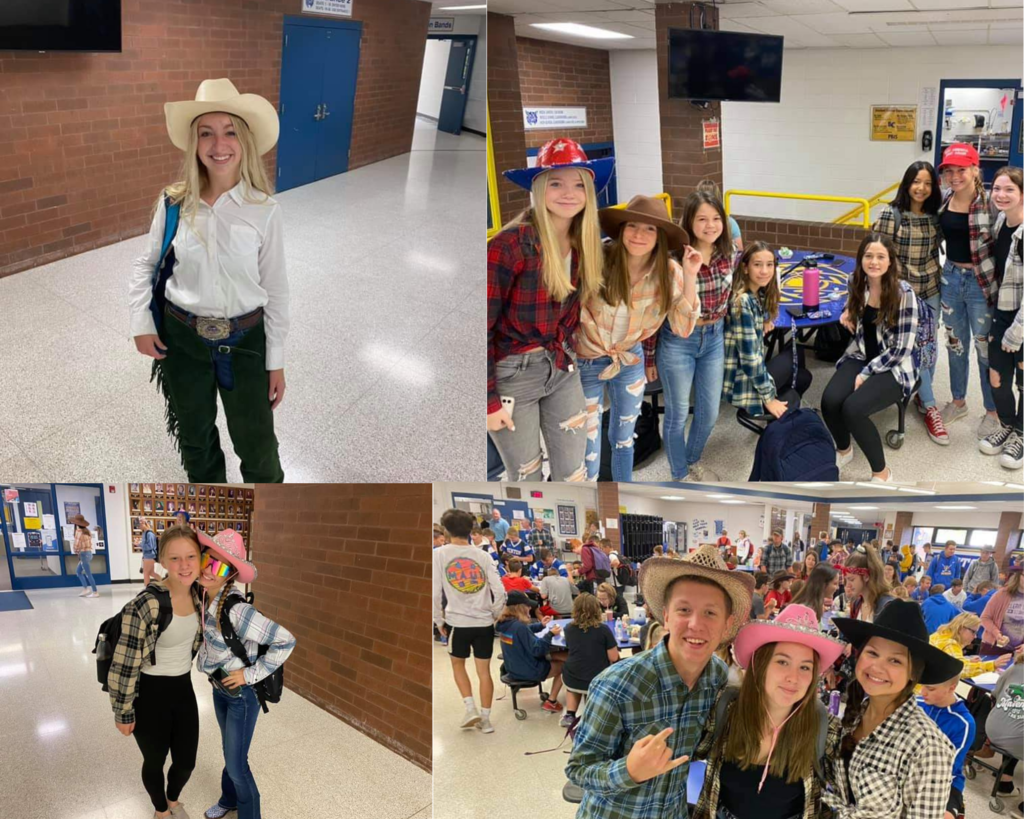 Benton runs at Vinton Invite. Photos courtesy of Jim Magdefrau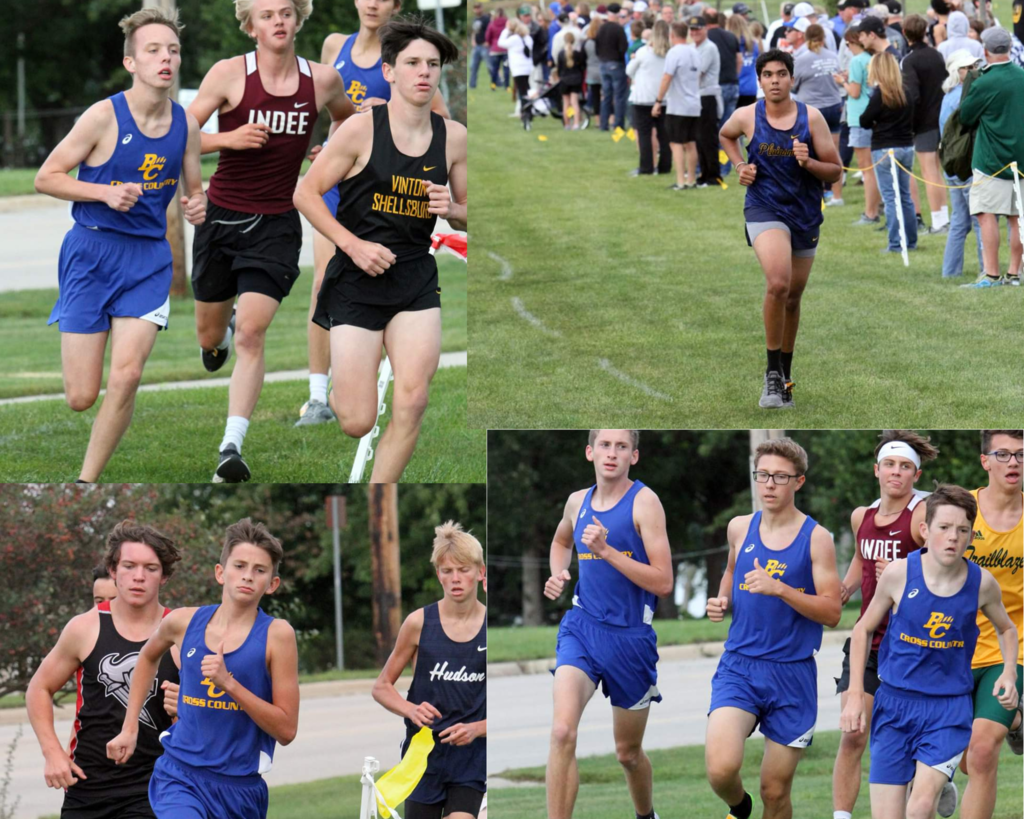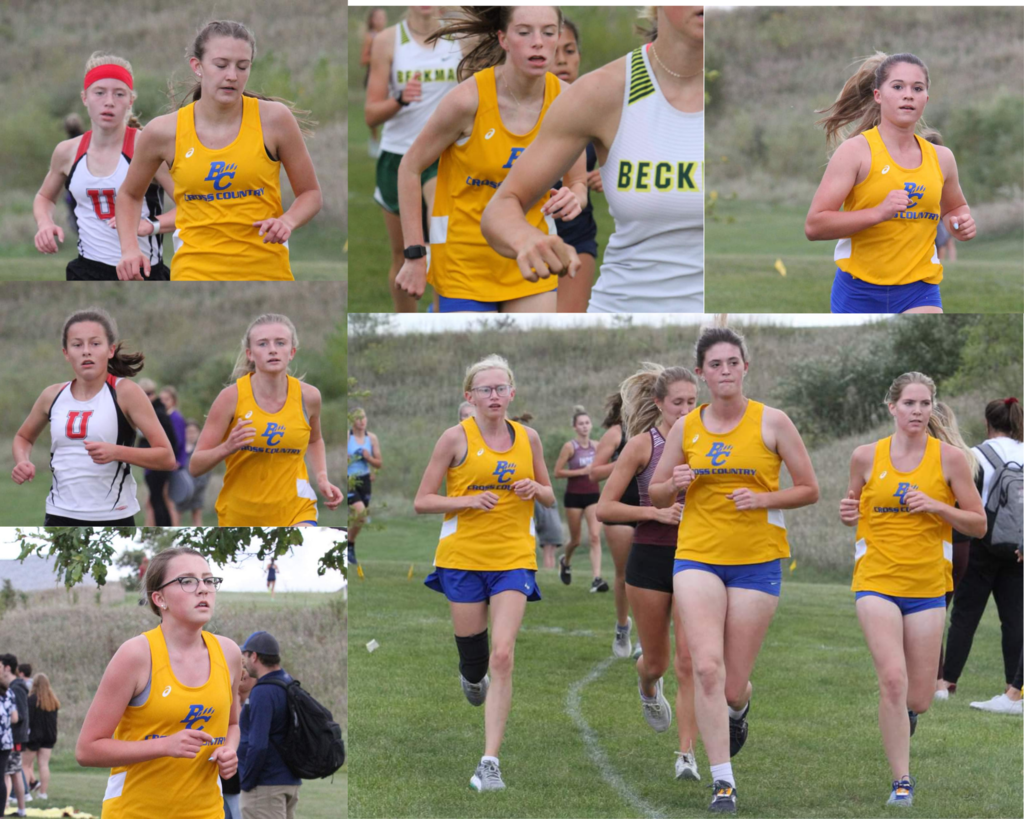 Congratulations to the winners of the Hip Hop Day dress up competition: Mallory Kenny and Abby Rinderknecht. See Mrs Donald to receive your prize.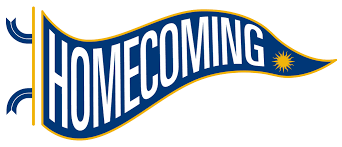 Robotics will meeting today after school in the area by the science rooms.

Top 5 for King and Queen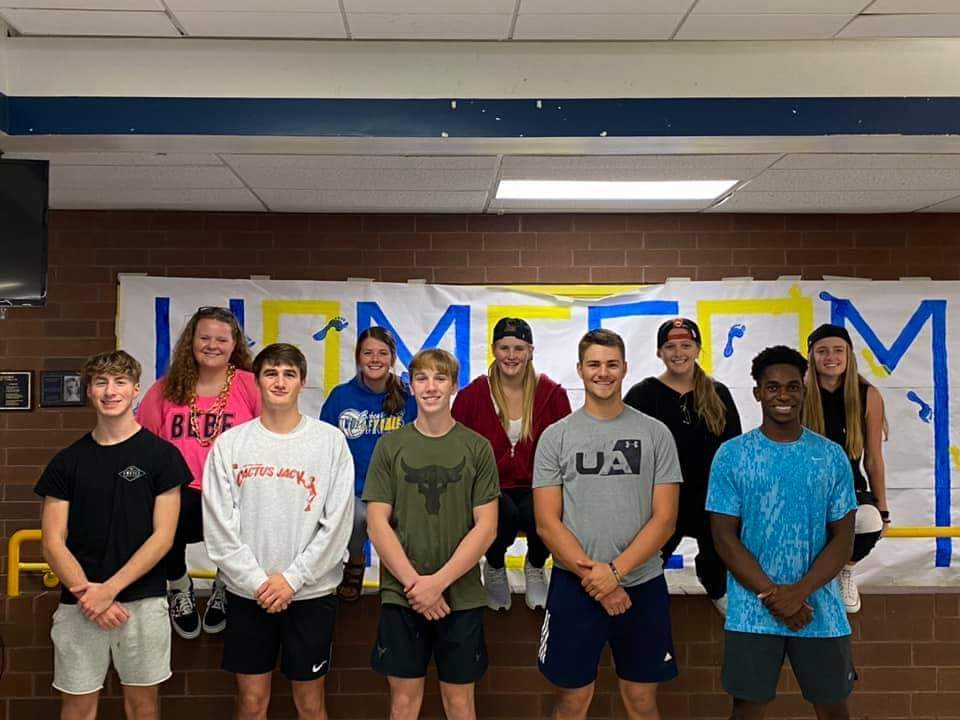 MS Student Council is excited to participate in the Homecoming fun. Tuesday - Thursday this week, MS StuCo will be hiding Bentley Bobcat, our female kitty around the school. Check our Student Council Instagram account to find out what Bentley looks like or check photos around the school. She will start her hiding on Tuesday and when you find Bentley, bring her to Mrs. Donald's office in order to receive your Homecoming prize.