Upcoming Can/Bottle Drive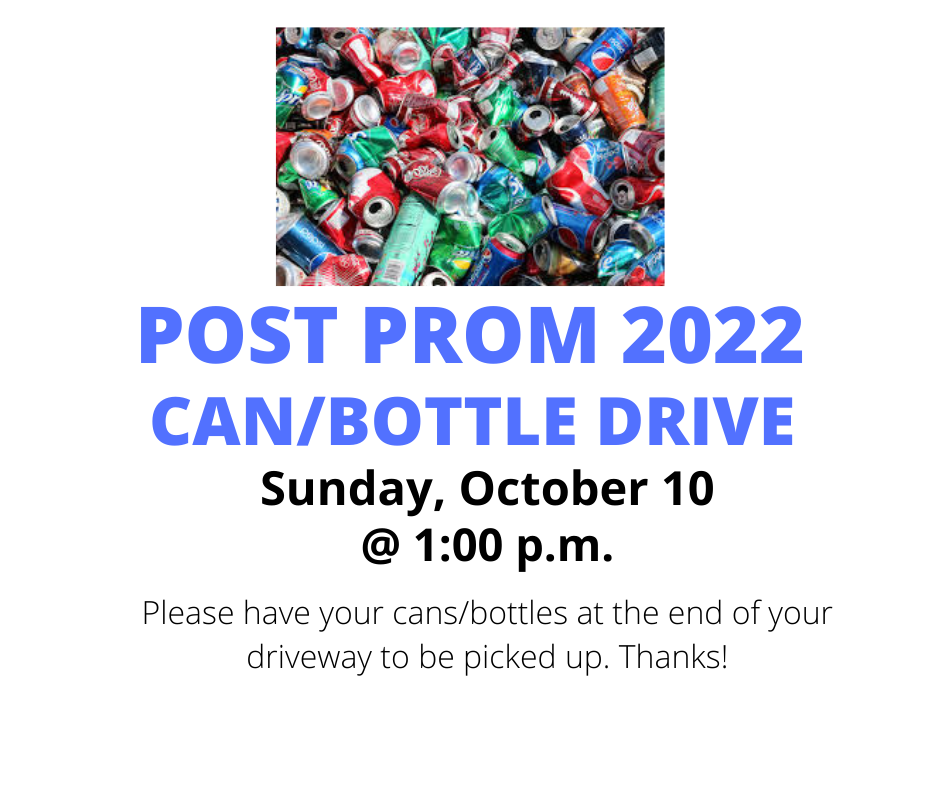 Mrs. Spading's class made homemade bread to make connections with The Little Red Hen. Students were beaming with excitement as they were eating a shared snack!!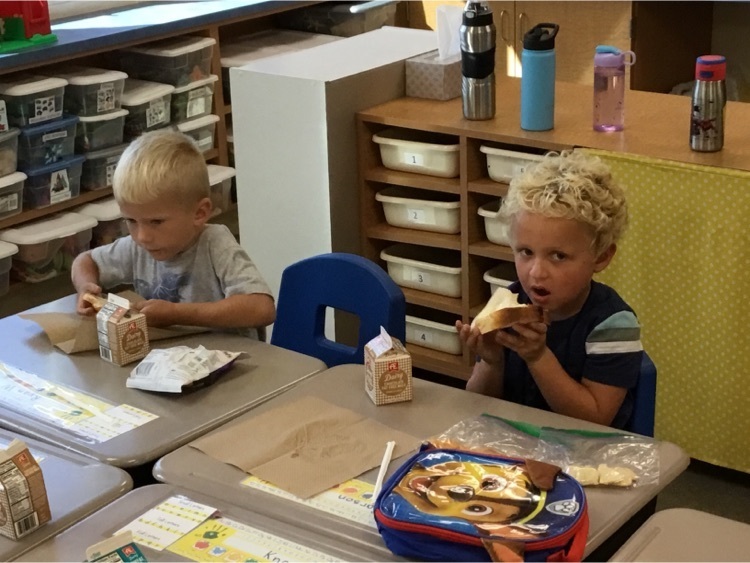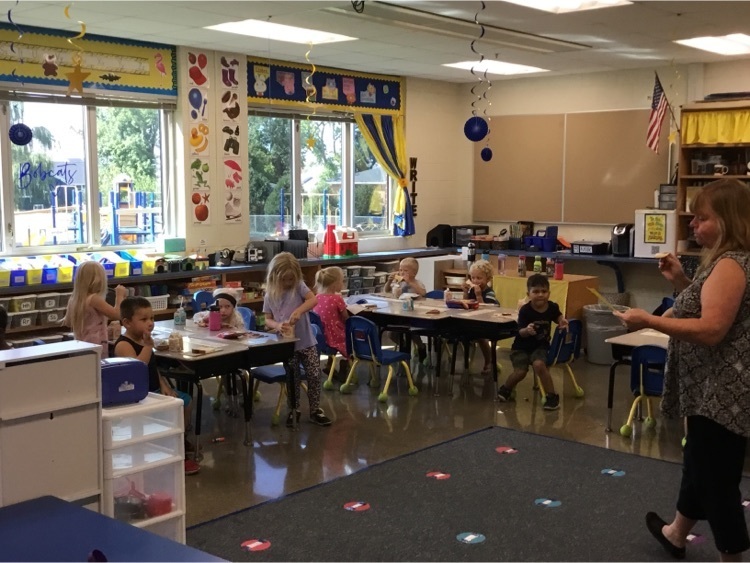 Who do you want to see get a PIE IN THE FACE? Bring in loose change to support your favorite new teacher.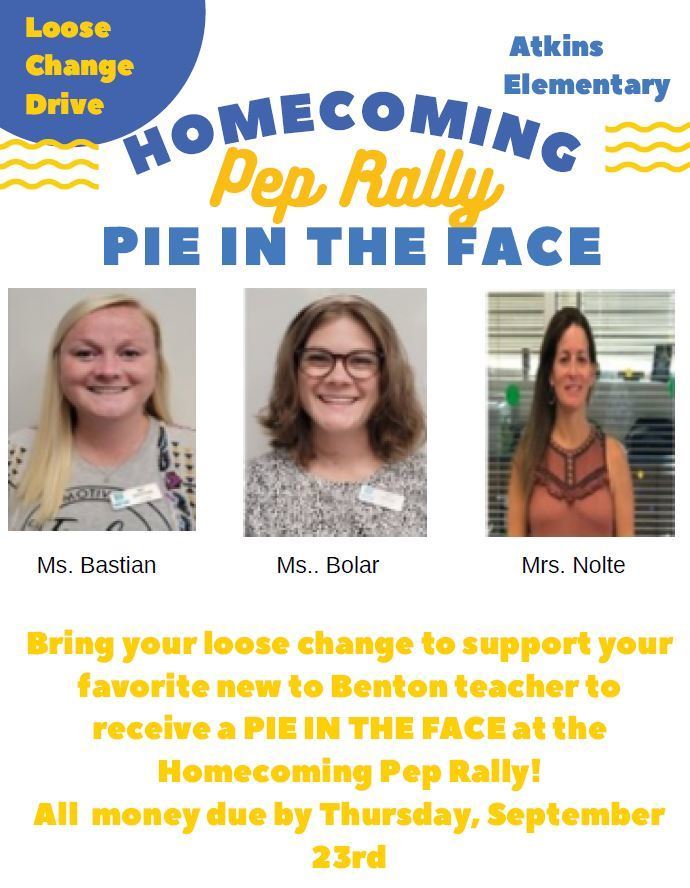 Happy Dot Day!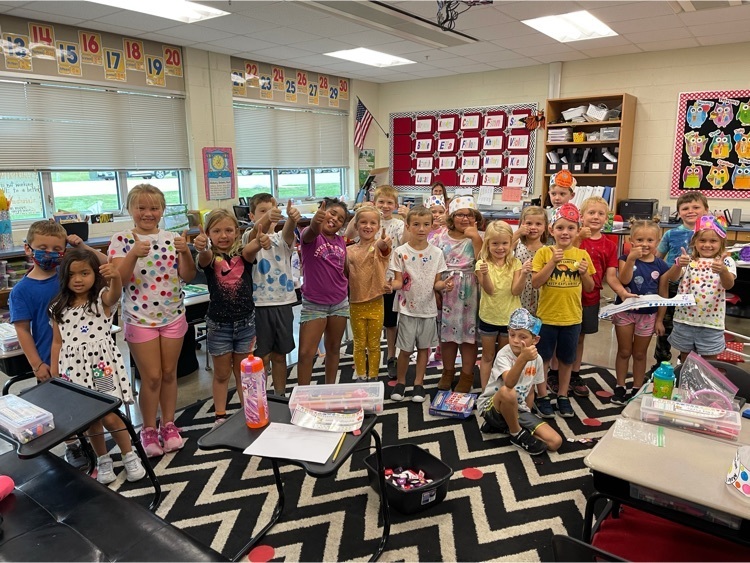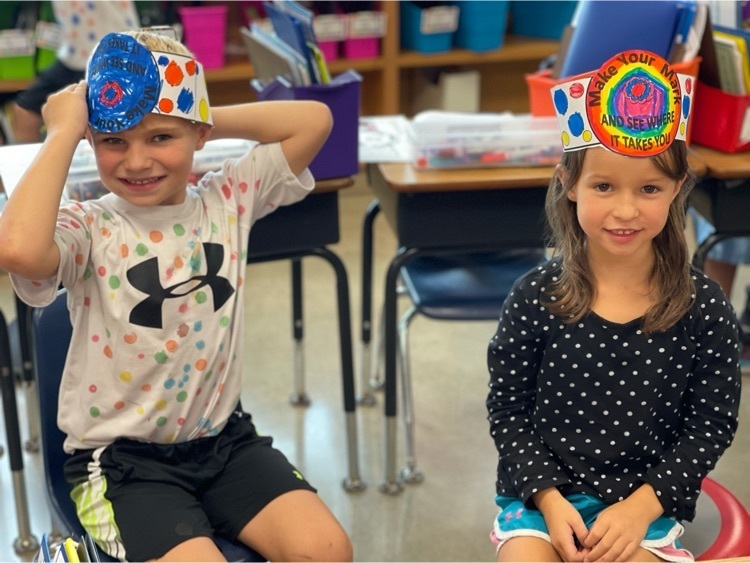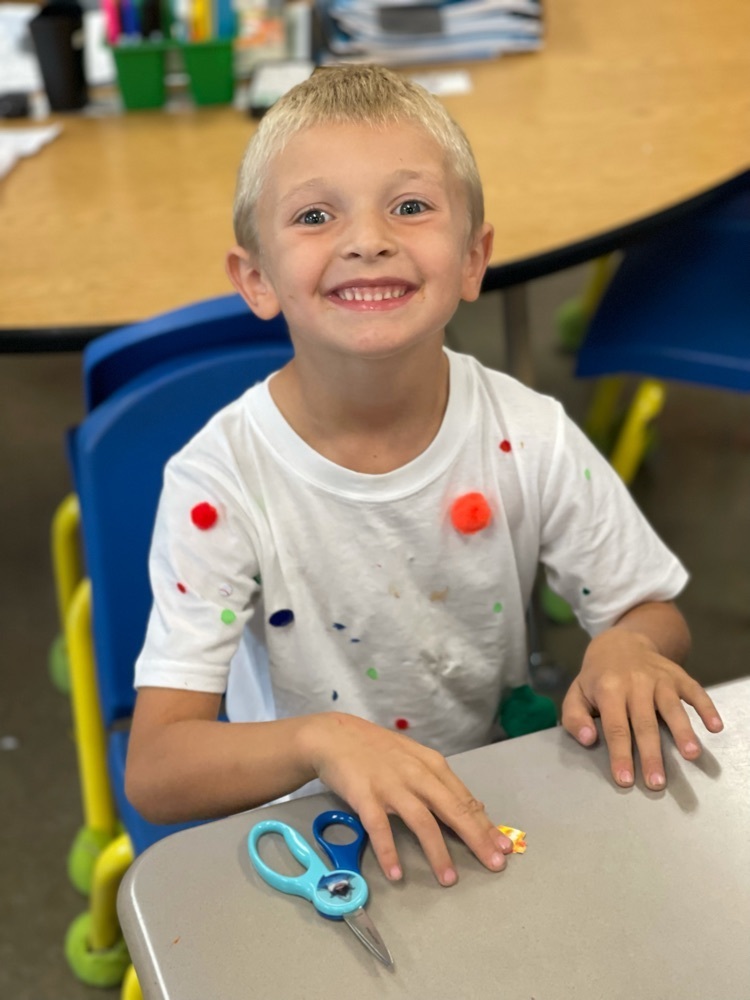 Tomorrow we are celebrating International Dot Day, inspired by the book 'The Dot' by Peter Reynolds. It teaches us how important it is to make your mark on the world. Wear your favorite dots tomorrow!!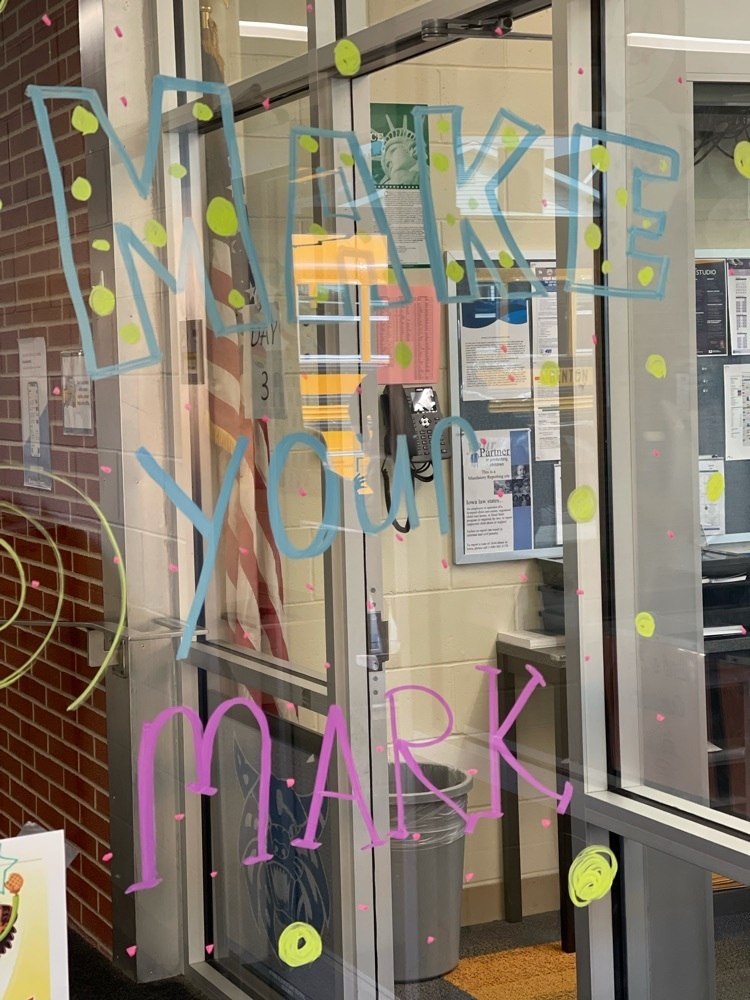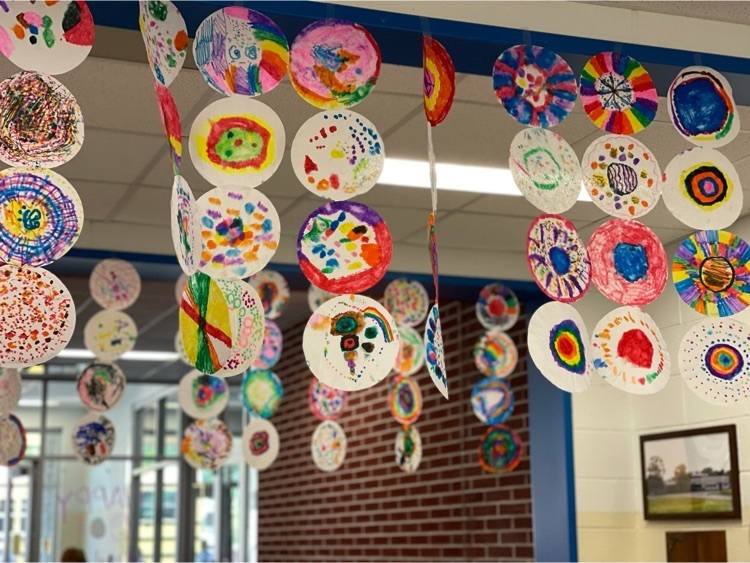 Students in Ms. Tatman's class modeled teamwork by creative problem solving, complex thinking, and effective communication! It's a great day to be a Bobcat!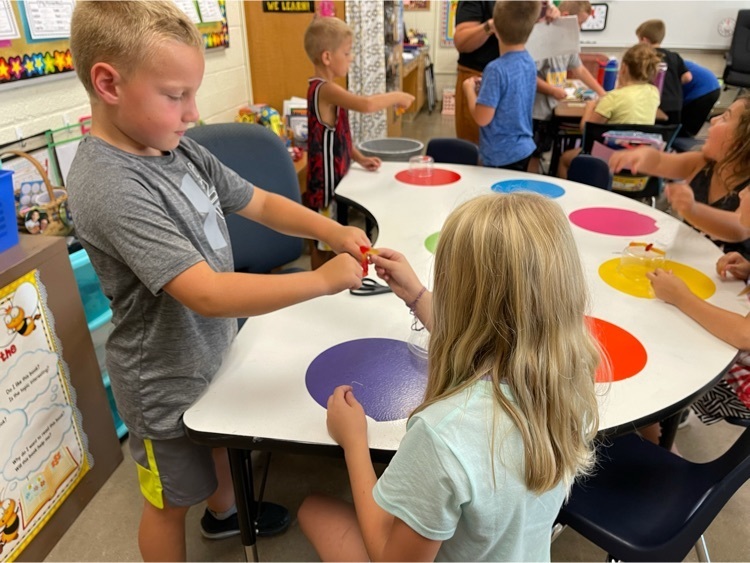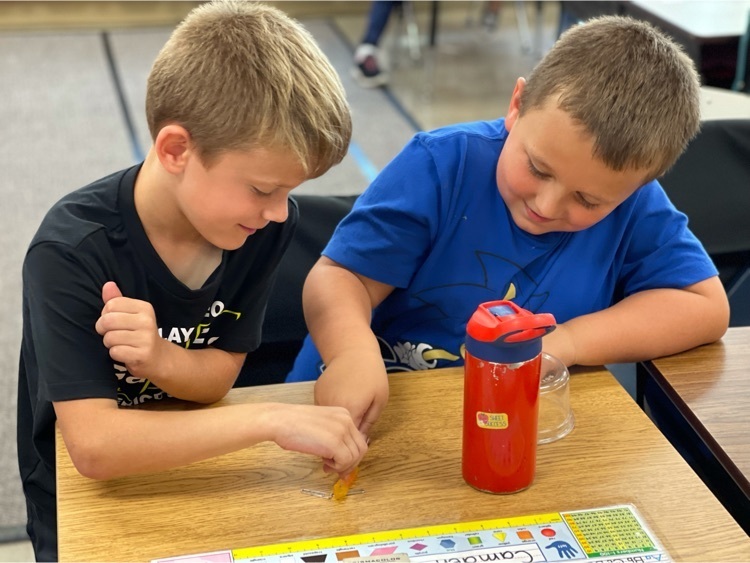 Bobcats are working at following the group plan in all parts of their day!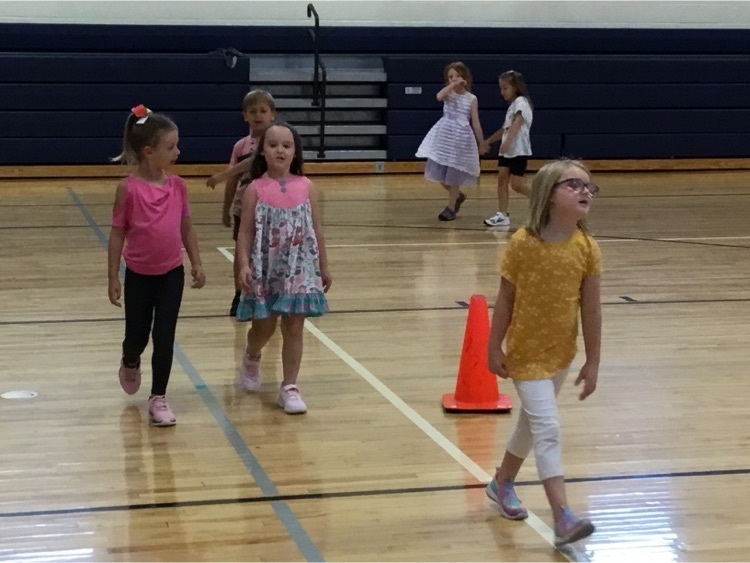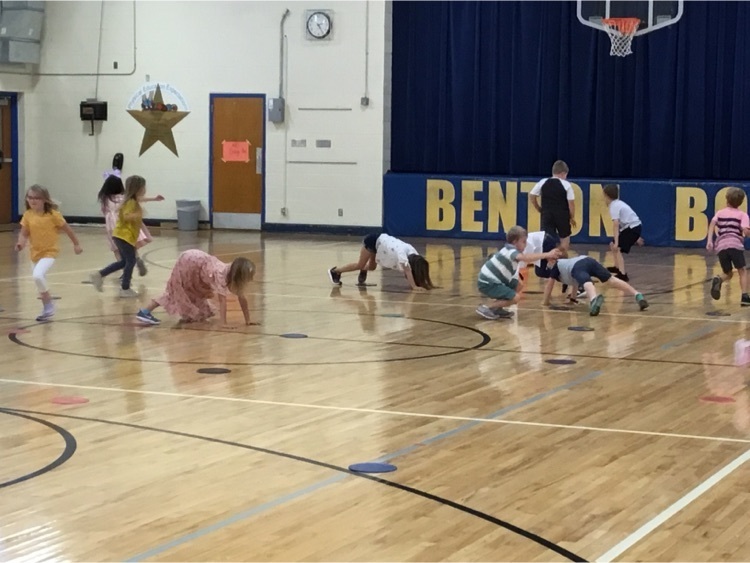 Preschool students anxiously awaiting picture day

First graders are studying caterpillars. They are currently observing the behaviors of a caterpillar before it goes into its chrysalis and writing observations. Stay tuned for pictures of the butterfly release!

Mrs. Spading's AK students showed how they can sort in a variety of ways. Bobcats sorted robots by their features and explained why they were grouped together!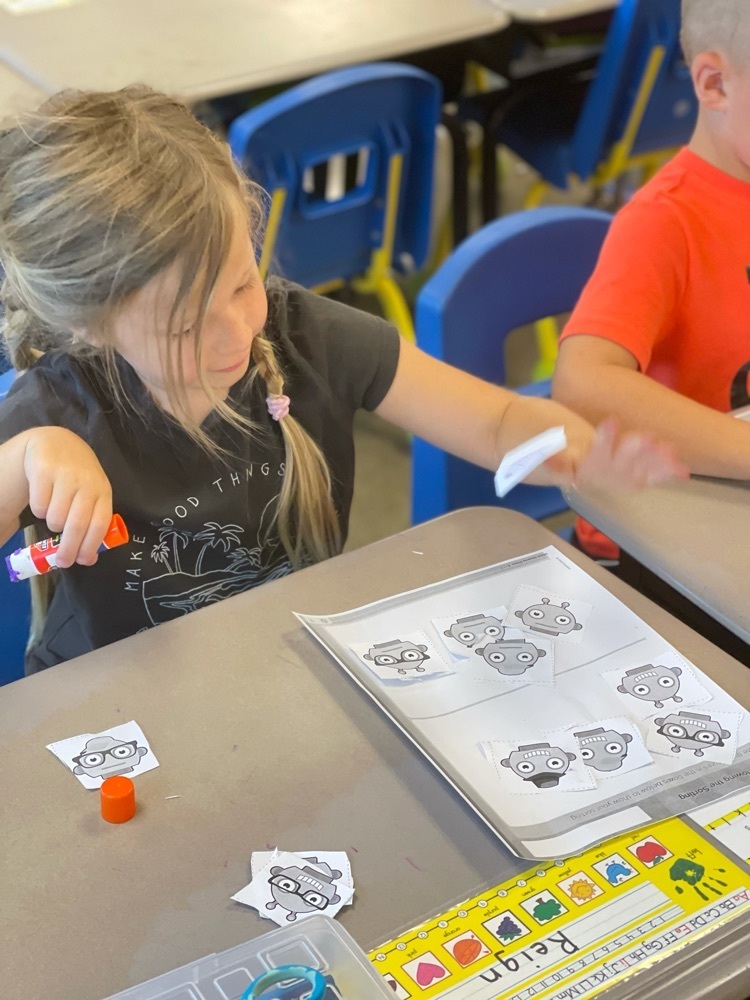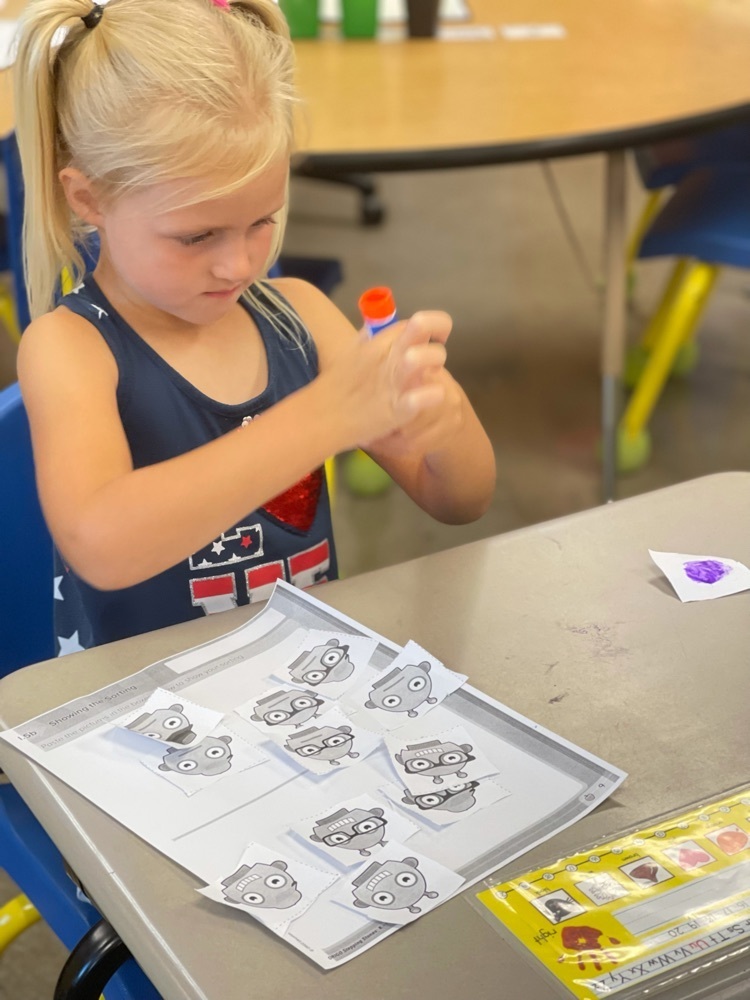 Mrs. Z is working with all AK-3rd grade students on a mural inspired by artist Kelsey Montague. Students and staff are designing feathers with drawings of things or words that give them joy. Pictures to come! #whatliftsyou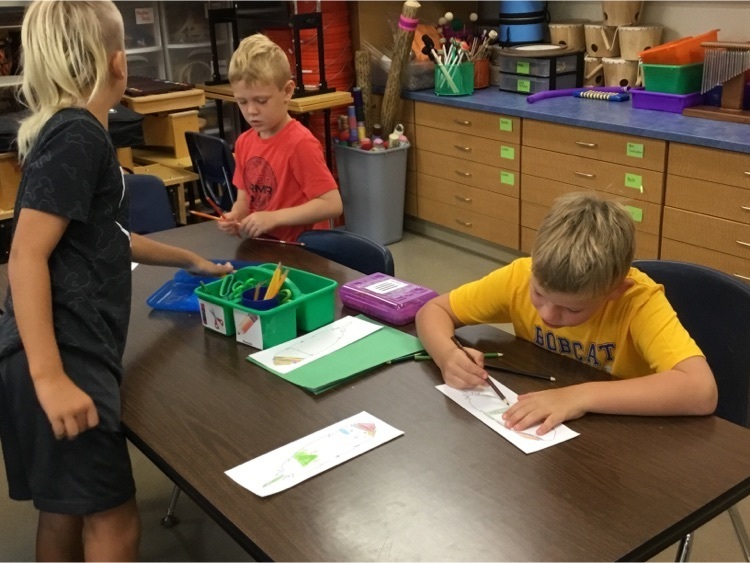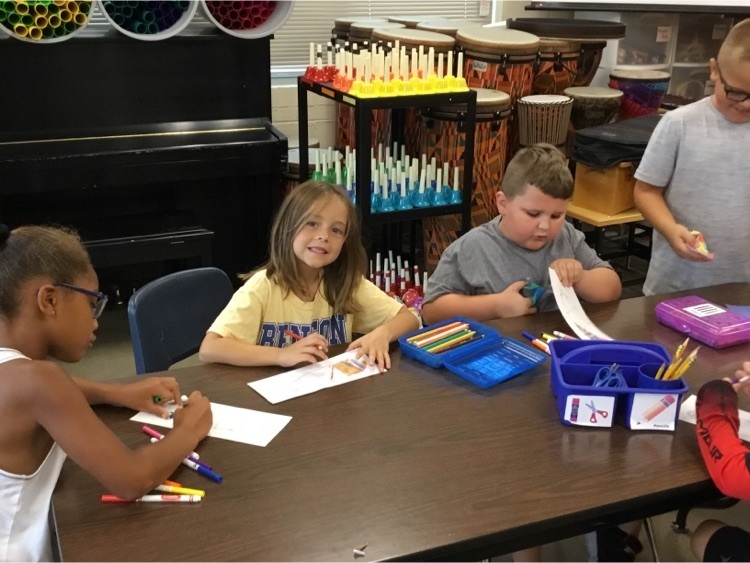 First grade is working on parts of 8 using the counting on strategy. When students use concrete manipulative, we try to organize objects using a tens frame. This allows students to visually see a group of 5, and then continue to count on.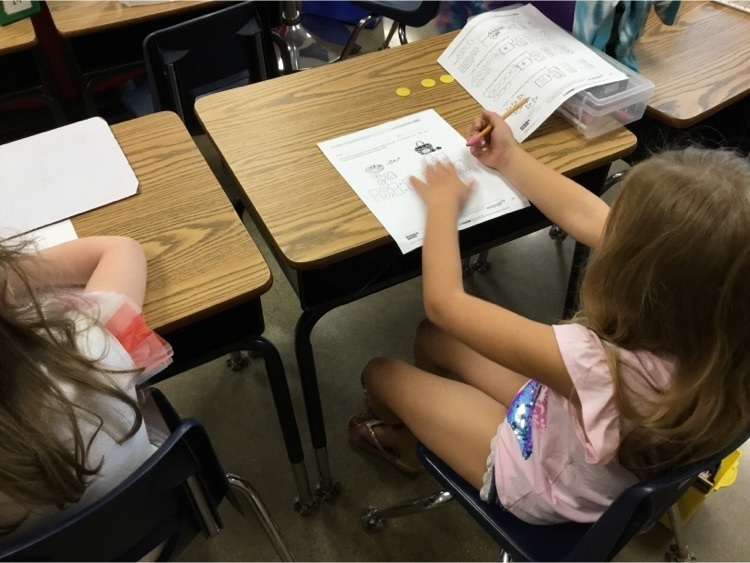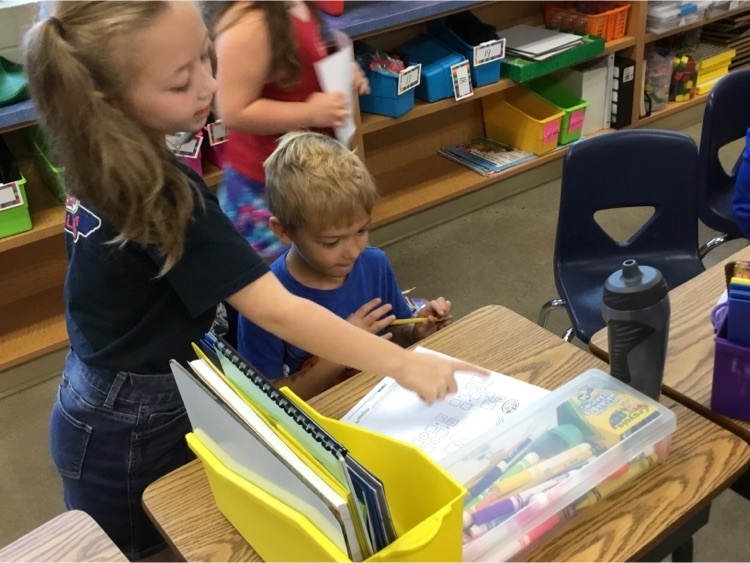 Our preschoolers are establishing and practicing routines to get started with their school day. It is a great way to build community and relationships between students and staff!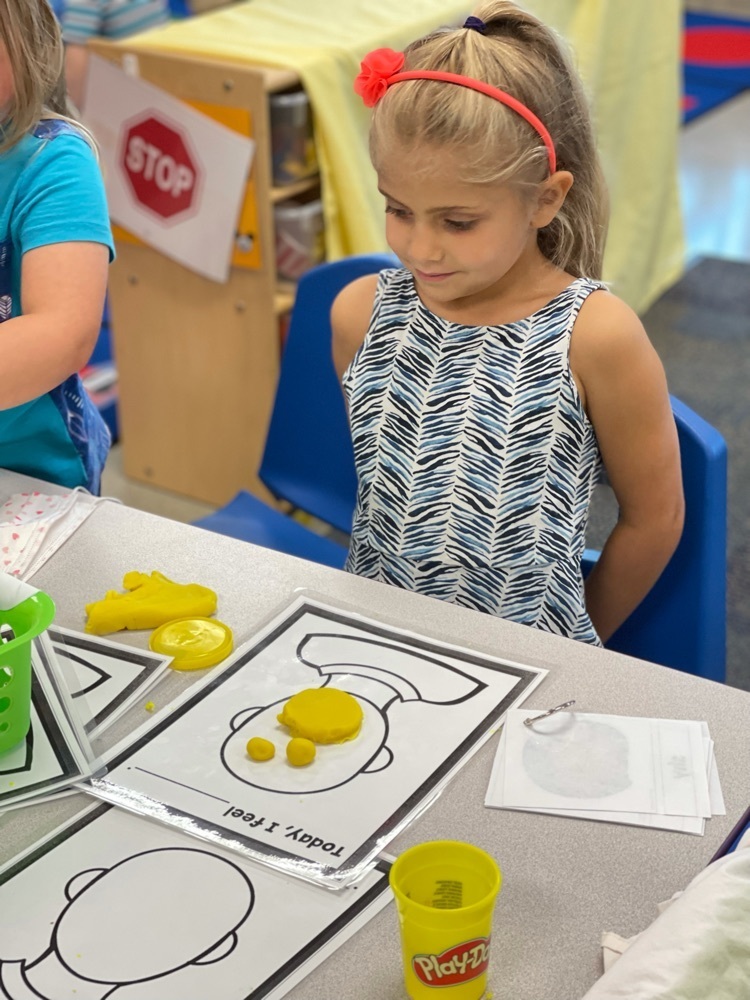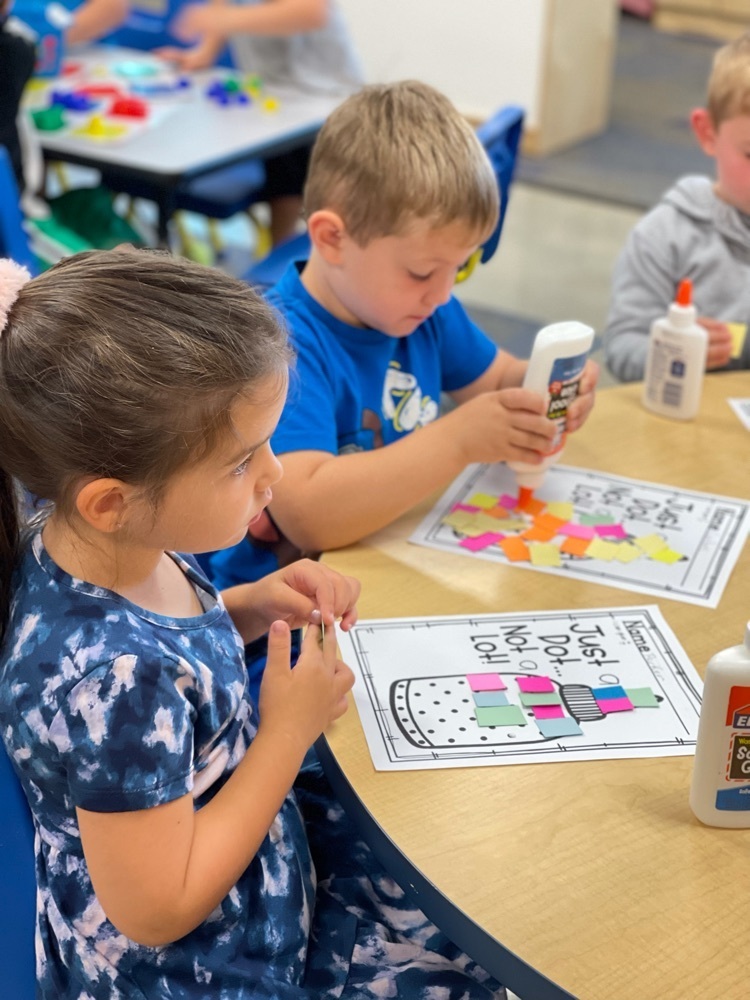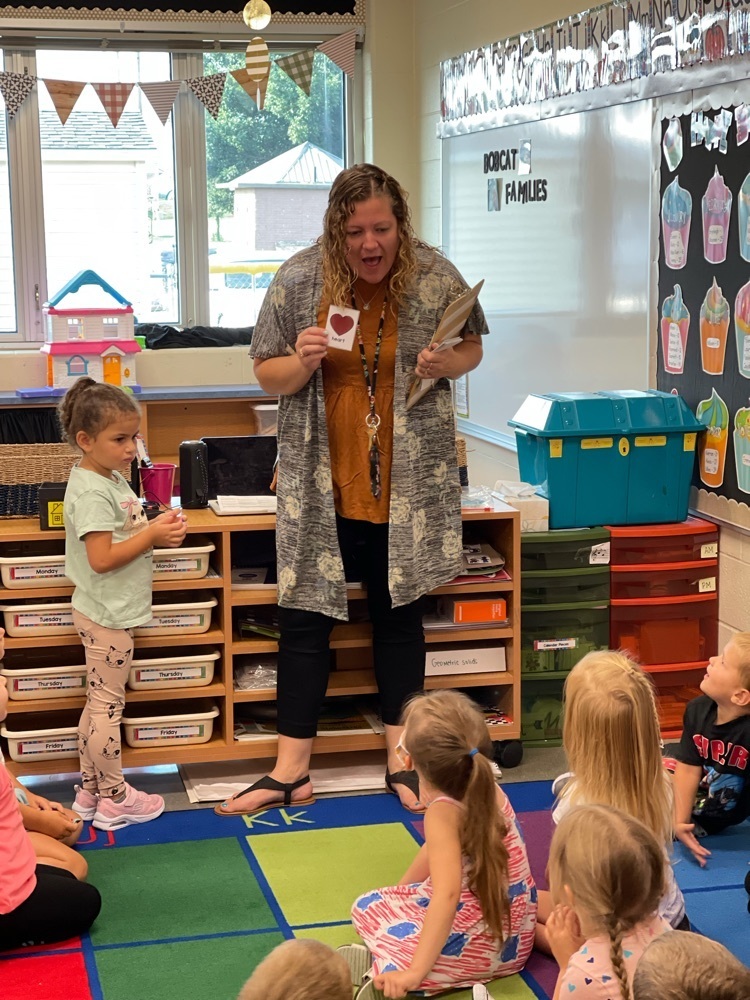 Our Second Graders made text to self connections with the story Chrysanthemum. We took time to learn about wilting and blooming, and how we all can help one another bloom!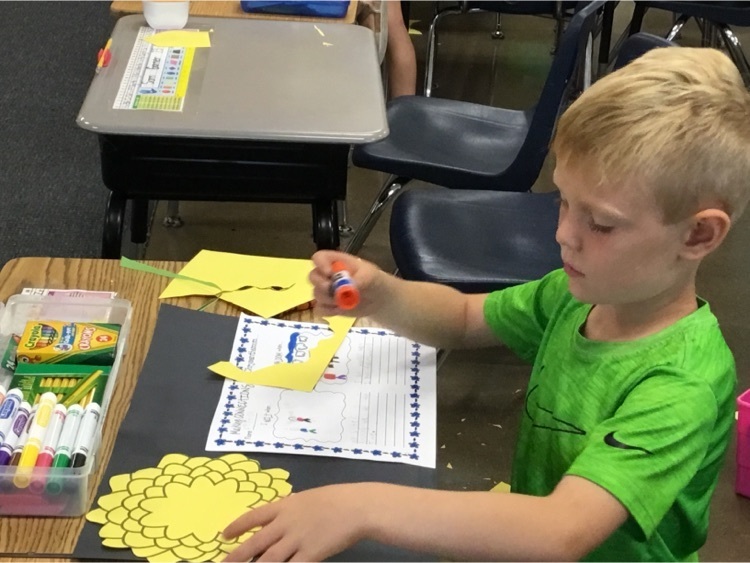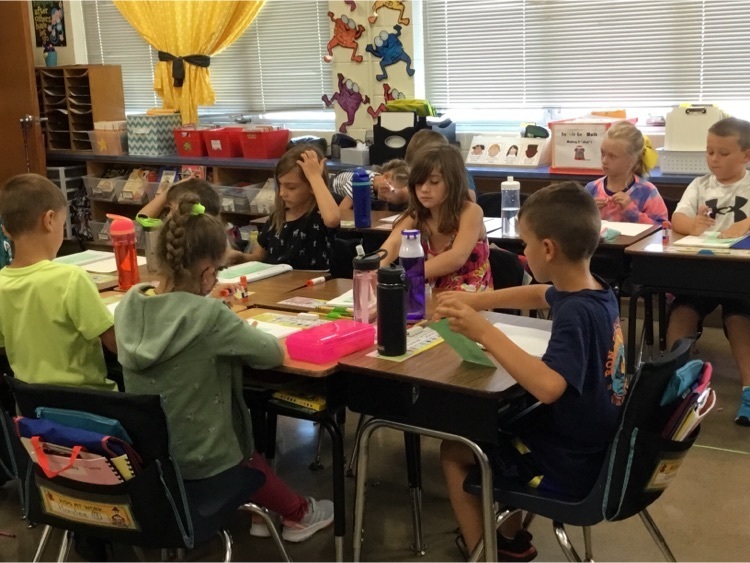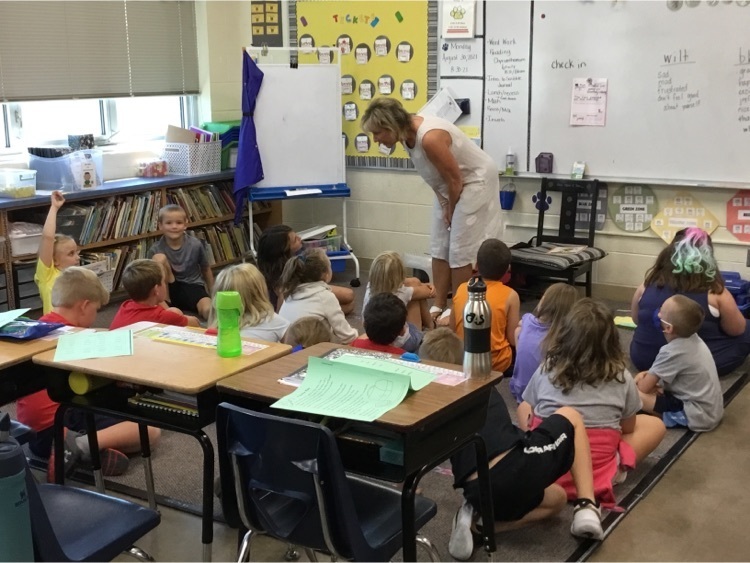 Third grade students participate in delivering the morning announcements. Announcements consist of breakfast for tomorrow, student birthdays, the Bobcat Pledge and the Pledge of Allegiance. The announcements are made over the loud speaker for all students to hear. They do an amazing job!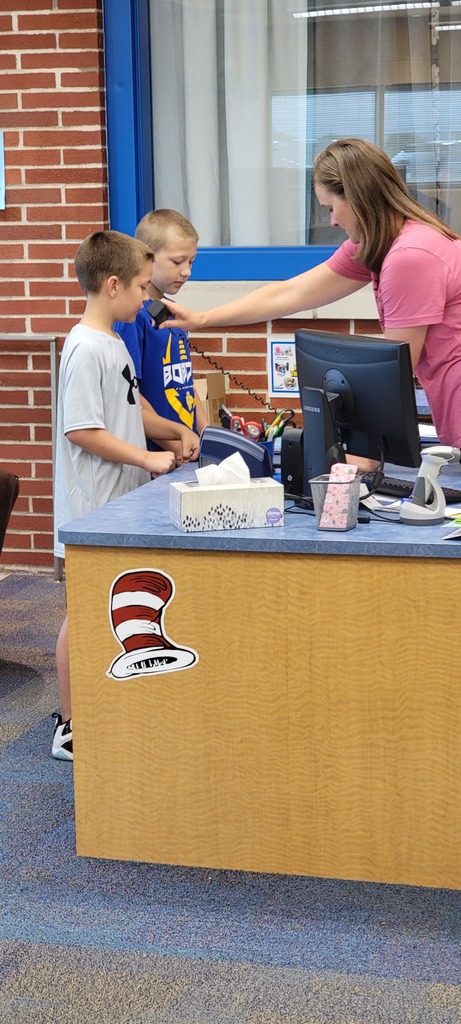 It has been another busy, but GREAT day in Kinderland! Our Bobcats are learning about iPad safety, sorting attributes, and how to play safely and have fun!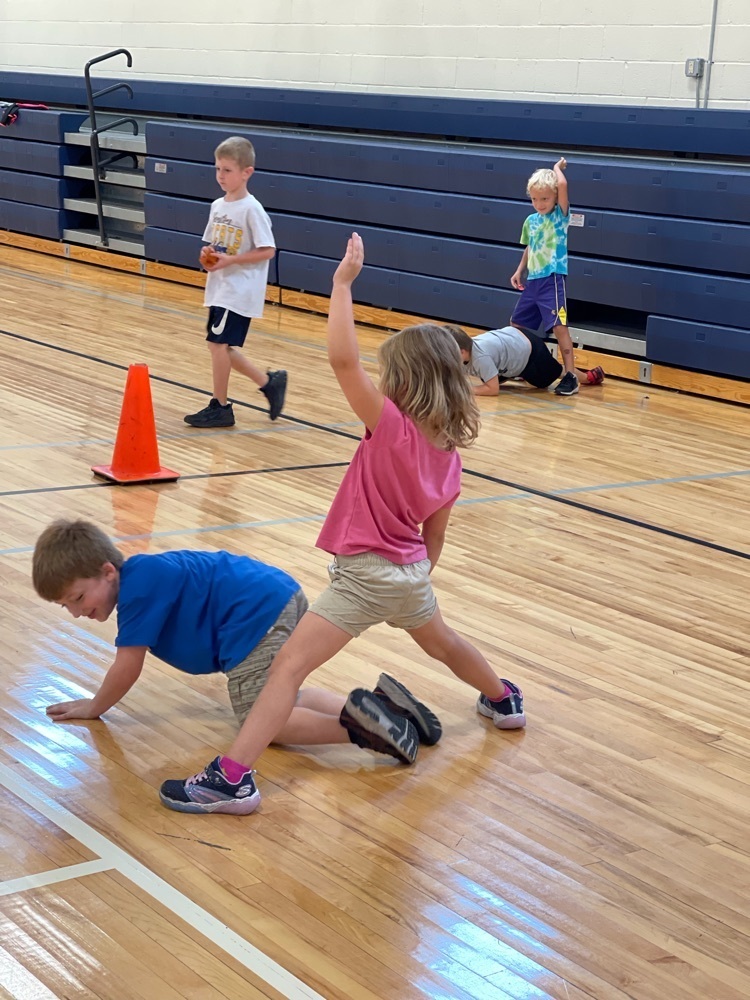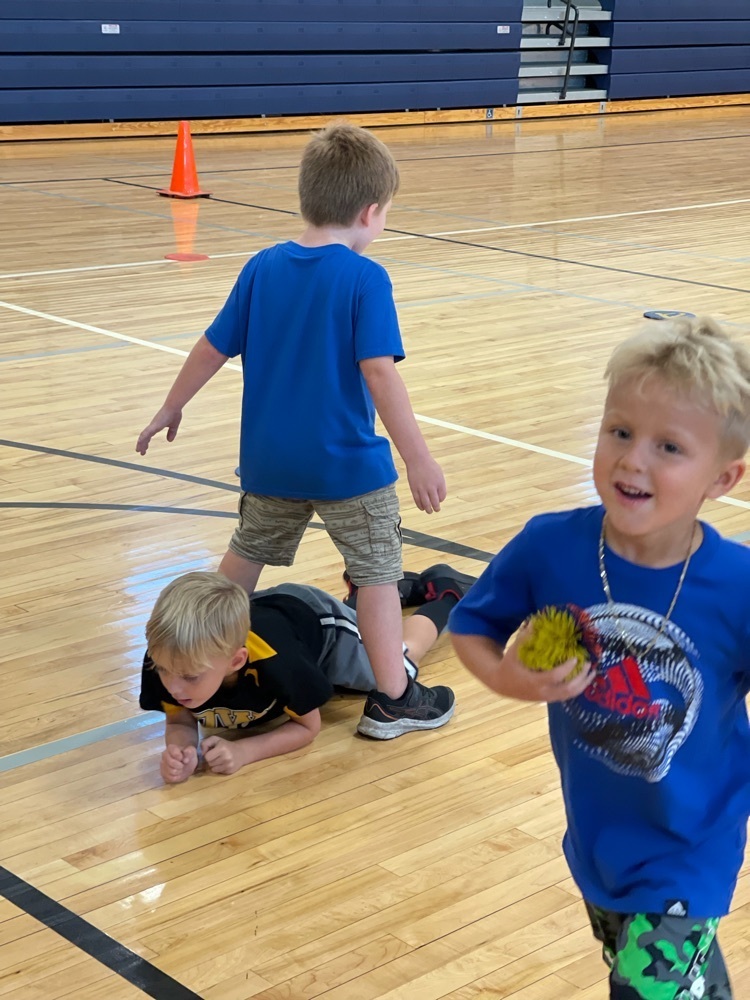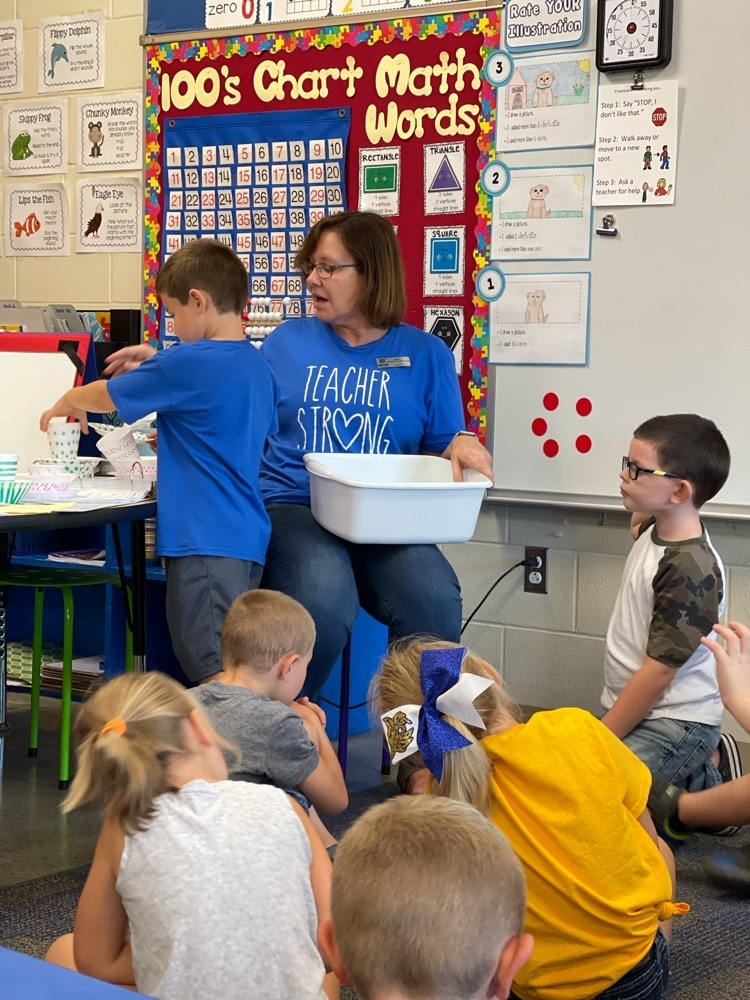 Atkins Preschool Group
Mrs. Lynch's 3 graders learned about integrity and character during their morning meeting. Students shared their heroes and what character traits each person had that made them who they are today. The list included: Tuff Hedeman, Tiko, Taylor Swift, dads, Abraham Lincoln, and Simone Biles.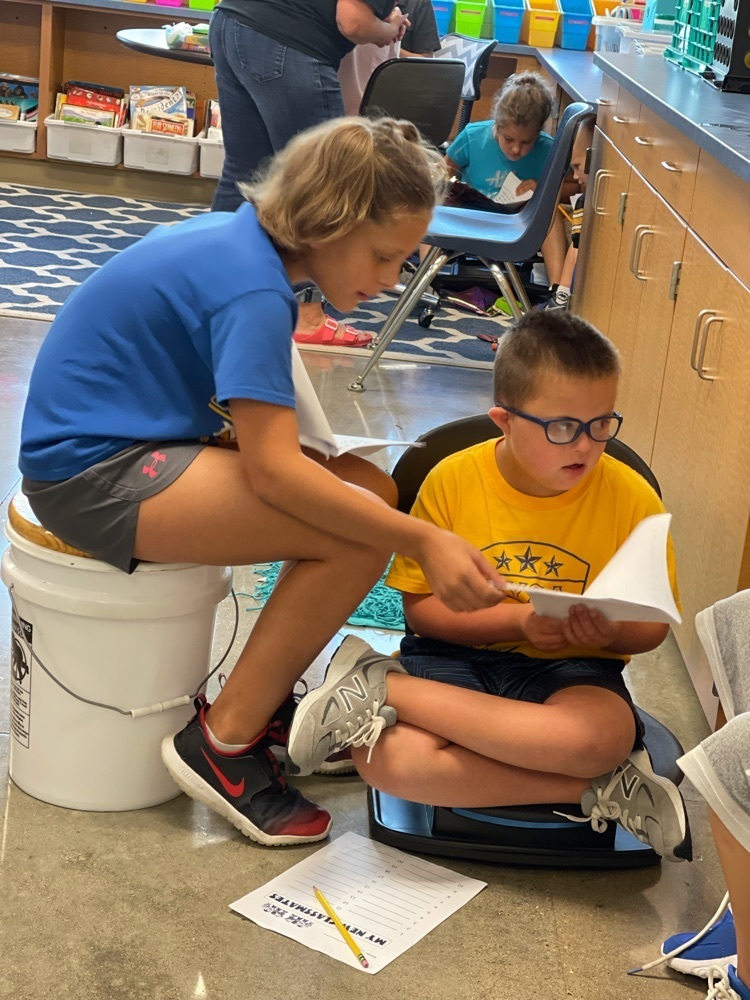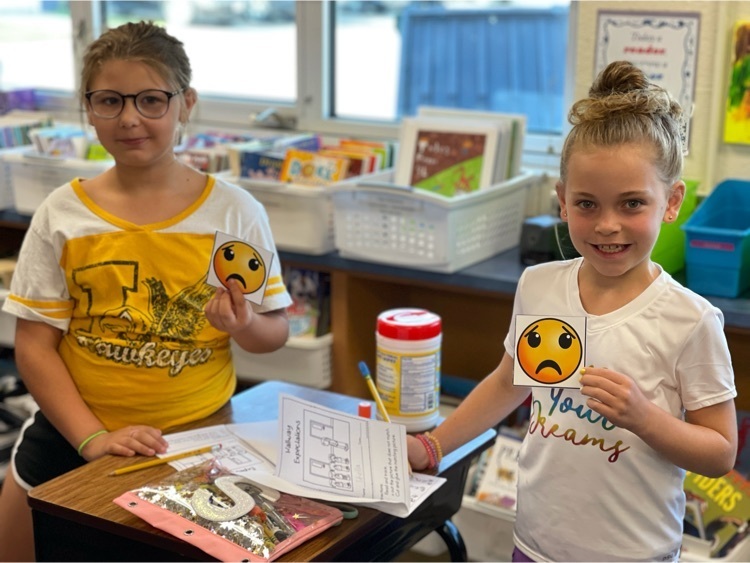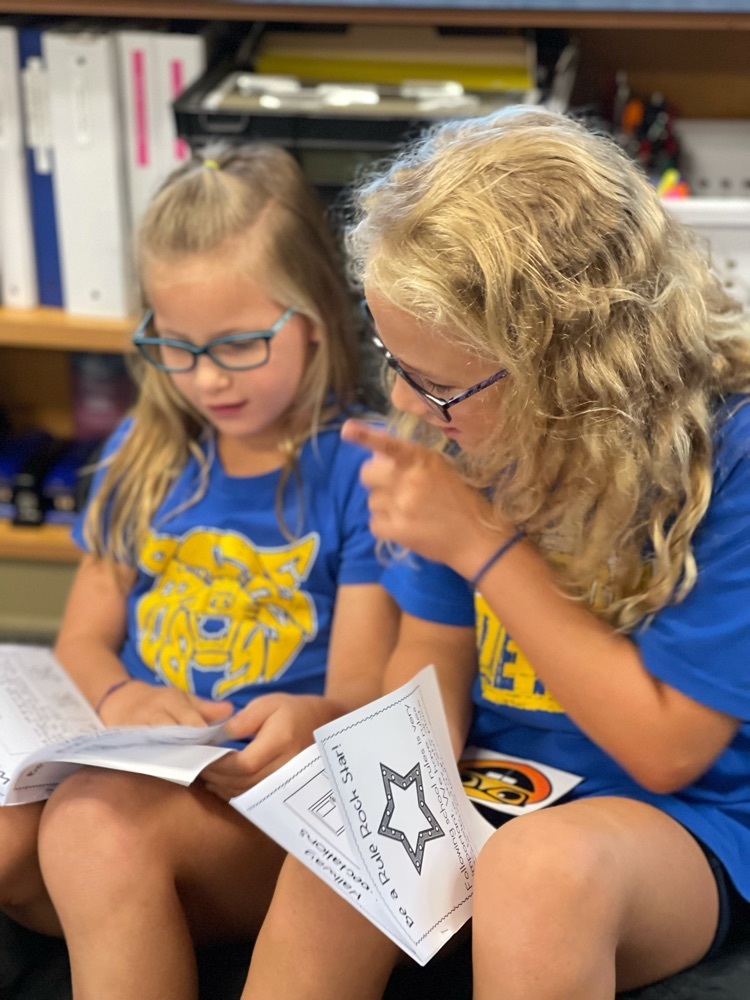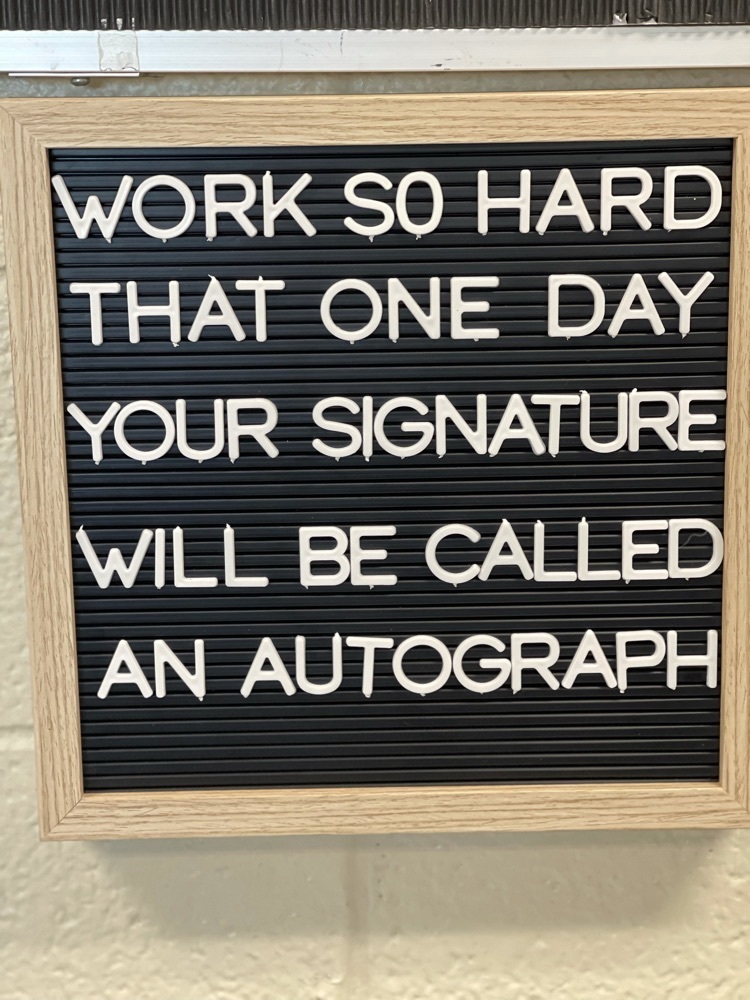 We loved spending time outside today! Our students are using their problem solving skills during kickball, and all recess activities!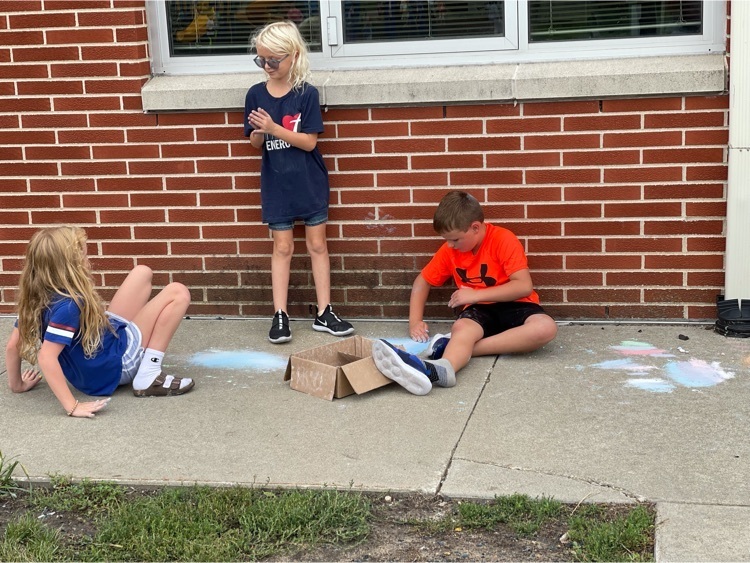 Mrs. Cherveny's Kinders are working on rhyming skills and letter formation during literacy time.