Whooo is this? These are the 3rd grade owls! Students worked with clay to create these wonderful owls in art class! They used different items to create shapes and texture. Then they applied glaze. Finally, the owls were fired in a kiln. Nice job 3rd grade!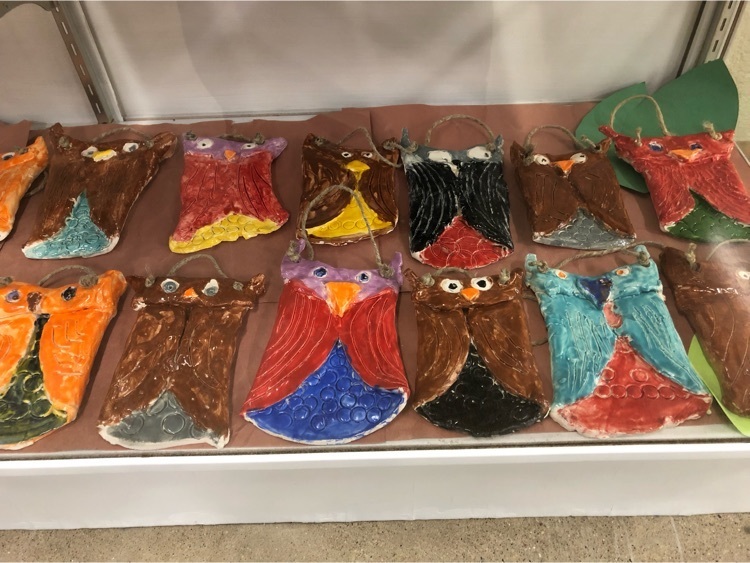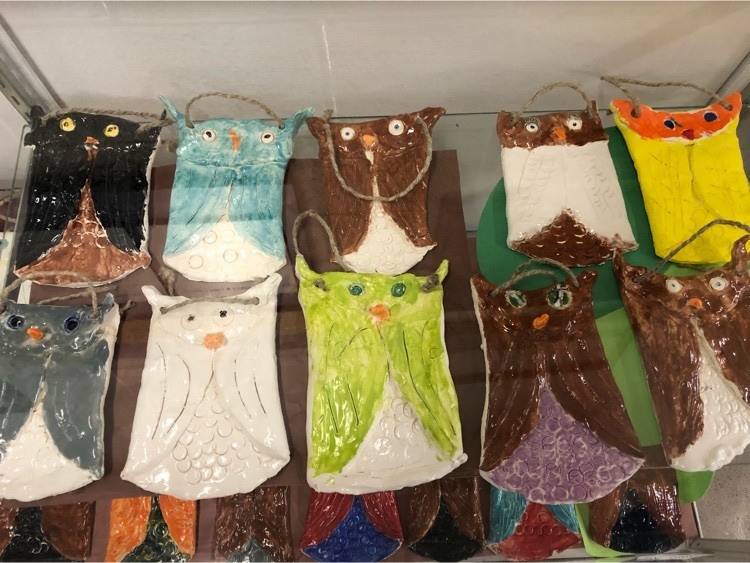 Holiday Cookie Kit order forms are due Friday, December 3rd.

Kinders are learning about comparing lengths at common starting points using different units of measurement. Second graders are currently working on subtracting numbers greater than one hundred. Students are using place value charts and the standard algorithm to support their answer. Make sure to ask your Bobcat what s/he is working on in math!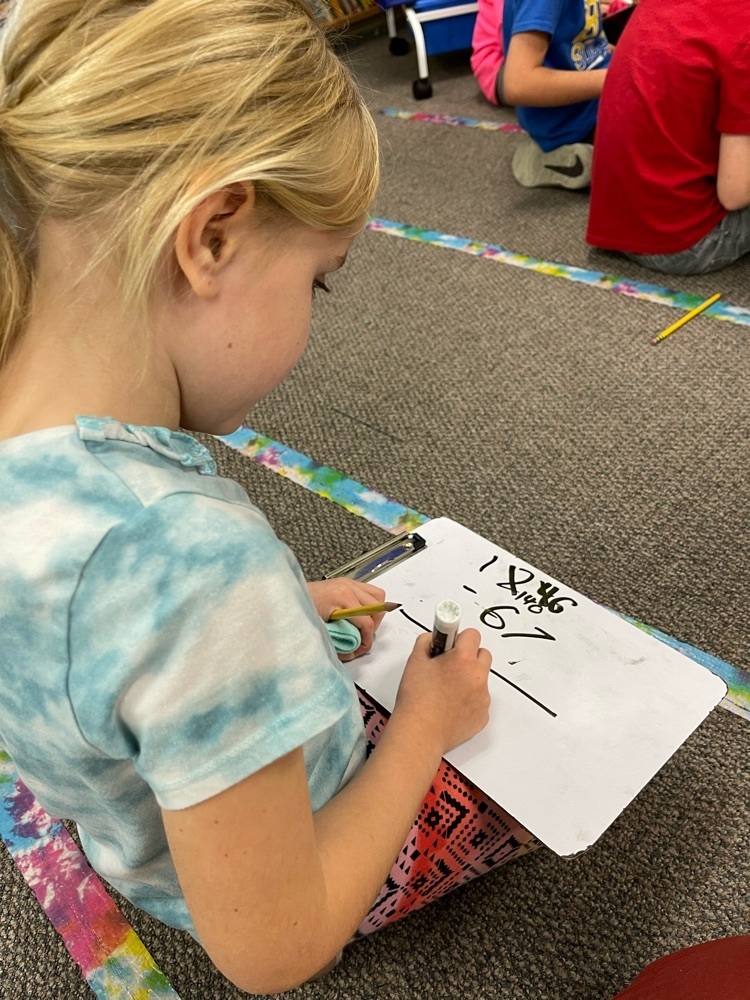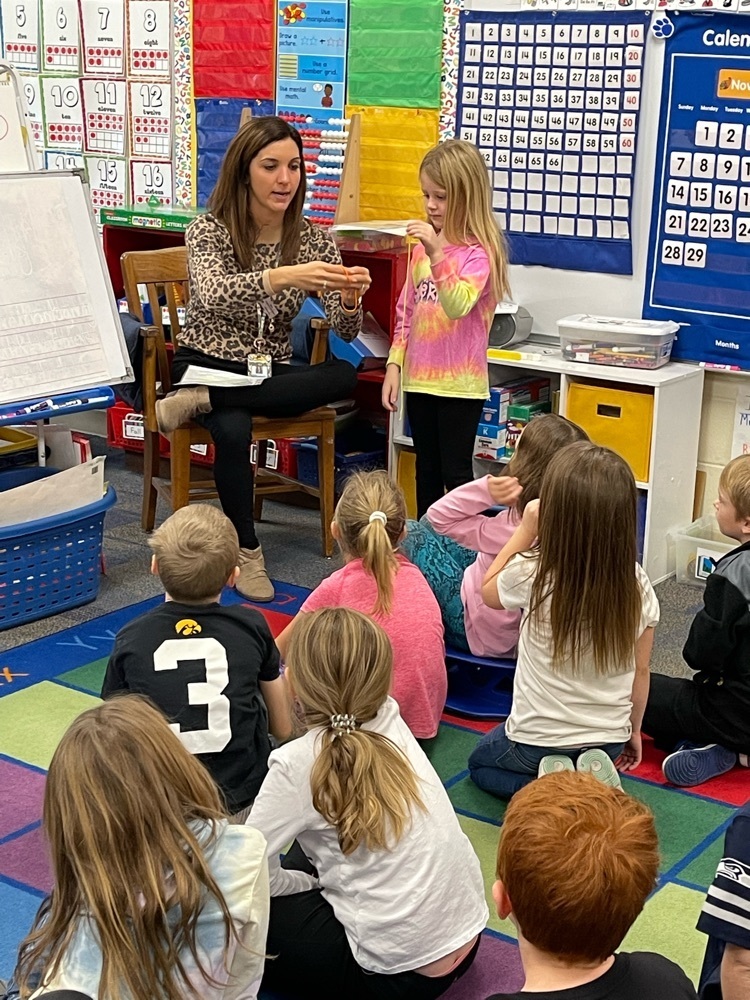 Mrs. Galbraith introduced speed stacking today. (Check out our FB video!) Students got into centers and had small group, hands-on instruction on speed stacking. Ask your child what speed stacking is!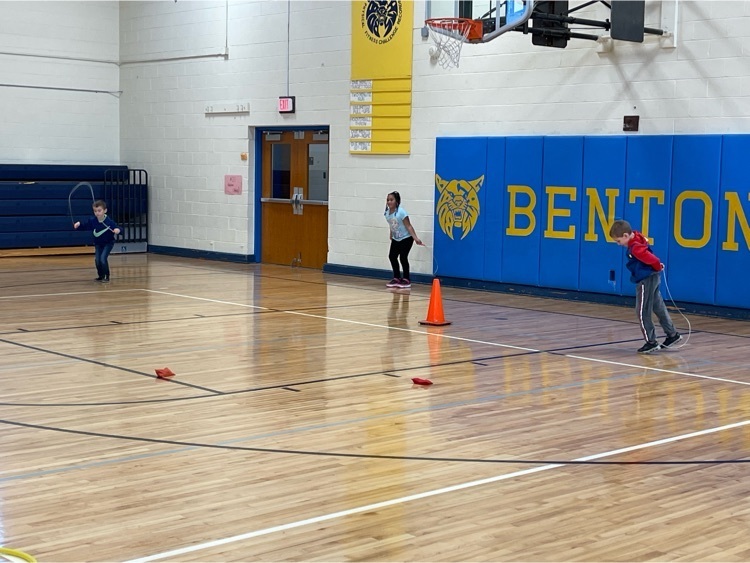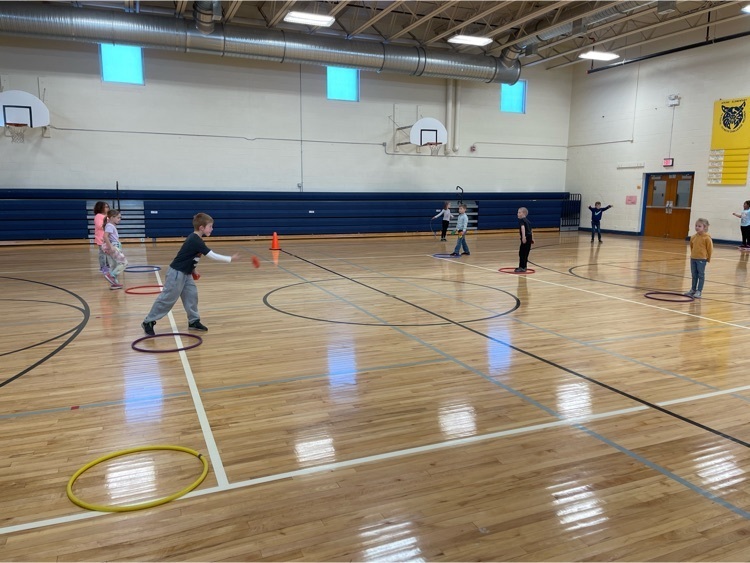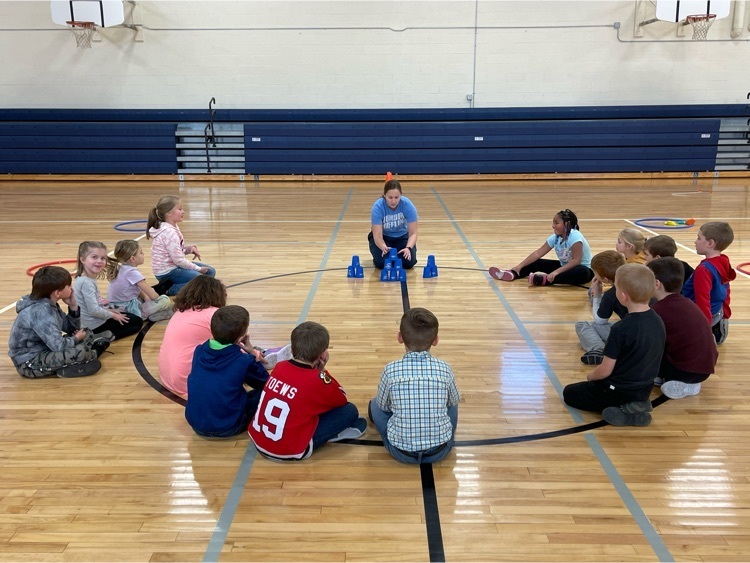 The first grade classes have been studying the Meskwaki tribe. Today they performed a POW-Wow wearing Ragala they created.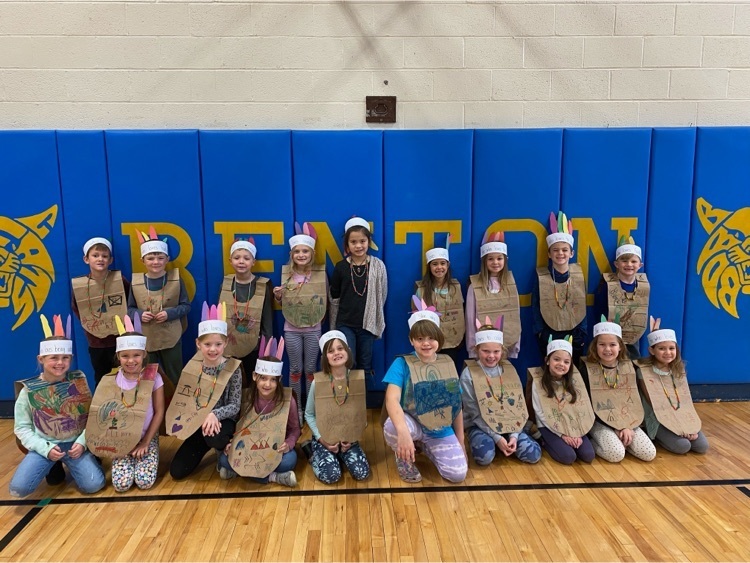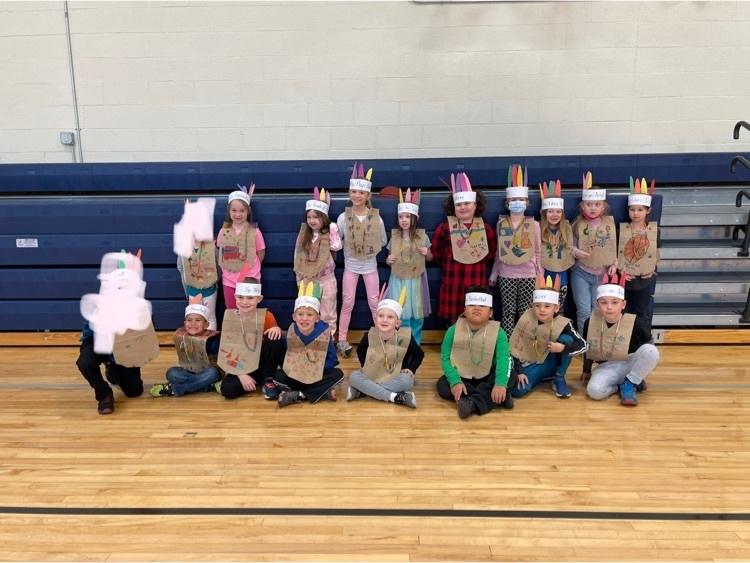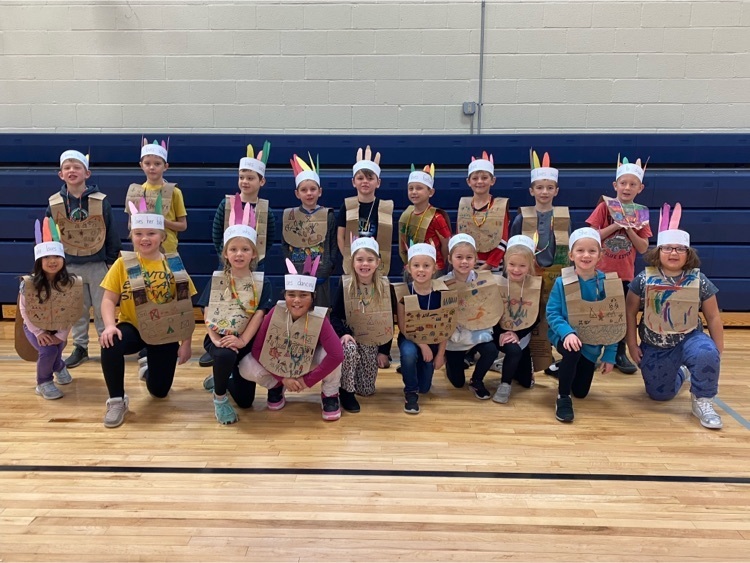 December 10th - save the date! Our students have been working hard preparing for the Winter Music & Art Show!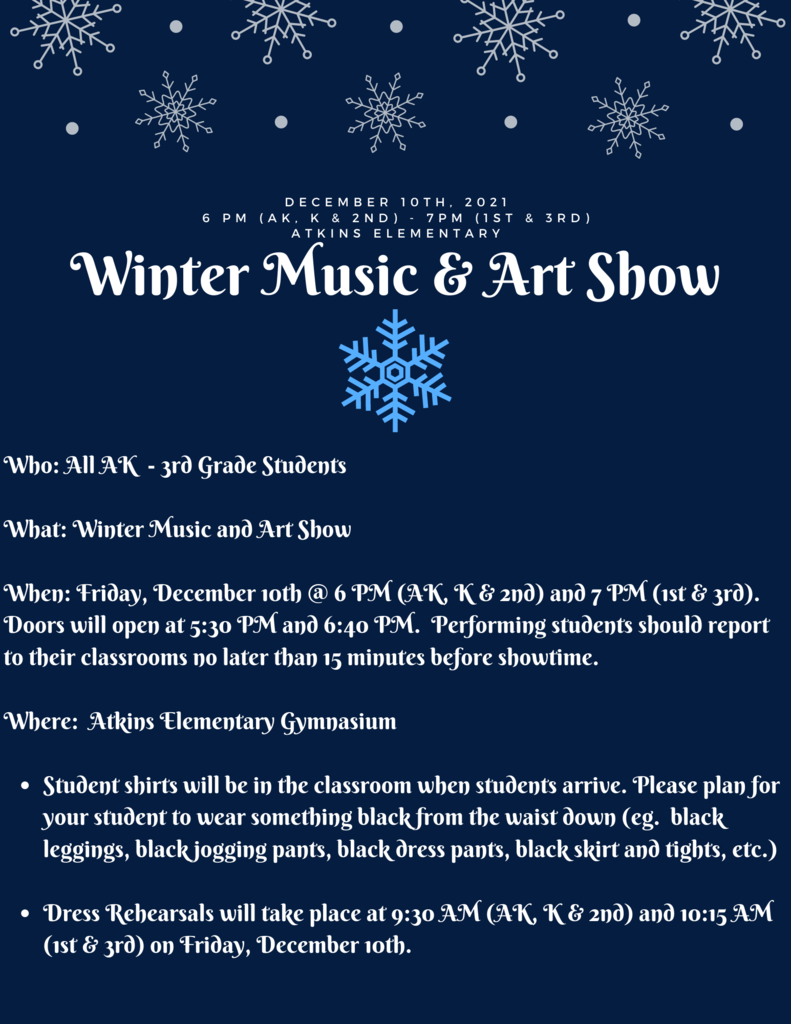 Yard Signs for Sale!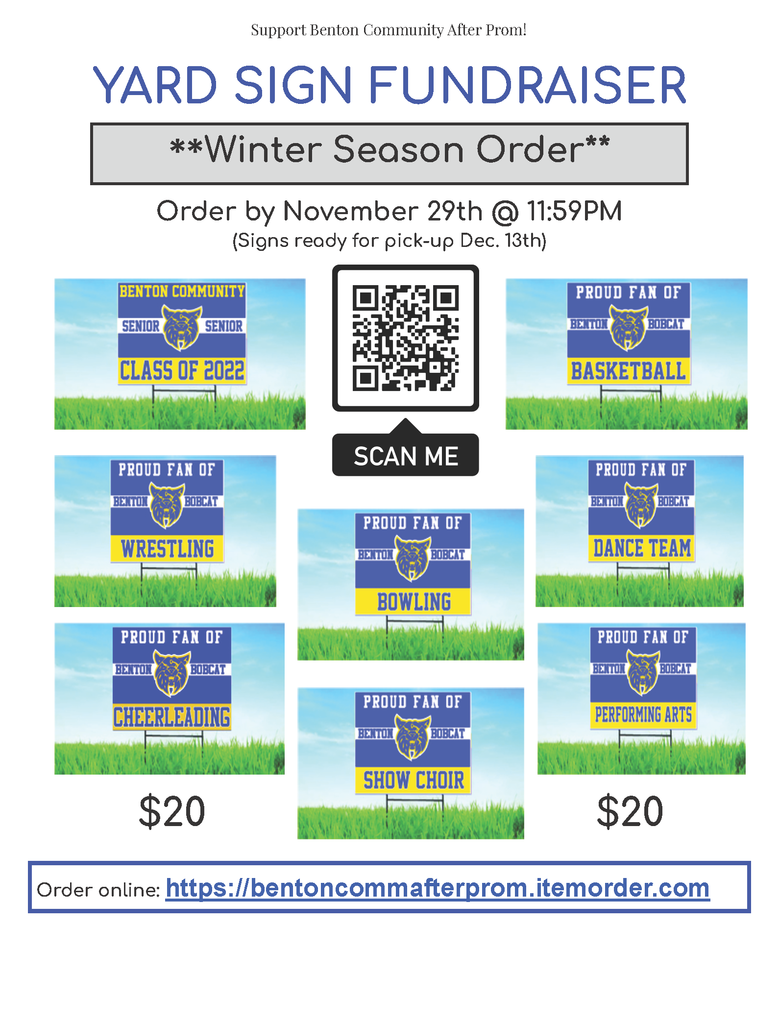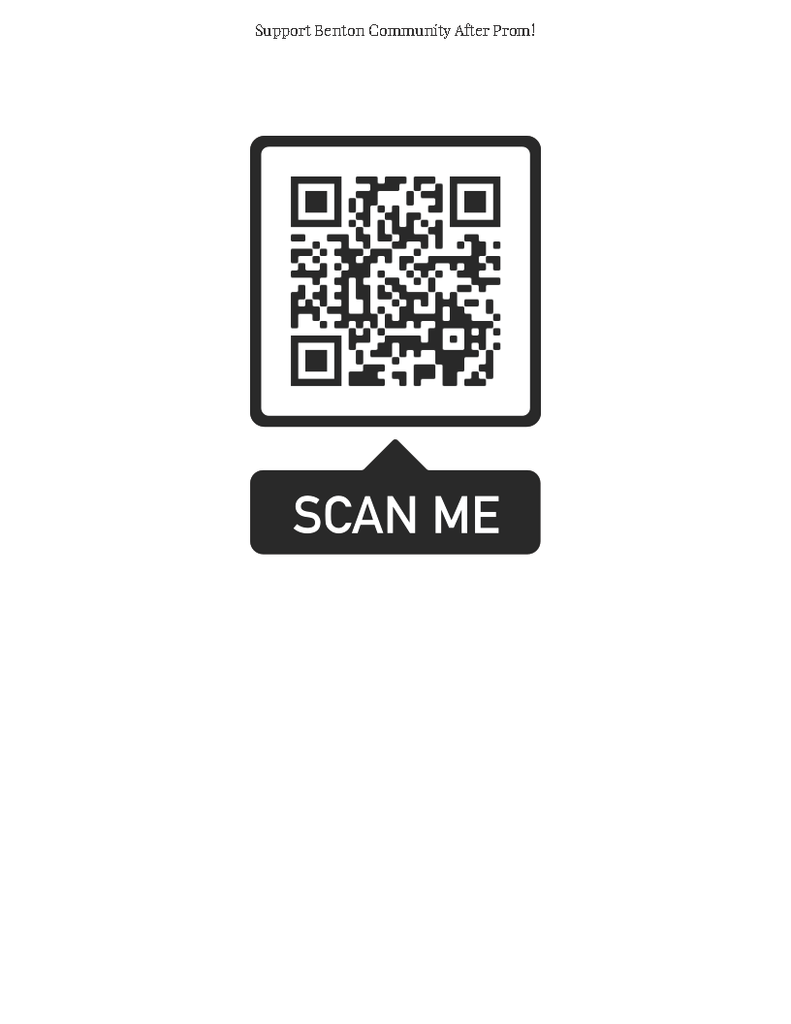 Students, Kinder - 3rd grade are practicing fluency this week by using Benchmark Readers Theater books. The 3rd graders are reading Cesar Chavez Comes to Visit. "Chavez got an education to help migrant workers fight for their rights." -Anthony 3L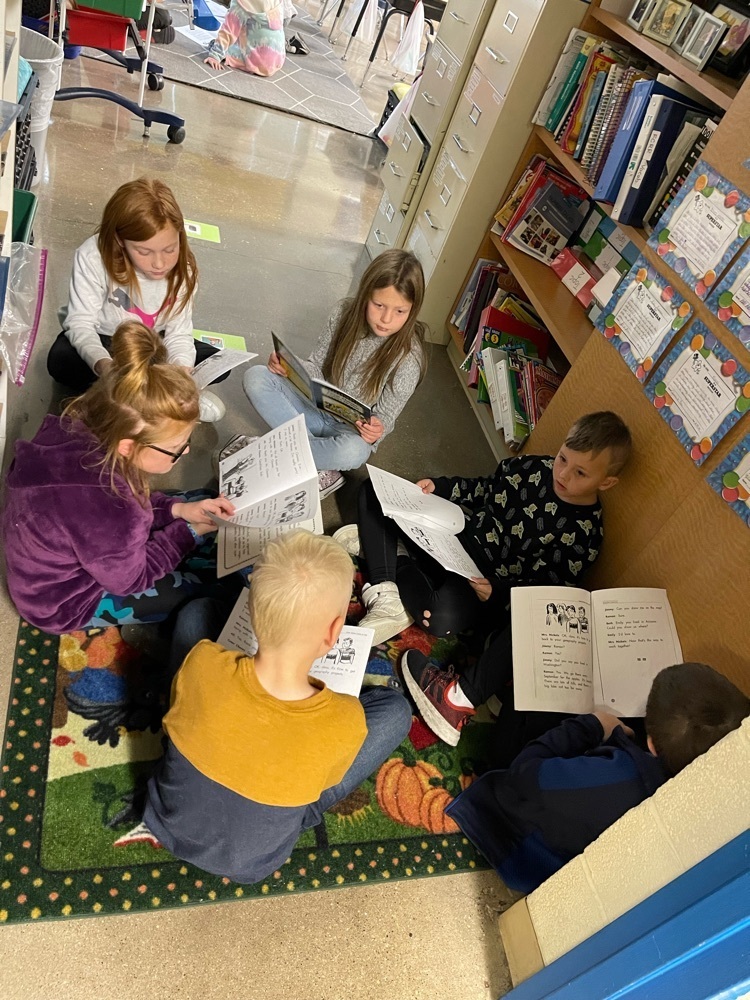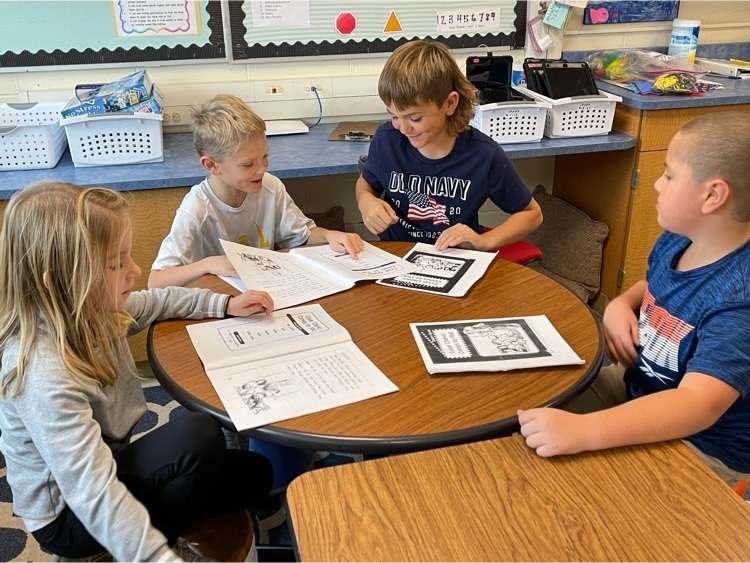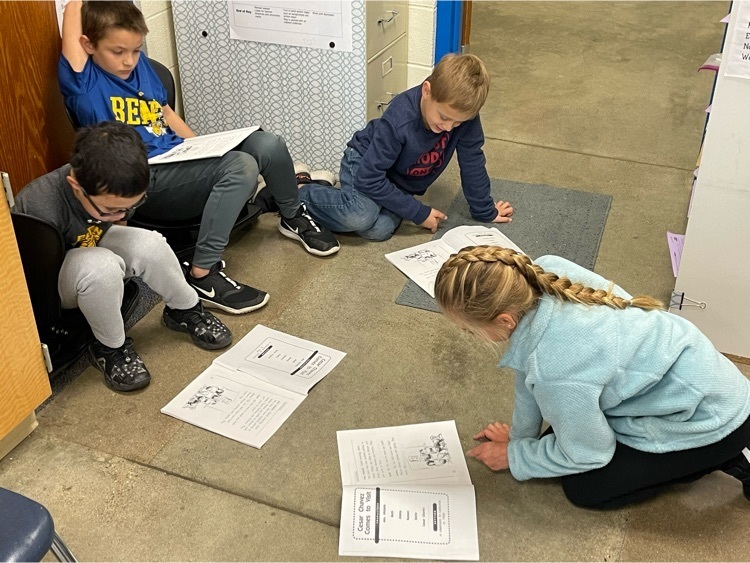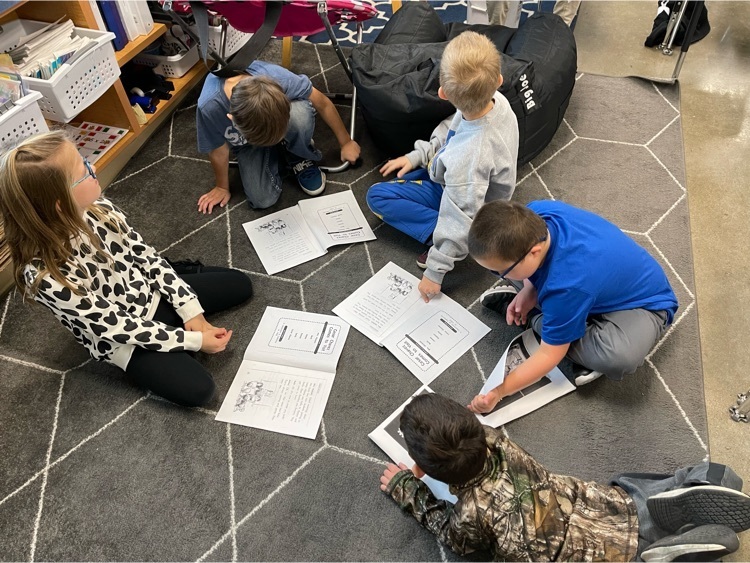 Mrs. Lange's first grade class took the opportunity to browse the book fair yesterday. If you're still looking for a future birthday or holiday gift - check out our book fair!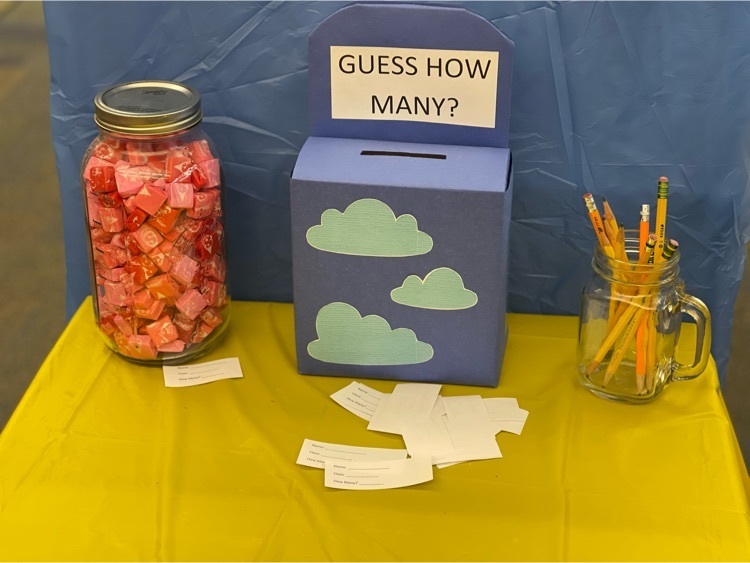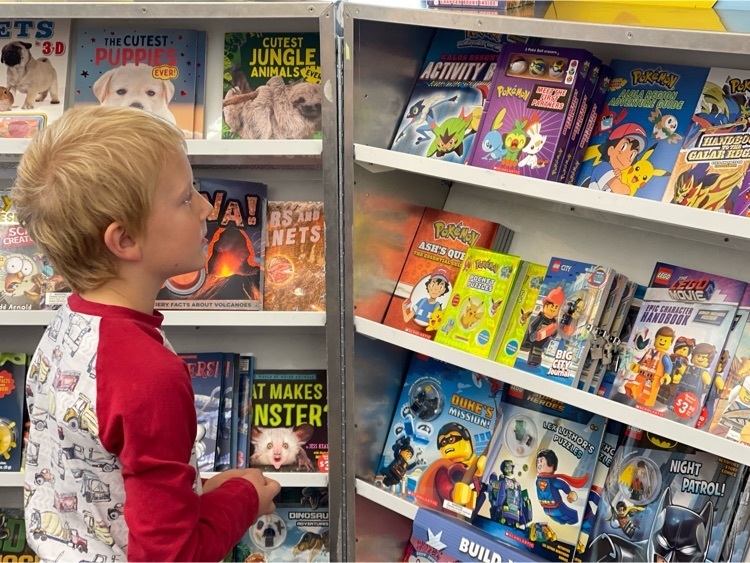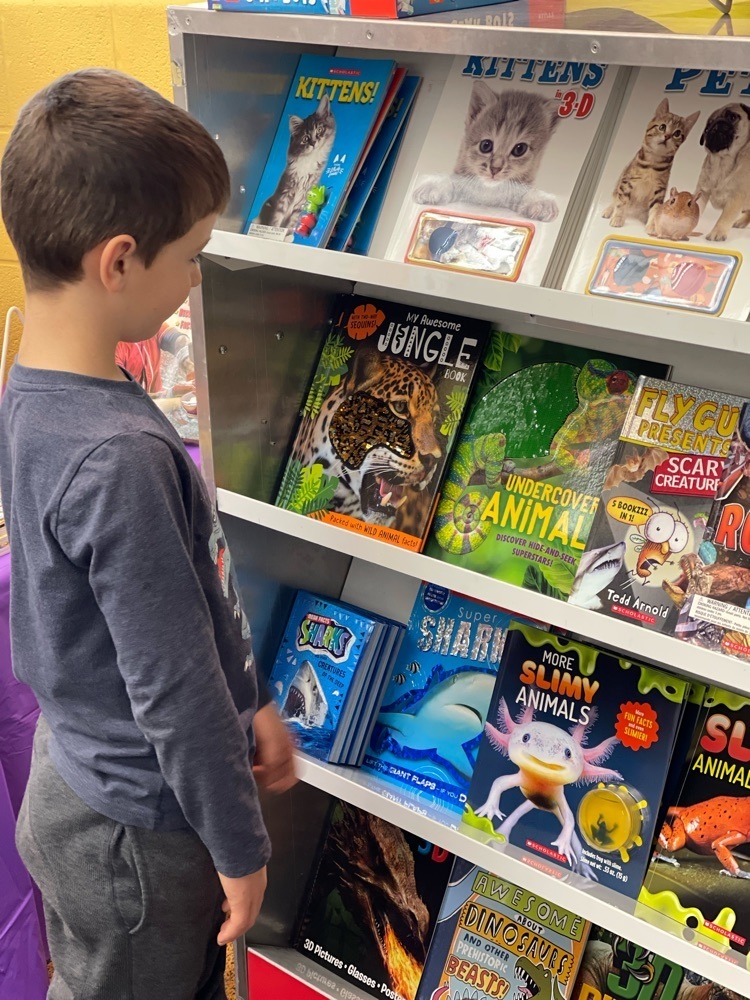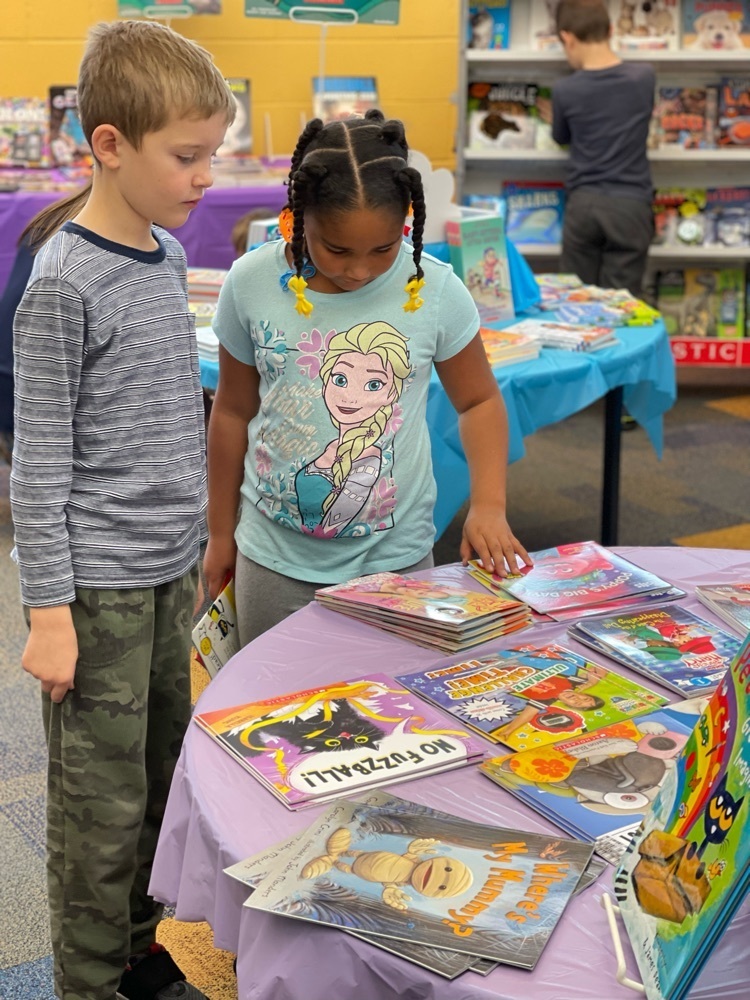 December 10th our AK-3rd grade students will perform SNOWMEN AT NIGHT!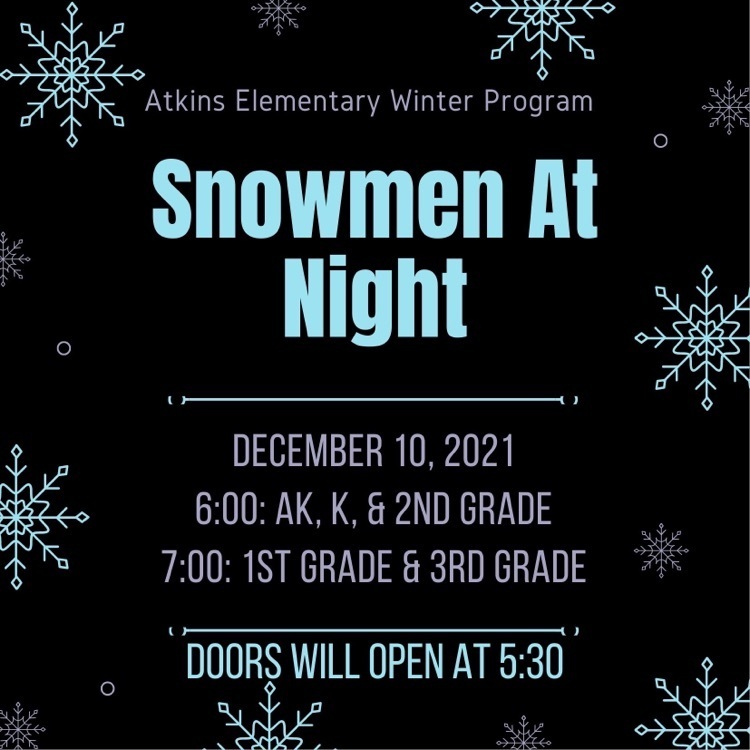 Readers theater is a great way to support expression, intonation, and the use of punctuation. Mrs. Sedlacek's class told knock knock jokes as a part of their fluency practice this week! They focused on how punctuation allows the reader to send a message and the audience to listen and comprehend.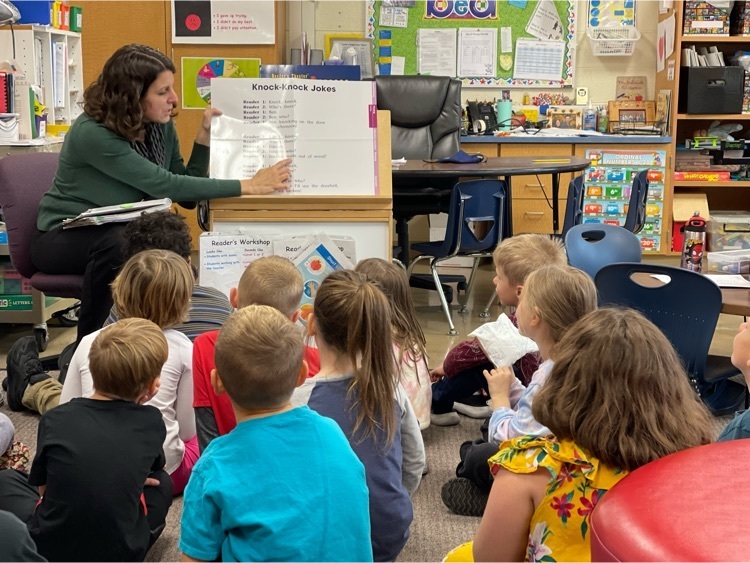 AK read the story Stone Soup, and as per the book, everyone contributed to making a pot of stone soup in our classroom! Children brought all types of items (corn, celery, spices, green beans, etc) to add to our soup. 'It was YUMMY!' And we all tried it!!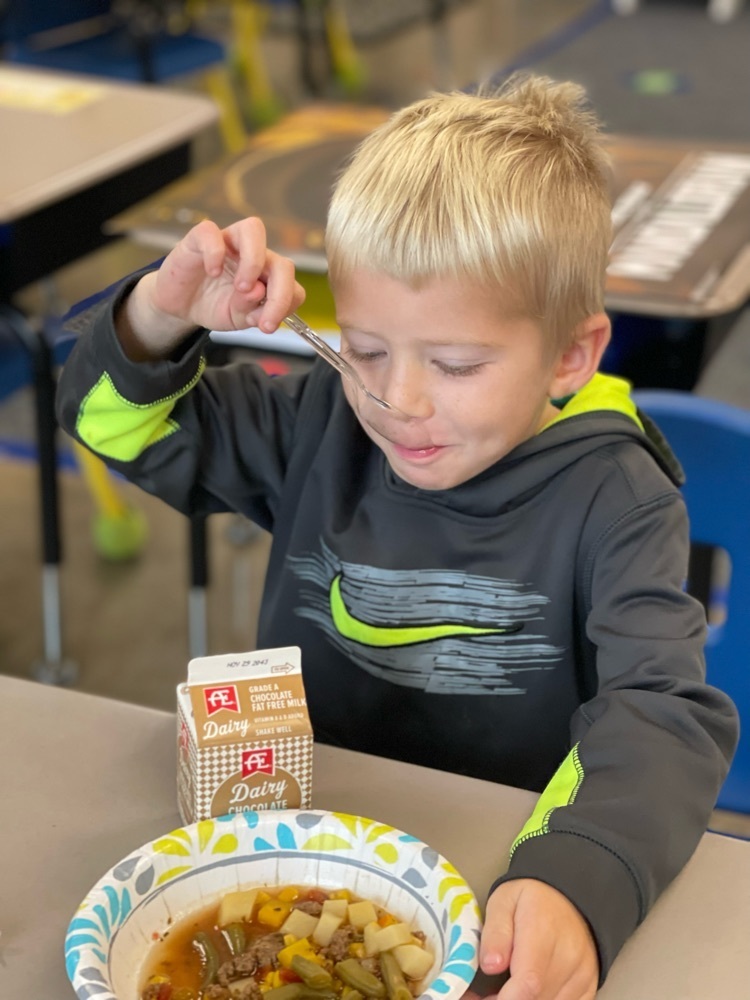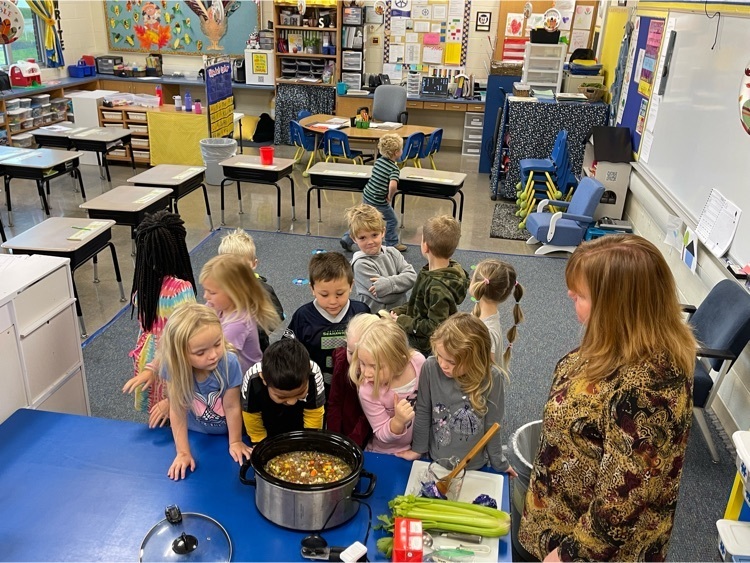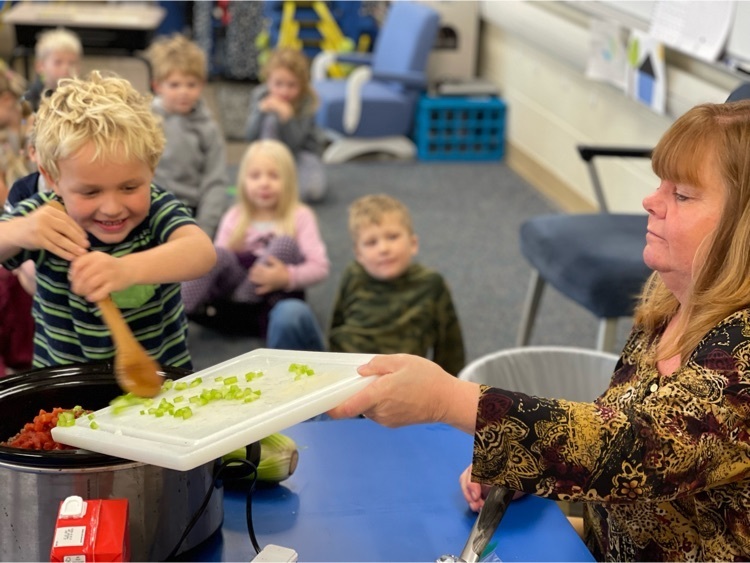 Check out the image for a friendly reminder of rules at the bus stop. These are located in our Student Transportation Handbook. Thanks for your attention to this!

Carsen shared the difference between a sentence and a fragment. "A sentence has a subject and verb with ending punctuation. A fragment does NOT have a subject and verb. We need complete sentences so we can read all types of books!"

Thank you to all of our teacher and associates substitutes!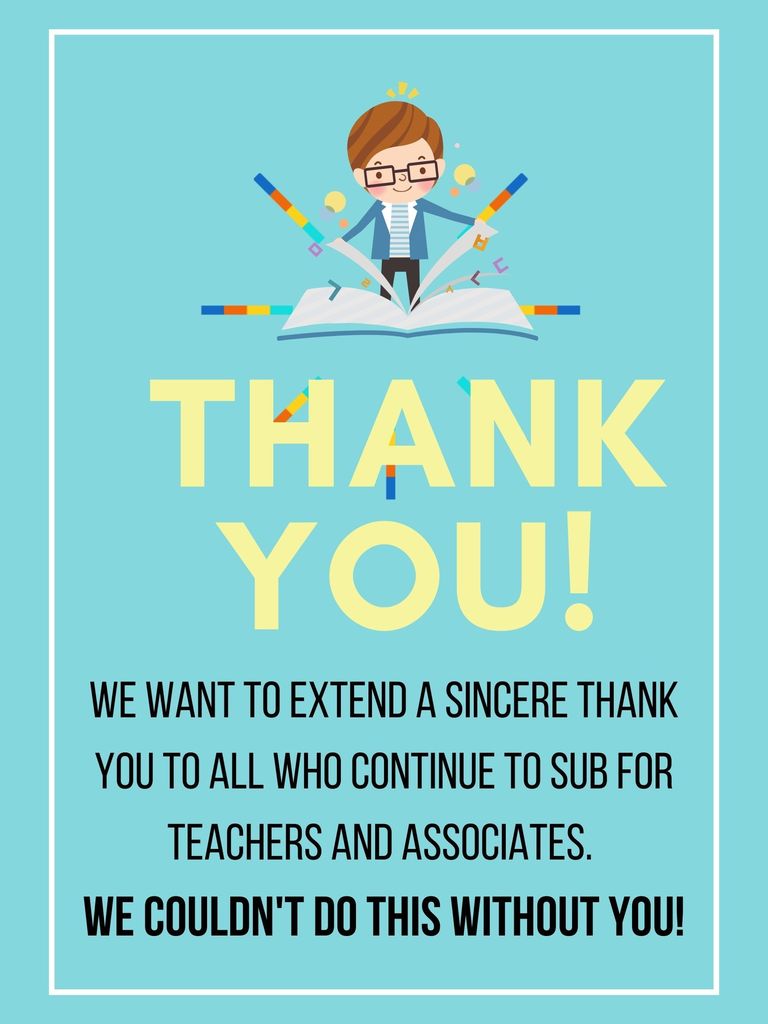 It's Book Fair time - opened this week only! Shop the Book Fair during school hours and until 7:30pm during Conferences on November 17th .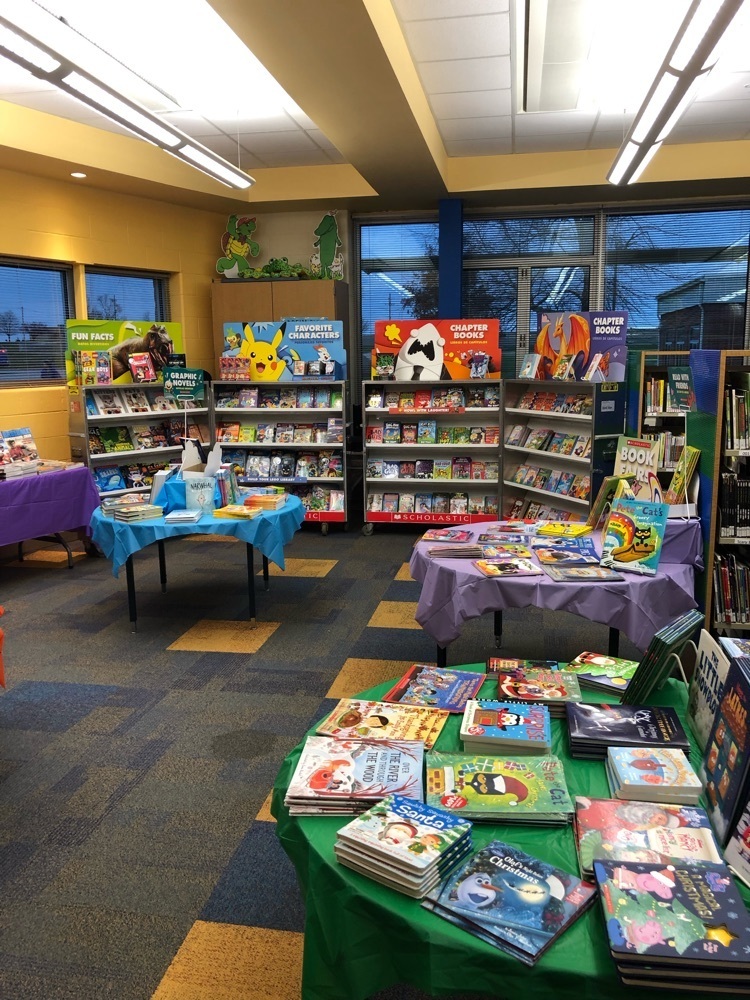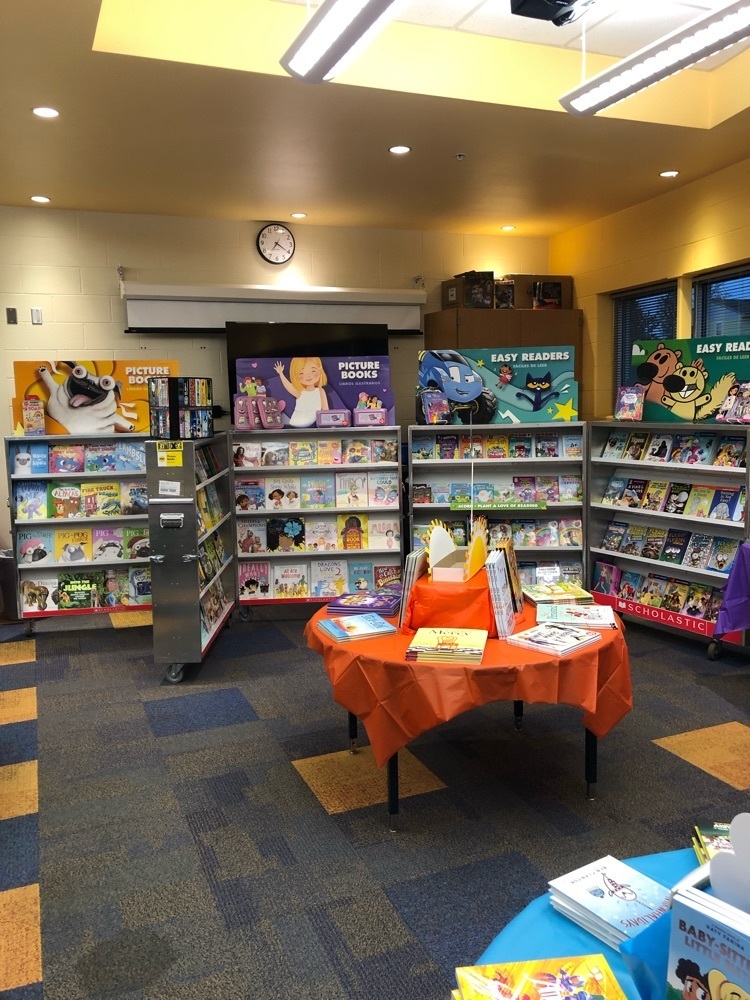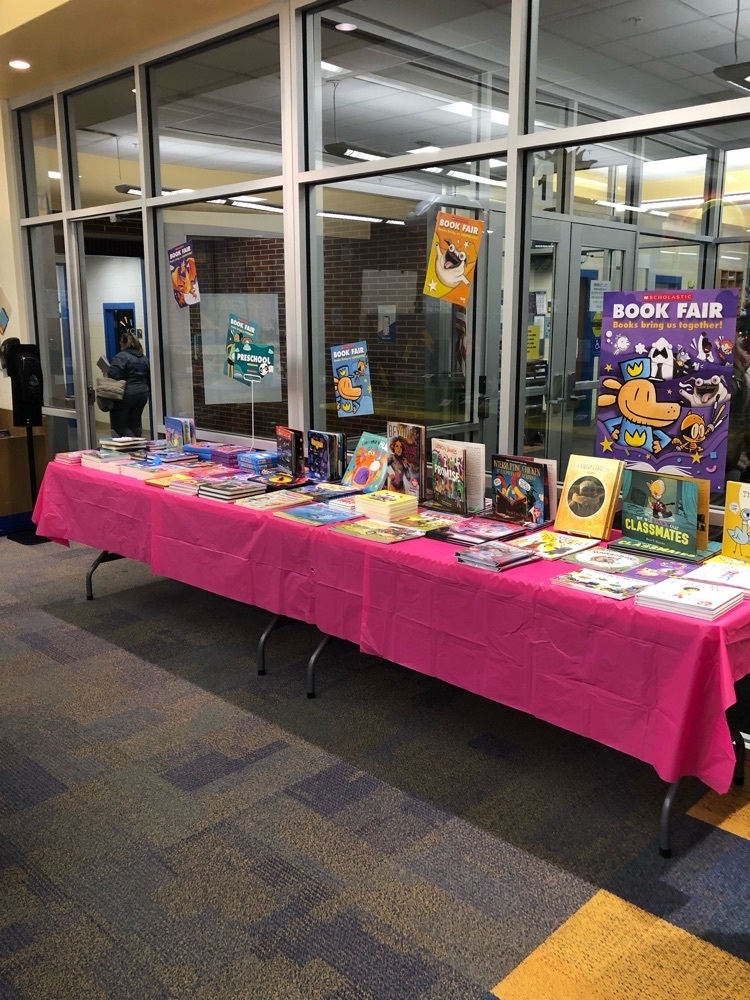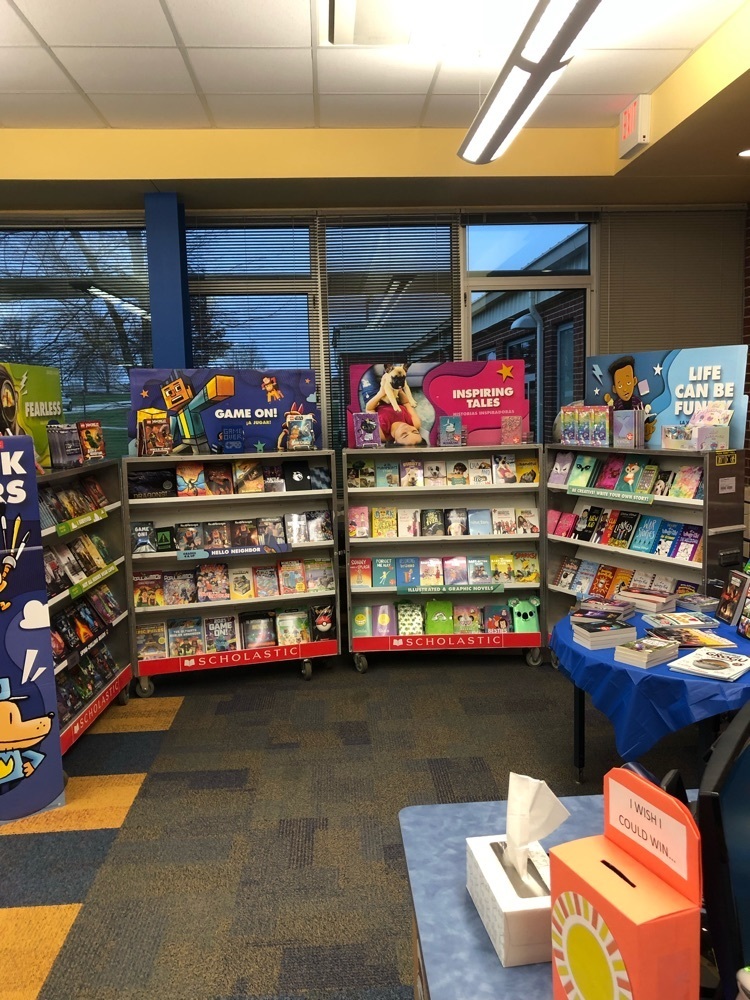 Our 3rd graders have been practicing their interview skills on members of our community! Students interviewed someone of interesting to share about his/her job and how s/he serves others. Each interview will definitely bring a smile to your face!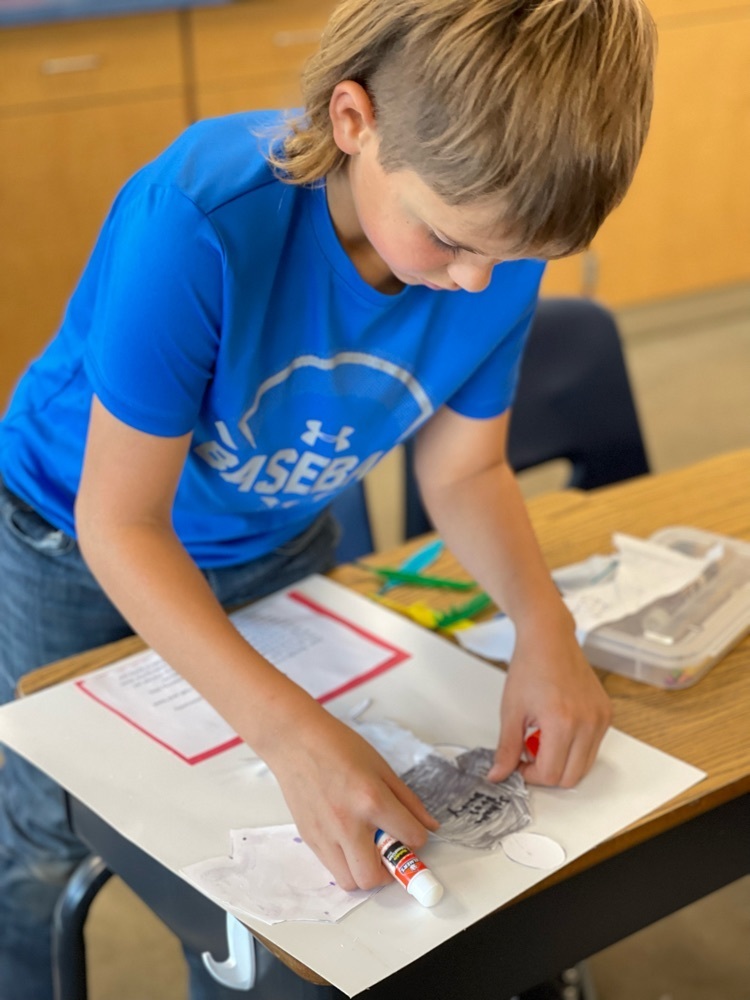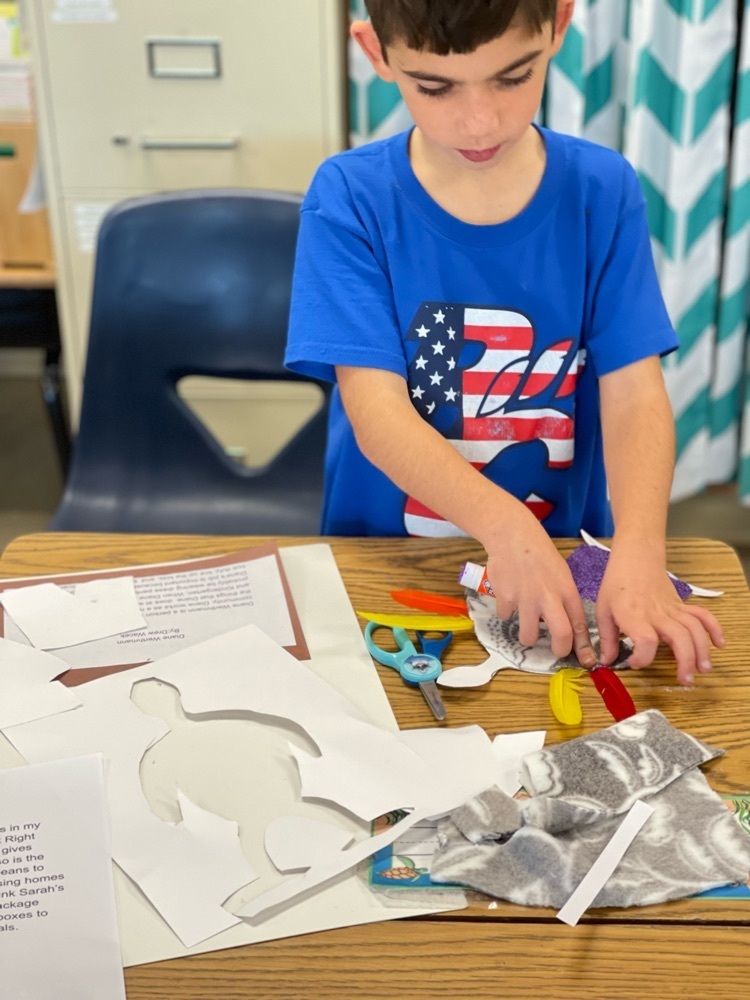 Our entire school, preschool through 3rd grade, has been working on line expectations and transitions. Our PBIS team used data to create a goal for all students and we ROCKED it!!! If you would like to use our core PBIS words in your home, our focus is on being: safe, caring respectful, and responsible.

Thank you to all Veterans, past and current, who served our country in any capacity. Happy Veterans Day! ♥️🤍💙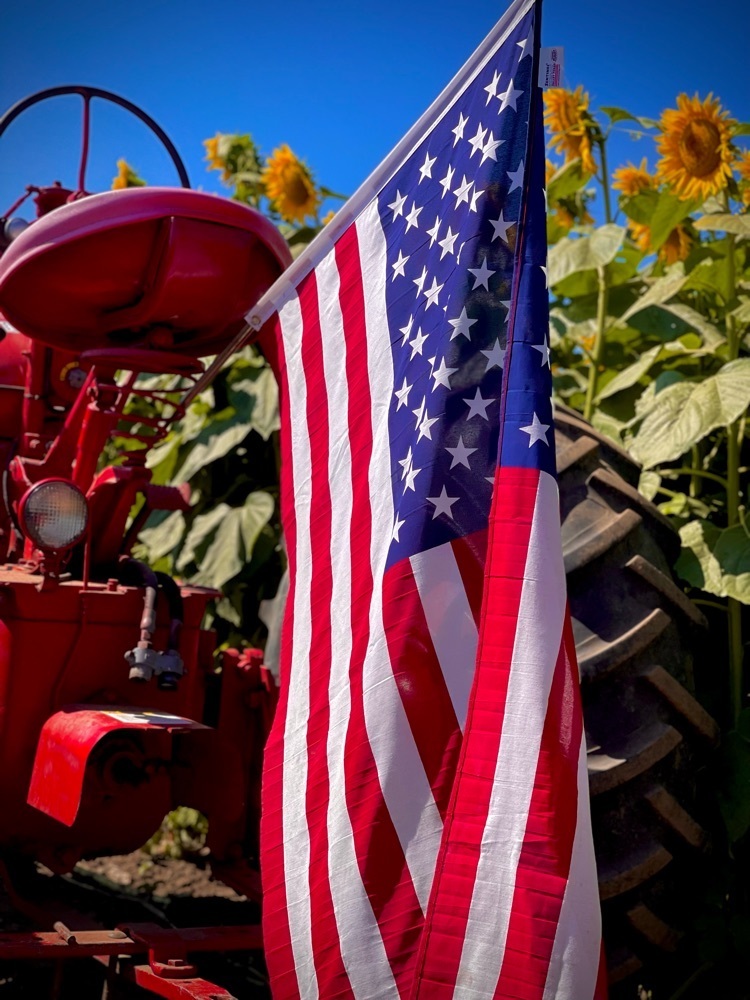 Mrs. Galbraith started the all-time fan favorite, parachutes today! Her lessons centered around our core PBIS words: respectful, responsible, safe, and caring while tying in gross motor skills. As you can see - even the adults jumped in for the fun!