We are lucky to have great Principals at Benton Community! #BeABobcat #APlaceToBelong

My name is Jamie Mnayer and I teach 2nd grade at Atkins Elementary. My husband is also a teacher and teaches orchestra in Cedar Rapids. This is my 5th year of teaching, but my first year at Benton Community. I am loving it! Go Bobcats!

Yesterday was National Custodian Day. Thank you to Jamie and Tyler for all their hard work!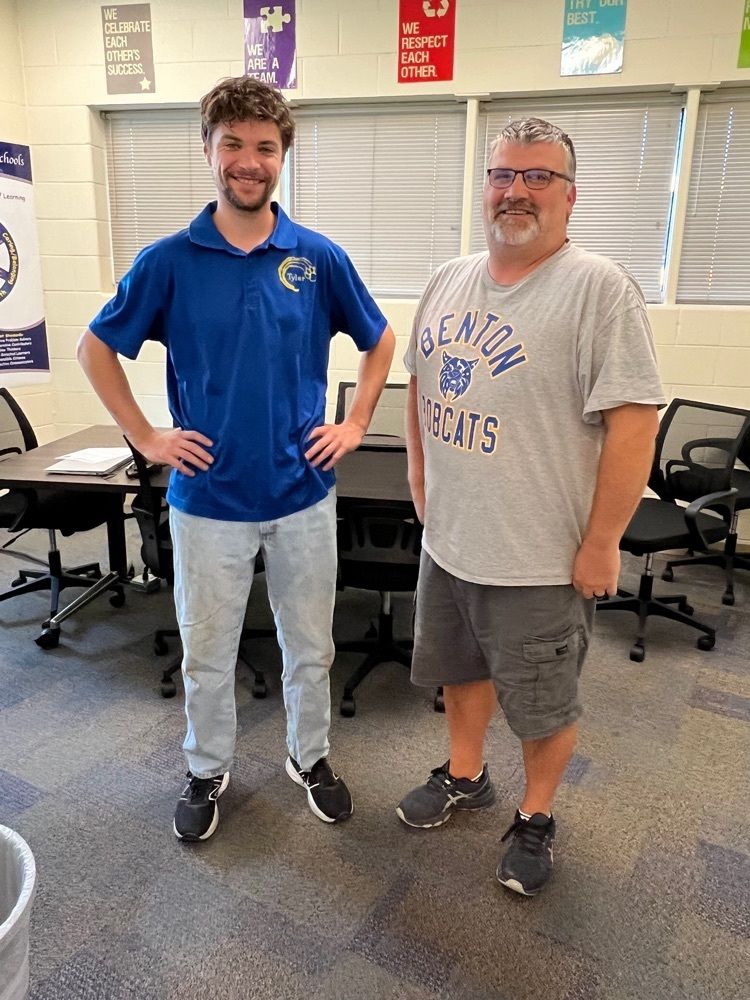 Lunch menu change at Atkins for the week of October 3: Tuesday: Super nachos with cheese sauce, salsa, lettuce, tomato, corn, apple slices, milk Thursday: Corn dog, tater tots, baked beans, peaches, chocolate crinkle cookie, milk

#BeABobcat #APlaceToBelong

Homecoming 2022 Parade! Go Bobcats!! #BeABobcat #APlaceToBelong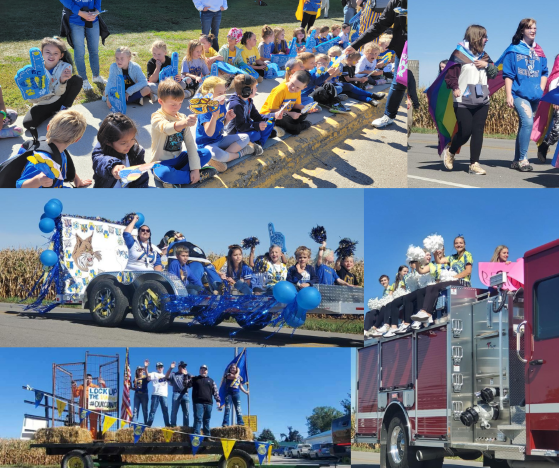 All smiles today for homecoming! 💙💛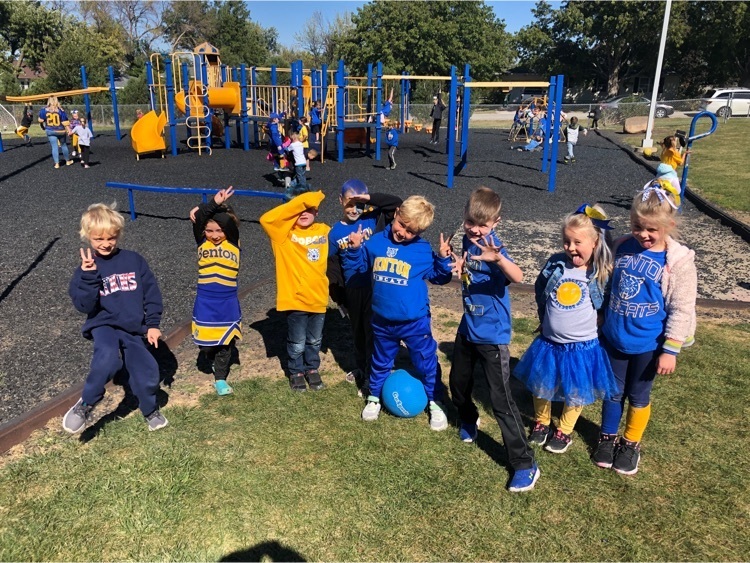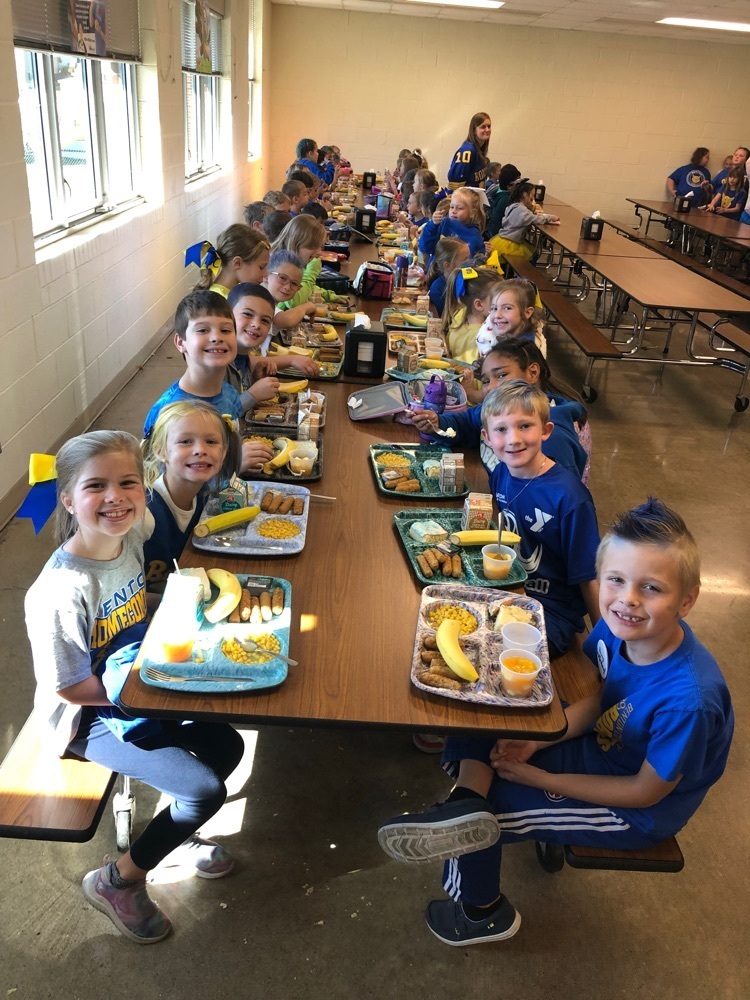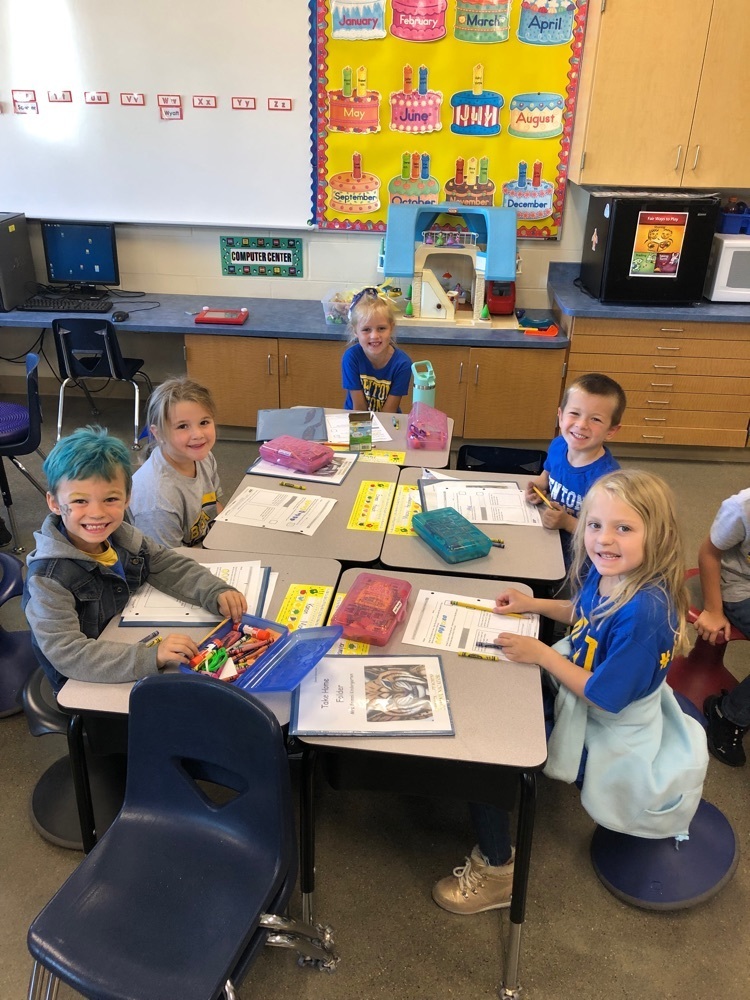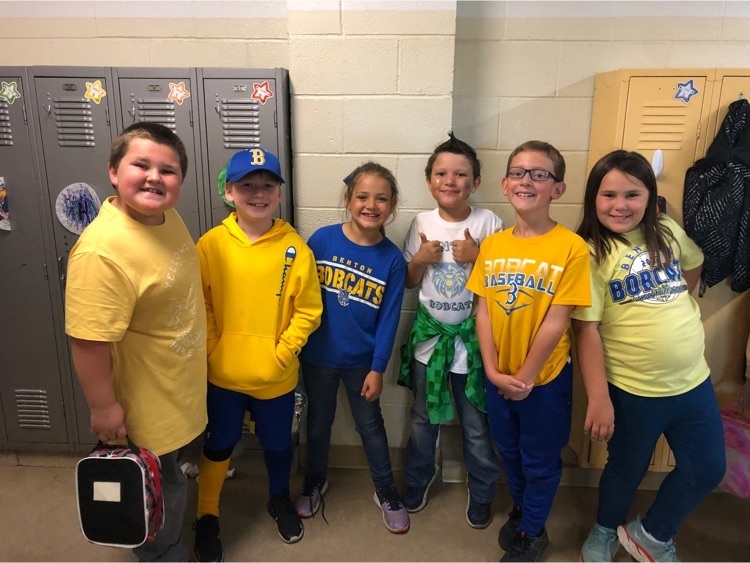 #BeABobcat #APlaceToBelong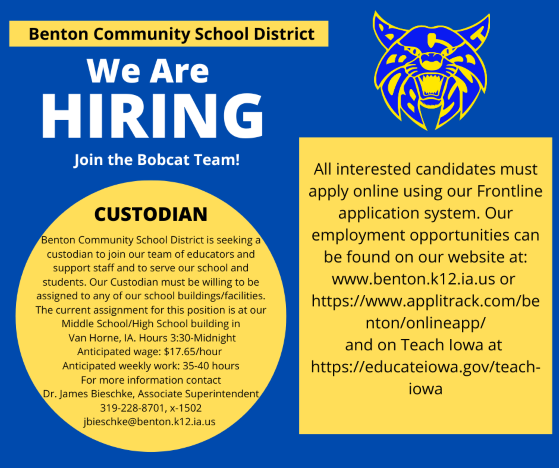 Starting Monday Oct.3, 2022 Frank King bus #3 will no longer be shuttling students to Van Horne from Atkins. He will still run his route around Atkins and then he will shuttle students from Atkins to Norway. Any questions call the bus barn 319-228-8426.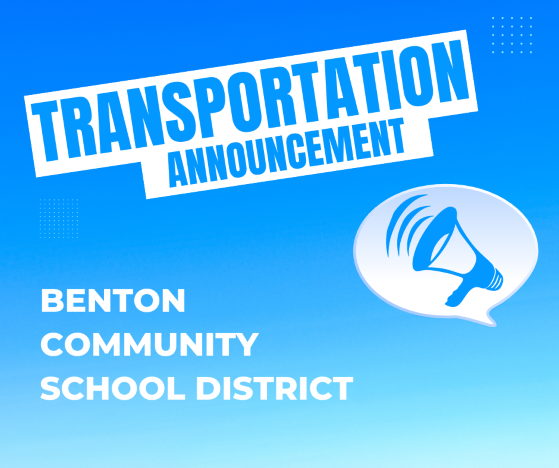 Homecoming Parade Route Information: The Parade beings at 1:30 Friday, Sept. 30th. Members of the public will be in front of the Van Horne Elementary building on 3rd Ave. The pep rally will be held in the gym, directly following the parade. Go Bobcats! #BeABobcat #APlaceToBelong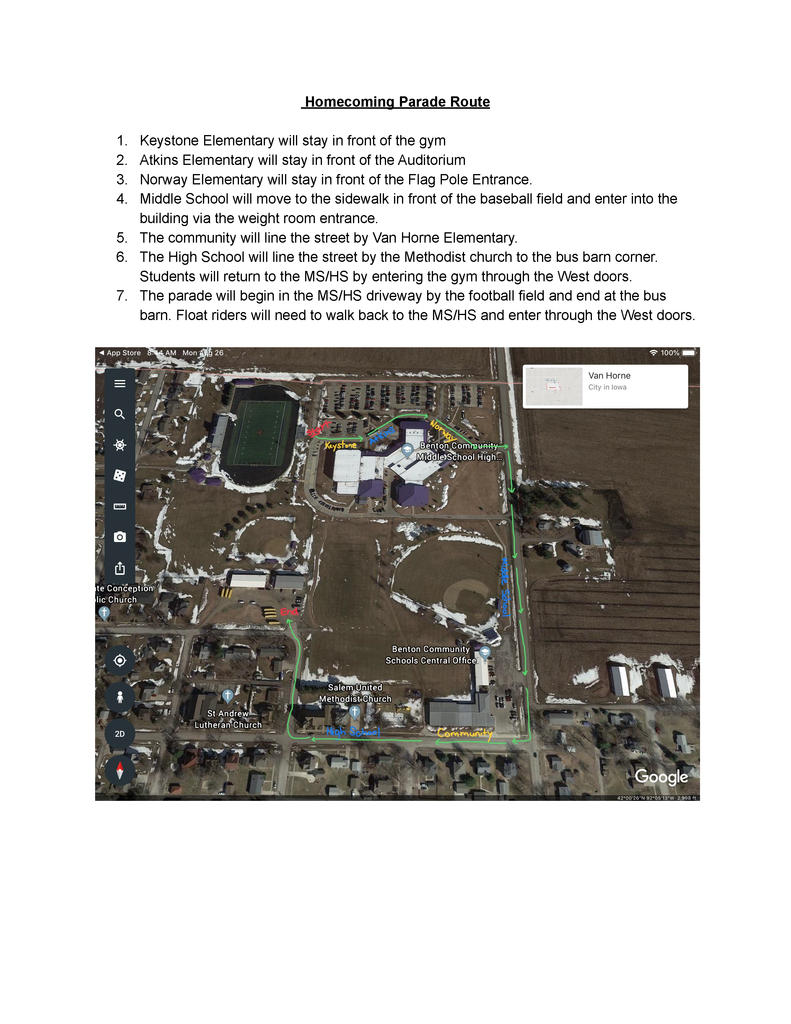 #BeABobcat #APlaceToBelong

Tammy Franck teaches Kindergarten at the Atkins Center. This is her first year teaching at Benton, but her 18th year teaching Kindergarten. Her family moved to a farm north of Newhall and is enjoying country living! Tammy grew up as a Bobcat and is happy to be back! She enjoys spending time cheering on her 3 boys at sporting events, attending ISU games, and being active outdoors!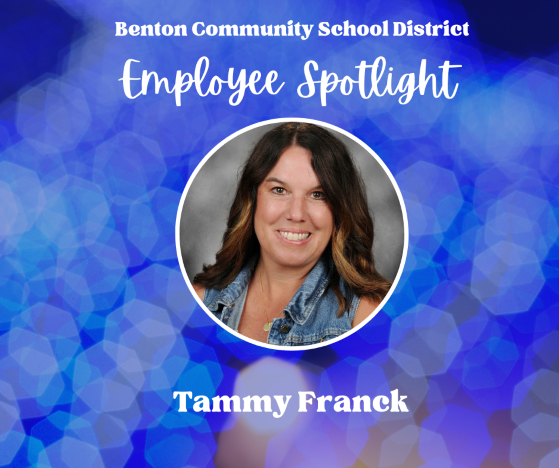 #BeABobcat #APlaceToBelong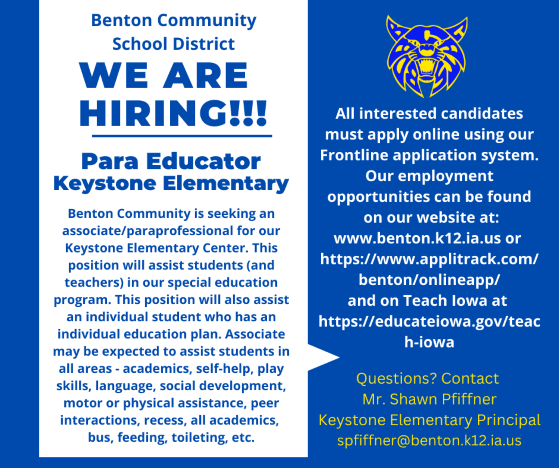 Important information concerning after school turnaround pickup. This will begin on Friday, September 23rd.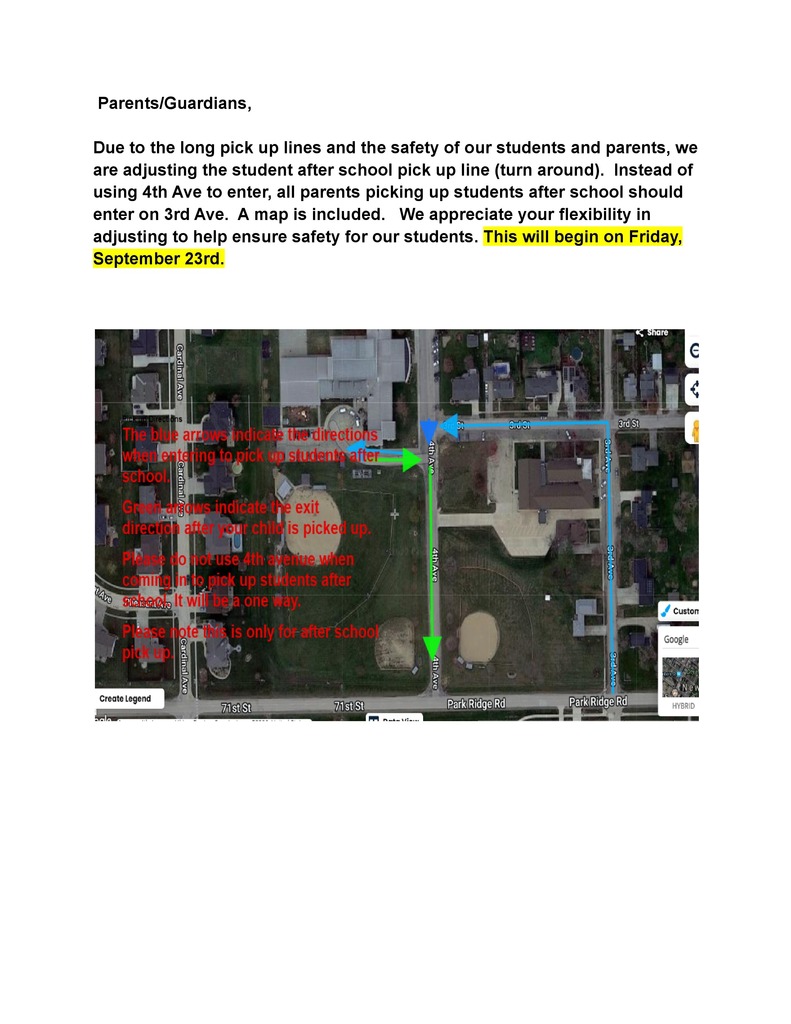 Homecoming week is next week. Here are the dress up days!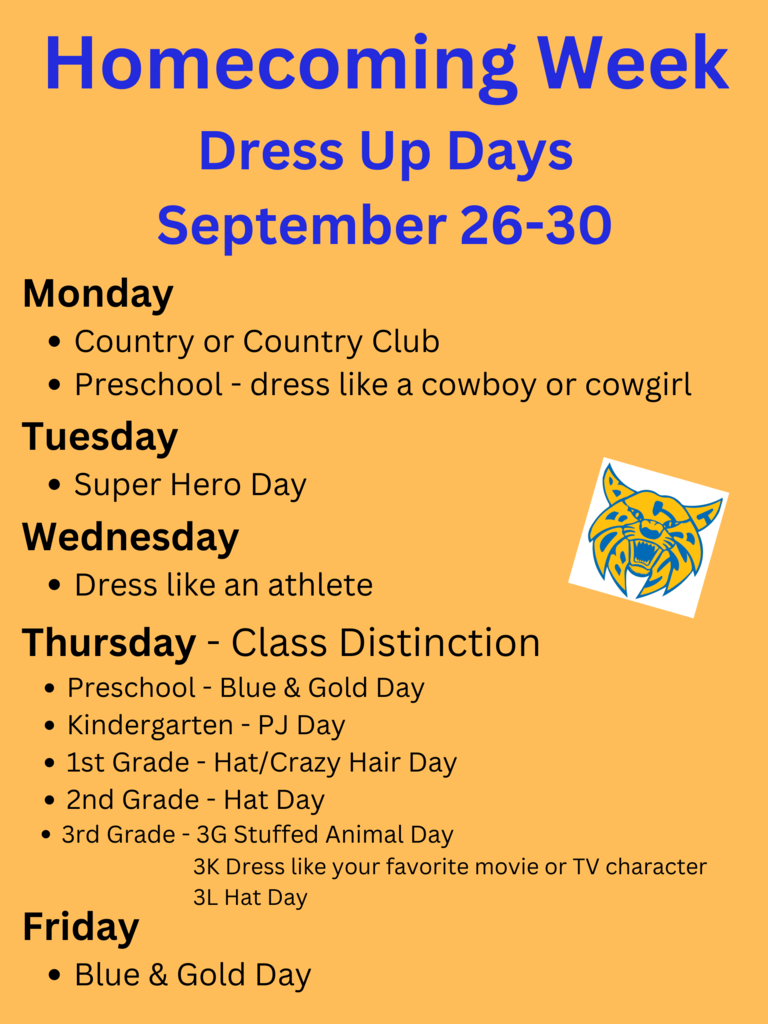 Cooler weather will be here before we know it. Please send appropriate clothing for outdoor recess. Keep in mind that our students have before school recess when the weather is cooler than the high temperature for the day!

Check out this new, simpler way to become an Authorized Iowa Substitute Teacher. #BeABobcat #APlaceToBelong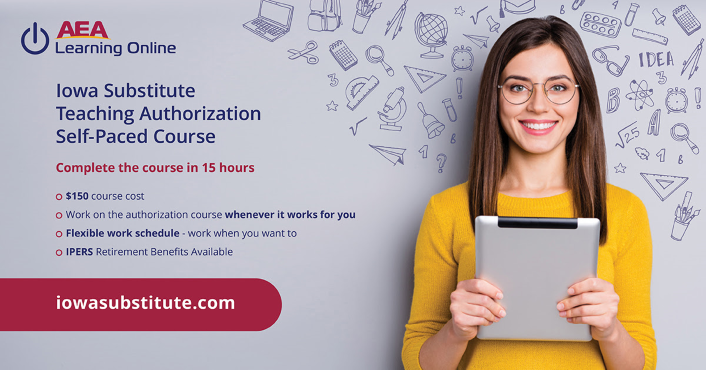 Meet our new Alternative Kindergarten teacher, Mrs. Mitchell!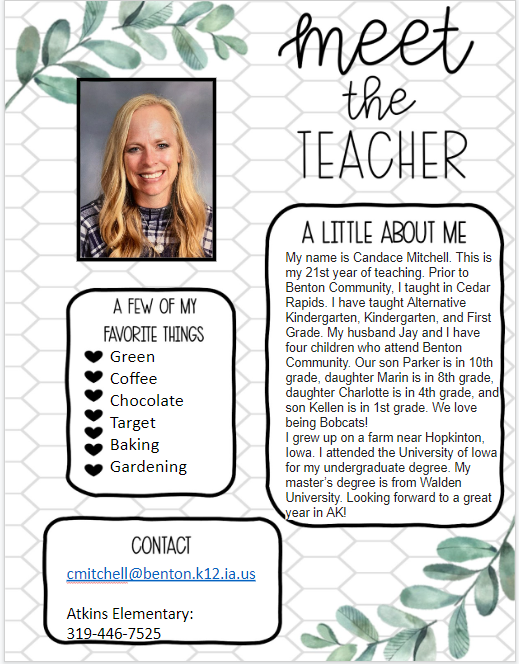 More pictures from DOT Day!!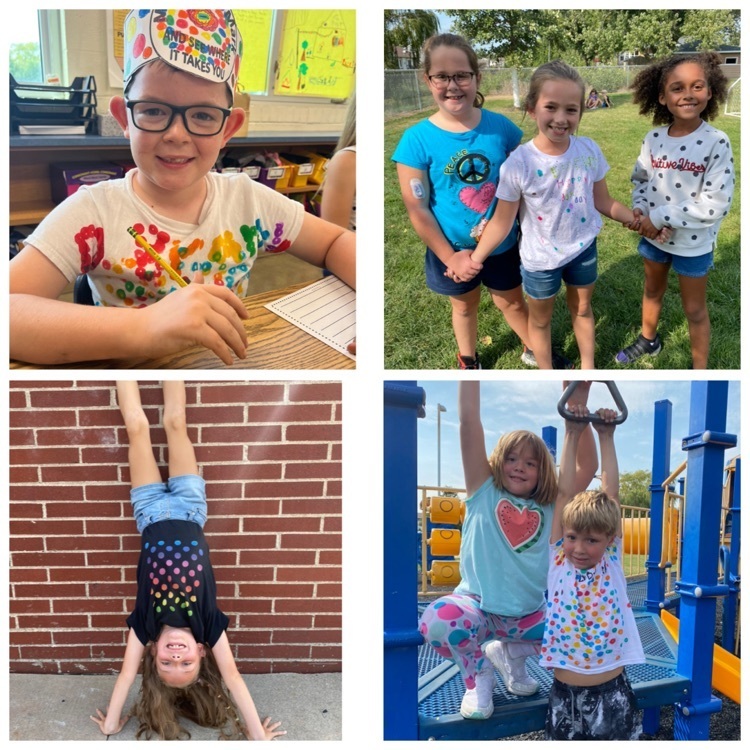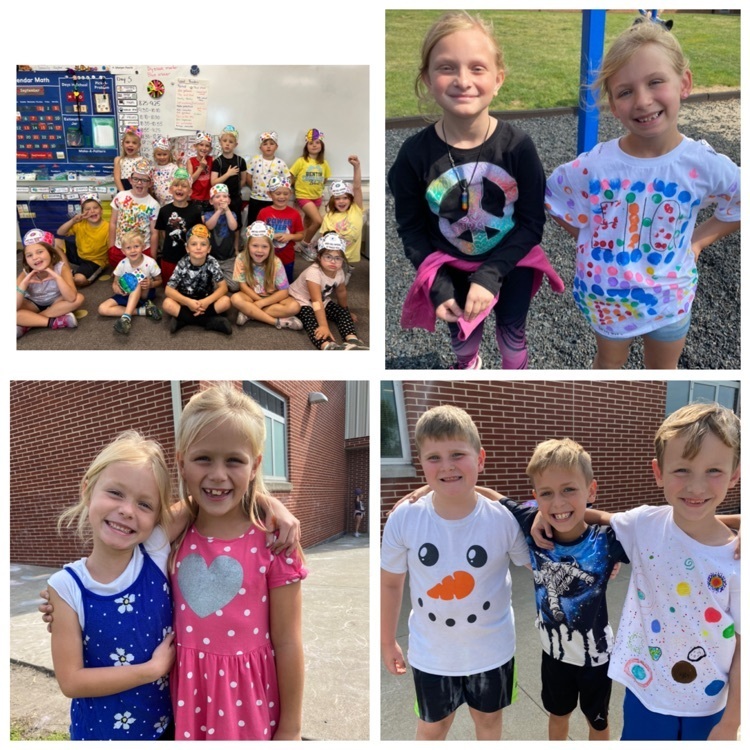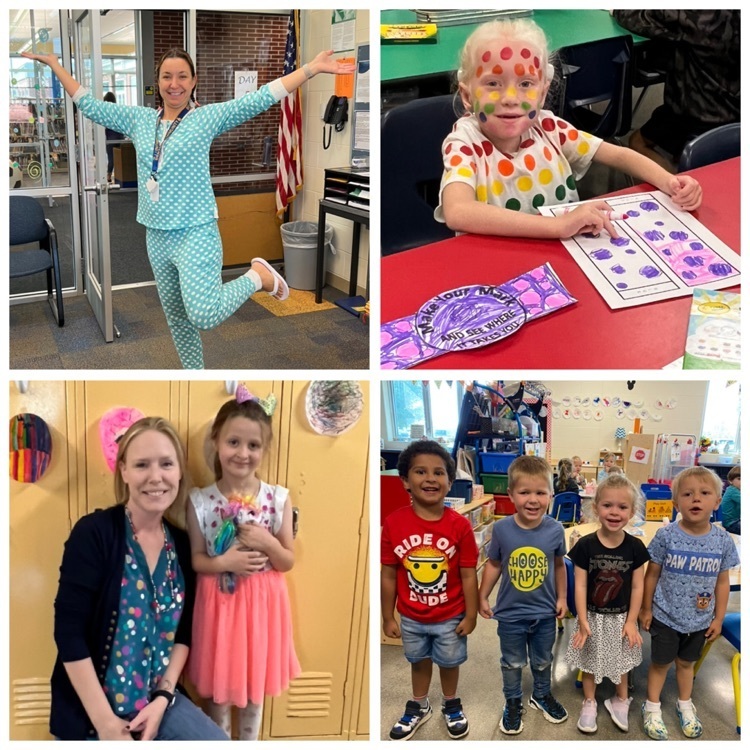 DOT Day fun!