A new radar speed sign was installed and is now fully operational outside the High School! This sign will give drivers a visual warning to ensure they have slowed to 25 miles per hour prior to entering the school zone. Special thanks to Benton County Secondary Roads, the City of Van Horne, Benton Community Maintenance staff, and Deputy Brandt for putting this in place. #BeABobcat #APlaceToBelong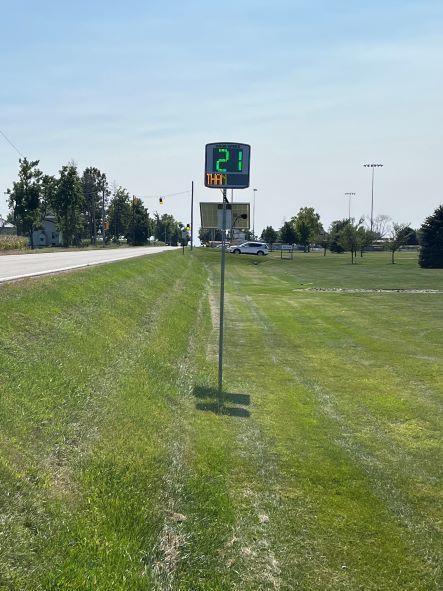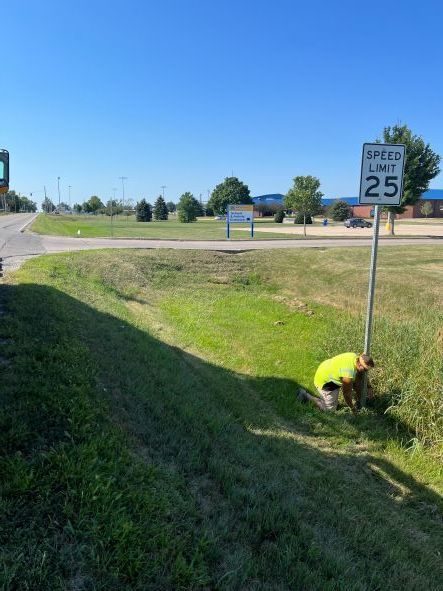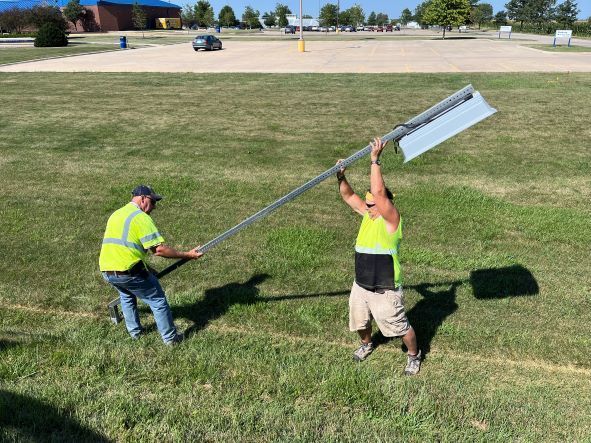 Thursday, September 15 is International DOT Day! Be creative, come to school dressed in dots!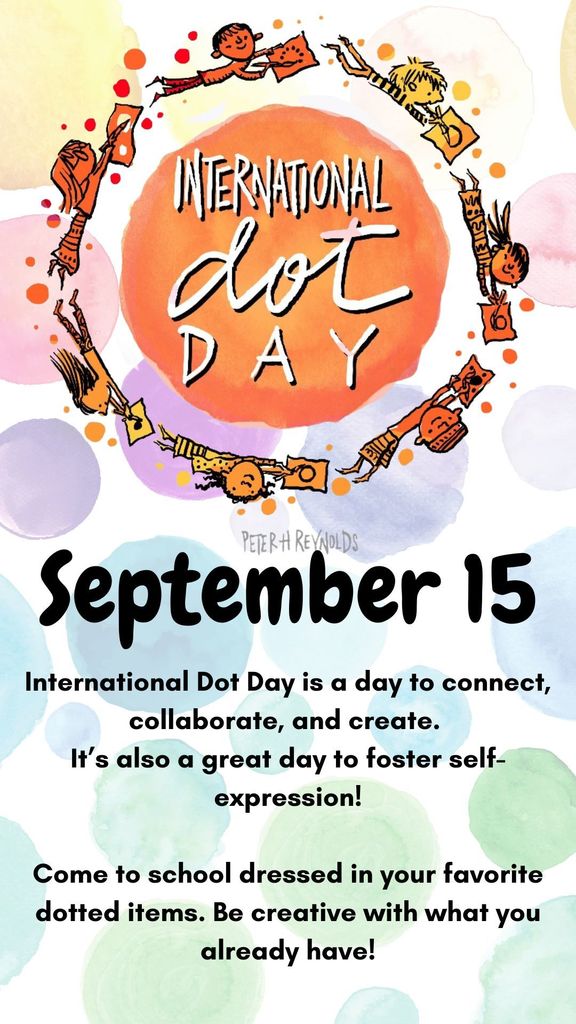 Ms. Keri's PM preschoolers worked together to follow the group plan in order make apple pies for a special snack!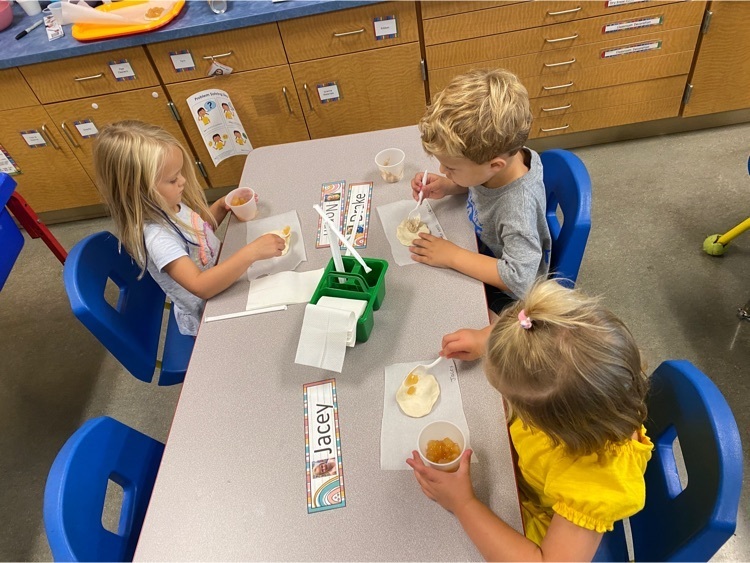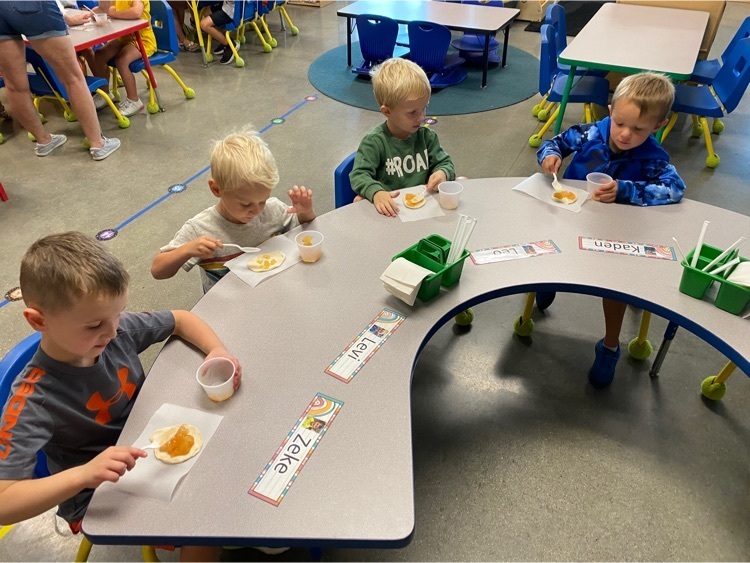 Meet Mrs. Franck!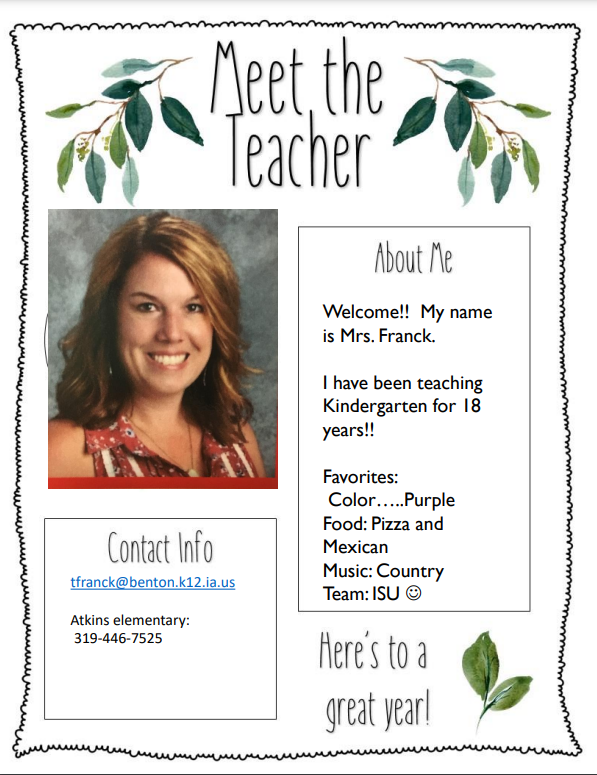 Mrs. Lange's first graders each got to adopt a class pet as a golden ticket reward! They will create habitats and make sure they are well taken care of!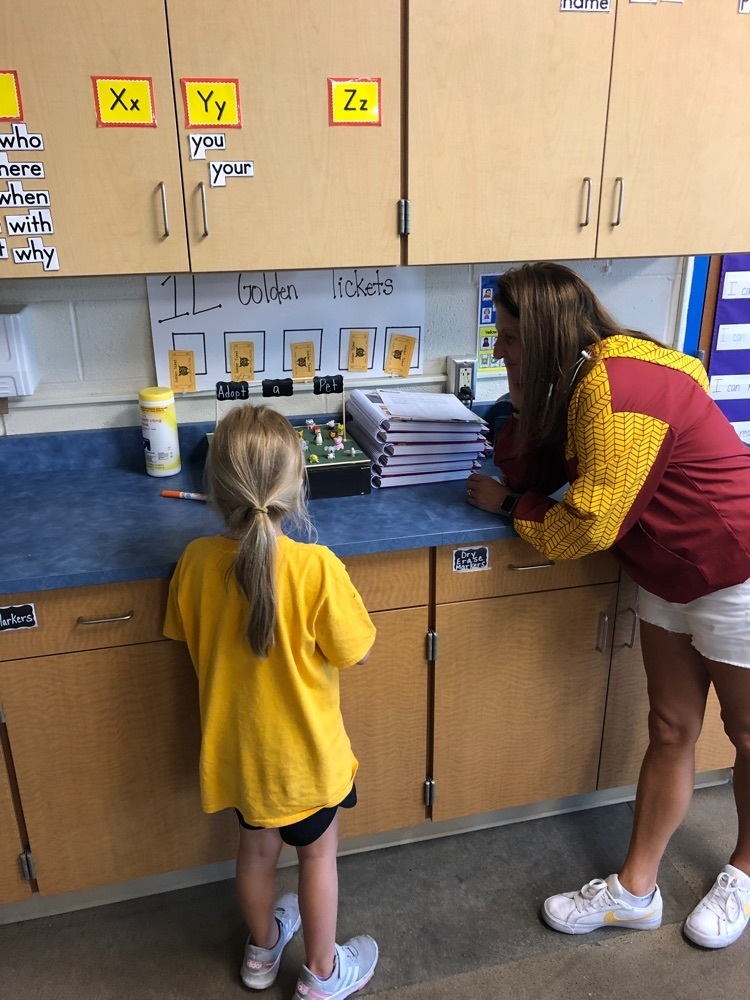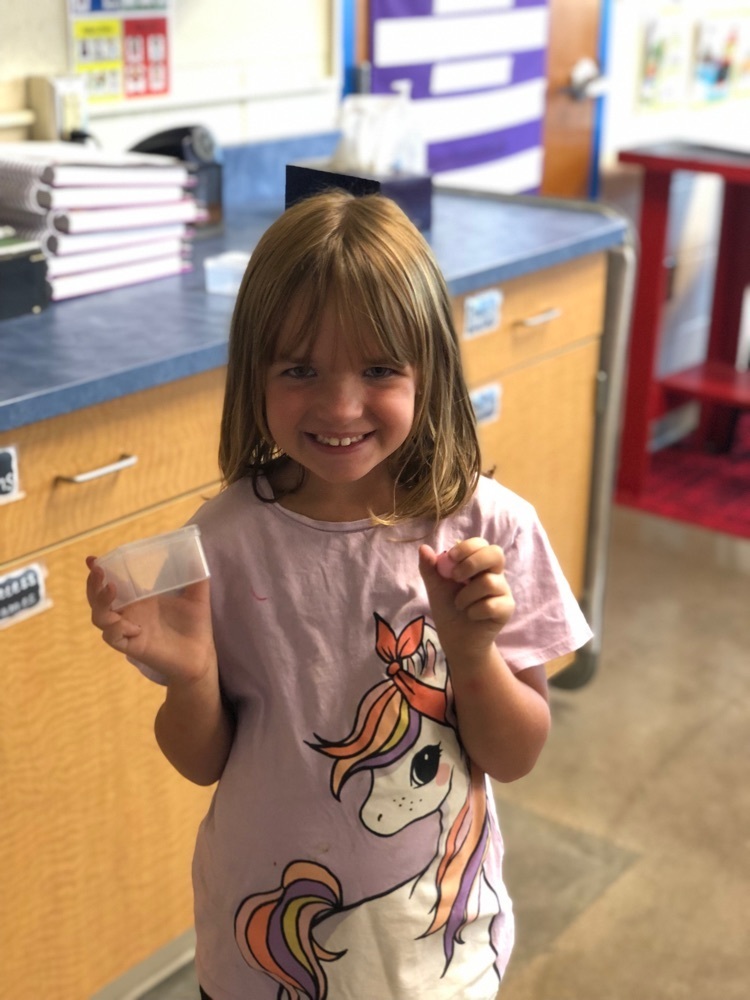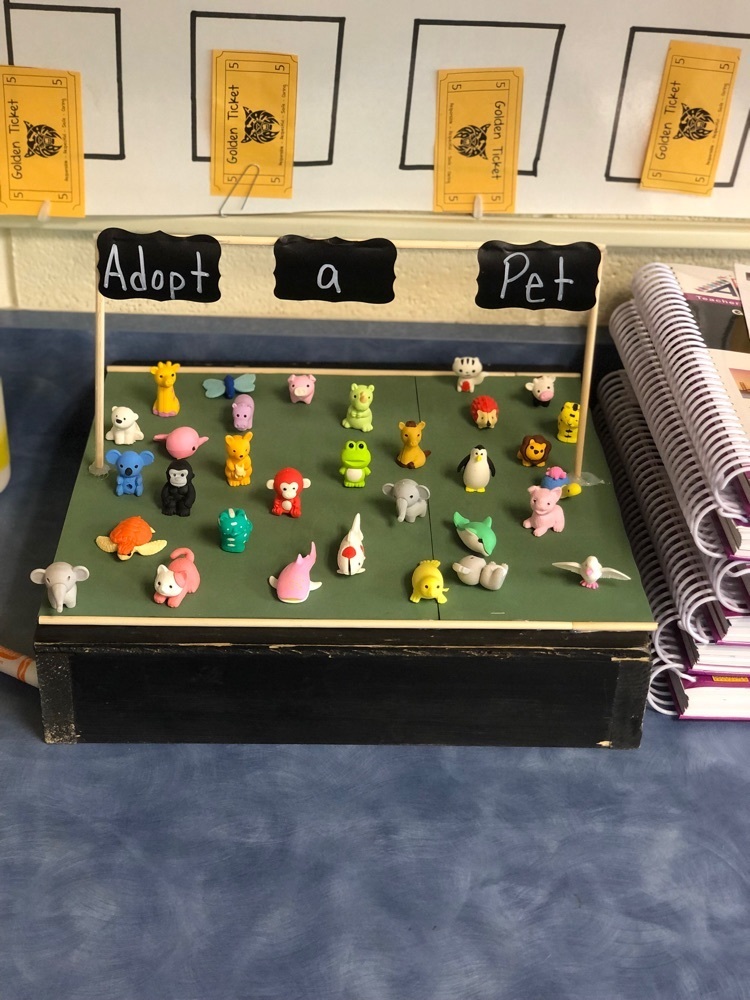 I am currently the instructional coach at Atkins Elementary, starting my seventh year here. I have also taught K-3 Intervention, Kindergarten, and 1st Grade during my 6 other years in the district. I love to spend time outside with my family including my two sons, Beau and Jace, who keep me very busy! I also enjoy reading, watching HGTV, and cooking for my family.
Meet a new 2nd grade teacher, Mrs. Mnayer!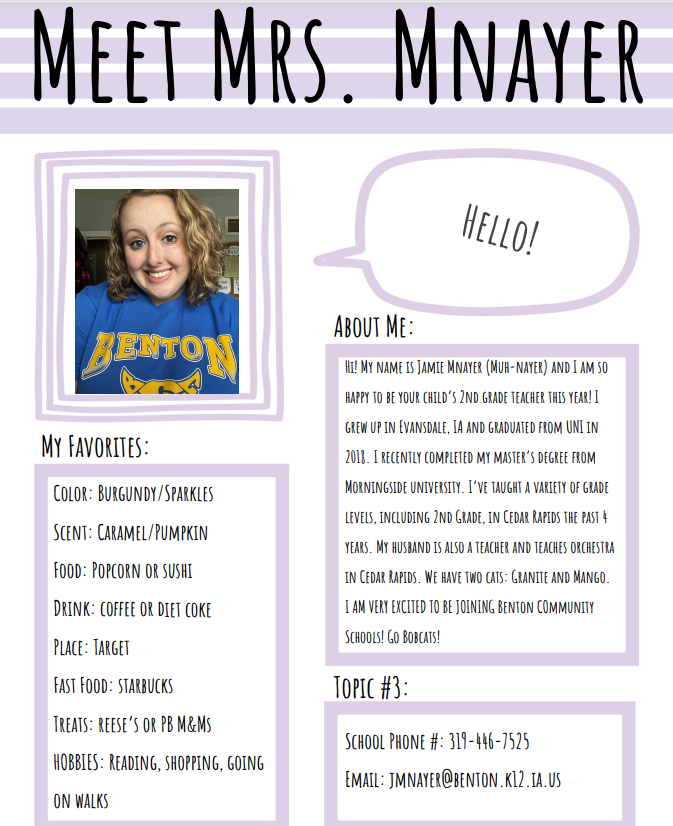 Deputy Tyler Brandt is in his 3rd year as a School Resource Officer. He strives to be a positive influence and resource for the students. Deputy Brandt enjoys spending time with his family, camping, and DIY projects.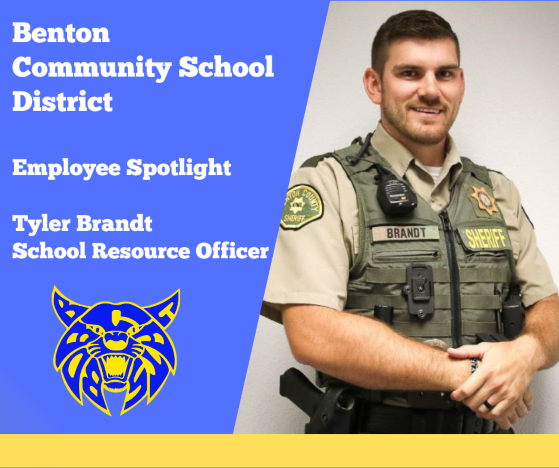 Come see us in Blairstown tomorrow, Saturday, September 3, for the Sauerkraut Days Parade! The parade starts at 10:00 a.m. #BeABobcat #APlaceToBelong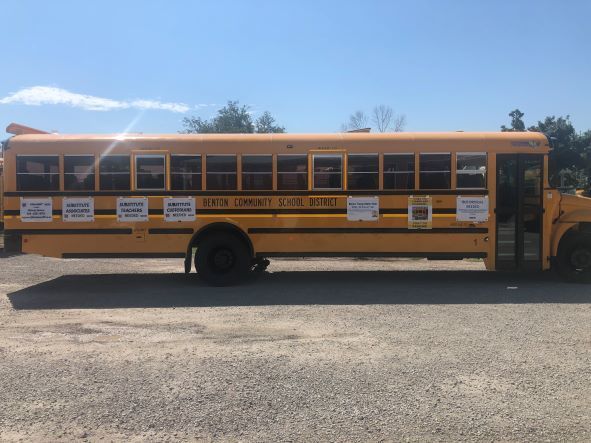 Another friendly reminder #BeABobcat #APlaceToBelong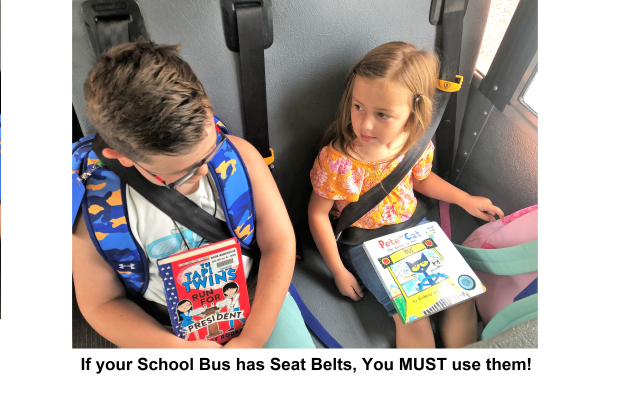 Mrs. Lueckenotto's class working hard during reading stations!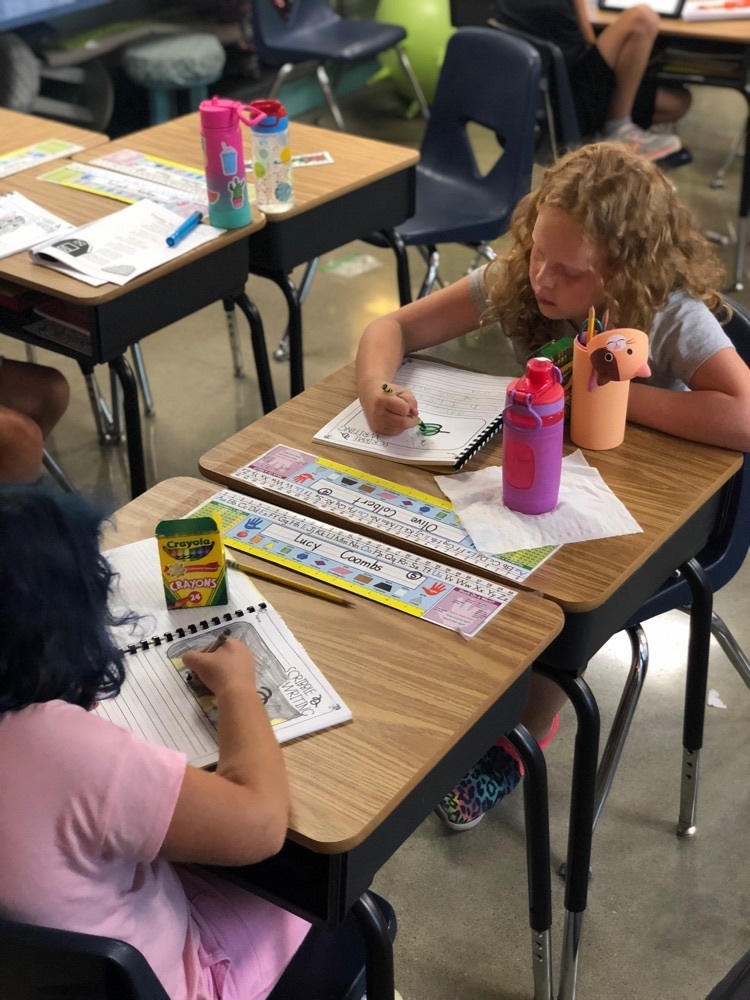 The 1st, 2nd and 3rd graders had fun with this project in art with Mrs. Z!
Mrs. Heishman's class reviewed beginning and ending sounds during phonics time!

A friendly reminder. #BeABobcat #APlaceToBelong

Each year kicks off with bus safety and evacuation drills! June Folkmann, Director Tim Lyons, and Deputy Brandt talk about being safe and responsible bus passengers. #BeABobcat #APlaceToBelong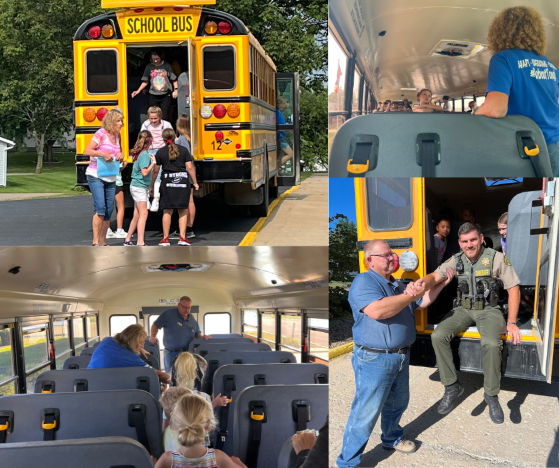 #BeABobcat #APlaceToBelong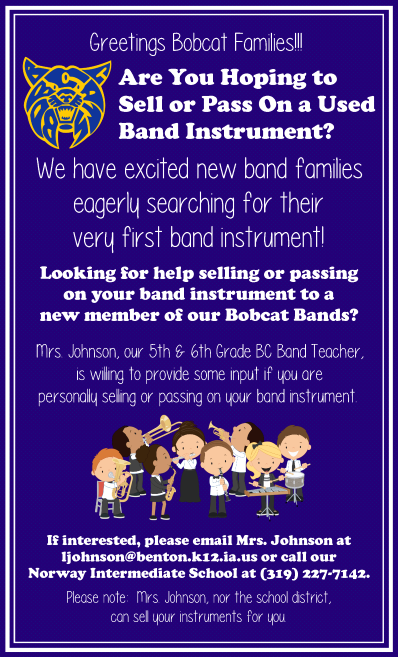 #BeABobcat #APlaceToBelong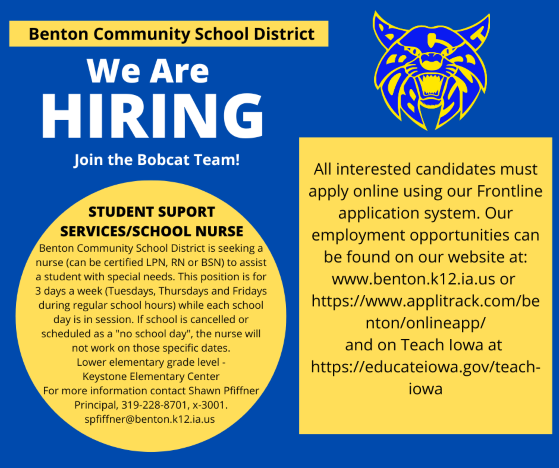 Mrs. Mnayer's class worked together to construct a list of rules and expectations for their classroom contract. They all agreed to follow these rules and signed their name to hold themselves accountable!

Reminder, school pictures are next week. #BeABobcat #APlaceToBelong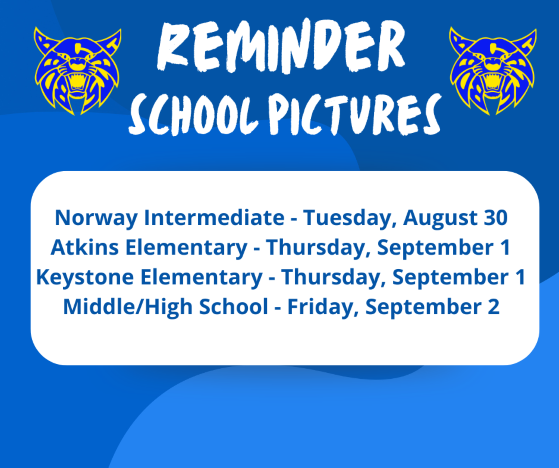 Dr. Bieschke is completing his 3rd year as Associate Superintendent at Benton Community. Prior to this role, he was the high school principal at Benton for 13 years.