For the third year, Grant Wood AEA has partnered with the Cedar Rapids Kernels to help make reading an important part of summer. The link to get started with the summer scorecard c...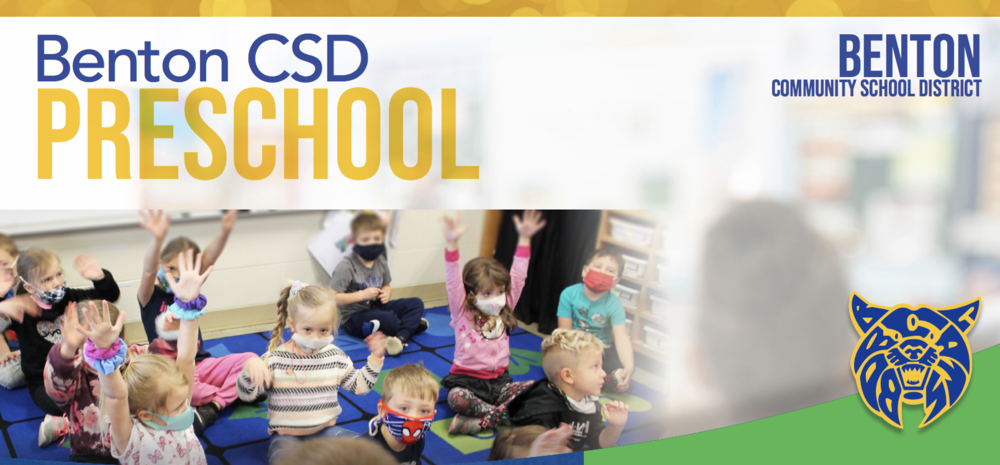 Benton Community will share information about registration for all students soon! Preschool and kindergarten registration does begin early. Please reach out to register your future...
Benton Community School District anticipates an opening for a lower elementary classroom Teacher for the 2021-22 school year. All interested candidates must apply online using Teac...