Interested in joining the Benton team. This is a unique way to enjoy all levels!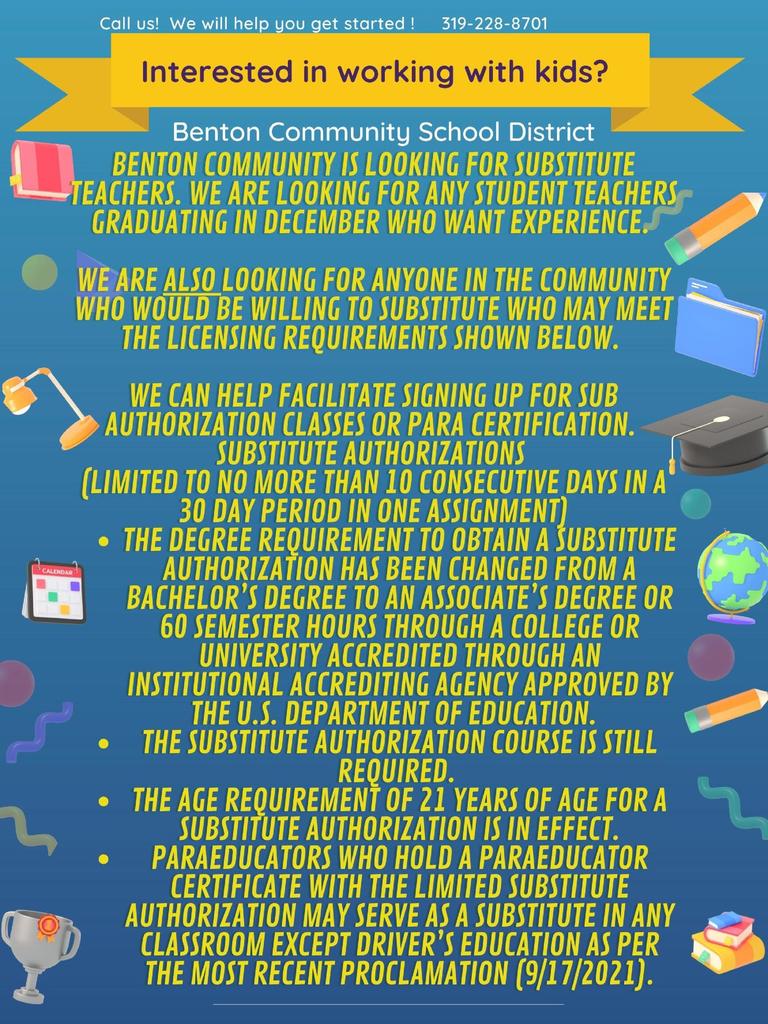 Our collaboration with the Keystone Nursing & Care Center continues to be a great opportunities for both the students at residents.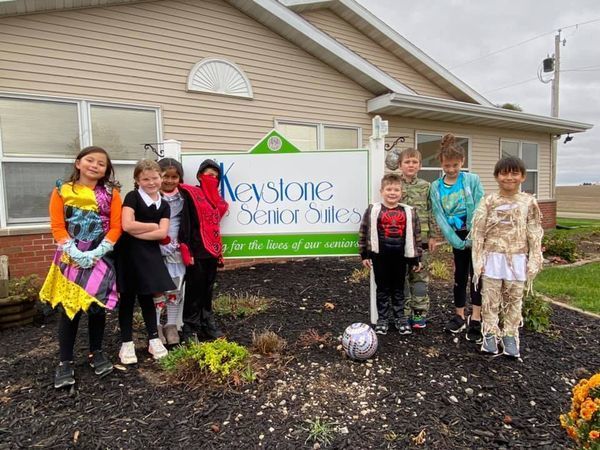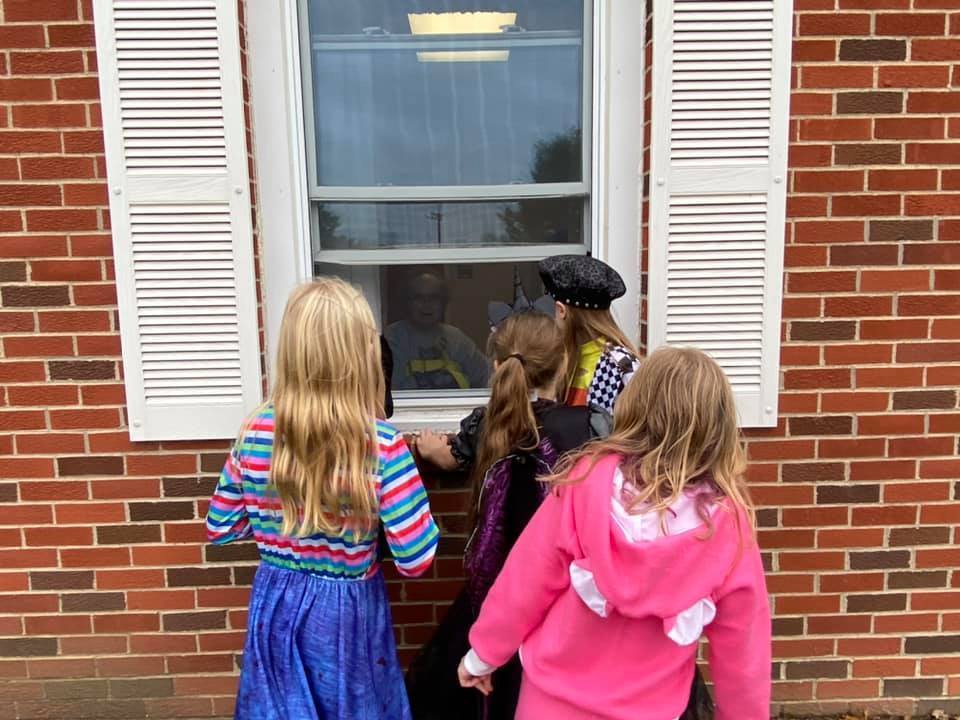 Happy Halloween! It's been a Spooktacular Day. Have a fun and safe weekend!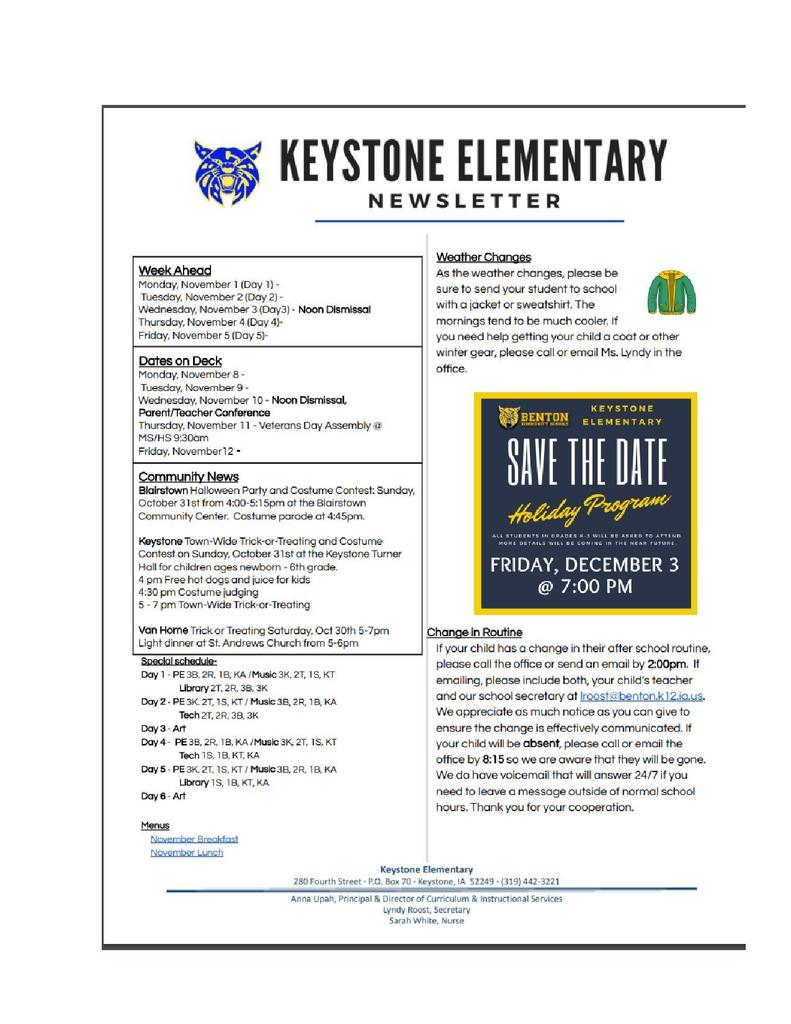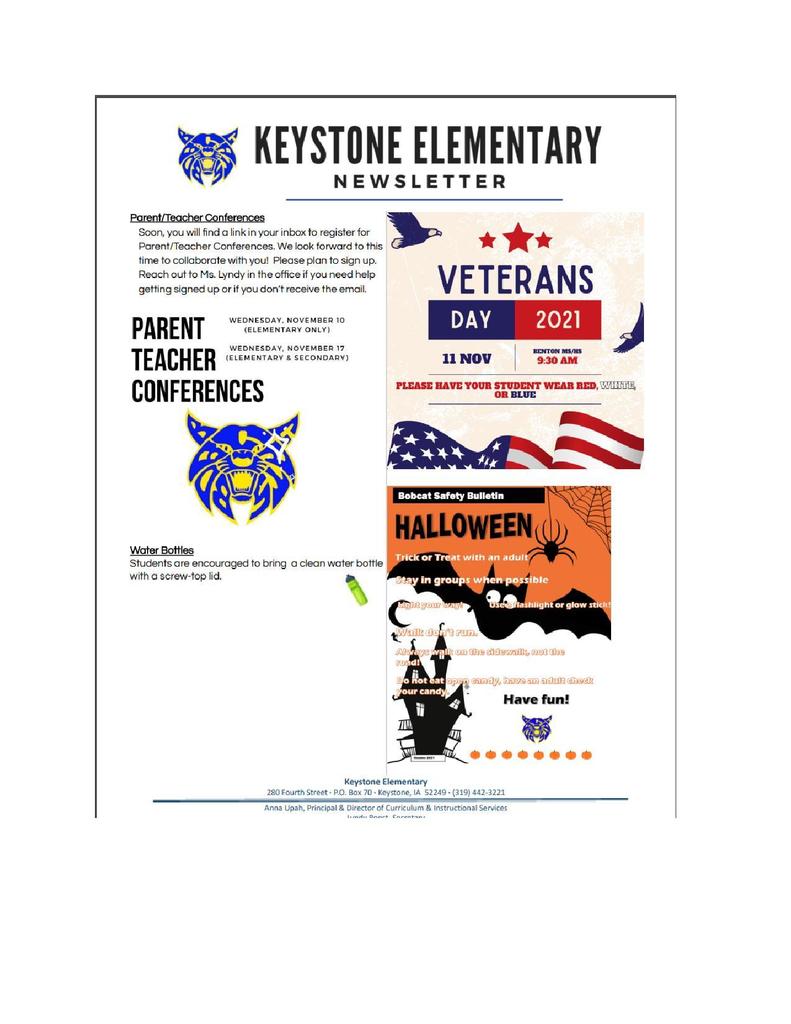 On Wednesday, staff from Atkins and Keystone engaged in professional learning around observations from learning walks. Each teacher observed a few others teaching and then shared their key take-aways and made connections to our district goals. They were able to meet with the grade level or content teams. This collaborative work time is important for teacher and student growth!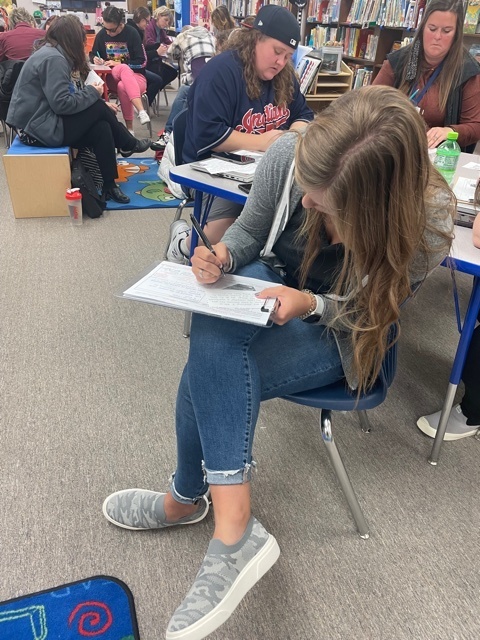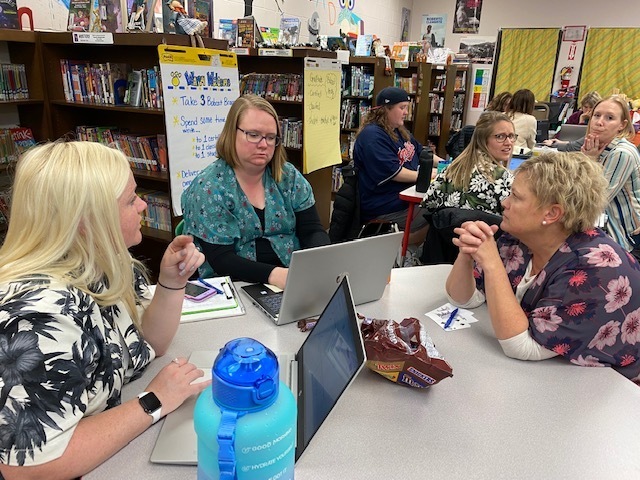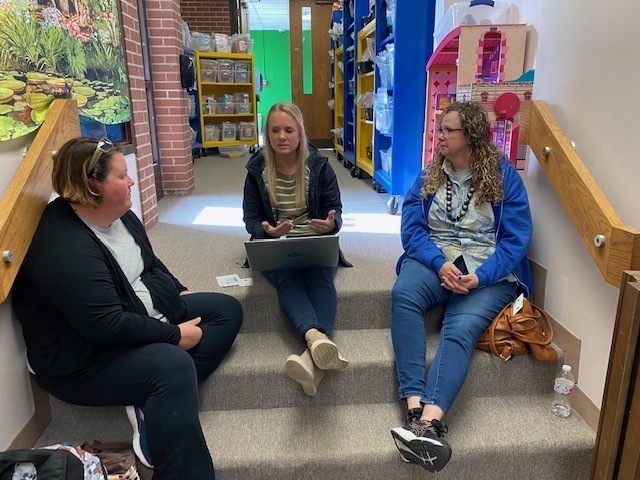 Save the Date: Keystone Elementary Holiday Program for students in grades K-3 is December 3.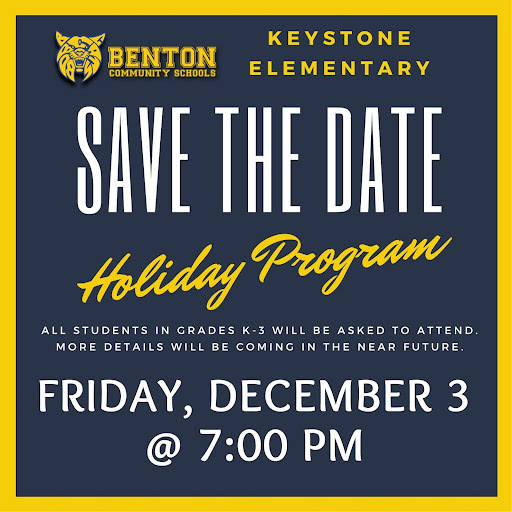 It's a beautiful fall day in Bobcat Country!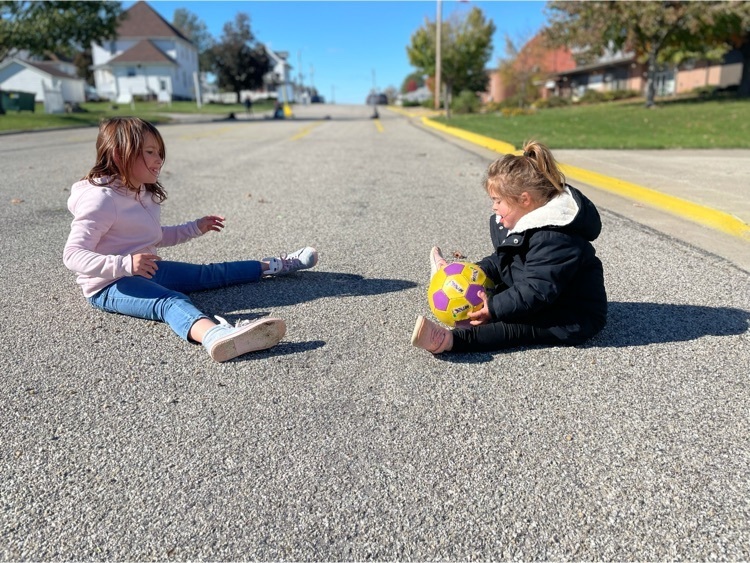 Keystone Elementary students wore PJ's today as part of Red Ribbon Week. PJ Day represents "Don't Let Drugs Mess Up Your Dreams".
Red Ribbon Week is here! We will celebrate each day with a new dress up theme.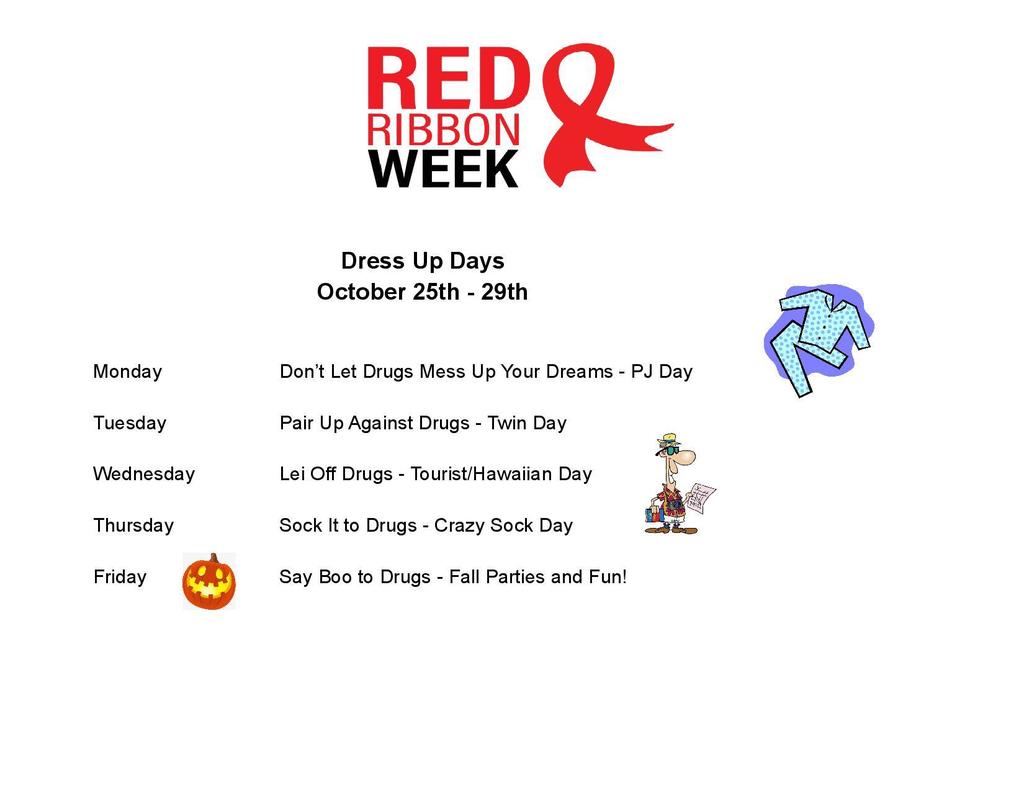 Happy Friday!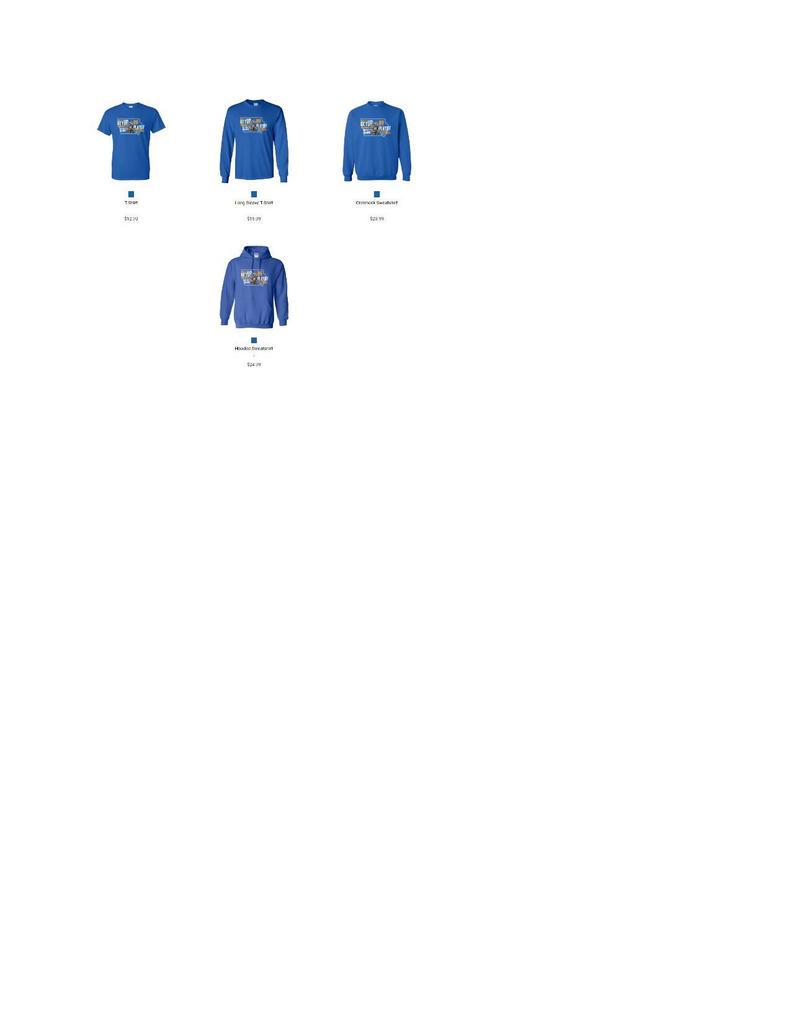 You have a second opportunity to order Yard Signs! Post Prom is selling these cool Signs. They are are available in the following: Bobcat Nation - $15 Marching Bank - $20 Volleyball - $20 Football- $20 Cross Country - $20 Cheerleading - $20 Available until tomorrow 10/21.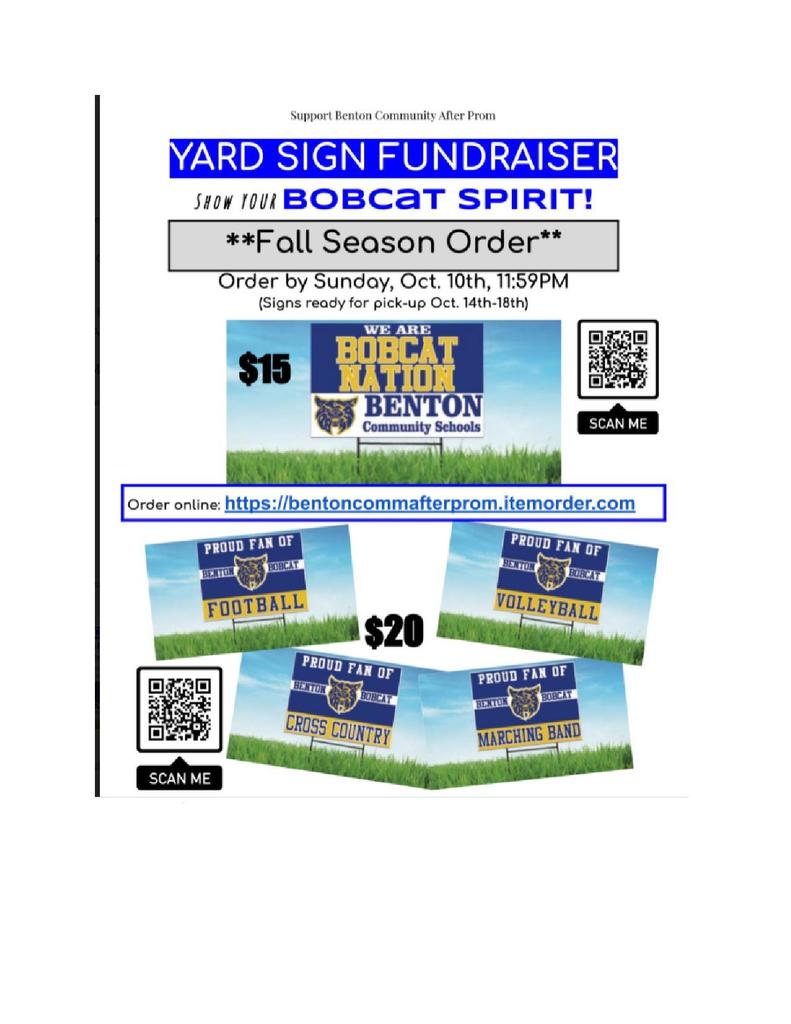 Pictures retakes are Thursday, October 28 for grades PK-6. If your student missed pictures in September, please plan on their pictures being taken on retake day. If your student had their picture taken the first time but are getting them retaken, make sure they return the picture package that they received.
Hot Shots first date is this Saturday, October 23rd. Parents, make sure you have signed up for the Hot Shots remind, texting @benhotshot to the number 81010 to get updates on Hot Shots information.

Students are learning sign and celebrating it!

Thanks to the BCPTO for a great day at Bloomsbury Farm!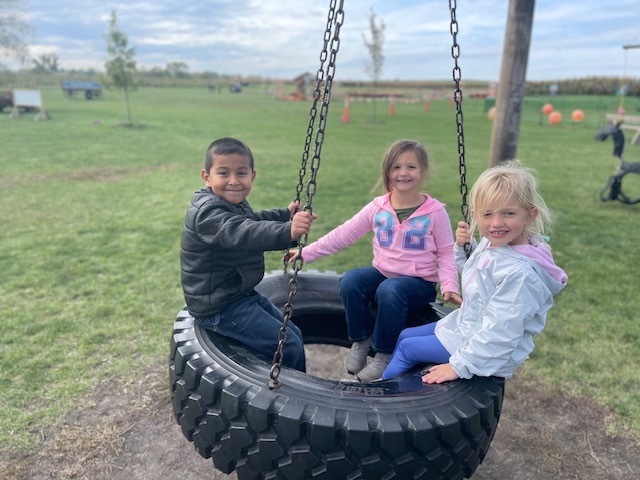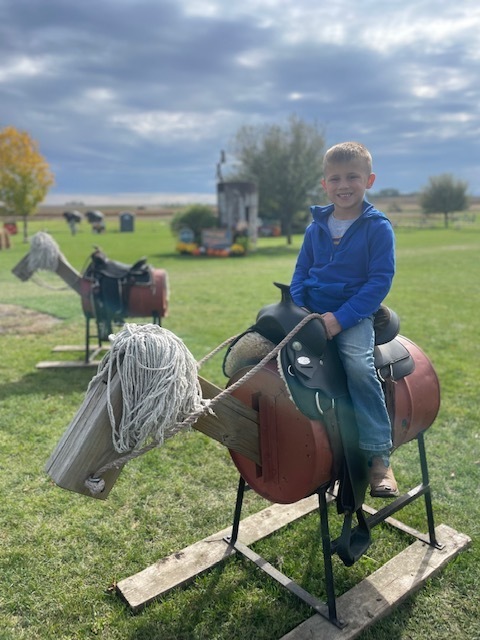 Friday Newsletter! Have a great weekend.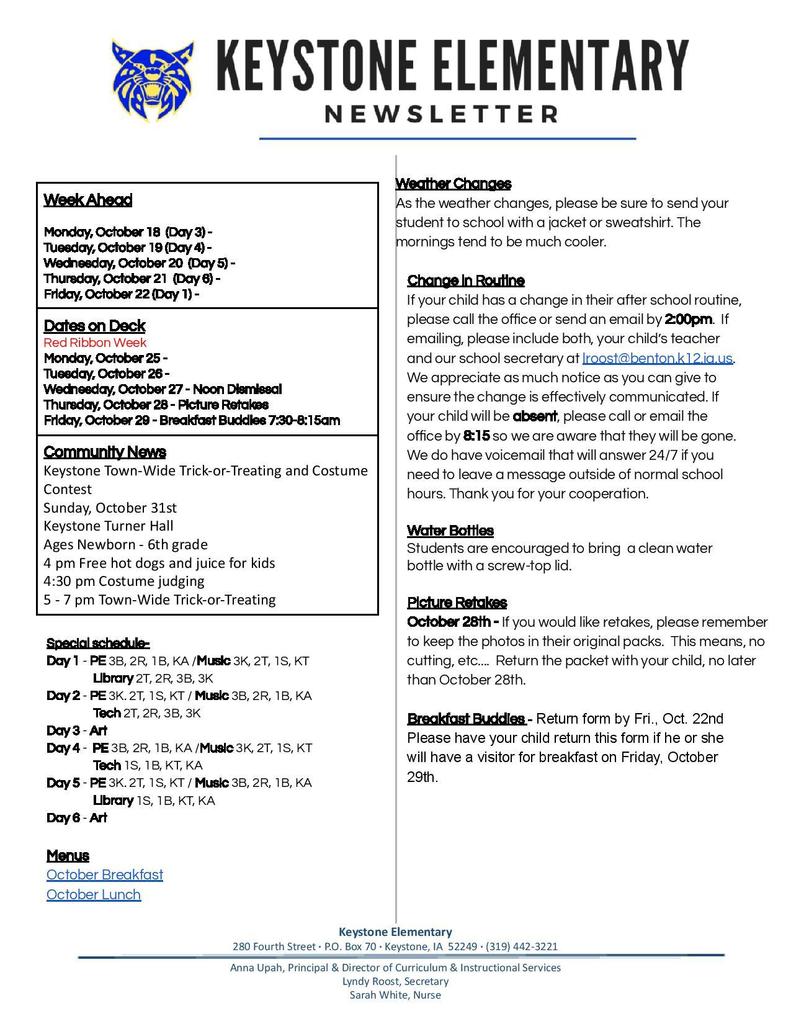 Throughout the month of October, we discuss and practice a variety of safety drills. To help us do that, Deputy Brandt came to school with his gear and reviewed key fire safety topics.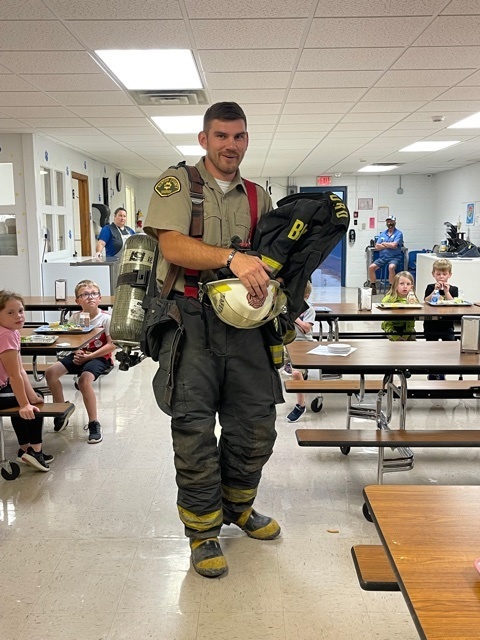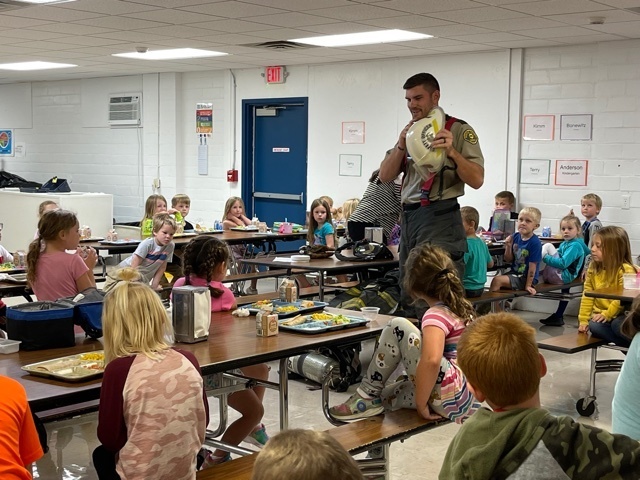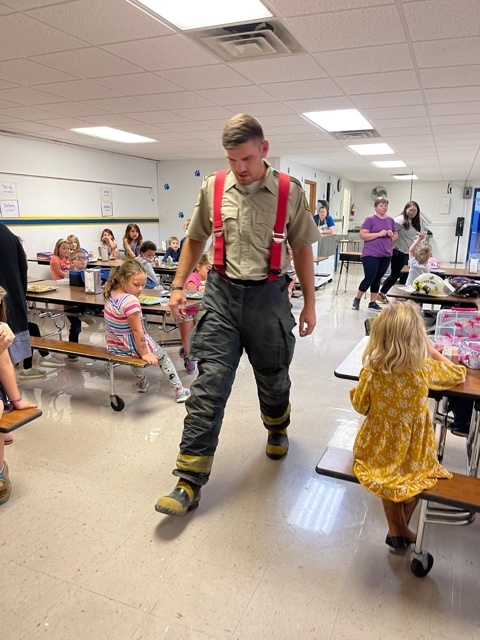 Remember, K-3 students travel to Bloomsbury on Friday. Please have students wear closed toed shoes, pack a sack lunch, and bring a jacket!

Wondering what BC staff worked on yesterday while students were at home? We were engaged in a variety of professional learning activities to support students throughout the district. Elementary staff focused on topics related to math vocabulary, PBIS structure, data review, and strategies to support advanced learners. Secondary staff participated in the national training around Youth Mental Health First Aid. Grant Wood AEA staff supported a variety of sessions held throughout the district. Teacher Leaders also met to collaborate around leadership topics related to student achievement. It was a full day focused on continuous improvement for adults in Bobcat Country!