Upcoming Can/Bottle Drive


Keystone Elementary phones and the internet are now working.

Keystone Elementary phones and internet are currently down. If you need to contact Keystone Elementary immediately, please call Benton Community School District's Central Office at x-1503 and we will pass the message along. We do not know how long the outage will last, but we will notify you when the phones and internet are working again.


Passing along a message for flag football regarding tonight's practice: With the threat of severe weather this afternoon into this evening, we will cancel Flag Football practice for tonight. Our next practice will be Sunday August 29th at 3:30 at the practice field!
Tanager Place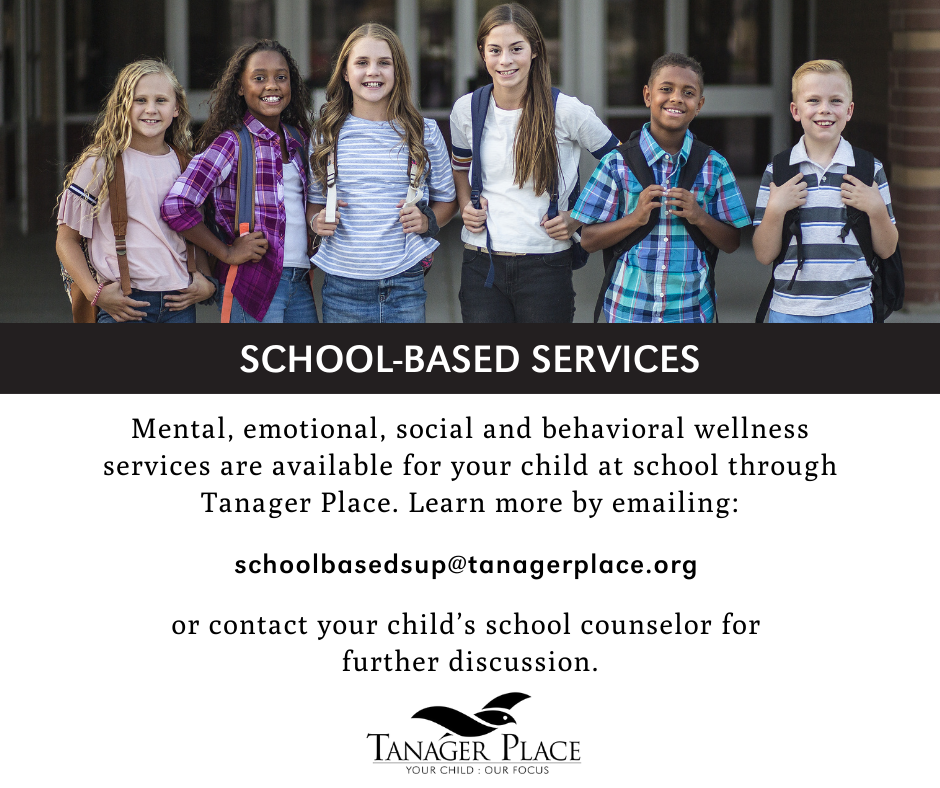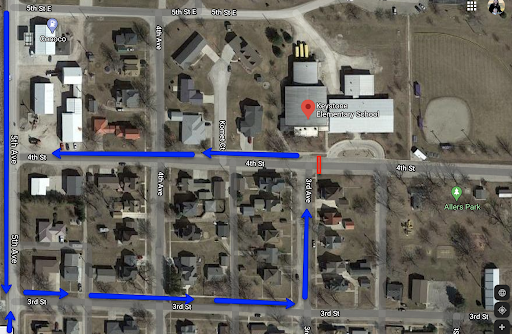 Keystone staff meet to prepare for the upcoming school year!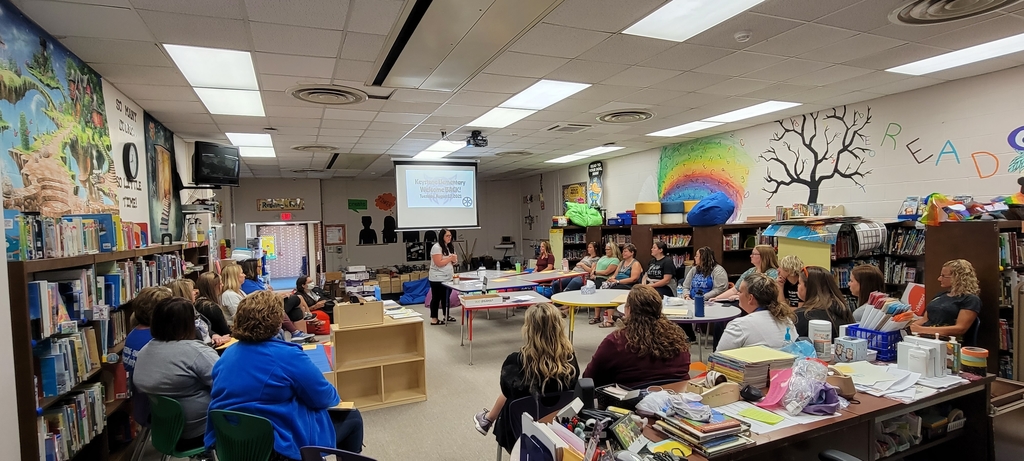 2021-2022 Online Registration is now open! Highlights- New online payment system - "In Touch". Accessible from within PowerSchool (separate login no longer needed). When parents pay Registration fees online, they WILL NOT be charged any transaction or credit card fees. (Fees will be assessed for all lunch account deposits) Free student lunches continue for the 21-22 school year. We are able to provide free meals to our students once again this year as a result of the Federal Coronavirus Response and Relief Supplemental Appropriations Act (CRRSA Act). The USDA has also extended waivers, flexibilities and reimbursements to aid in the access our students have to free meals. We are excited to operate this no cost student meal program for the entire 21-22 school year. Online registration must be completed by Friday, August 20th K-12 First Day of School is Monday, August 23rd 3 & 4 year old Preschool First Day of School is Tuesday, August 24th Go to
www.benton.k12.ia.us
and click on the Registration link in the upper right corner to begin! Questions? Please contact Melisa Venneman, Registrar, Central Office - 319-228-8701 Ext. 1504




Friday, June 4th is the last day of school for this school year. Students will be dismissed at NOON. Have a happy and safe summer!