Happy Friday! Have a wonderful weekend!
Just a reminder: Winter Music and Art show is this evening, staring at 7 p.m. Doors will open at 6:30 p.m. Students should be in their classrooms no later than 6:45 p.m. Come and enjoy the performance! See you there!
BCPTO Holiday Cookie Kit orders and payment are due this Friday, December 3rd! Cookie kit pick up will be on Wednesday, December 15th. Thank you for your continued support!
Let's support our Benton Dance Team and Winterguard! Good luck girls!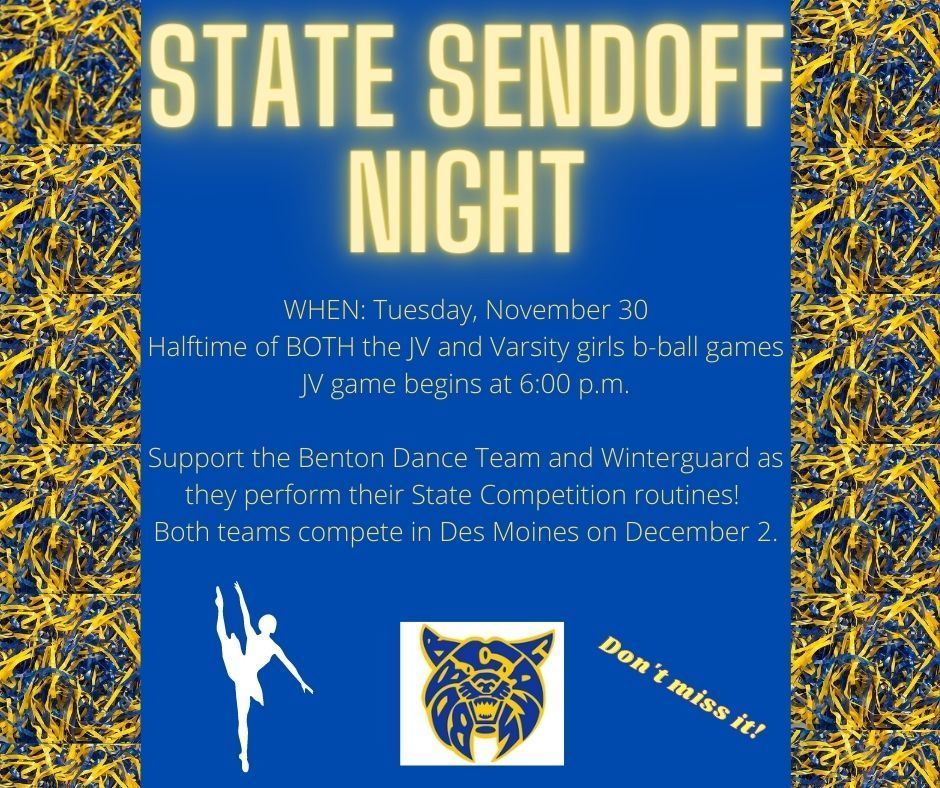 Happy Thanksgiving! Have a wonderful break.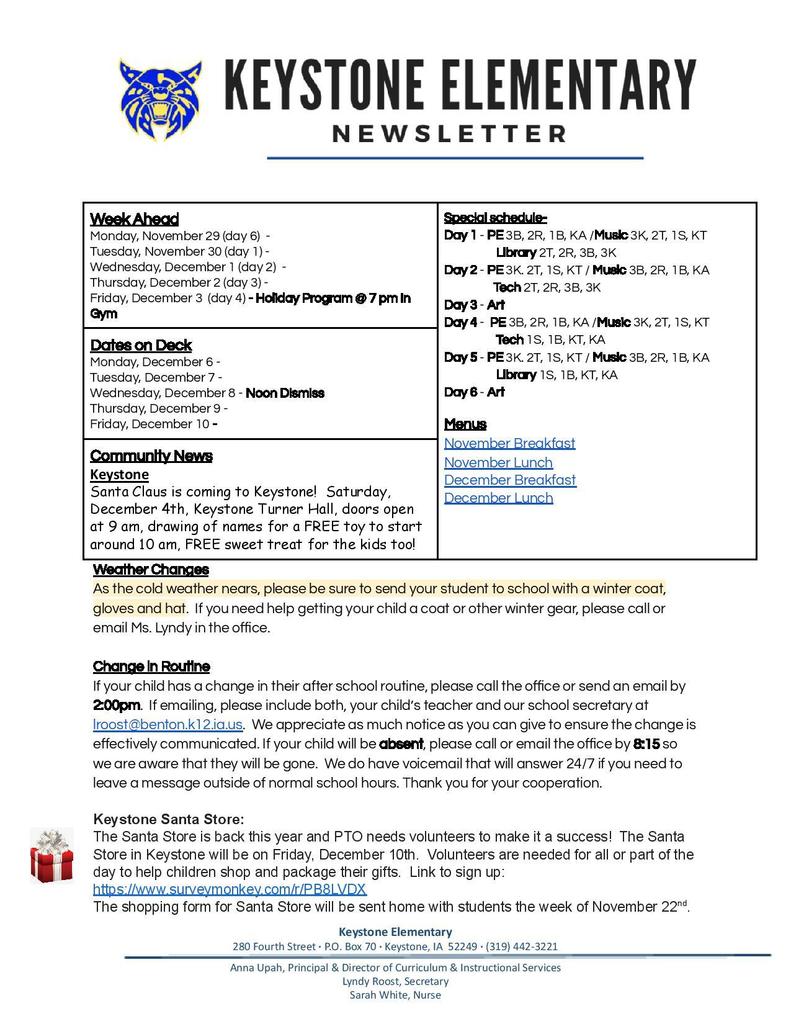 Just a reminder, there is no school on Wednesday 11/24, Thursday 11/25 , and Friday 11/26 for Thanksgiving.
From our school to your home! #keyrocks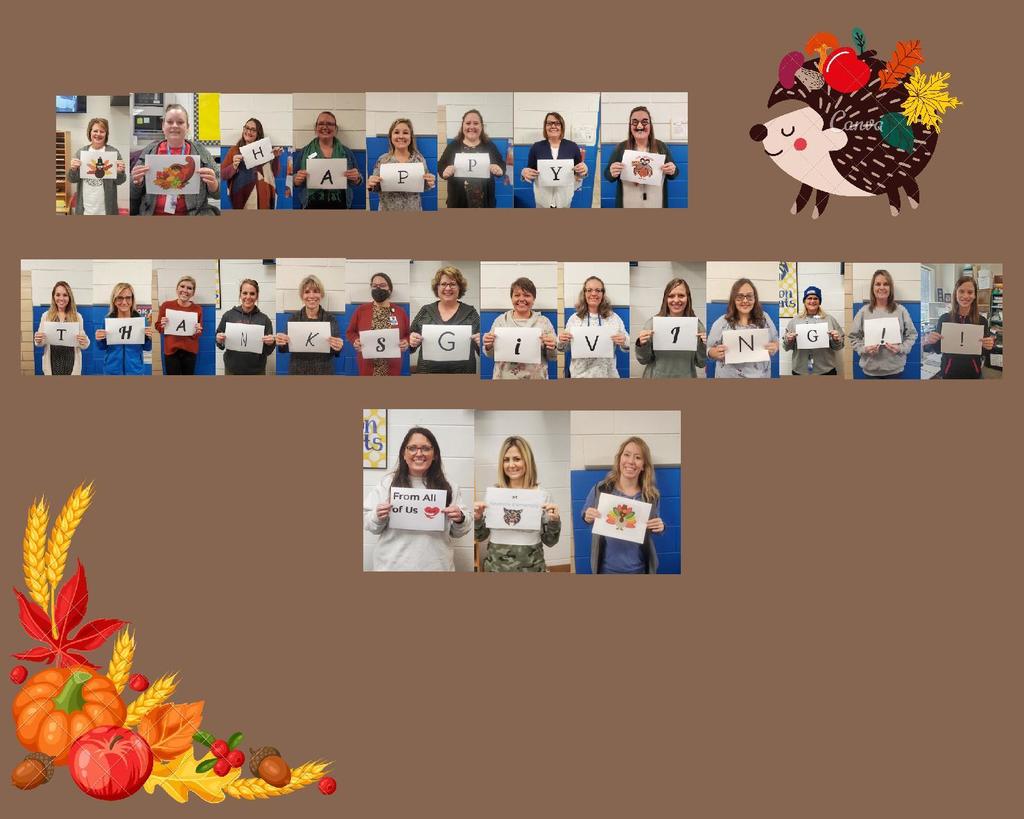 Yard Signs for Sale!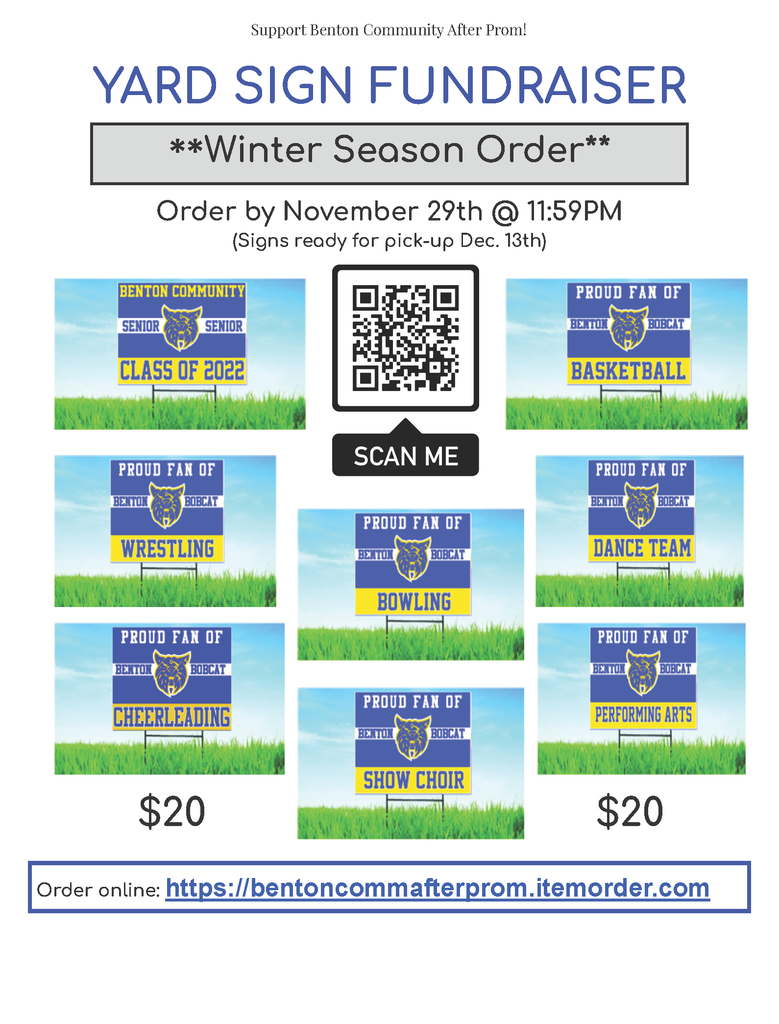 Happy Friday! Have a great weekend Bobcats!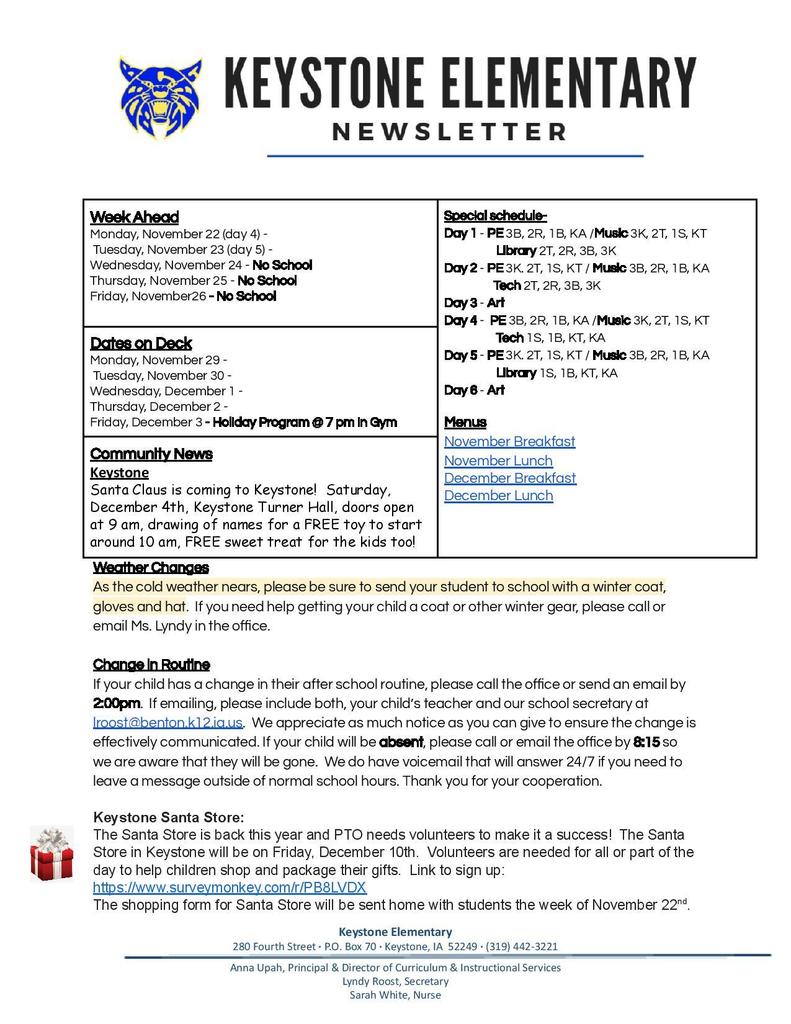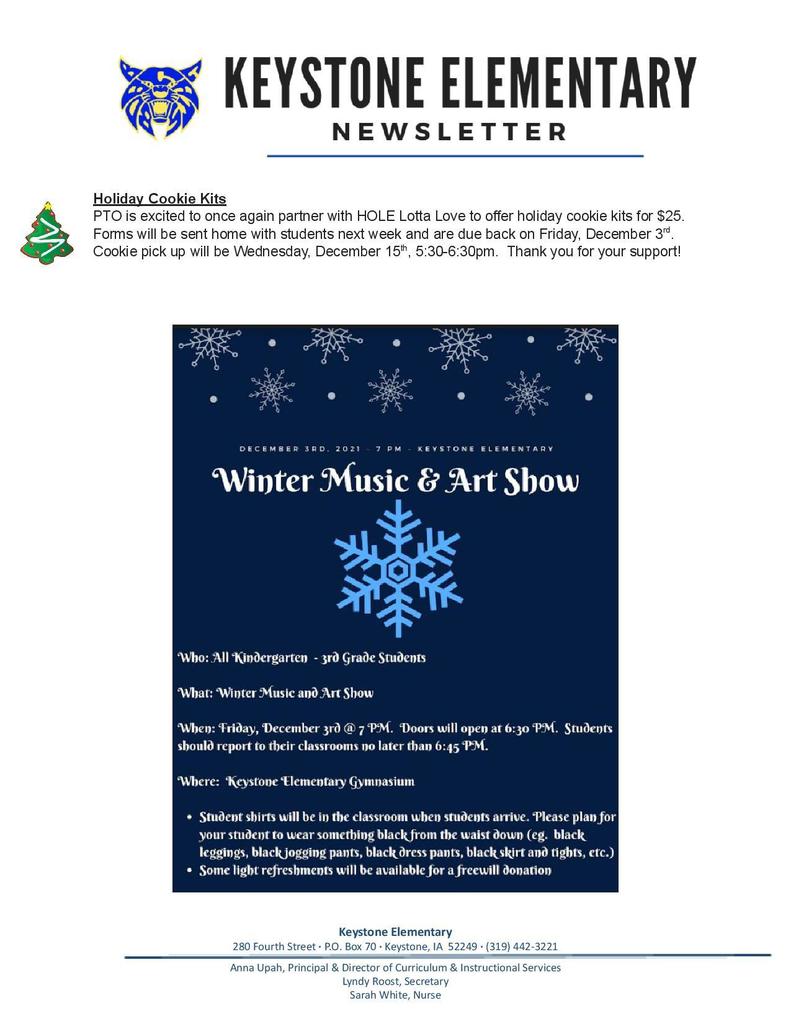 Reminder - The Winter Music & Art Show at Keystone Elementary is Friday, December 3 at 7:00PM.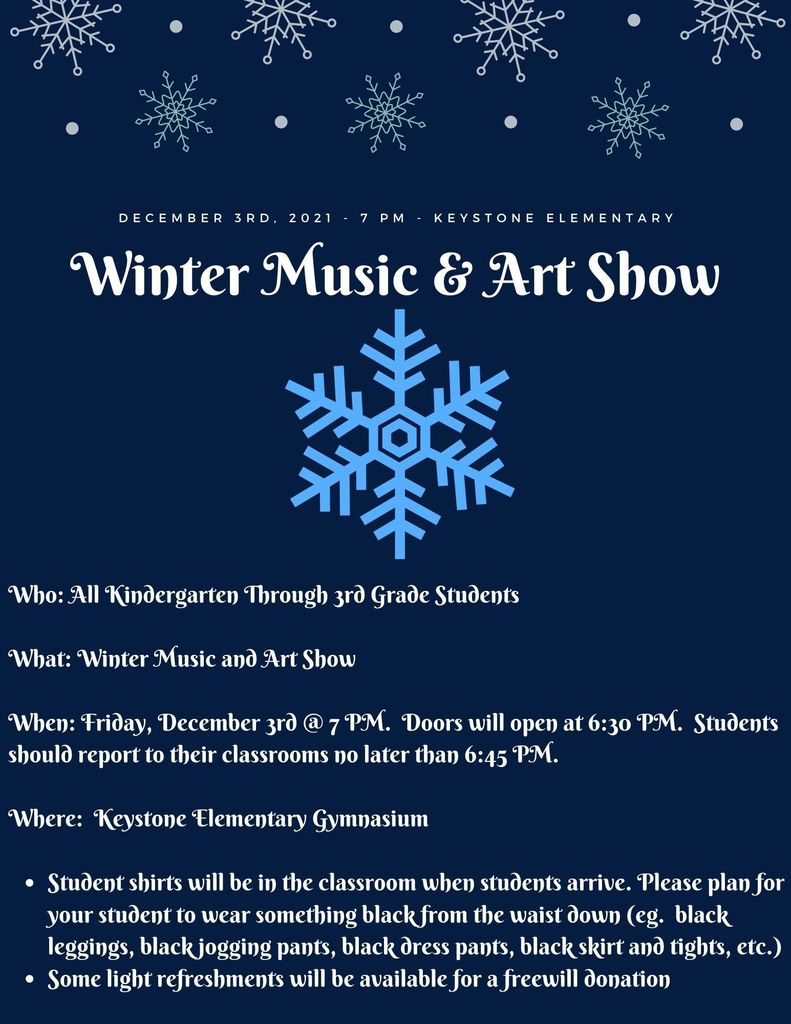 2R spent time "bundling ones to make a ten" while add three digit numbers. It was especially fun to use snacks for this activity today!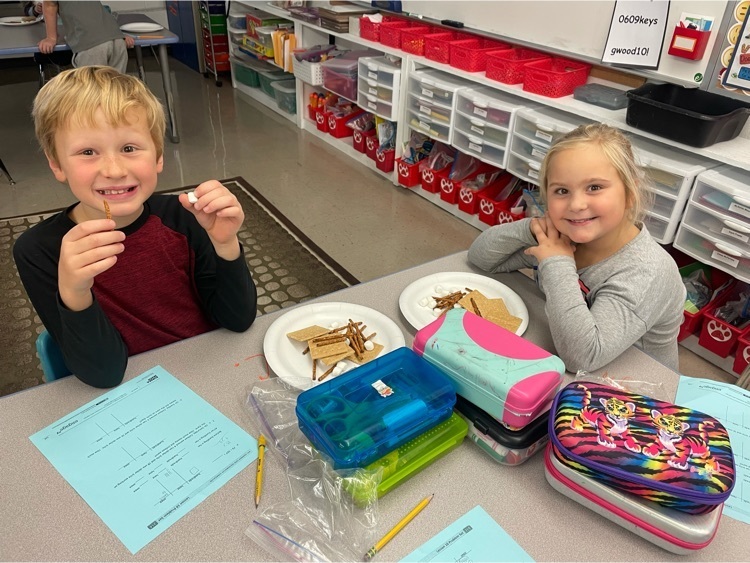 Check out the image for a friendly reminder of rules at the bus stop. These are located in our Student Transportation Handbook. Thanks for your attention to this!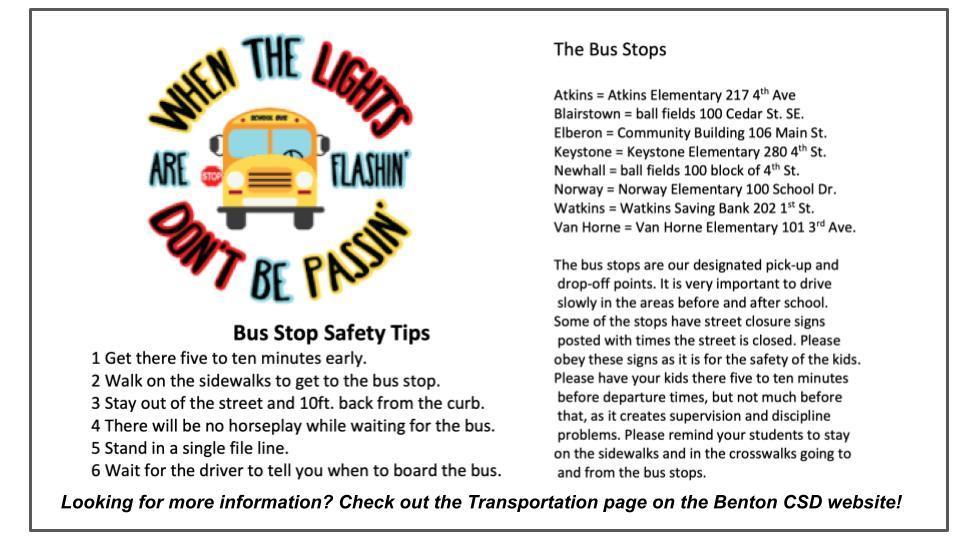 Mrs. Fisher reflected on growth BC has made over the years after a recent training.

If you need assistance in getting winter gear for your student, please reach out to Lyndy in the office.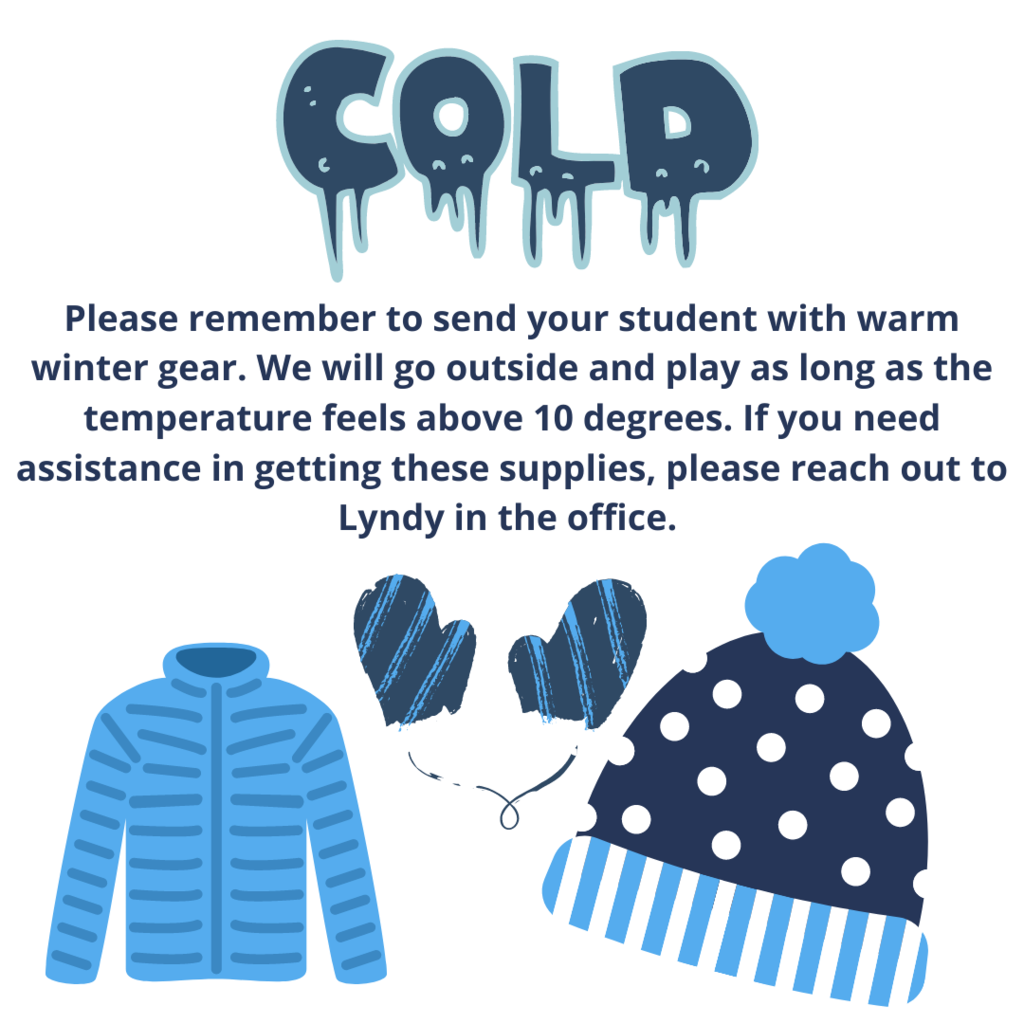 Happy Friday!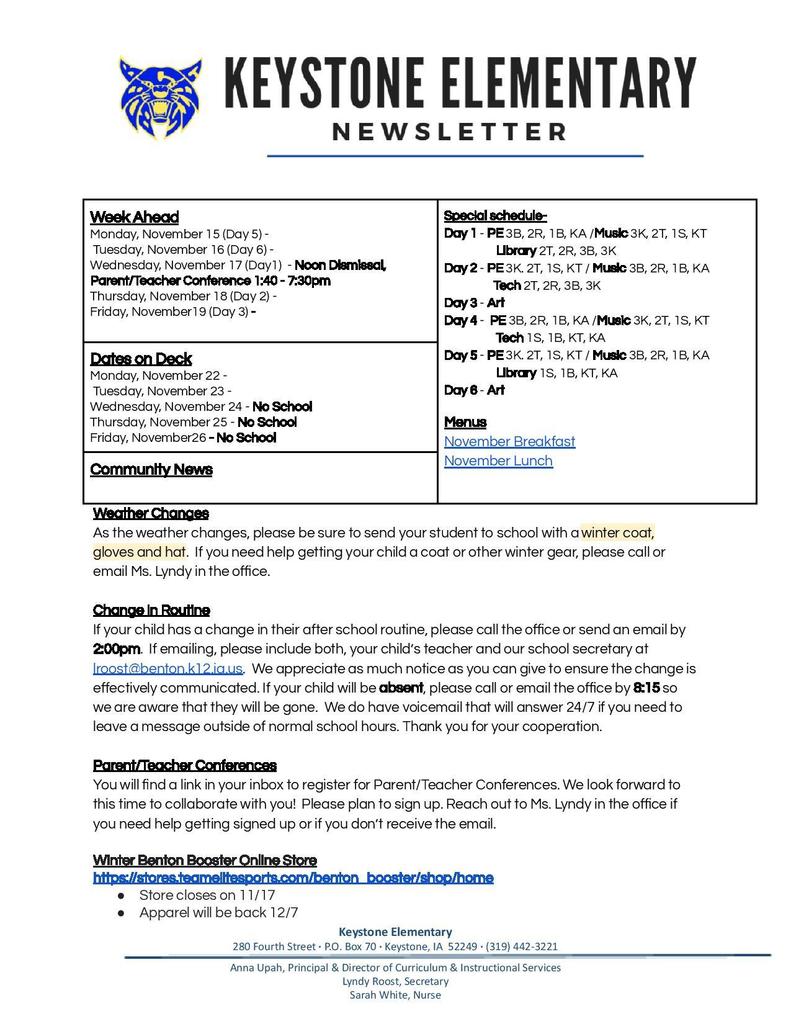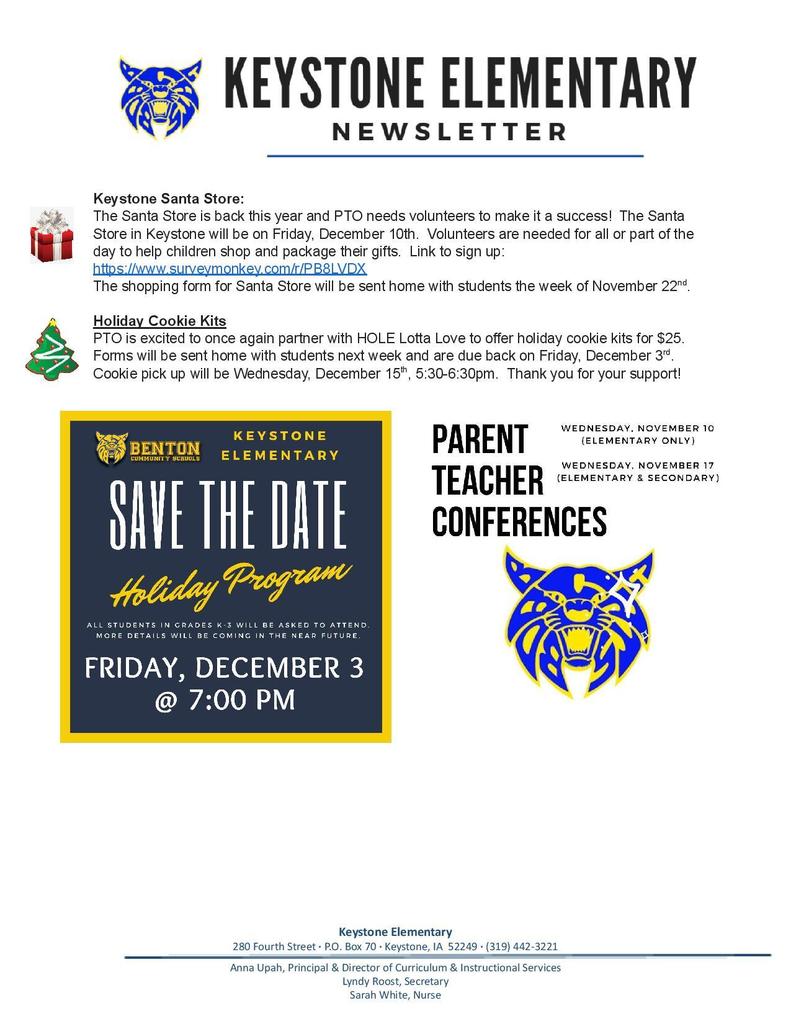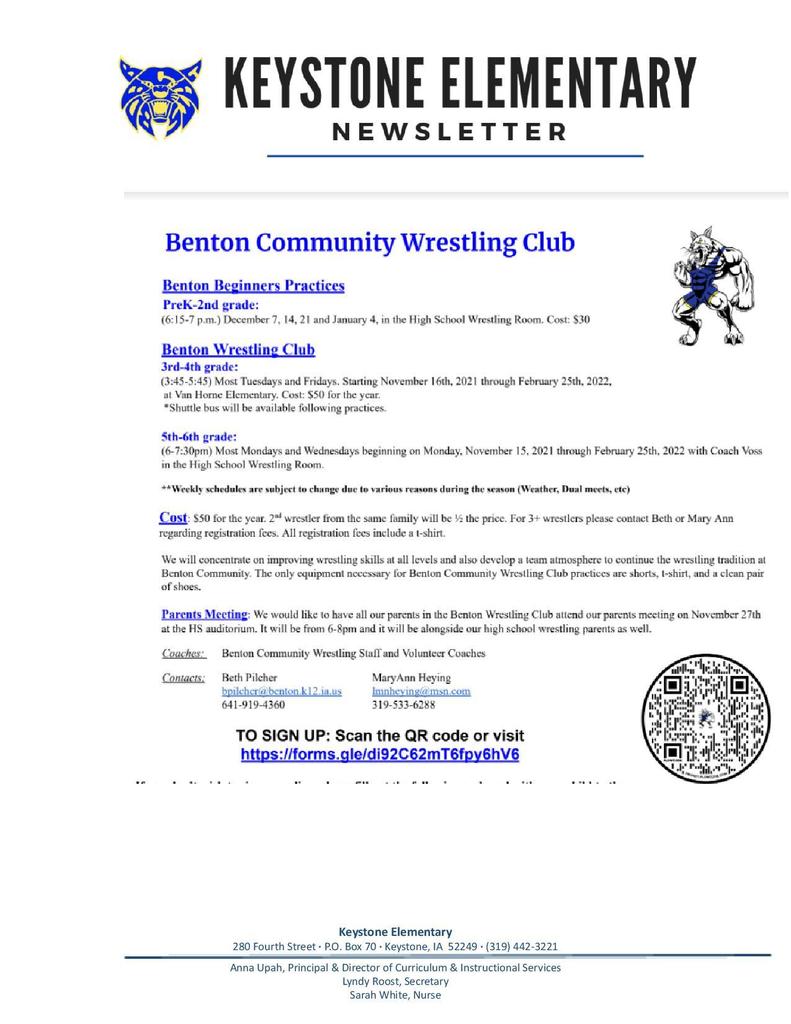 Holiday Cookie Kits PTO is excited to once again partner with HOLE Lotta Love to offer holiday cookie kits for $25. Forms will be sent home with students next week and are due back on Friday, December 3rd. Cookie pick up will be Wednesday, December 15th, 5:30-6:30pm. Thank you for your support!
Keystone Santa Store: The Santa Store is back this year and PTO needs volunteers to make it a success! The Santa Store in Keystone will be on Friday, December 10th. Volunteers are needed for all or part of the day to help children shop and package their gifts. Link to sign up:
https://www.surveymonkey.com/r/PB8LVDX
The shopping form for Santa Store will be sent home with students the week of November 22nd.

Save the date!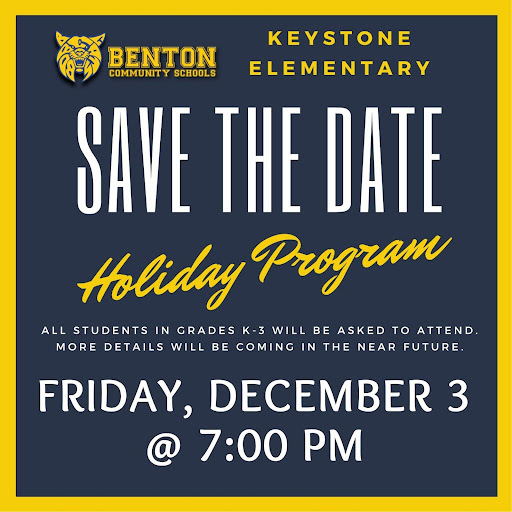 Another AMAZING Veteran's Day Assembly was at the MS/HS today. The schools, along with the community were able to celebrate and thank our Hero's. Thank you to all who have served our country!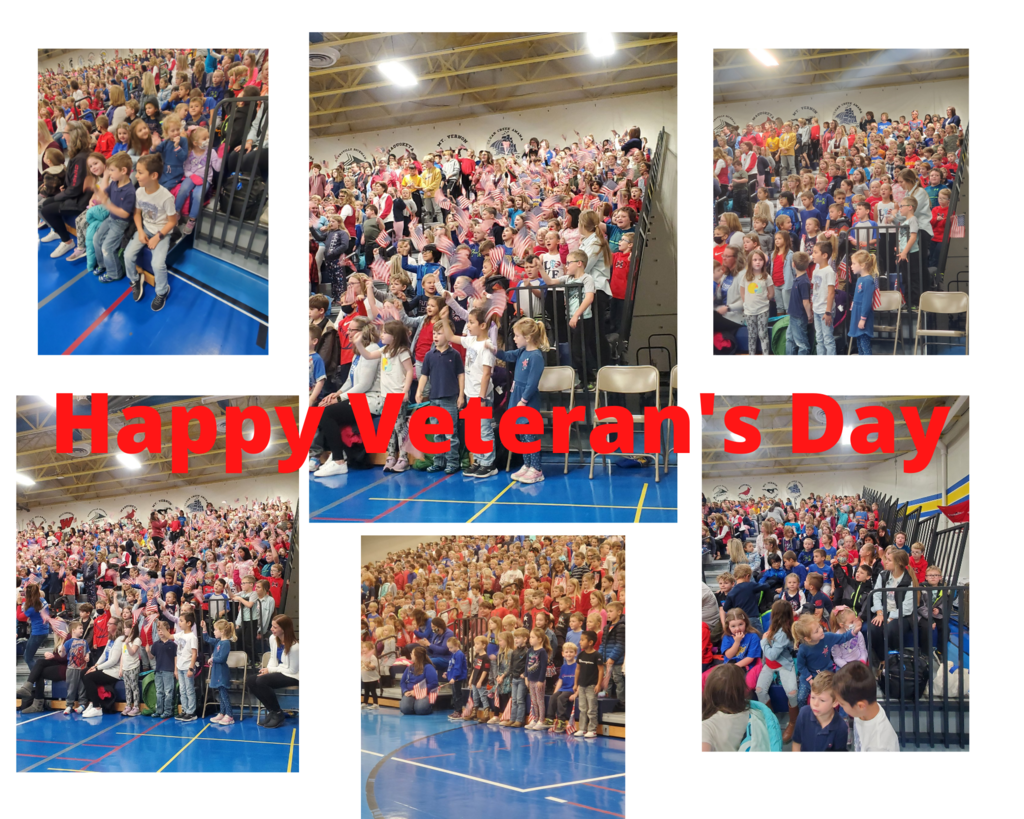 Happy Veterans Day!