We are lucky to have great Principals at Benton Community! #BeABobcat #APlaceToBelong

#BeABobcat #APlaceToBelong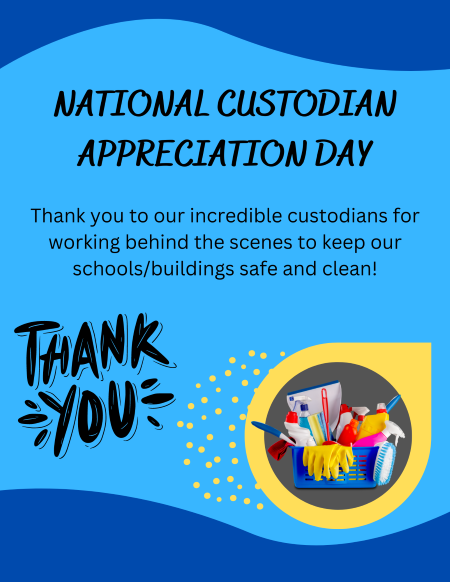 Homecoming 2022 Parade! Go Bobcats!! #BeABobcat #APlaceToBelong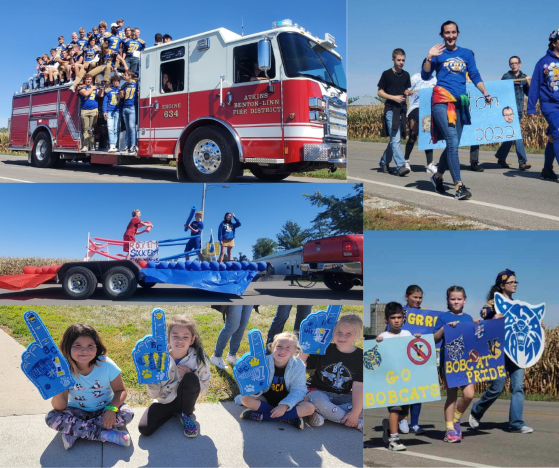 #BeABobcat #APlaceToBelong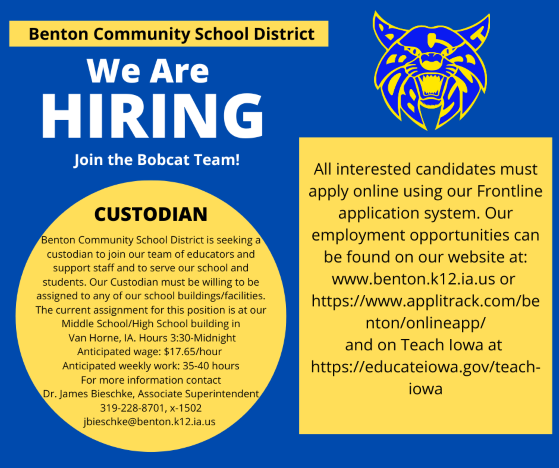 Samantha Happel has been a Benton Bobcat for almost 14 years. During her time here, she has worn many "hats", with her current role as Preschool teacher being her most recent. Samantha is an avid lover of all things outdoors including hiking, camping, and kayaking and she loves to travel with her family on new adventures.

Starting Monday Oct.3, 2022 Frank King bus #3 will no longer be shuttling students to Van Horne from Atkins. He will still run his route around Atkins and then he will shuttle students from Atkins to Norway. Any questions call the bus barn 319-228-8426.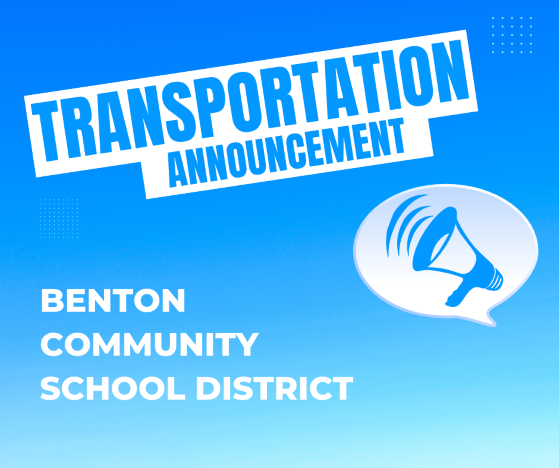 Homecoming Parade Route Information: The Parade beings at 1:30 Friday, Sept. 30th. Members of the public will be in front of the Van Horne Elementary building on 3rd Ave. The pep rally will be held in the gym, directly following the parade. Go Bobcats! #BeABobcat #APlaceToBelong

#BeABobcat #APlaceToBelong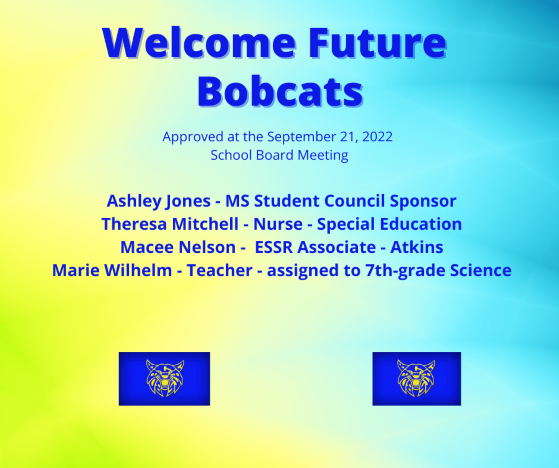 Homecoming Buttons are back!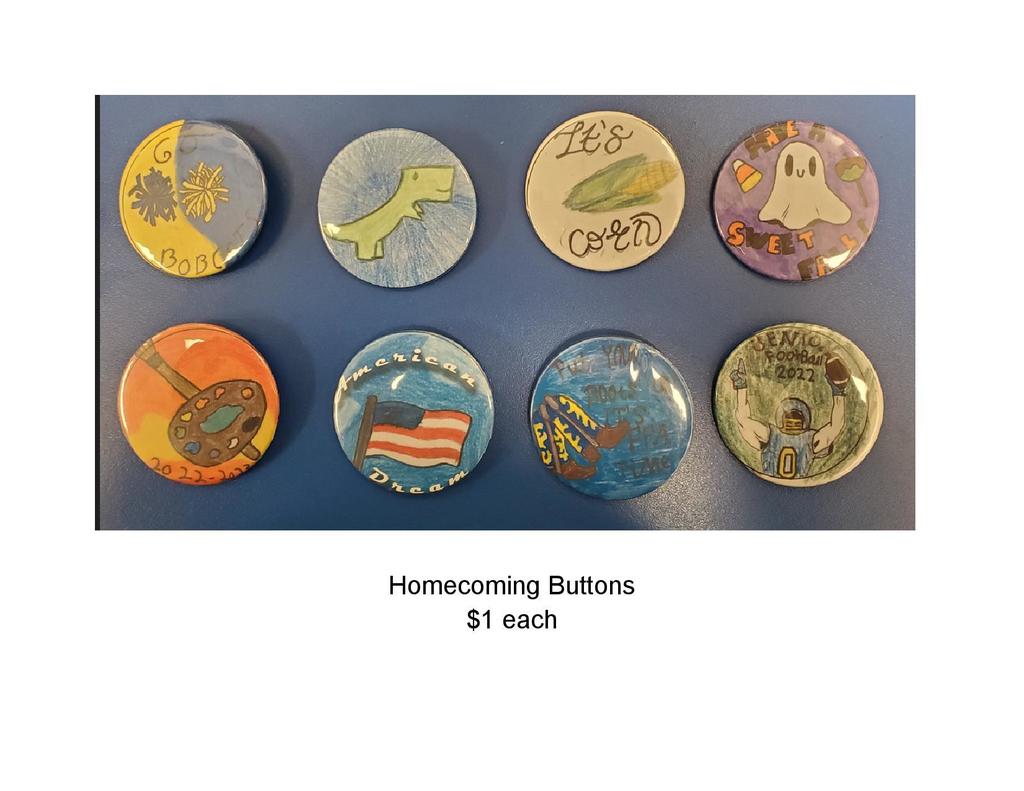 #BeABobcat #APlaceToBelong
Have a fantastic, fall weekend Bobcats!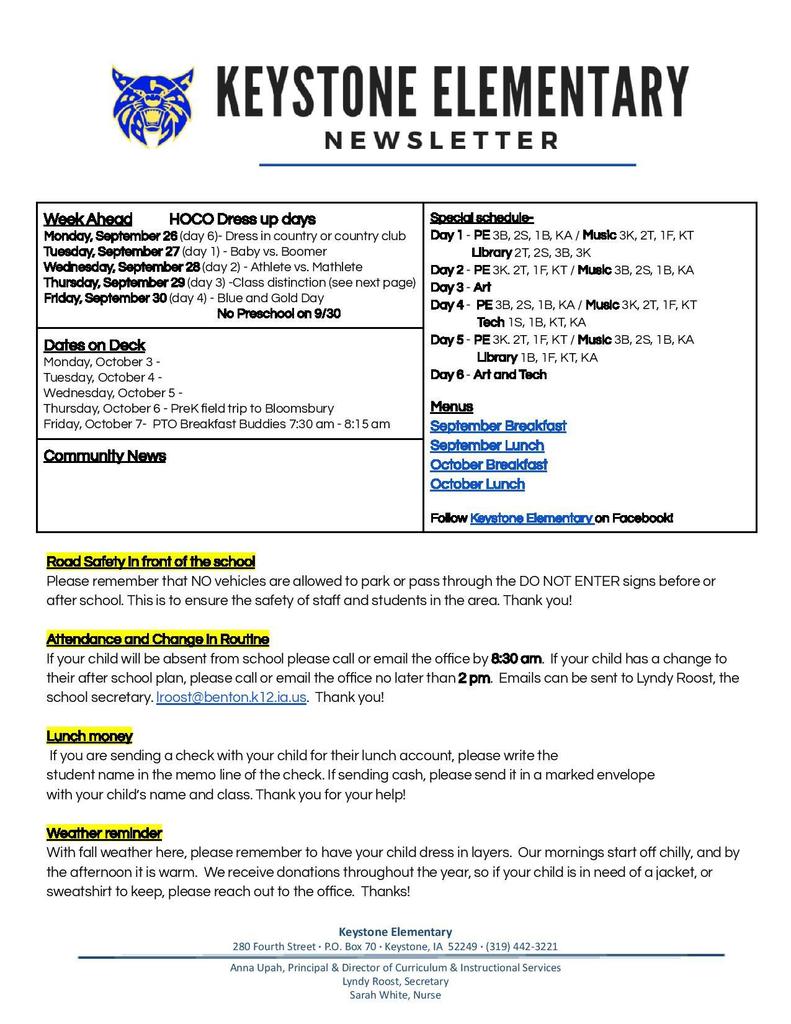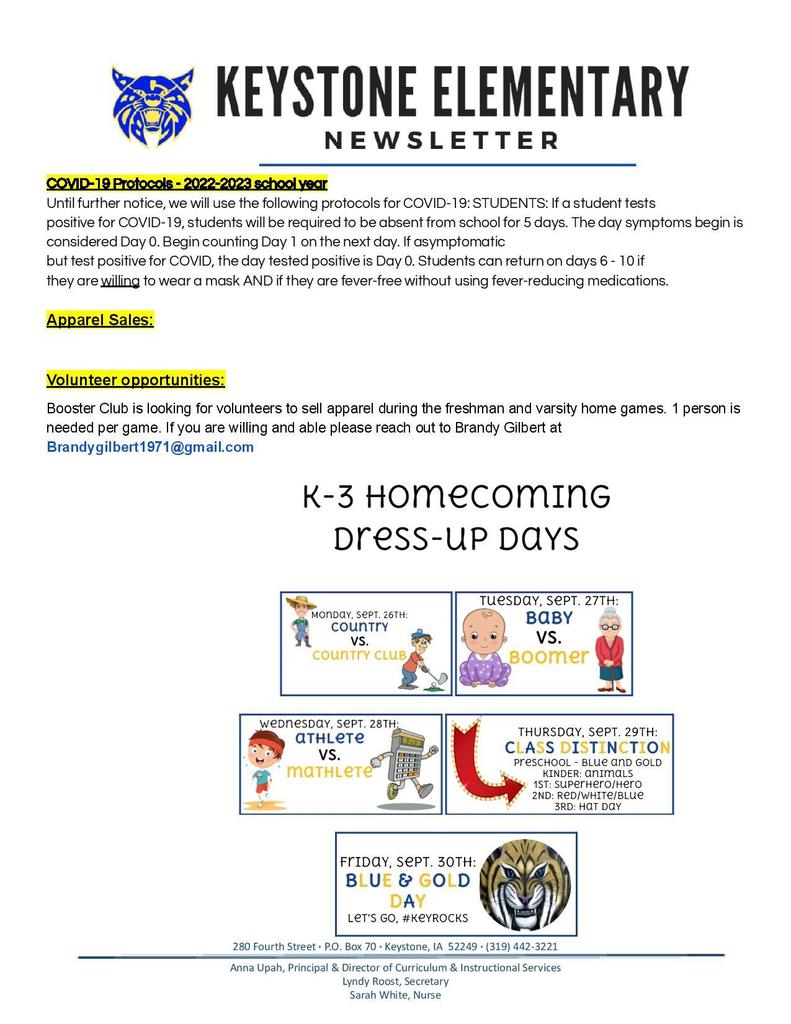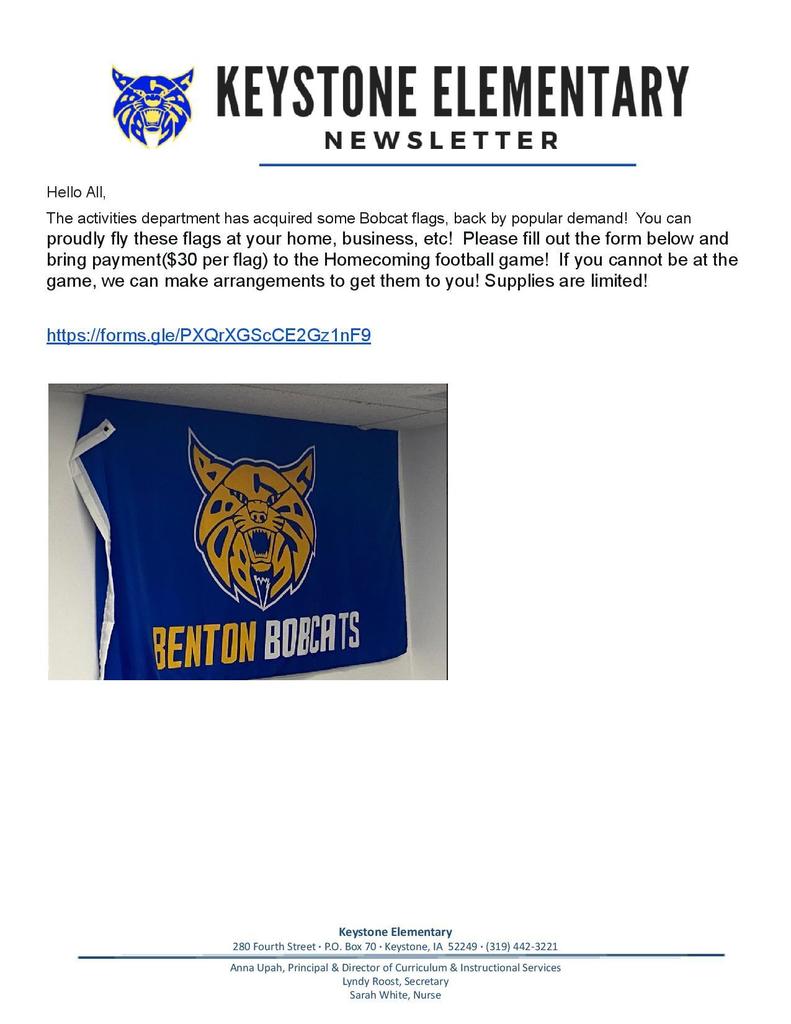 Check out this new, simpler way to become an Authorized Iowa Substitute Teacher. #BeABobcat #APlaceToBelong
HOCO 2022 Dress Up days #keyrocks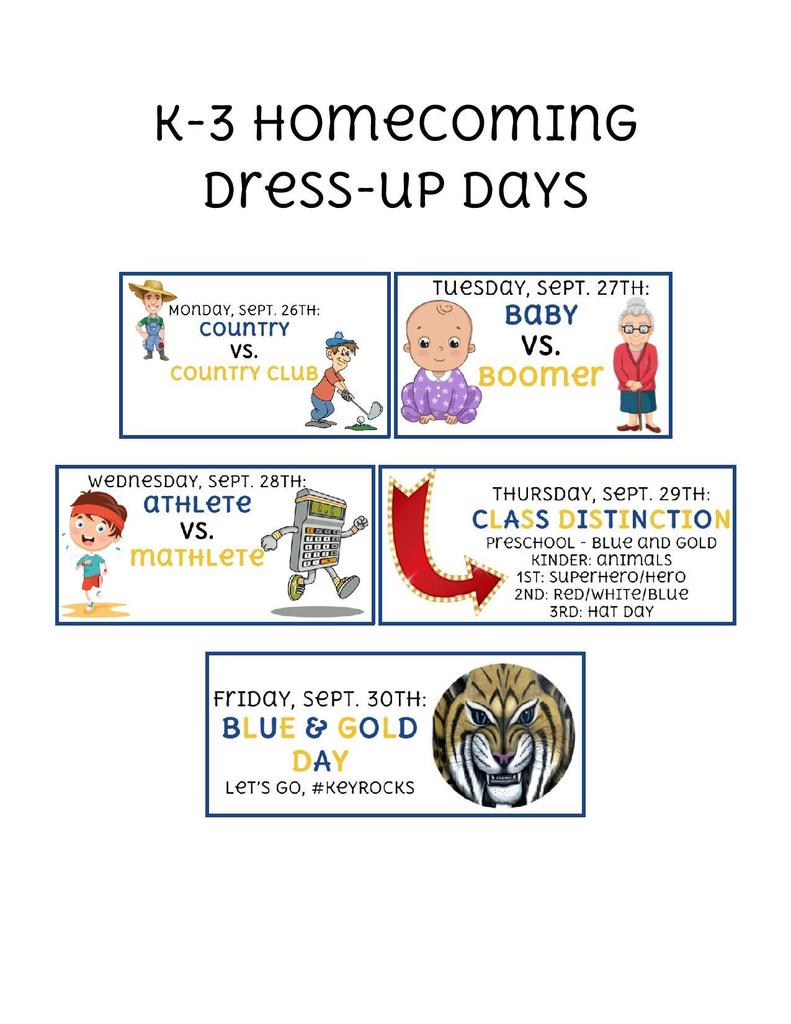 ~Black and Gold~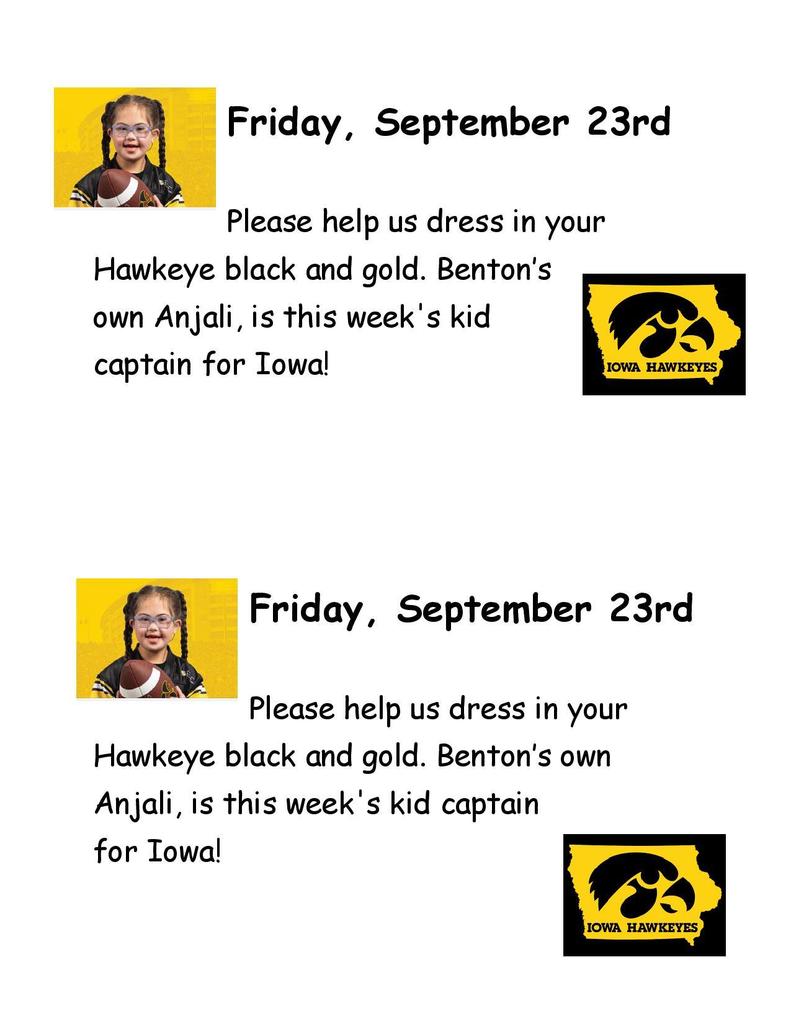 Happy Friday Bobcats! Have a great weekend.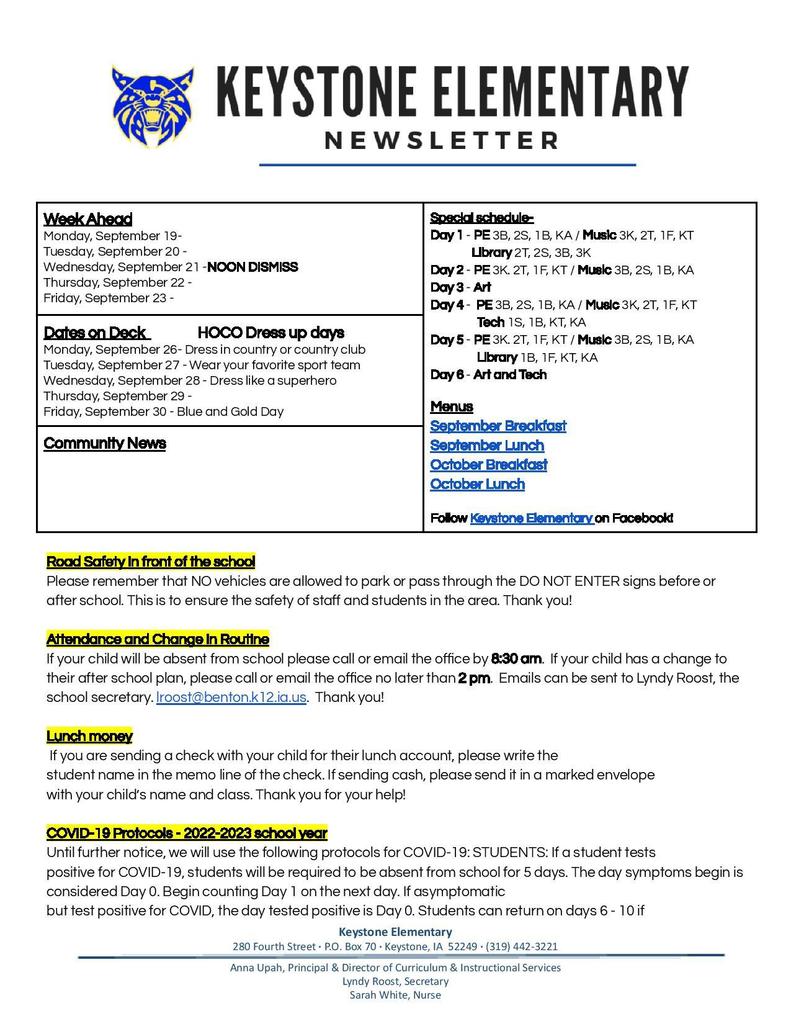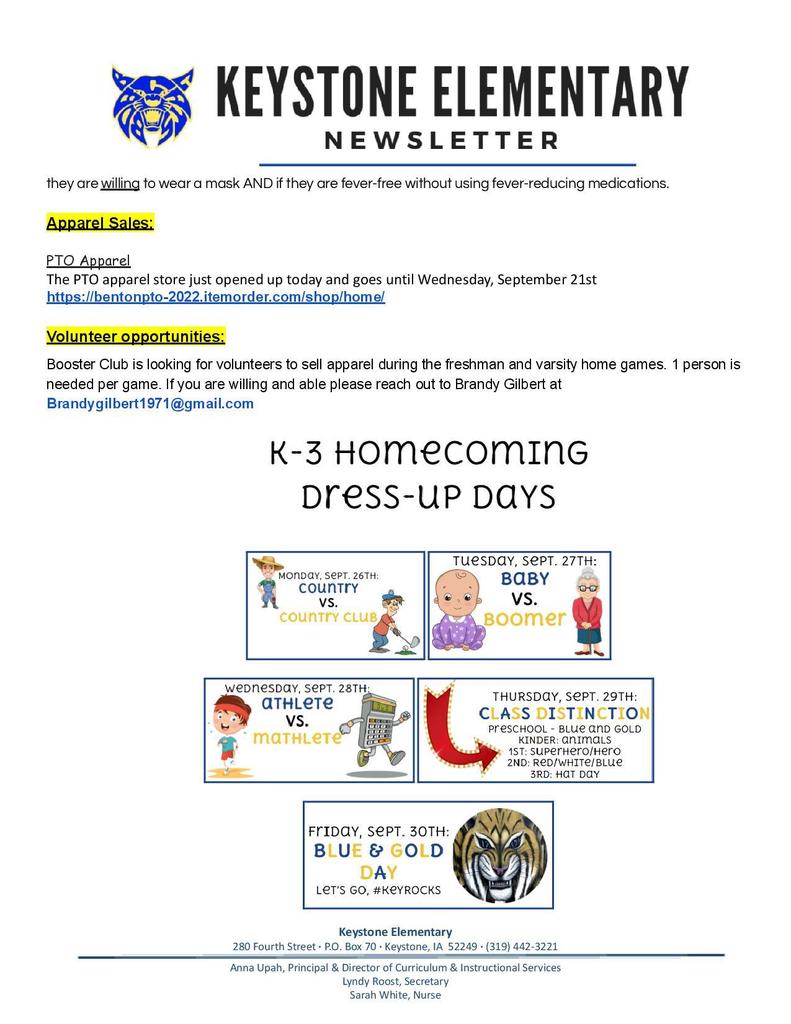 This is Jessica Stock's second year as the school counselor at Keystone Elementary. Jessica and her husband live outside of La Porte with our two children. Jessica loves spending time outside and with my family.

A new radar speed sign was installed and is now fully operational outside the High School! This sign will give drivers a visual warning to ensure they have slowed to 25 miles per hour prior to entering the school zone. Special thanks to Benton County Secondary Roads, the City of Van Horne, Benton Community Maintenance staff, and Deputy Brandt for putting this in place. #BeABobcat #APlaceToBelong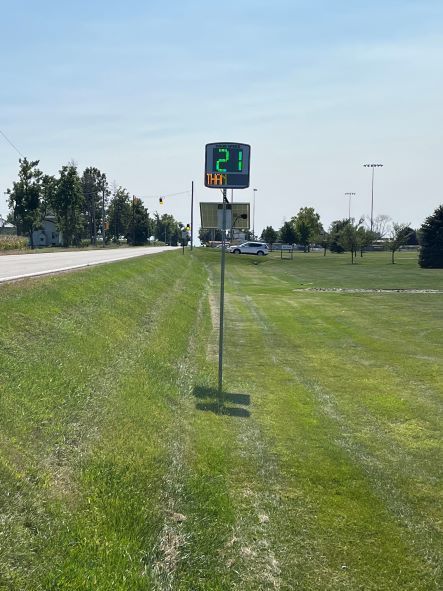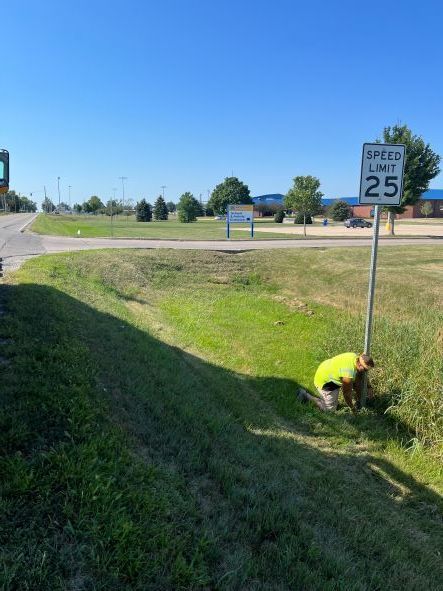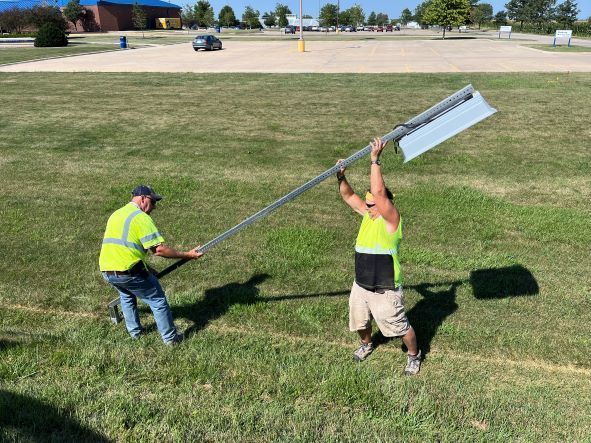 Go Bobcats! Have a great weekend.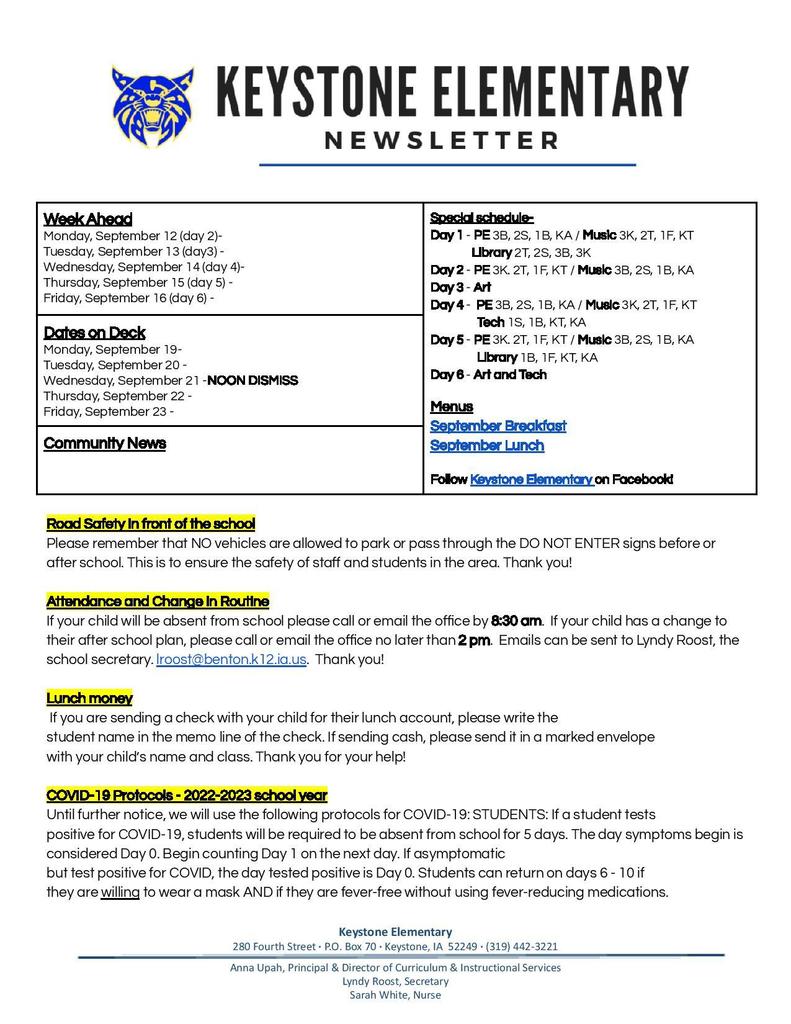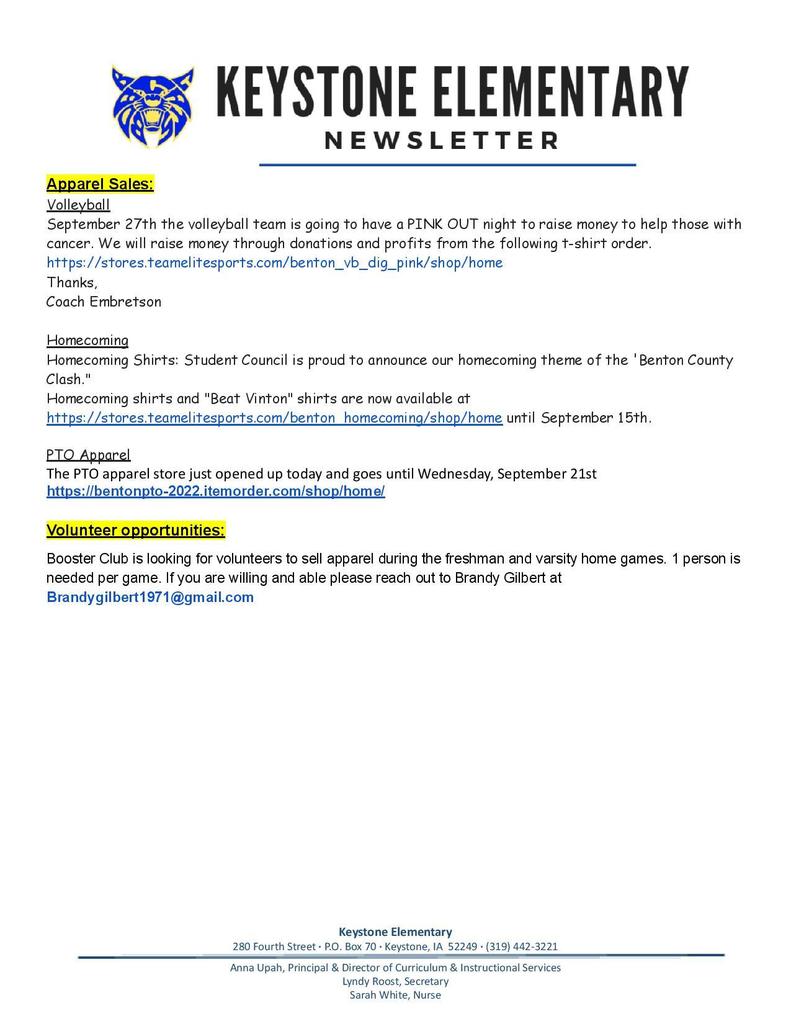 Deputy Tyler Brandt is in his 3rd year as a School Resource Officer. He strives to be a positive influence and resource for the students. Deputy Brandt enjoys spending time with his family, camping, and DIY projects.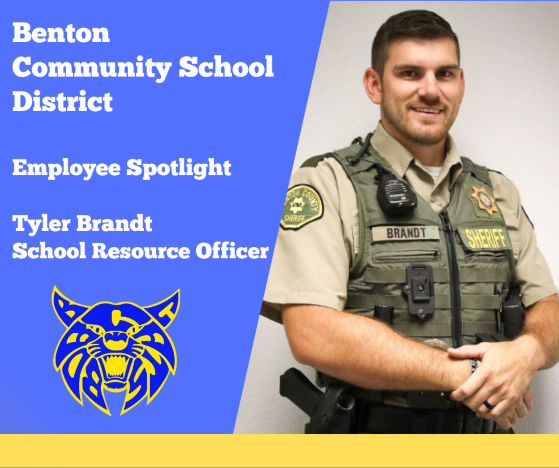 Have a great weekend! Go Bobcats!