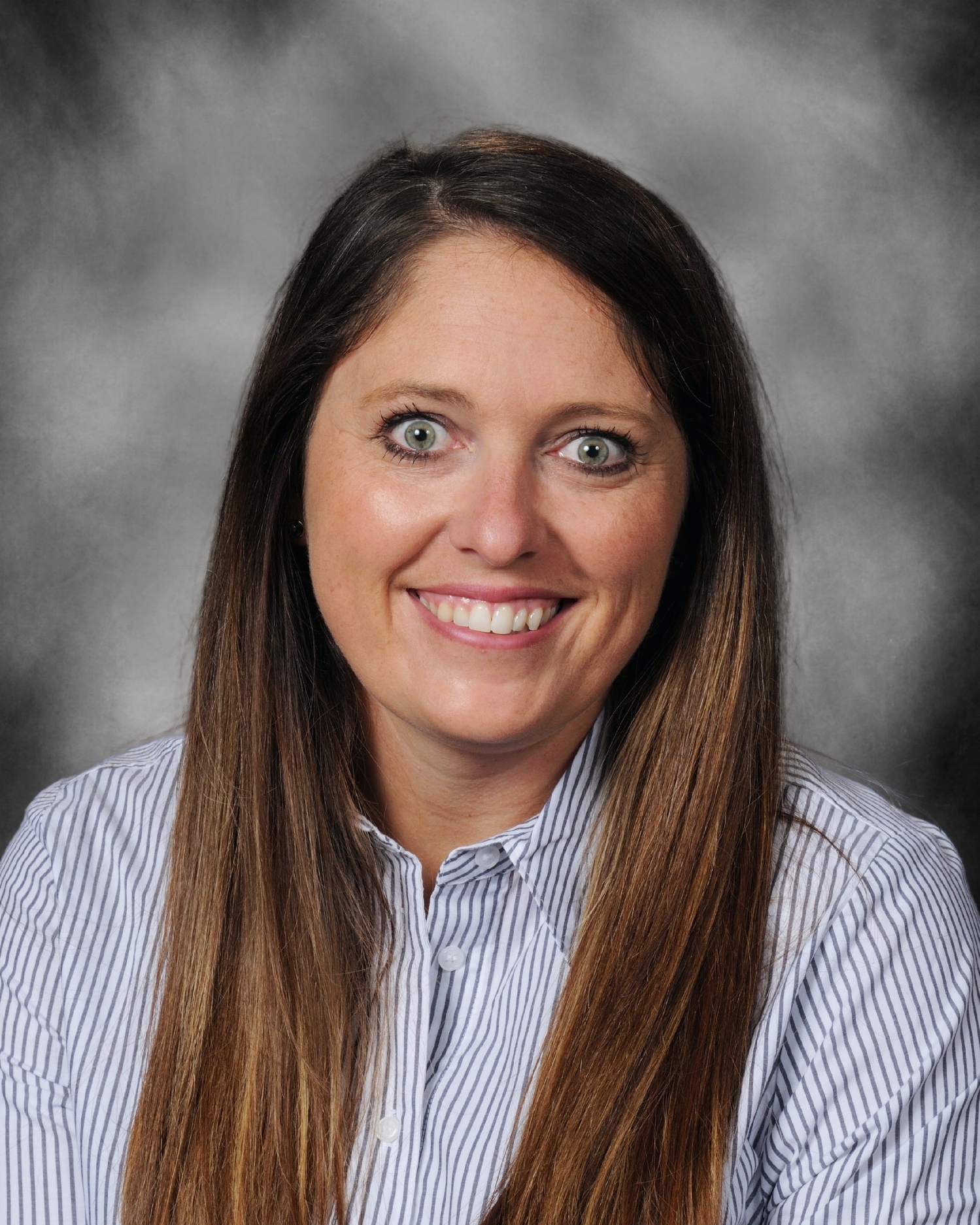 Ms. Upah
Keystone Elementary Principal
Welcome to Keystone Elementary
Keystone Elementary is located on the western side of the Benton Community School District. We are committed to providing a high-quality education for our students in preschool through third grade. Like all students at Benton CSD, students at Keystone Elementary receive an experience that is academically rigorous and centered on social-emotional growth that is developmentally critical. We also believe in a collaborative approach to developing the whole child to be productive citizens of our school community by modeling the core values Bobcats hold dear: Caring/Belonging, Academic Excellence, Continuous Growth, and Teamwork.
At Keystone Elementary, we have many points of pride that center around all parts of a student's life. Bobcats are safe, responsible, respectful, and caring. Students discuss and show these qualities in all areas of our building and parts of their day. Students are also equipped with technology that provides them with an opportunity to showcase their learning journey. We encourage students to explore their interests indoors and out throughout our classrooms, makerspace, and outdoor garden.
Our teachers and staff are dedicated to the partnership we share with our families and community. We understand that serving the students at Keystone Elementary is truly a privilege and look for opportunities to connect with families when experiencing celebrations and challenges alike. Families are encouraged to actively engage in their child's learning journey. It is our belief that strong parental and community involvement, in conjunction with dedicated teachers and staff, will result in successful students. We are committed to creating an environment where students feel welcome, appreciated, and challenged to do their best each day.

I invite you to explore our website and the Keystone Elementary Facebook page to learn more about our school and instructional programs. The overwhelming sense of pride that students, staff, and other community members have in living life the "Bobcat Way" is truly special, and I feel fortunate to be a part of it. I lead with both my head and my heart, and my heart lies in Bobcat Country. Benton Community truly is A Place to Belong. I look forward to serving you all.
Sincerely,
Anna Upah
Keystone Elementary Principal